Looking for a good book for your tween or teenager? While we are all familiar with the Disney classics, what you may not realize is that there are Disney books for kids, tweens & young adults that are spin offs (so to speak) that explore some of your favorite characters in more detail or take you on a fairy tale adventure.
There are books on villains, fairies and even some that take place in some of your favorite Disney theme parks.
No matter which you choose for your tween or teen, we guarantee that if they are a fan of Disney, they are going to enjoy them.
BEST Disney Books for Kids & Tweens
Whatever After Series: Fairest of All. Ages 8-12. This series focuses on a pair of siblings who are accidentally transported fairy tale world with all your favorite Disney characters.
The Never Girls. Ages 6-9. When a group of young girls visit Pixie Hollow, Never Land's home to fairies, nothing is ever quite the same.
Tales from the Haunted Mansion: Volume I: The Fearsome Foursome for ages 8-12. Based on the attractions from Disney, each book tells the story of one of the Haunted Mansion's 999 ghosts.
Kingdom Keepers Disney After Dark for ages 10-12. There are 7 books in this wonderful series that focus on a group of kids going on adventures after the parks close.
A Frozen Heart for ages 10-13. This book tells the back story of both Anna and Hans along with their own personal perspectives.
Rise of the Isle of the Lost: A Descendants Novel. For ages 8-12. Just like the popular Disney movie series, this tells the story of the children of Disney villains who have been exiled.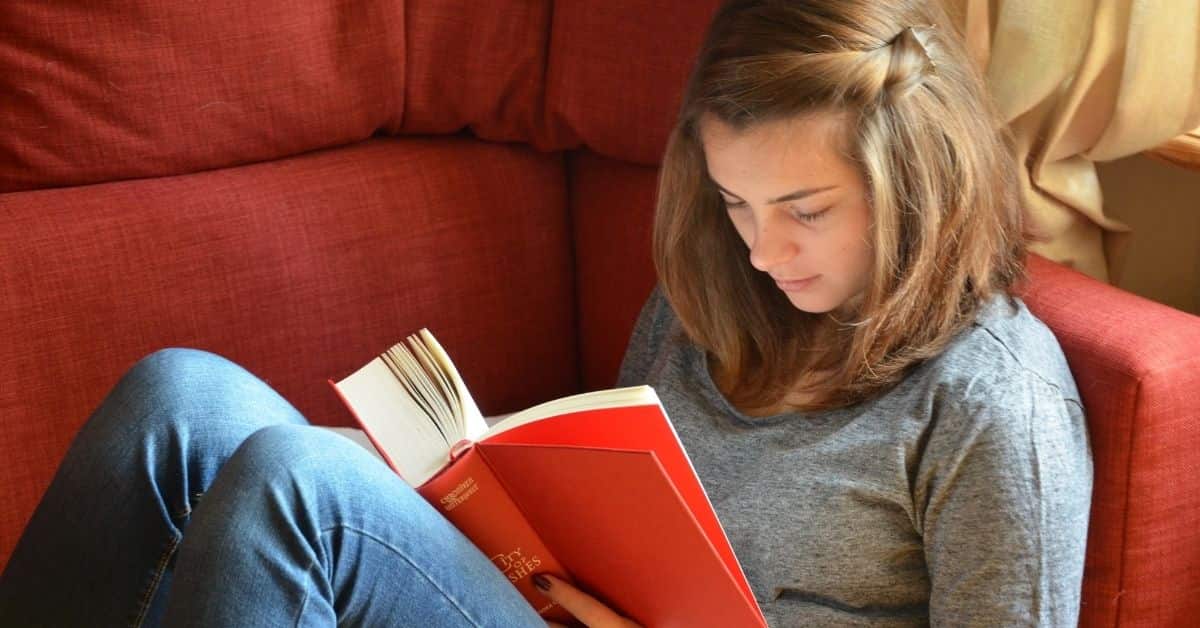 BEST Disney Book Series for Young Adults
Once Upon a Time Regina Rising. Ages 13-17. Fans of the ABC series Once Upon a Time will enjoy the backstory of it's villain Regina.
Beauty & the Beast Lost in a Book. Ages 13-17. Lost in a Book follows Belle as she finds an enchanted book in the Beast's library called Nevermore that carries her into an entirely new world.
Rebel Rose. Ages 13-17. Happily ever after is only the beginning as Belle takes on the responsibility of becoming queen and learns to balance duty, love, and sacrifice, all while navigating dark political intrigue―and a touch of magic.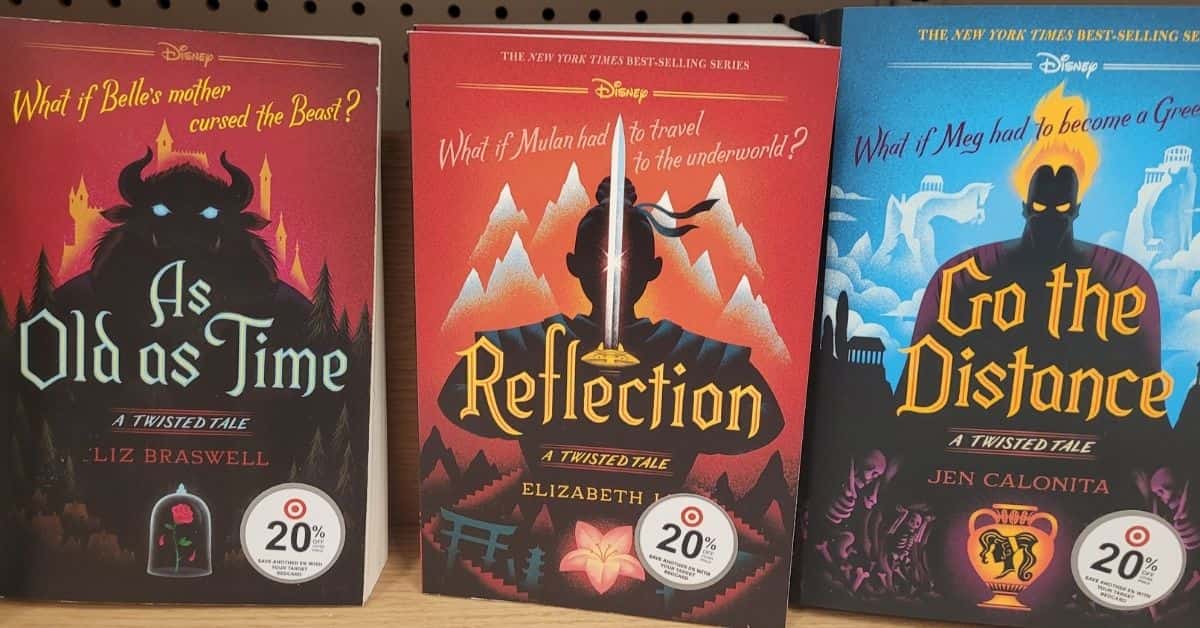 If you are looking for a new series of young adult books to read and you like Disney, you should consider some of the Disney Villain Books. These books have great storylines with characters we all love to hate!
Have you read any of these Disney themed books? Which ones are your favorite? Any I should add to my list?