If you are taking a Disney Cruise to the Bahamas, you might be wondering what excursion you should take. We have been several times and one excursion we did is the Disney Cruise Discover Atlantis Excursion.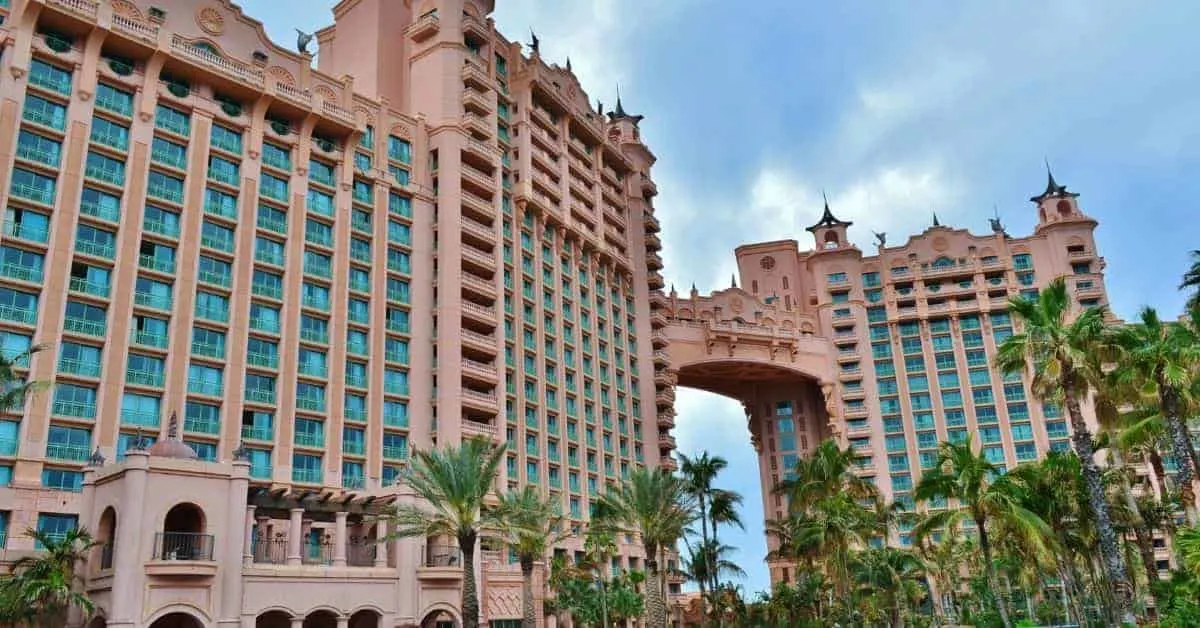 One place that everyone wants to go to when visiting Nassau, Bahamas is Atlantis, Paradise Island Resort.
While a wonderful resort full of fun things to experience, not everyone has the time or the money to spend a full day at the water park.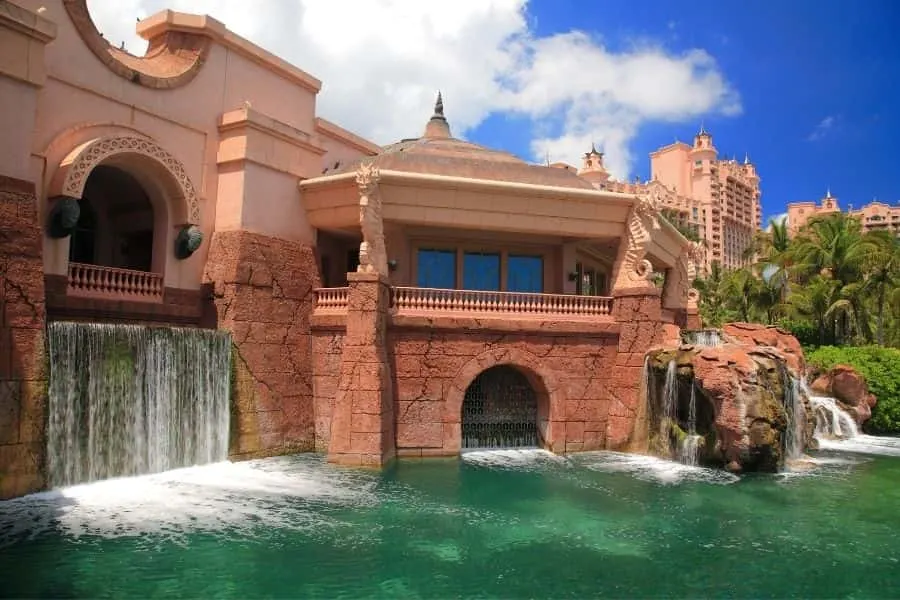 Another option is to do the Discover Atlantis Tour which gives you a great guided tour of the best features of the Atlantis Paradise Island, Bahamas Resort without the hefty price tag and the all-day commitment.
This tour does not include access to the Atlantis pools, beaches or Aquaventure.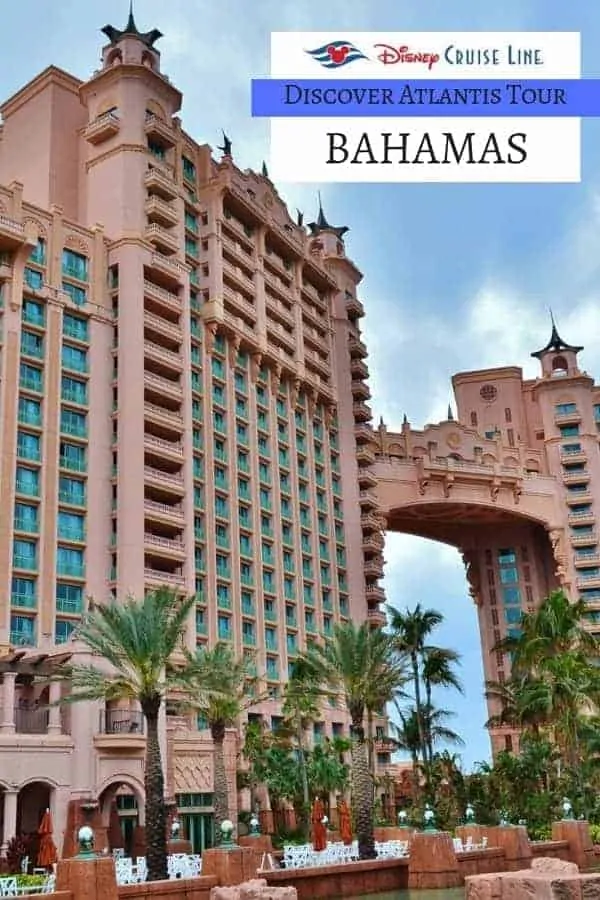 Disney Cruise Discover Atlantis Tour
You will get to tour the interior lobby of the Atlantis Bahamas Resort. This is no ordinary lobby.
There are specialty, high-end shops just off the lobby and beautiful artwork to enjoy.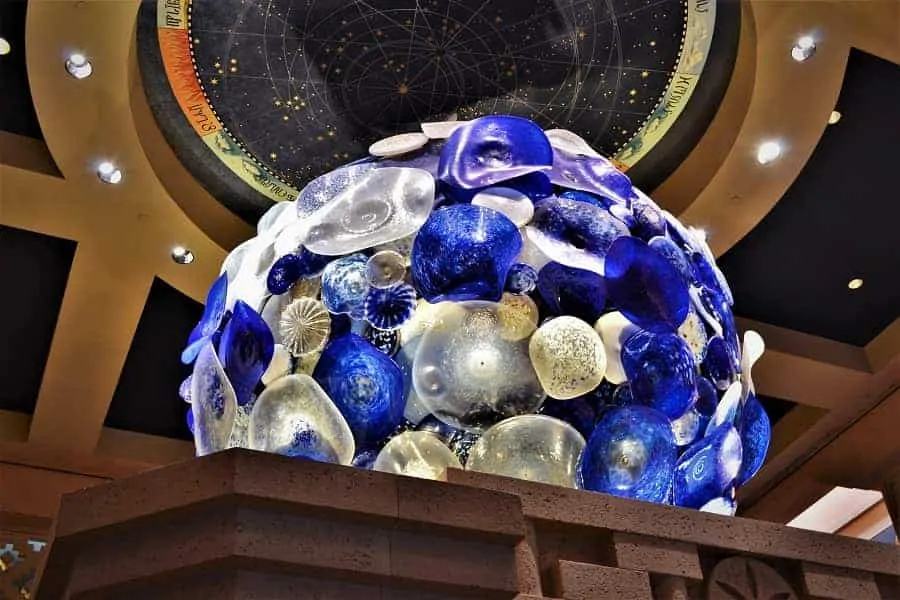 You will find Chihuly sculptures throughout the lobby of Atlantis Bahamas Resort.
If you are unfamiliar with Chihuly glass, the masterpieces he designs are colorful and allow light to reflect & bounce off in a way that really makes his creations sparkle.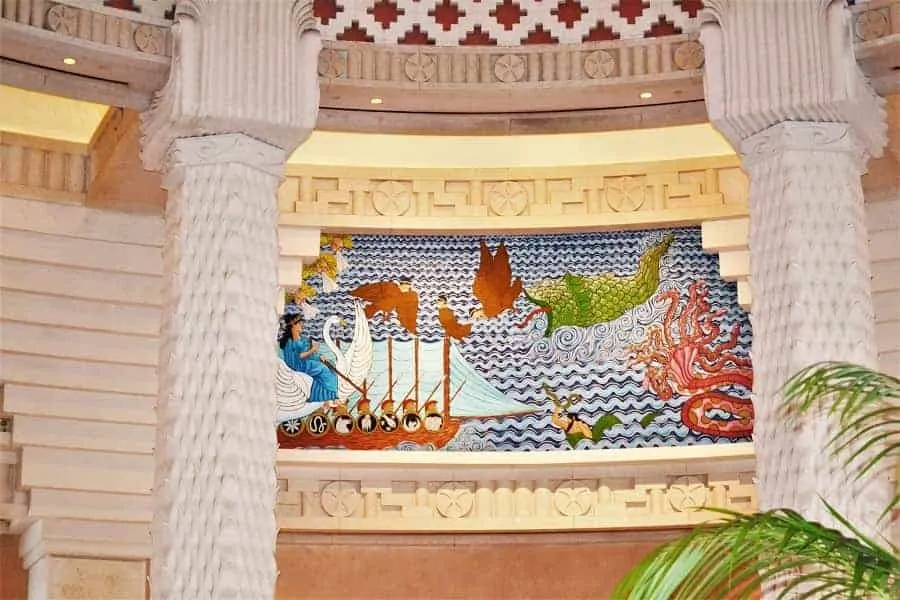 Because the Atlantis Bahamas resort is so named after the fictional lost city of Atlantis, you will find murals and architectural details that make you feel like you are in an ancient city.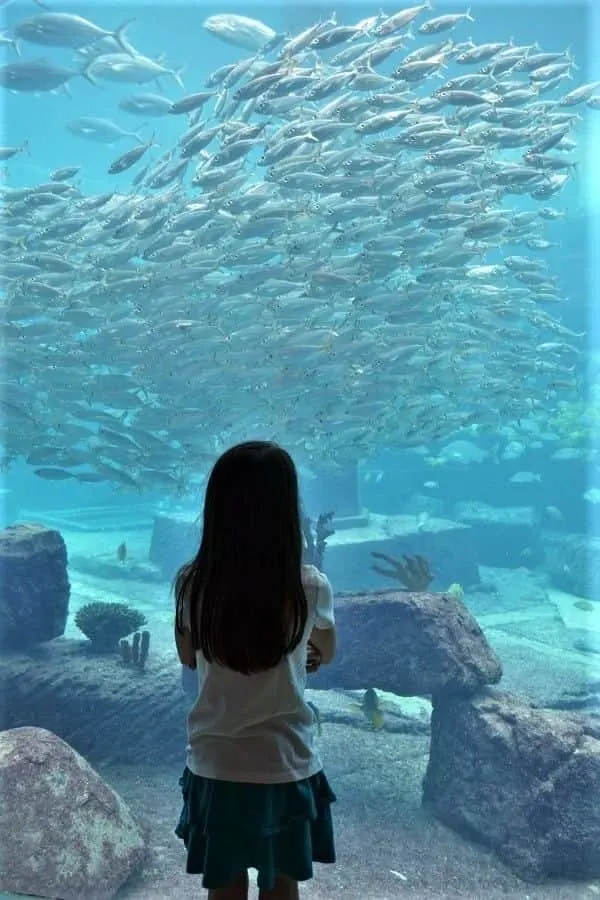 Beyond the lobby, you will get the chance to also tour part of the Atlantis Bahamas Aquarium.
This is the largest open-air marine habitat in the world. You will find 14 lagoons & more than 50,000 aquatic animals.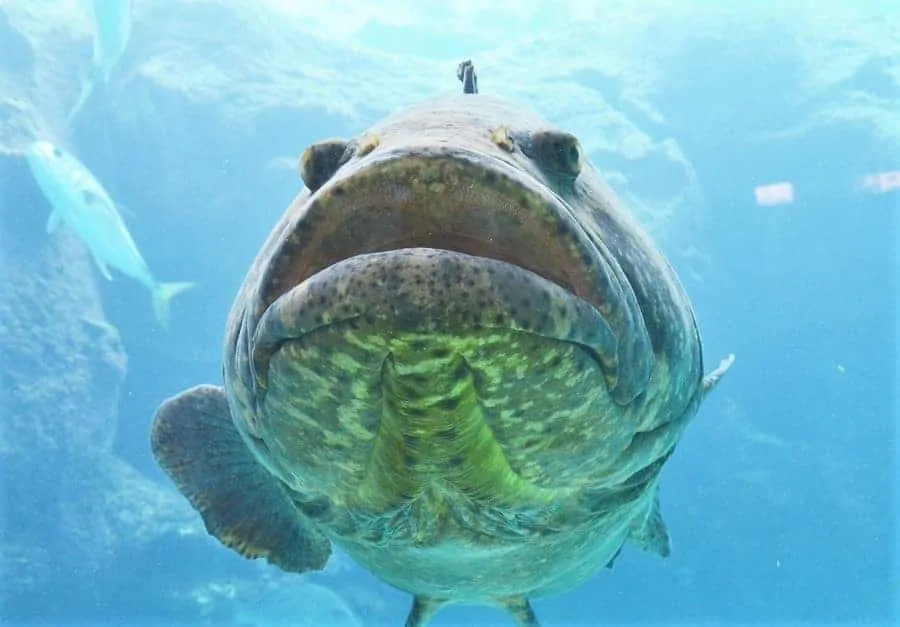 You will see sharks, sting rays, and just about every kind of fish imaginable in their extensive saltwater tanks and lagoons.
We found this tour to be family-friendly and a great way to see Atlantis Paradise Island without having to commit to an entire day excursion.
You can book this tour directly through Disney Cruise Line or on your own on the Atlantis Paradise Island website.
Disney Cruise Excursion for Discover Atlantis Cost: Around $40 per person. Children under 4 are free.
Have you taken the Disney Cruise Discover Atlantis Tour? What did you think?