If you are planning a Disney Cruise, you will surely want to purchase souvenirs to remind you of your trip. While you can find Disney Cruise merchandise on board the ship, the best place to purchase one of a kind Disney Cruise souvenirs is at Castaway Cay, Disney's private island. This is the only place you will find Castaway Cay souvenirs!
There a few shops selling Castaway Cay merchandise on the island, but She Sells Seashells has the largest selection.
You will find everything from t-shirts to sand toys.
It is a small shop, but just about everything you find there can ONLY be found on Castaway Cay.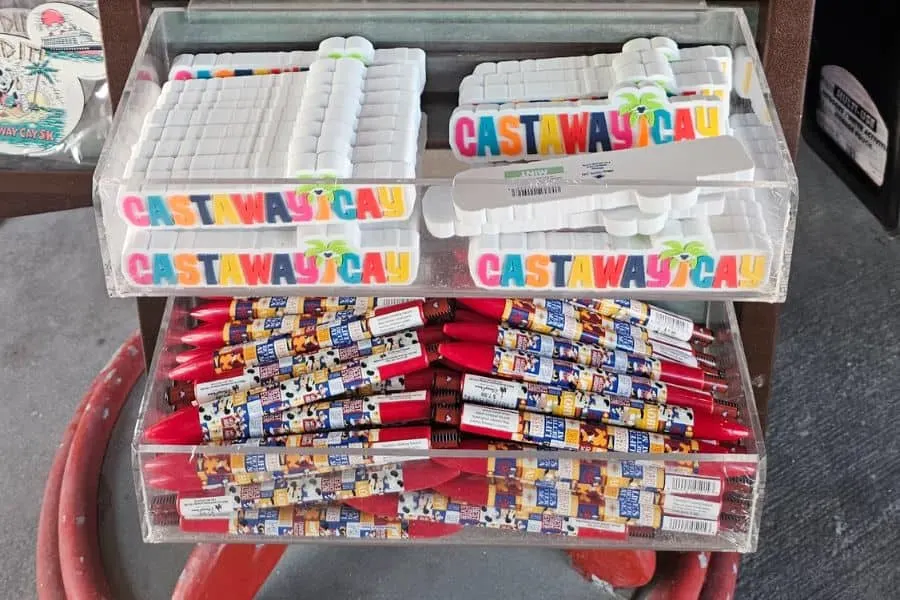 Favorite Castaway Cay Souvenirs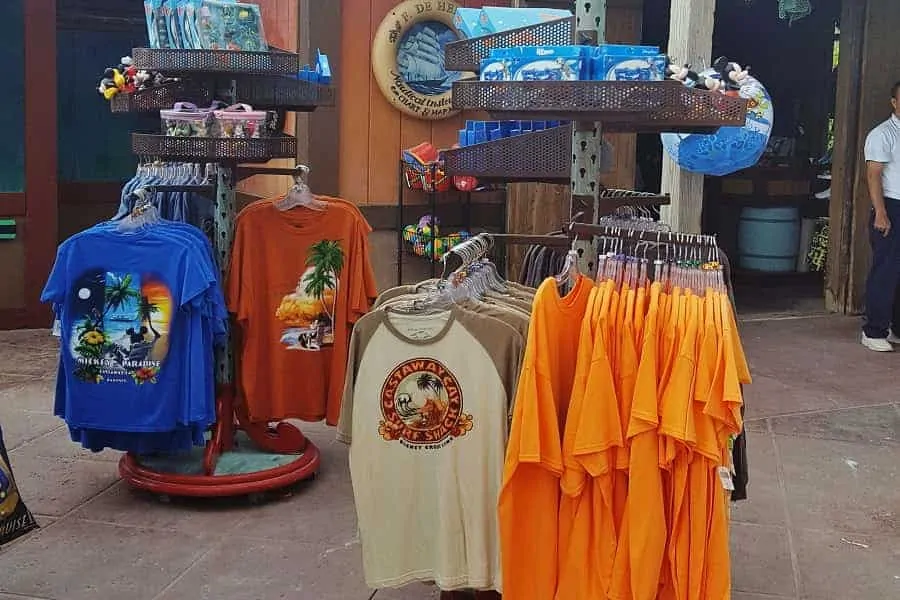 Castaway Cay T-Shirts
One of the most popular Castaway Cay merchandise is t-shirts and there are many to choose from.
What I love about these Castaway Cay shirts is that you really can't find them anywhere but on the island.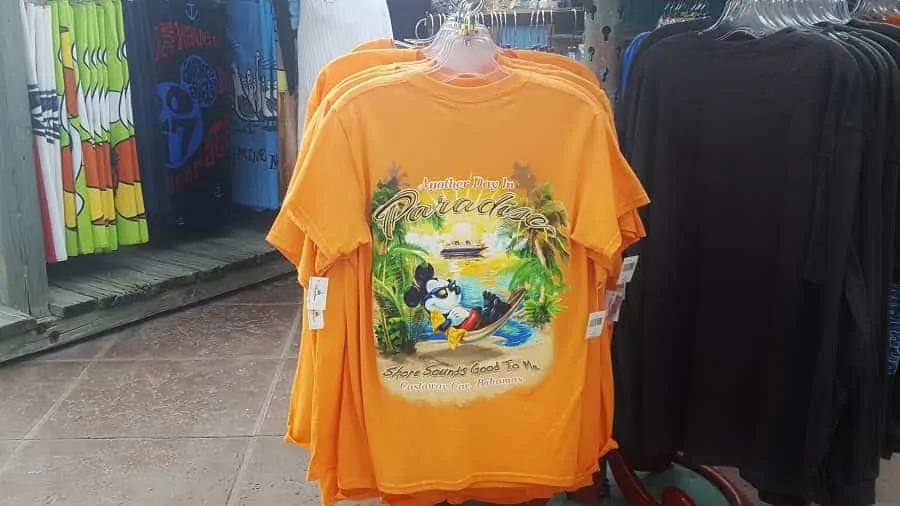 The designs are really cute and although expensive, they are something you will wear long after you leave.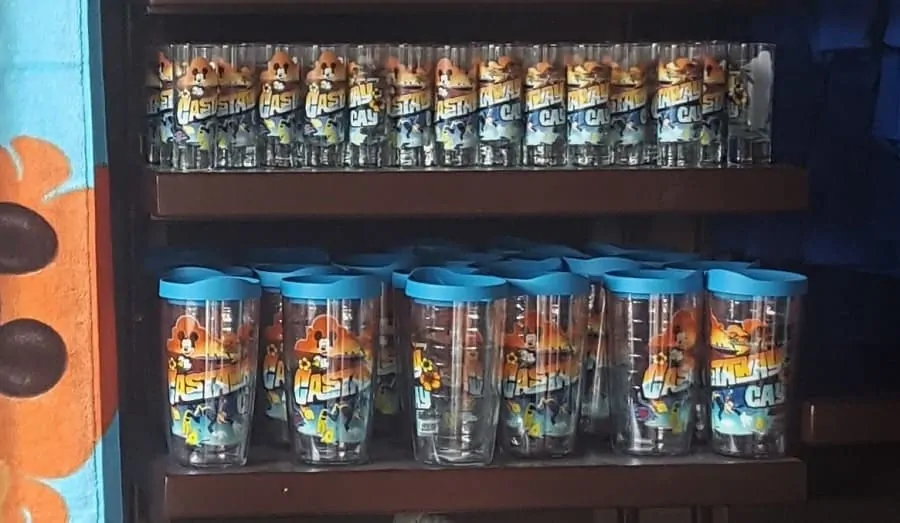 Castaway Cay Tervis Tumblers, Shot Glasses and Coffee Mugs
Need a cup to keep your drink cool? Then you will want to get a Tervis Tumbler. The only place you will find a Castaway Cay Tervis Tumbler is on the island!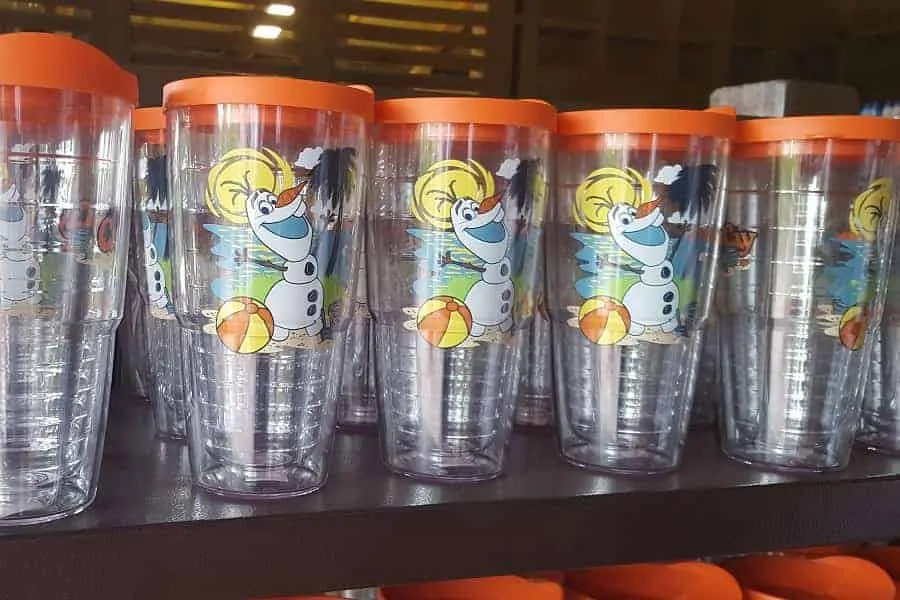 There are also Castaway Cay Tervis tumblers featuring everyone's favorite snowman from Frozen, Olaf.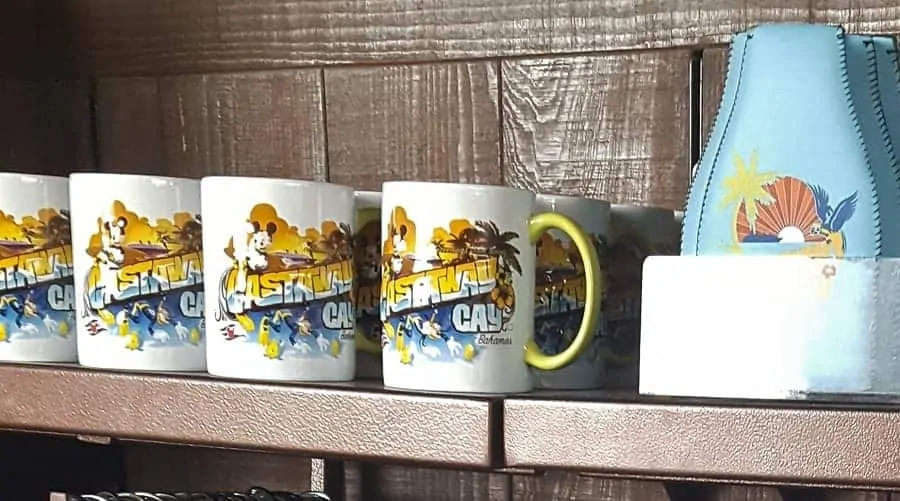 You can also find other Castaway beverage containters including shot glasses, can koozies and Castaway Cay coffee mugs.
The coffee mugs are my favorite souvenir because I use them all year long!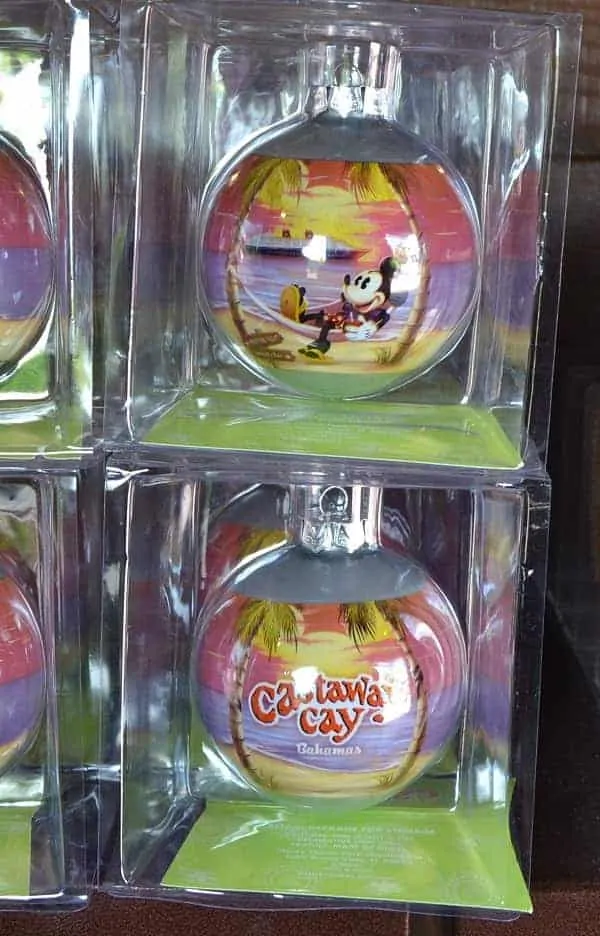 Castaway Cay Christmas Ornaments
One of my favorite souvenirs to get from anywhere I travel is Christmas ornaments and you better believe that I have one from Castaway Cay.
This is the only place you will find them!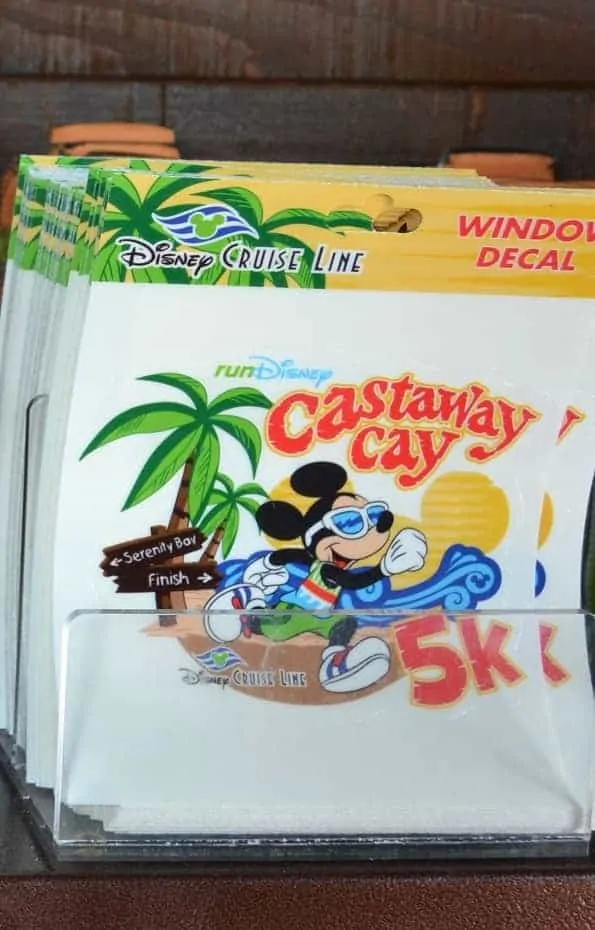 Cataway Cay 5K Souvenirs
If you plan on doing the Castaway Cay 5K, you might want to get some merchandise that highlights the race.
They have just a few things, but this car decal is one of the favorites.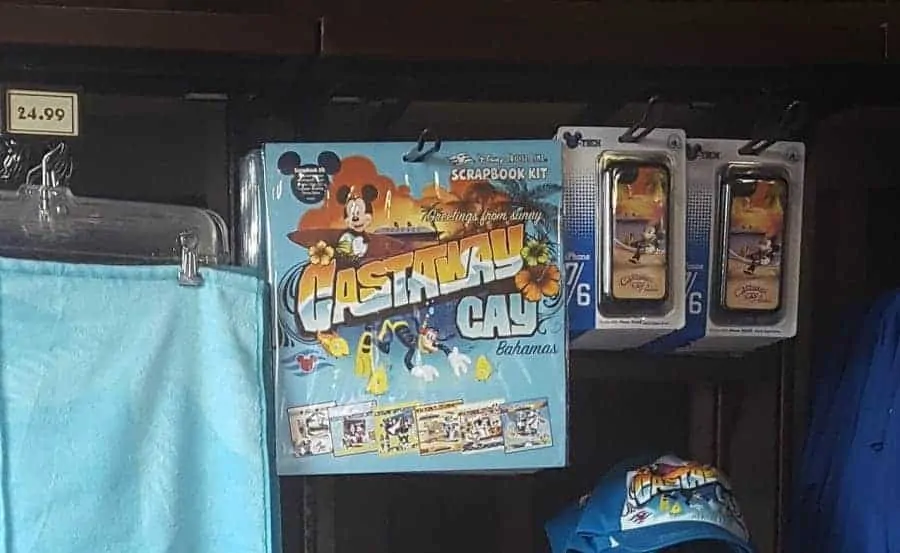 Disney Castaway Cay Scrapbook Supplies
If you scrapbook, you will love this Castaway Cay Scrapbook kit.
It comes with EVERYTHING you need to create your Cruise album (you can find Disney Cruise Scrapbook kit in the gift shop on board).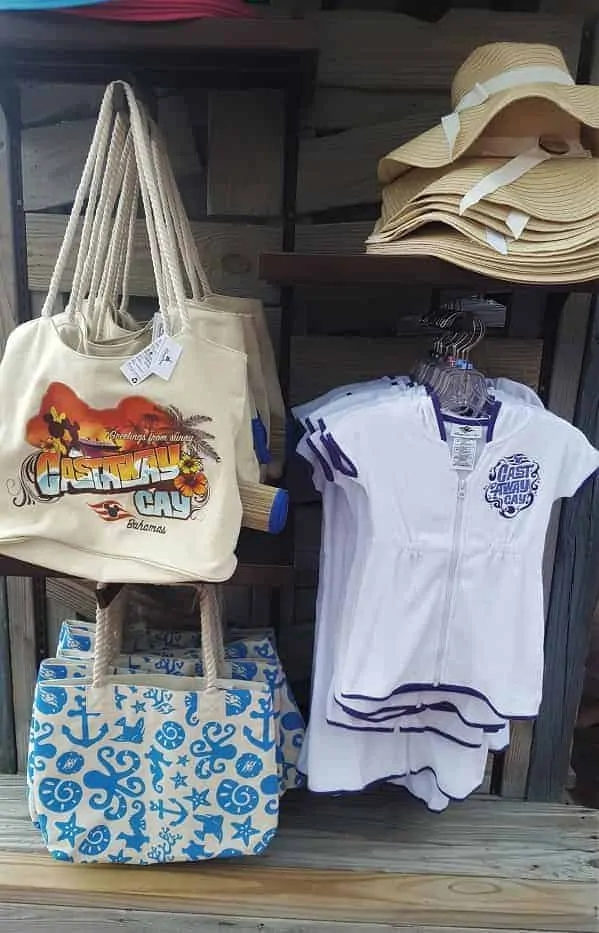 There is just so much Castaway Cay merchandise you can bring home with you that you will have a hard time deciding on just one!
Make sure you give yourself enough time to do some shopping before you leave the island because this is the only place you will be able to get these items.
If you've been on a Disney Cruise , what souvenirs did you buy at Castaway Cay?