If you are taking a Disney Bahamas cruise, you may be wondering what you will get to do in Nassau. Disney Cruise Line has plenty of cruise excursions that you can book, but don't feel like you have to spend a ton of money to enjoy your time in the Bahamas.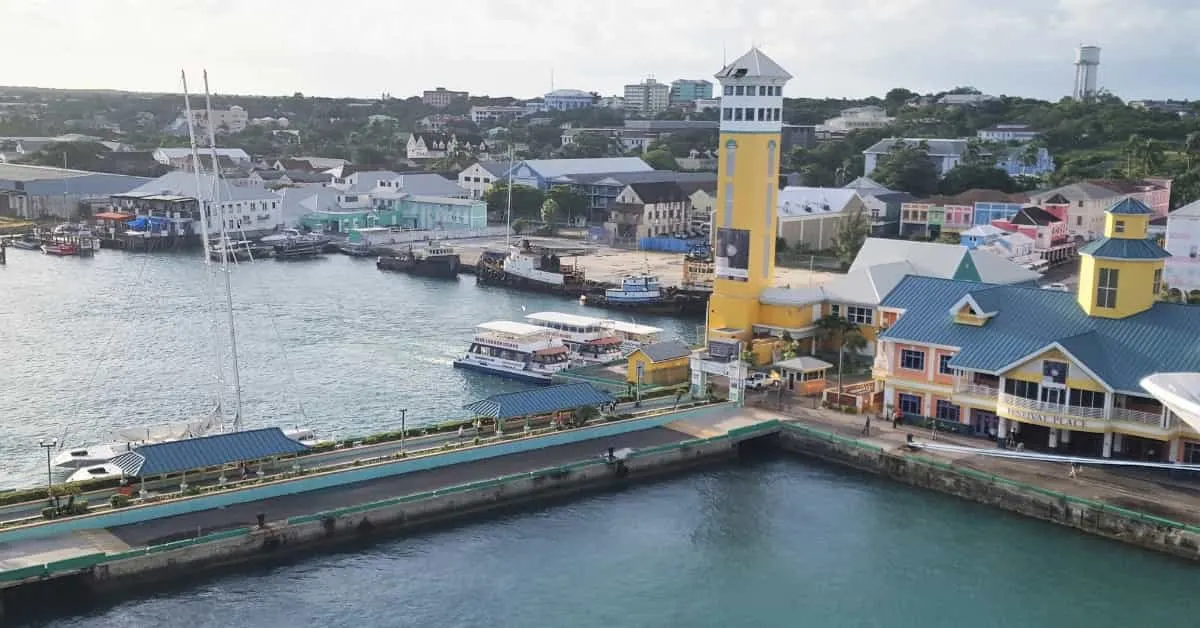 What is there to do on a Disney Bahamas Cruise
While you can certainly book an excursion through the cruise line, there are also several things you can do on your own while in Nassau.
Here are a few things you should consider experiencing while in Nassau: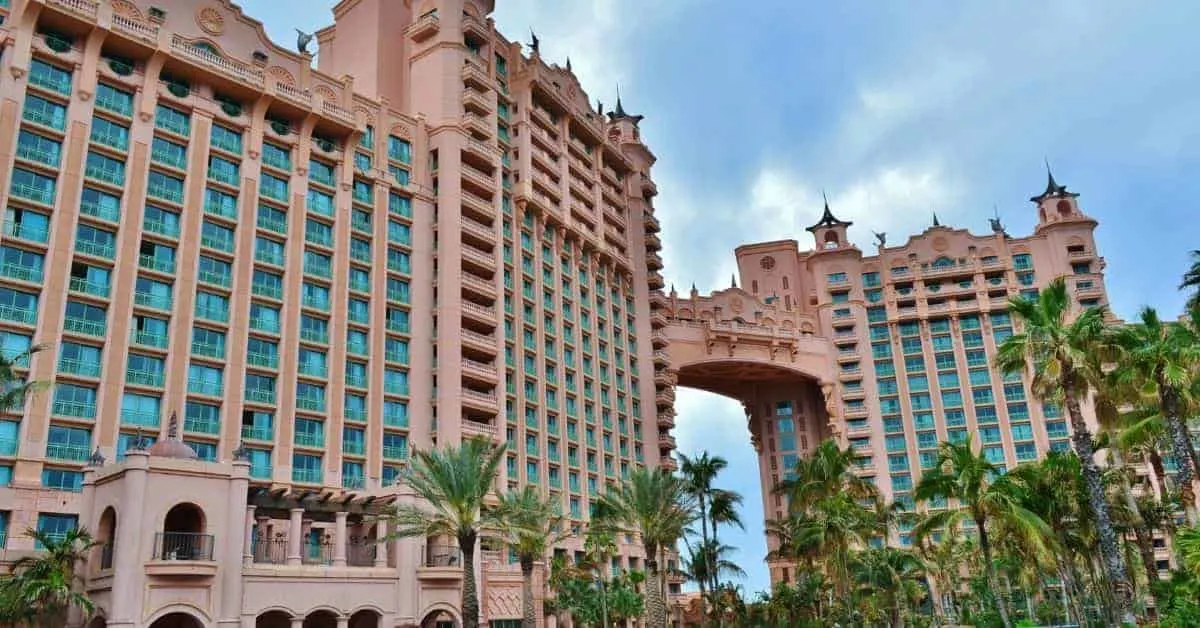 Atlantis Bahamas Resort
One of the most popular things to do in Nassau is going out to Atlantis Resort for the day.
You can get an Atlantis day pass to experience all that the park has to offer.
There are a few different options from touring the world's largest open-air marine habitat to spending the day at Aquaventure, their 141-acre water park.
Atlantis Day Passes
Aquaventure Day Pass allows you to visit the 141-acre Aquaventure Water Park.
Atlantis Beach Day Pass allows you to use the beaches of Atlantis and includes the use of lounge chairs and towels. You can visit some other areas of the resort, but it DOES NOT include Aquaventure Water Park.
Atlantis Day Trip Cruise Excursions
Discover Atlantis: Take a 45 minute guided tour of the resort & visit the aquarium.
Swim in Wonder: Swim with Bottlenose dolphins.
Serenity Snorkel with Dolphins: Swim with Bottlenose dolphins and snorkel!
Snorkel the Ruins at Atlantis: 30-minute snorkel tour of the Ruins Lagoon.
Playtime with Sea Lions: Get some hands-on learning about sea lions.
Stingray Experience: Spend some time up close with Cownose stingrays.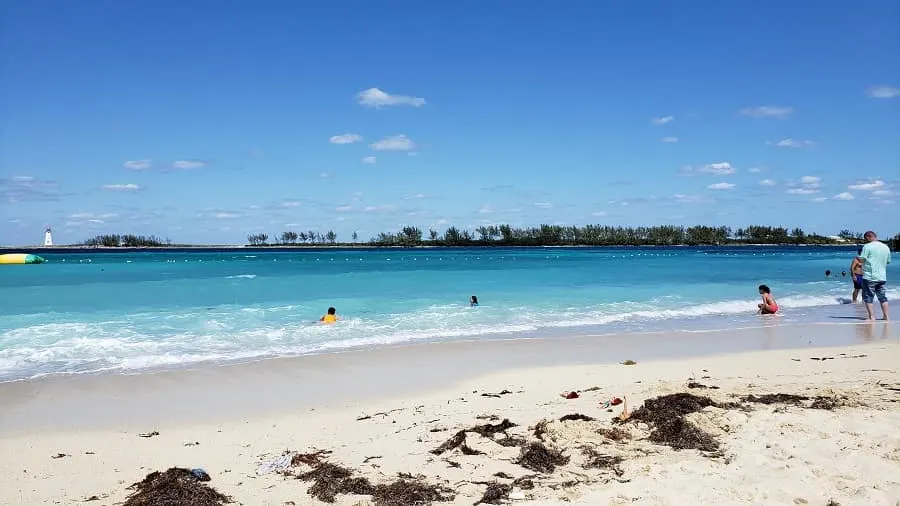 Nassau Beaches
If you just want to walk to the beach, then the closest beach is Junkanoo Beach.
This is a small beach but has plenty of food, drinks, and public bathrooms.
Locals will offer to rent you beach chairs or you can just find an open spot on the beach to claim as your own.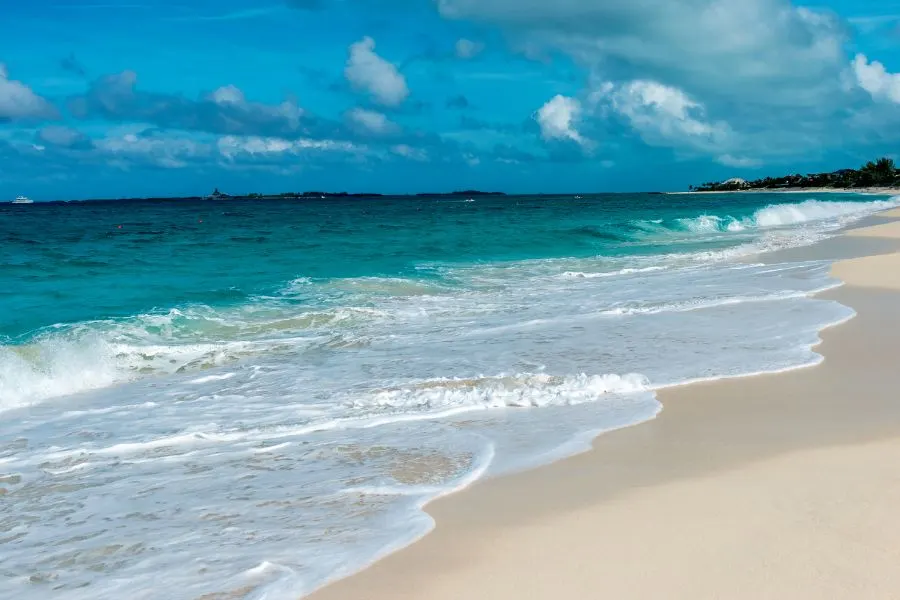 If you want a larger beach, then you should grab a taxi driver and split the fare with others to Cabbage Beach.
This beach is larger than Junkanoo and offers some food options and plenty of drinks.
If you are looking for a family-friendly beach in Nassau, then get a day pass to go to the private resort beaches at Cable Beach.
Most of the resorts have rates to use their beach and some even have a package deal that includes lunch.
Nassau Beaches that have day passes: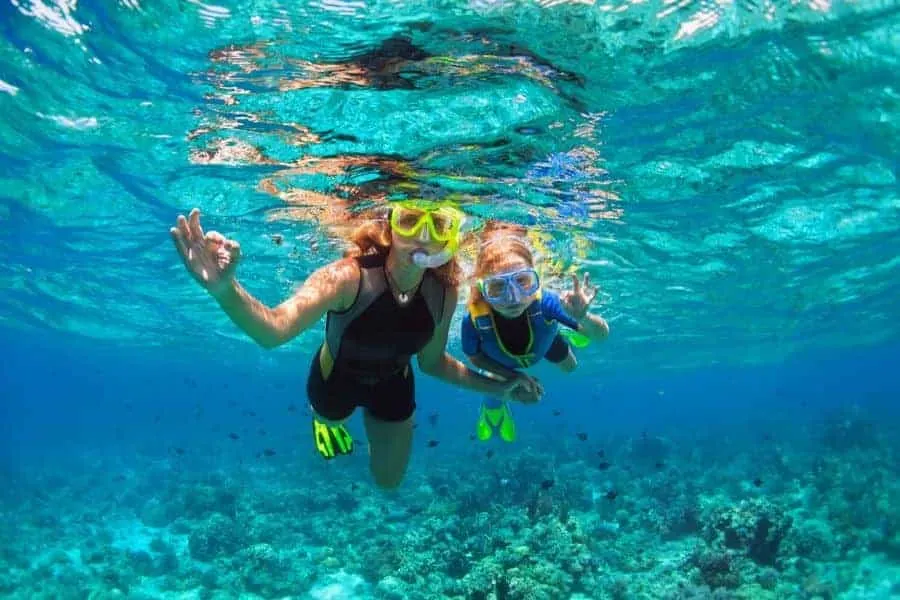 Snorkeling in Nassau
There are several great spots to snorkel in Nassau and your best bet would be to book an excursion that includes snorkeling.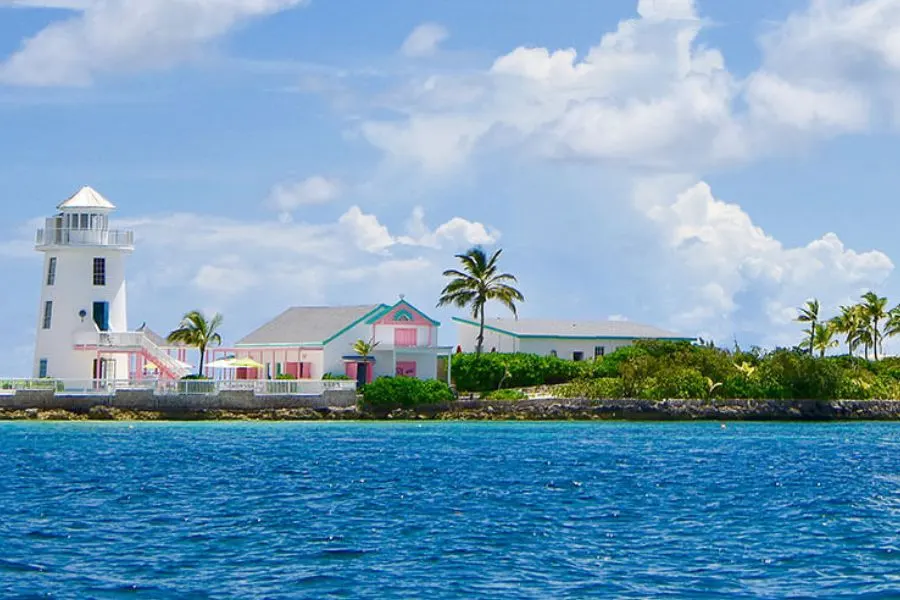 We've taken a few that stop at Pearl Island after snorkeling in a nearby reef that we've enjoyed.
Nassau has some beautiful coral reefs where you can see colorful fish and even sea turtles.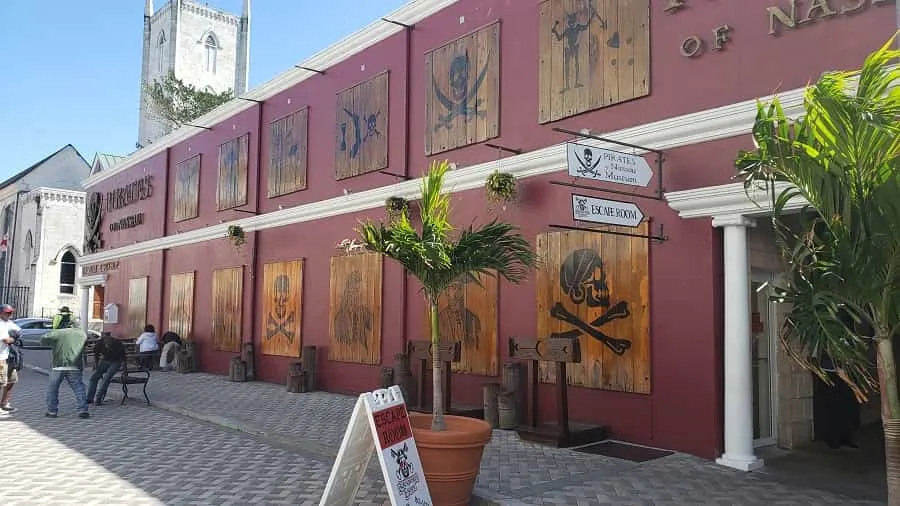 Nassau Pirate Museum
You will notice that much of Nassau contains a pirate theme.
There is a reason for this, Nassau was taken over by English privateers in the 1700's, and eventually, these privateers turned into lawless pirates.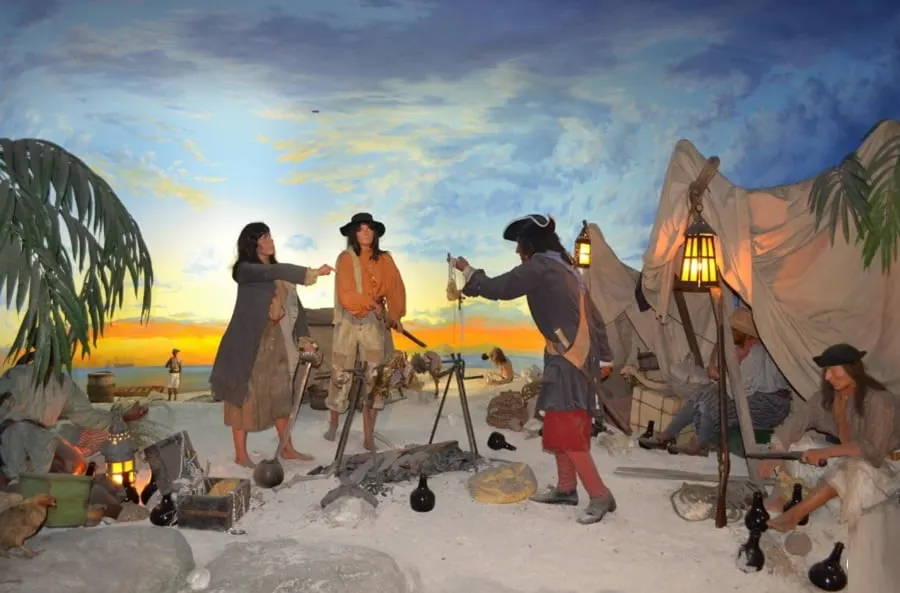 You can learn all about Nassau's pirate history in their Pirates of Nassau museum.
Tickets are available for discount online or onsite.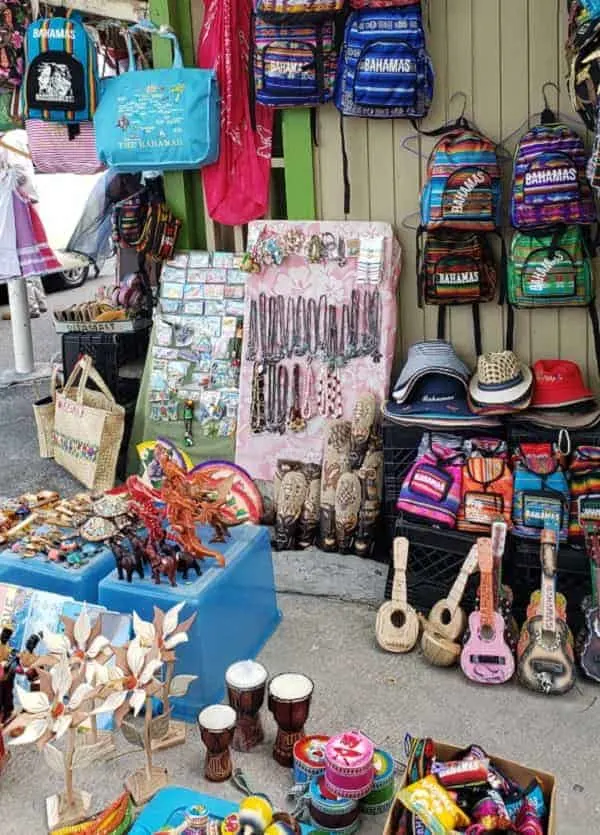 Shopping in Nassau
Nassau is known for its shopping. You will find cheap trinkets, handmade goods and high-end shopping all just blocks away from the cruise port in Nassau.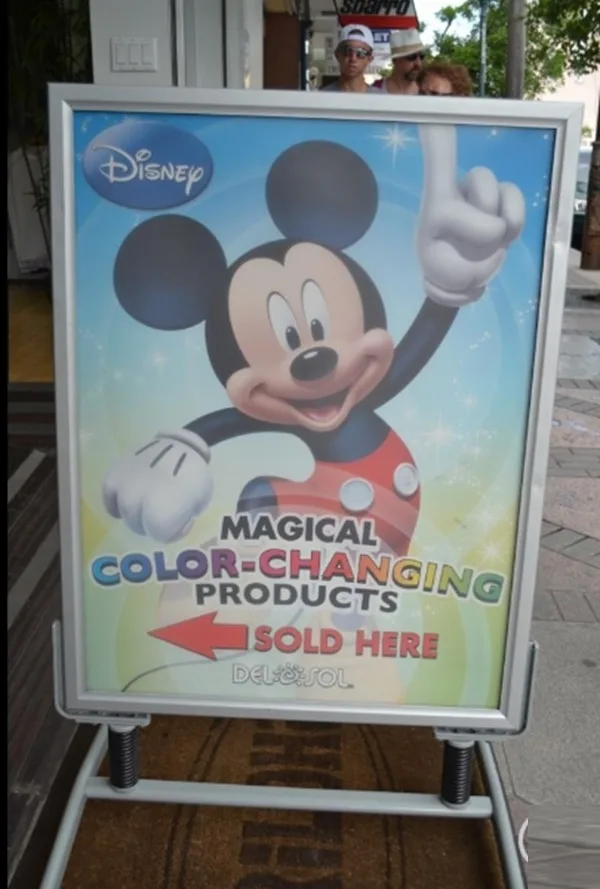 One of the more popular shops for those who are fans of Disney is Del Sol. Del Sol sells items that change color (or add color) when out in the sun. They usually have quite a few Disney-themed items in the Nassau store.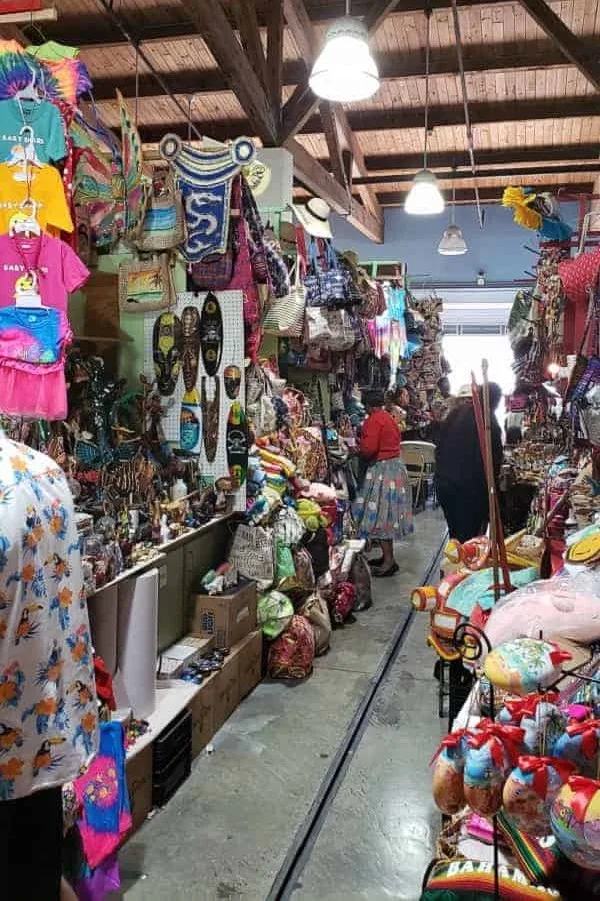 If you like to barter, you will find that nearly all the t-shirt shops and stalls in the straw market will work with you.
Don't take the first price they offer you and always ask for their best price. You will walk away saving if you do.
Disney Bahamas Cruises to Nassau
Nearly all of the Disney fleet of ships go to the Bahamas. Depending on how many nights you want to cruise (3, 4, 5, & 6 nights) and where you want to port out of will determine what ship you will be able to take to Nassau, Bahamas.
Do you have any favorite things to do on a Disney Cruise to the Bahamas?