If you are preparing for a Disney Cruise, you probably are making a list of the things you will need to bring. While there are certain things you will be able to buy on board, there are certain items you are better off packing in your luggage. We have a Disney Cruise packing list that contains 18 items that we think are essentials.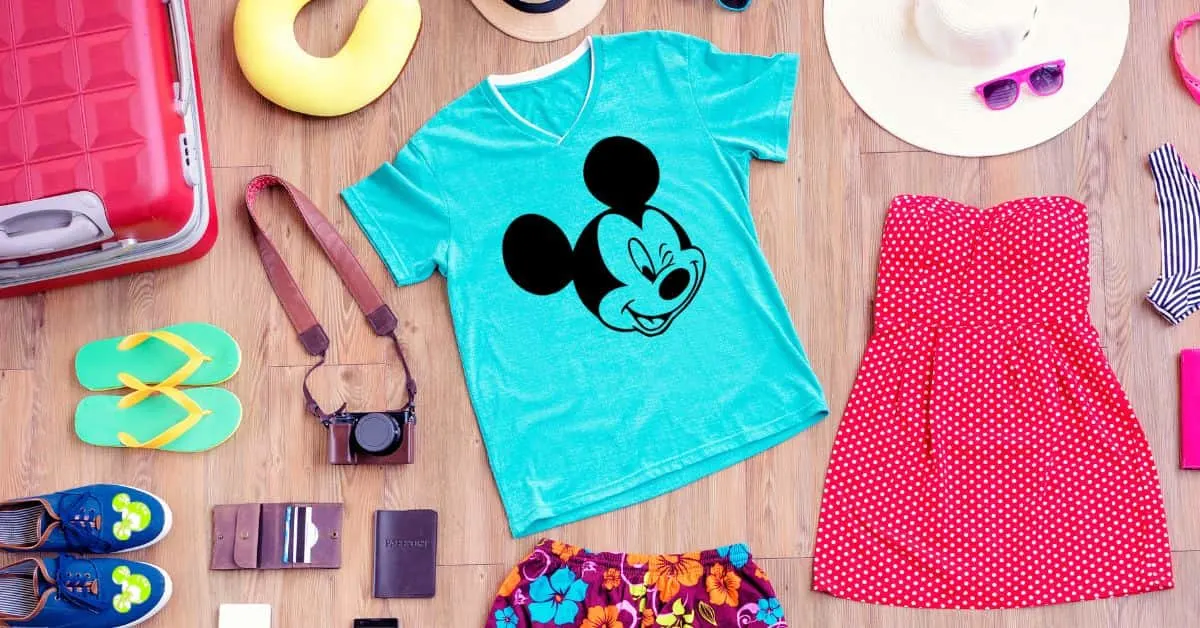 BEST Disney Cruise Packing List
Wondering what to bring for your Disney Cruise vacation? Of course, you will need clothes, but much of that will depend on your destination.
Our Disney Cruise Packing list contains all the things you might not be thinking of, but will certainly use while on your cruise, despite your destination.
As an Amazon Associate and member of other affiliate programs, I earn from qualifying purchases.
Packing for a Disney Cruise can be overwhelming so we hope that our list helps you remember to bring things you might not have thought about.
Am I missing anything? If you have something to add to our Disney Cruise packing list, please comment below!