"When is the best time to go to Disney World?" This is a question we get nearly every time we talk with anyone who is wanting to visit the Disney parks in Florida.
This is an easy question for me to answer, but it may not make you happy because chances are, the times that I suggest are not going to be times that are convenient for you to travel.
This is because the best time to go to Disney World is NOT during the summer when the kids are out of school.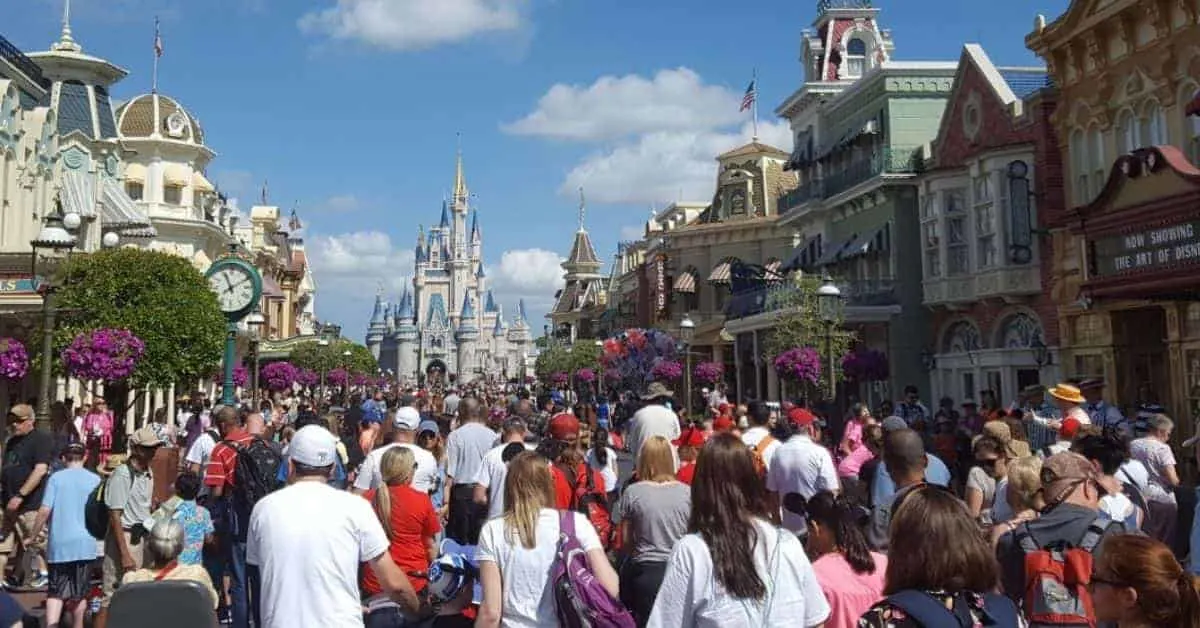 Yes, I know that is when most families can travel, but that is exactly the reason why you don't want to go to Disney in the summer. It is CROWDED.
I'm not talking just a little crowded. It is ridiculously crowded.
If you are going to spend the money to take a Disney vacation, you need to be able to enjoy your time at the parks without the hassles of crazy lines.
This doesn't mean that you won't have lines at all during the times I think are best to go to Disney, but they won't be as bad as they are in the summer.
If you can be flexible and don't mind pulling the kids out for a few days during the school year, there are three specific months I think are the best times to go to Disney World.
I understand it isn't convenient to pull the kids out of school, but consider a trip to Walt Disney World as an educational experience.
Yes, they will be having the time of their lives, but their are some things they will learn along the way.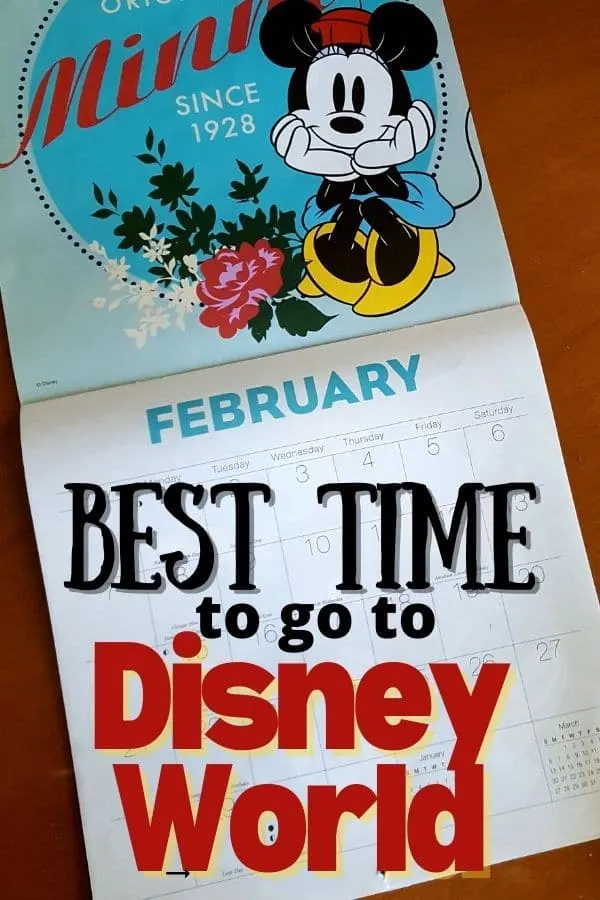 The Best Time to Go To Disney World in 2023
If you've studied our Disney Crowd Calendar, you will see that there are three perfect months to go to Disney: February, May and November.
These are historically low crowd months at the park (with just a few days that are exemptions).
Read on to find out why each of these months is a great time to visit the Disney World parks.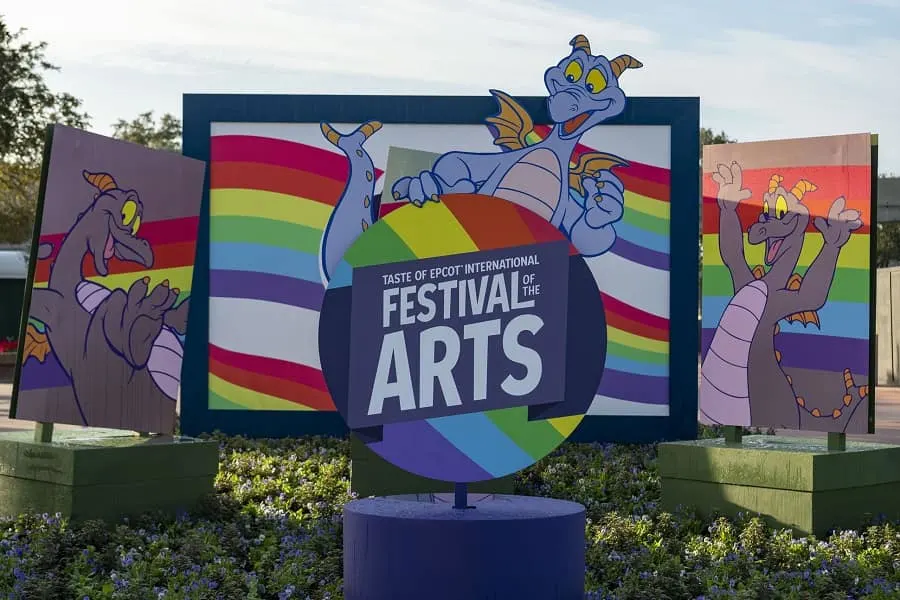 February
Visiting Disney World in February is a great because no one is thinking of vacationing at all in February.
But this is when the Festival of the Arts kicks off in EPCOT and it is a great way to see that park.
While there are two times to avoid (Presidents day/Marathon weekend) other weeks are pretty quiet and you'll find hardly any lines in the parks.
You will tend to see discount offers during this time of year because Disney knows this is their slow month. If you are on a budget, this might be good news for you.
The one draw back to February is that the temps are not warm enough for pool time.
If that is important to you, then you might want to push your vacation closer to the end of the month.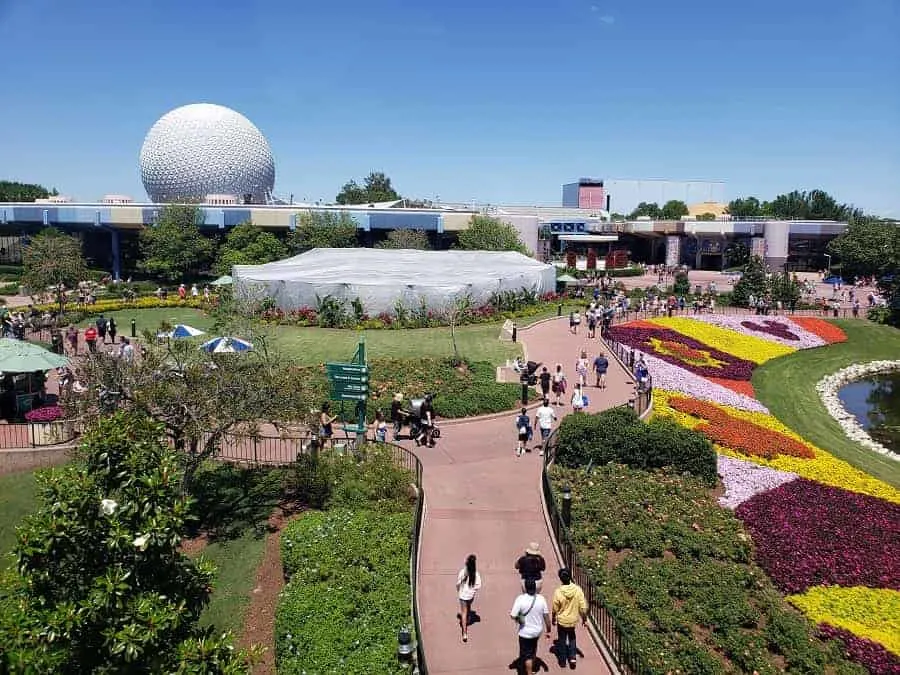 May
May in Disney World is just perfect!
Nearly everyone is still in school and waiting until June comes to go on vacation so the parks are much less crowded.
There are still young families (whose kids aren't affected by missing school) and many Europeans (they love to visit the US in May), but you will find that the lines for most attractions are far less than any other time of the year.
For the first part of May, you can also enjoy the Epcot Flower & Garden Festival and see some beautiful topiaries throughout the park.
The weather in May is beautiful~ not too hot at the park and not too cool for a dip in the pool.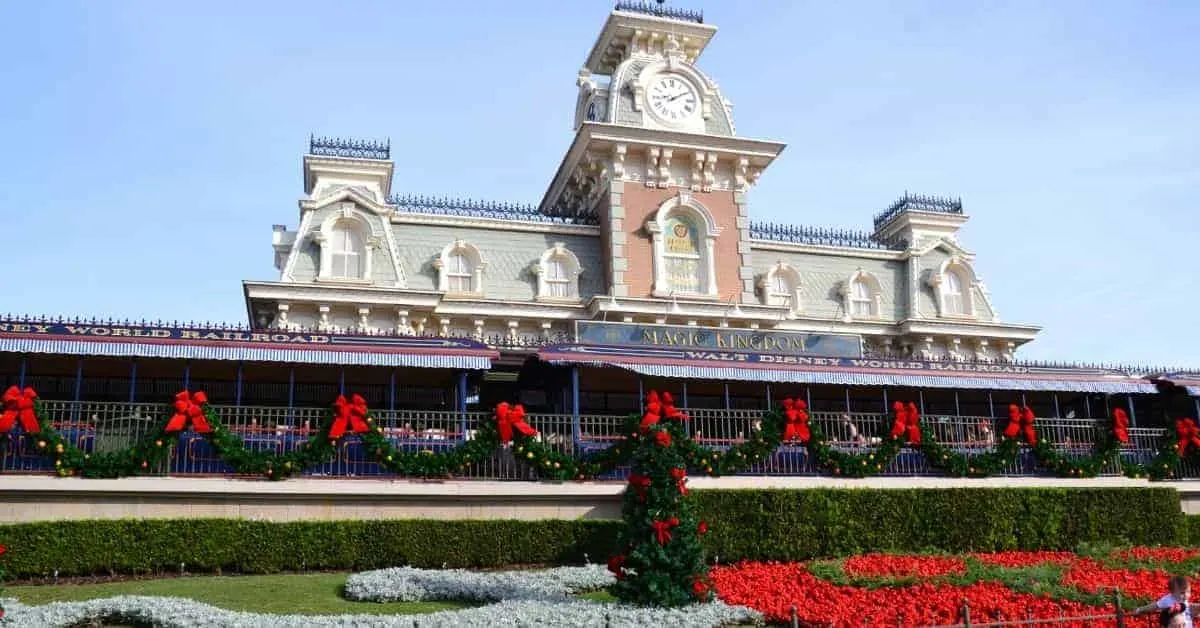 November
If you are looking to get into the holiday spirit, nothing is better than the a trip to Disney World in November.
That first few days of the November the parks begin to transform from Halloween to Christmas and it is absolutely magical.
It is warm during the day (lacks the sticky humidity) and just a little crisp at night.
The only week to avoid completely is Thanksgiving week because everyone & their brother has that week off!
---
I'm sure you will enjoy a trip to Disney no matter when you go! If you get the chance to visit the parks during the months we've mentioned, I'd love to hear your experience.
When do you think is the best time to go to Disney World?