Guide to Going to Disney World in May
Crowds at Disney World in May
If you take a look at any of the Disney crowd calendars you will see that May is usually a pretty quiet month to go to the parks.
Most school districts are still in session, so you won't have the crowds like you will have in June once school has let out.
There are still young families (mainly those with preschoolers) and many Europeans (Florida is a popular destination to visit in May), but you will find that the lines for most attractions are far less than any other time of the year.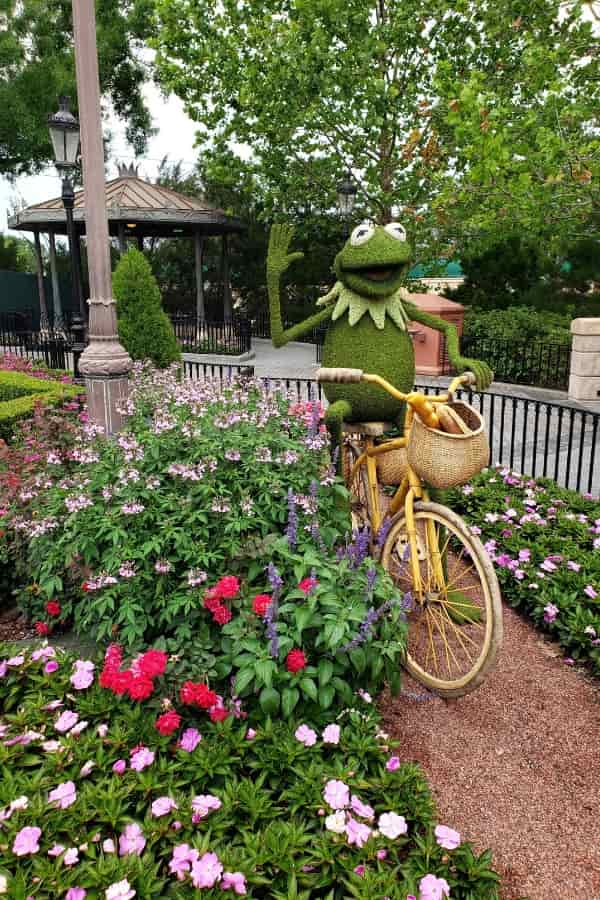 Disney World Events in May
EPCOT Garden Rocks Concerts where you can see the following live performances:
May 1-2 – TobyMac

May 6-7 – Blood, Sweat & Tears

May 8-9 – The Commodores

May 13-14 – Ambrosia with Peter Beckett

May 20-21 – A Flock Of Seagulls

May 22-23 – Collin Raye

May 27-28 – Thelma Houston

May 29-30 – Little River Band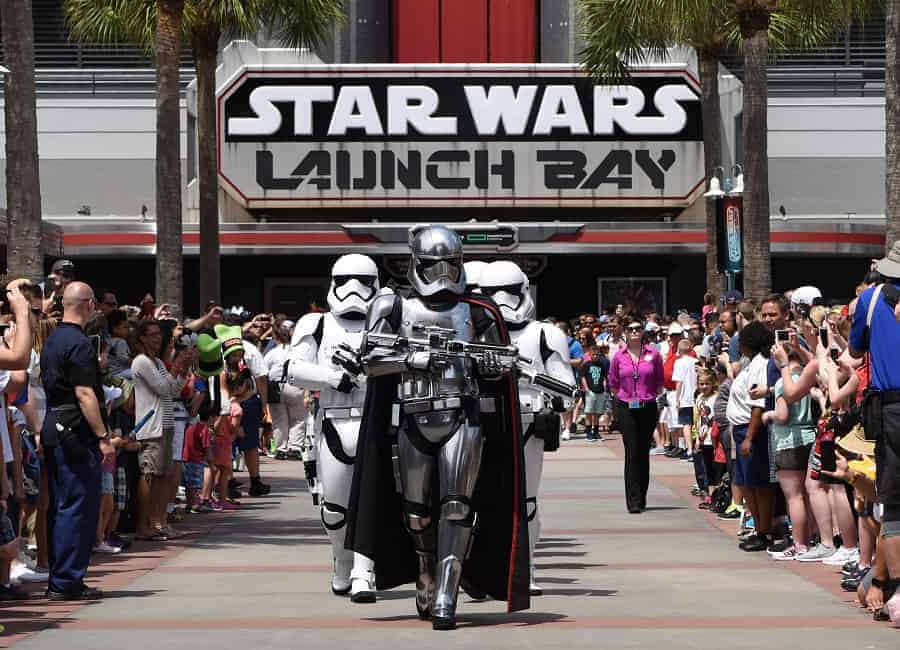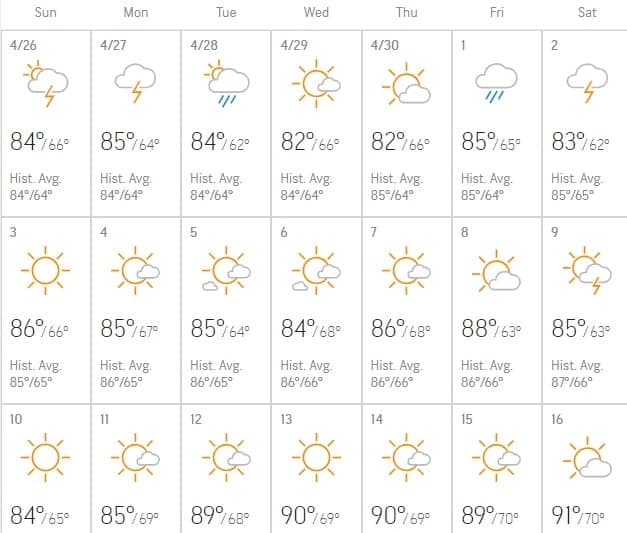 Weather in Disney World in May
The average temperature in Disney World in May falls between 84°F to 89°F.
It is cool in the mornings but quickly warms up early in the day.
As the month progresses so does the humidity. While the thermometer may ready 86°F it may feel more like the 90°F's.
The humidity also means that the chance at afternoon showers is much greater. Be sure to bring a poncho to Disney.
I think that the poncho is a must pack item for Disney if not for the rain, for the rides that you might get wet on (Splash Mountain, Kali River Rapids, etc).
This is also a great time to hit the Disney waterparks! Don't forget to pack that bathing suit!
Packing for Disney World in May
When you are creating your packing list for Disney, you are going need to know what type of clothes to pack.
When travelling to Disney in May, you will want to make sure you pack plenty of shorts and tops. You can even plan to wear tank tops if you know you are going to be at the parks in the afternoon.
While it can be cool in the morning, it won't last. No need for a jacket or sweater because the temps will warm up early.
The sun will be strong, so be sure to pack a hat. While it might feel comfortable, you will be surprised how much sun you are getting on your face when you are out in it all day!
If you are considering travelling in May, we think you are going to have a wonderful time!
If you are still trying to decide on the best time to visit Disney World, be sure to check out all our Disney World crowd calendars.