When making a trip to Disneyland, you probably wonder what you will need to pack. While you could waste your time coming up with your own list, we have a great Disneyland packing list that I don't mind sharing with you!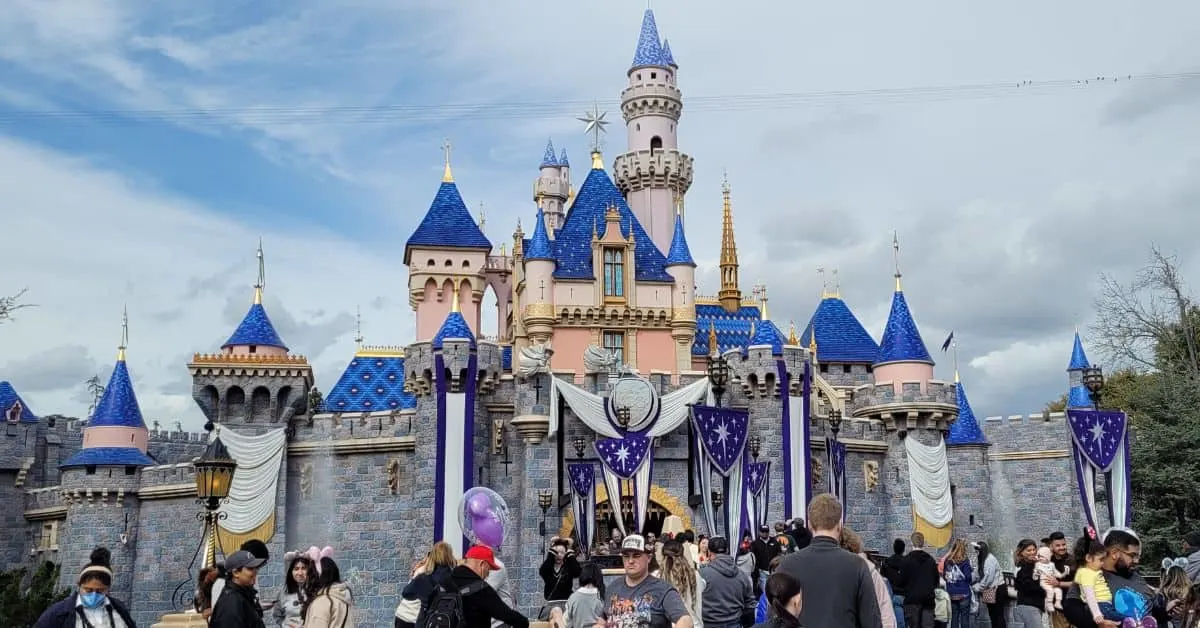 Disney Packing List
Our Disneyland packing list consists of things that you may not be thinking you need, but are going to be thankful that you have with you once you get to the parks.
As an Amazon Influencer, I earn from qualifying purchases. See our Disclosure Policy.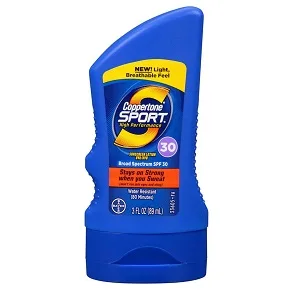 1. Sunscreen
If you are flying, you are going to find that bringing a full-size suntan lotion difficult because of TSA regulations.
There are two ways to get around this.
You can purchase a few travel-size sunscreens or you purchase a regular-size sunscreen on Amazon and have it shipped to your resort.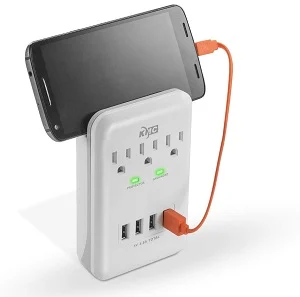 2. Power Strip for the Room
Disneyland Resorts & most hotels have gotten better about providing USB ports & outlets in their rooms, but not all rooms have enough outlets.
If you need to charge multiple devices, you will be so glad you have a powerstrip/ charging port.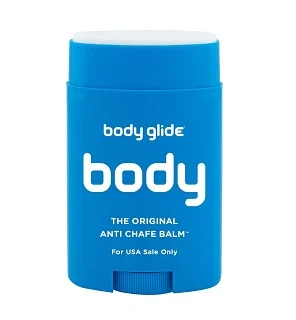 3. Anti-Chafe Stick
You may not think you need to add this to your Disneyland packing list, but I swear that this is one of those things that is essential.
These Body Glide sticks can be lifesavers for your feet and your thighs.
4. Sunglasses & a Hat
There is a saying that "it is always sunny in California."
Do not go to Disneyland without something to shield your eyes and face from the sun!
This is true for kids as well. If you are bringing toddlers to Disneyland, be sure to make sure they have hats as well.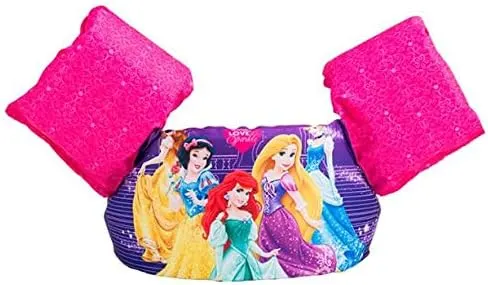 5. Swimsuit/ Water Wings/ Goggles
If you are planning on swimming while at your Disneyland Resort, don't forget to pack your swimsuit!
And if you are bringing little ones, be sure to add water wings and goggles if necessary.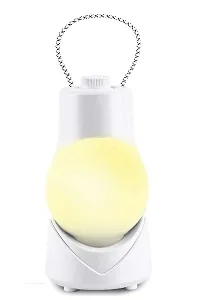 6. Nightlight
This is one of those things that everyone forgets to pack for Disneyland.
Rooms can be dark and if you want to find the bathroom in the middle of the night, a portable nightlight that you can leave in the bathroom certainly helps!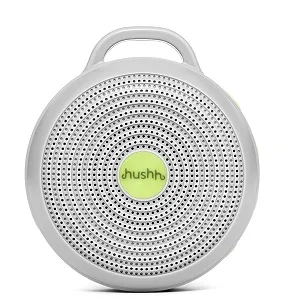 7. Sound Machine
This is one of those things that we take everywhere we travel.
No one wants to miss out on sleep because of noisy neighbors!
While the resorts & hotels are sturdy, they are not soundproof!
A good sound machine can really make all the difference in getting a sound sleep in a hotel.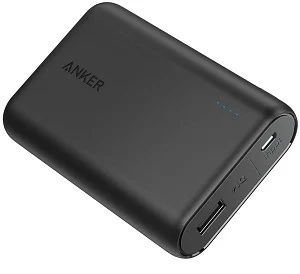 8. Portable Charger
You will be so glad you have a charger with you when your phone dies in Disneyland.
Between taking pictures, checking the app, and trying to connect with the Disney wifi, you will eat up your battery in a number of hours.
Be prepared by packing a powerful portable charger.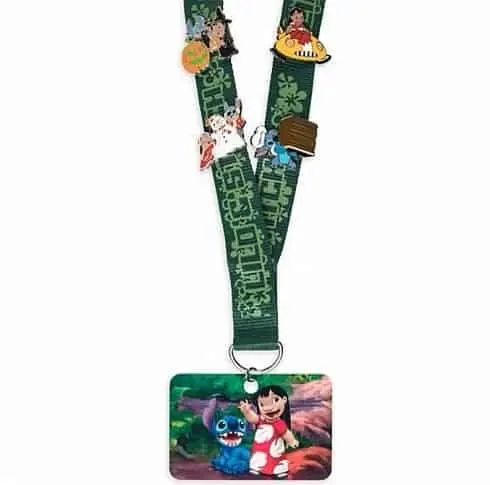 9. Pin Lanyard
While you can buy Disney Pin Laynards at the parks, I think you will find it far cheaper to buy them ahead of your Disney Vacation.
If your kids are really excited to trade pins, buy them online and trade for the ones they want.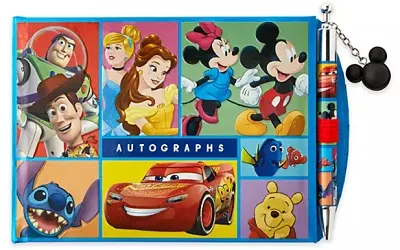 10. Disney Autograph Book
Kids love meeting characters and you can get a head start as soon as you arrive at Disneyland if you have an autograph book with you when you arrive.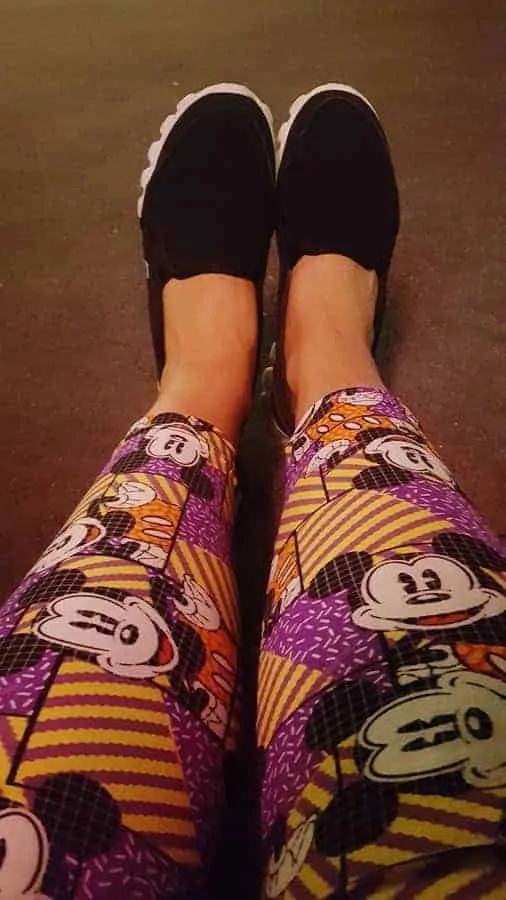 11. Walking Shoes & Flip Flops
Comfortable shoes are so important when traveling to Disneyland. This is not the time for Crocs, no matter how comfortable you think they are.
Instead, opt for a shoe that has support and good tread.
We also suggest you bring a pair of flip-flops with you if you plan to spend time at the resort pool.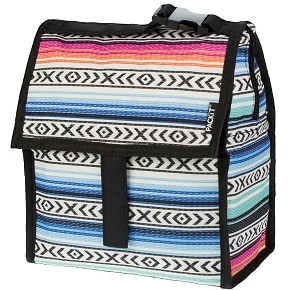 12. Small Soft Cooler
Disneyland allows you to bring snacks and drinks with you into the park, but they don't allow hard coolers.
If you want to carry cold water or snacks like applesauce or yogurt with you into the park, these small soft coolers are essential.
They fit inside a backpack easily and collapse flat when empty.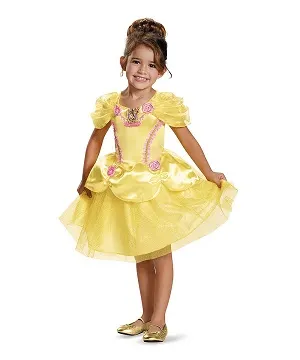 13. Costumes
If your children want to dress up at the park, don't forget their Disney Princess costumes.
You are going to pay at least twice as much for a costume in Disneyland.
I would also suggest that you bring a change of clothes in case your kid decides that the dress is uncomfortable.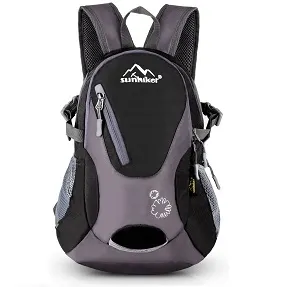 14. Backpack
Pack an easy-to-carry traveling bag to take into the park. We prefer these backpacks because they are lightweight & have tons of pockets for storage.
Our backpack of choice is the Sunhiker.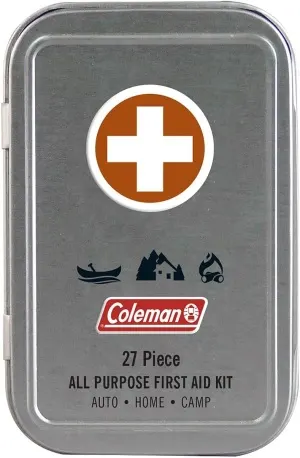 15. First Aid Kit
When traveling, we always bring a first aid kit.
You never know when you will need a bandaid or moleskin.
Not only do we pack regular band-aids but also Waterproof Blister Band-aids (just in case).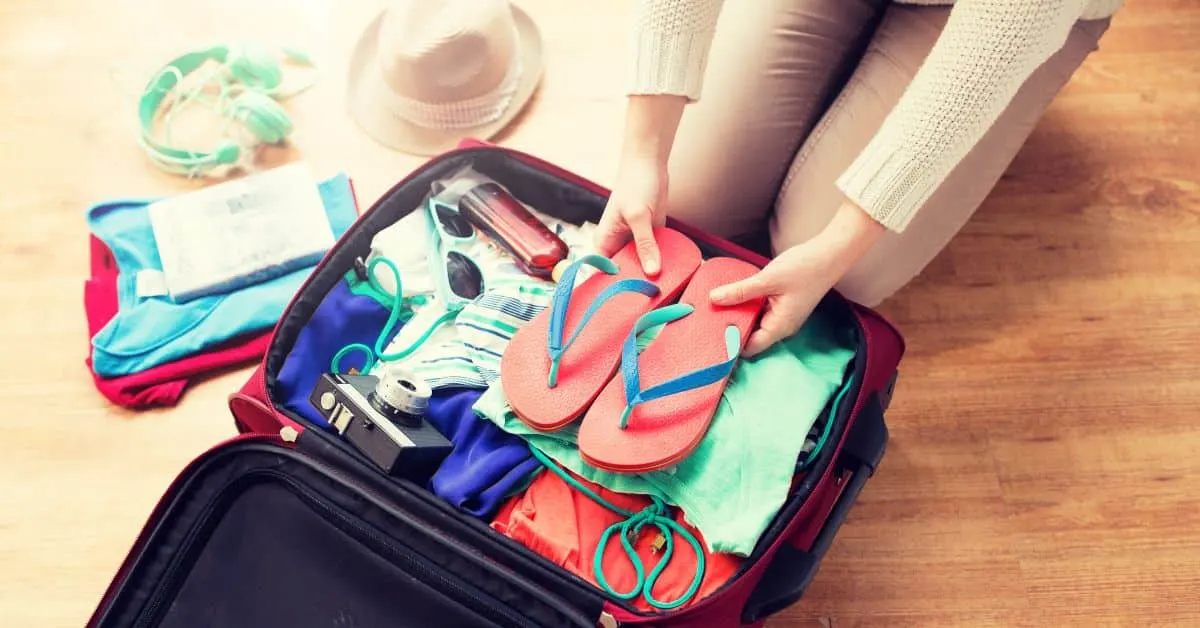 Disneyland Packing Tip
Are you worried about packing too many things in your suitcase? Did you know that you can ship items to your Disneyland Resort from Amazon?
If you have an Amazon Prime membership, you can ship items you buy online directly to your Disneyland Resort.
If you want to mail a package ahead of your vacation, be sure the package includes the mailing address of your Disneyland Resort Hotel and has your name with the word "Guest" beside it.
Also, include your arrival date.
What do you bring with you to Disneyland?