(Note: The links in this post are affiliate links, and we will be compensated when you make a purchase by clicking through our links. Read our disclosure policy here.)
If you are planning a Disney Cruise for a family vacation, you are probably looking for everything from Disney Cruise packing lists to what to do on board. We are Gold Castaway Club members, which means we've been on quite a few Disney Cruises. We have put all our insider tips for a planning a Disney Cruise in one place and hope you find it helpful.
Planning a Disney Cruise for a Family Vacation
When do you want to take a Disney Cruise?
The first thing you will need to do is  decide which time of year you want to travel. Most people choose to take cruises in the summer months because it is an easy time for family vacation since the kids are out of school.
Disney knows that this is when most people travel and prices their cruises accordingly.  This means that you will pay upwards of 40% more if you take a Disney Cruise during summer months.
If you can take your Disney Cruise in the off-season, you will find it far less expensive (and just as much fun).
Where do you want to go on your Disney Cruise?
Once you have determined the dates you want to travel, then you can decide on the destination.  Disney Cruise Line offers many different destinations, but the most popular are to Bahamas, Eastern Caribbean and Western Caribbean. You can go for as little as three nights to as many as 14 depending on your trip (and your budget!).
Choosing the right Disney Cruise Ship for your Family Vacation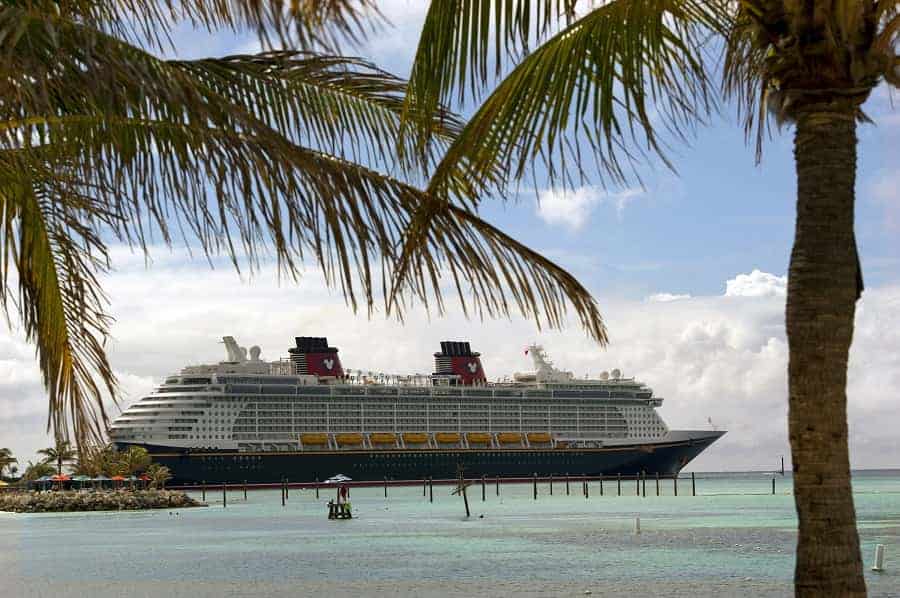 The Ship you choose will depend on your destination.  There are currently four ships in the Disney Cruise Line Fleet: Magic, Wonder, Dream and Fantasy.
Each ship will give you a different experience.  I would not say that any one is better than the other.  They all have something different that makes it special.
You will find that the Disney Fantasy is the most expensive and usually only travels to the Caribbean. This is because it is the newest ship.
If you want to travel on the closest ship to the Fantasy, choose the Dream. It is the sister ship and nearly the same features and goes to both the Caribbean and Bahamas.
While the Magic and Wonder are older ships, they have both been refurbished in the past 4 years and have some things that make them pretty amazing ships for being older.
Other things to Consider for your Disney Cruise
Decide whether you want to be part of a Disney Cruise Fish Exchange. There are many different ones to join, but you will want to find one early so you can buy or make your Fish Extender & shop for Fish Extender gifts before your cruise.
Pick out new items for your cruise. You may want Pirate themed items for Pirate Night or to purchase Disney Cruise themed items ahead of your trip.
Decide what your are going to pack for your Disney Cruise. You might want to make a list ahead of time so you don't forget anything.  Keep in mind that there are somethings you won't need because Disney will provide them for you in your stateroom.  You will also want to decide on whether you are going to bring wine or beer onboard.
Create a budget. It is easy to spend like crazy when you are on vacation, but if you allot a daily spending limit, you won't find yourself with a large bill at the end of your cruise. You will also want to take into account how much you will need to tip while on the cruise.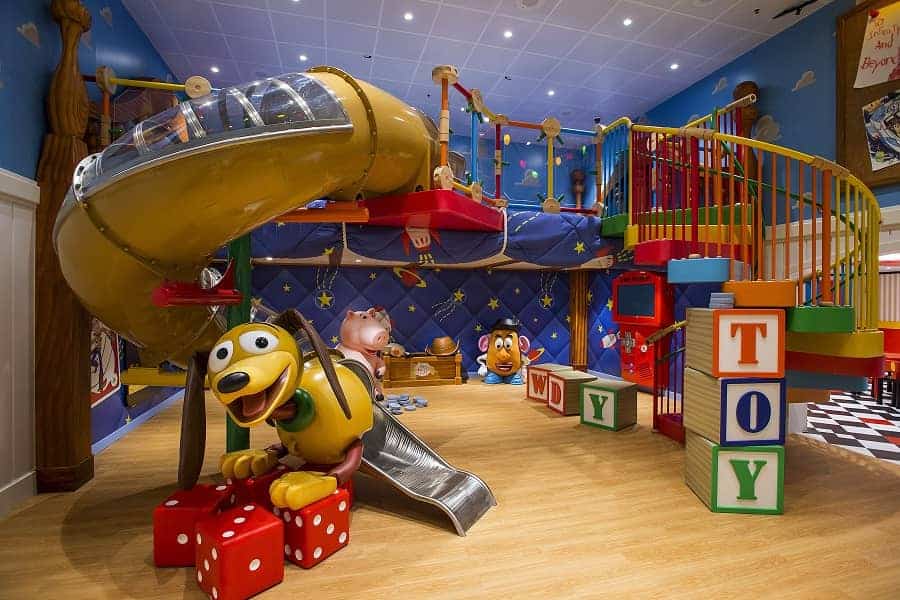 If you are traveling with kids, you should take a look at the kid areas on the ship you will be sailing on.  Kids 10 & under will want to check out The Oceaneer Club & Lab, while 11-14 year old children will be more interested in The Edge.  There are even spaces & activities for older teens!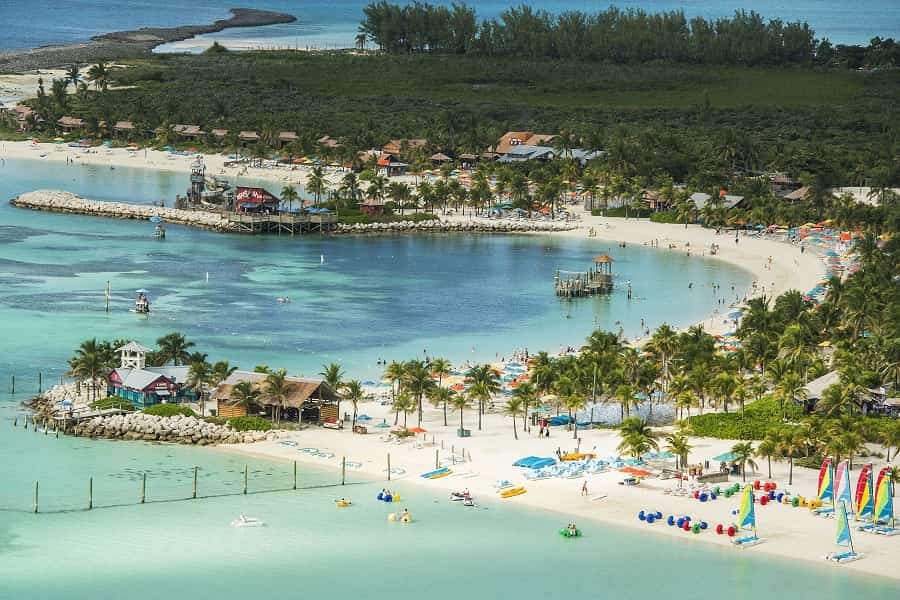 Most Disney Cruises make a trip to Castaway Cay, Disney's private island. There are a ton of activities you can do besides just swimming in the ocean!
Will you have a day at sea? Here are some things you can look forward too.
You will be on a three restaurant rotation.  Each has a different theme. You don't always have to eat at the main restaurants. There are plenty of other places to eat where dining times aren't set, and then there is also room service (which is FREE).
Wondering what the boarding process for a Disney Cruise is like or whether you should cab it or shuttle into the port? Be sure to do your homework ahead of time. Each port is a bit different.
We hope that this information helps you in planning a Disney Cruise! Looking for more information? Be sure to check out our Disney Cruise Board on Pinterest.