Did you know that Disneyland Paris is the most-visited theme park in Europe, and the 13th-most visited theme park in the world? Those who have not been there may not know that there are some interesting Disneyland Paris facts that will make you want to start planning your Disneyland Paris trip right away!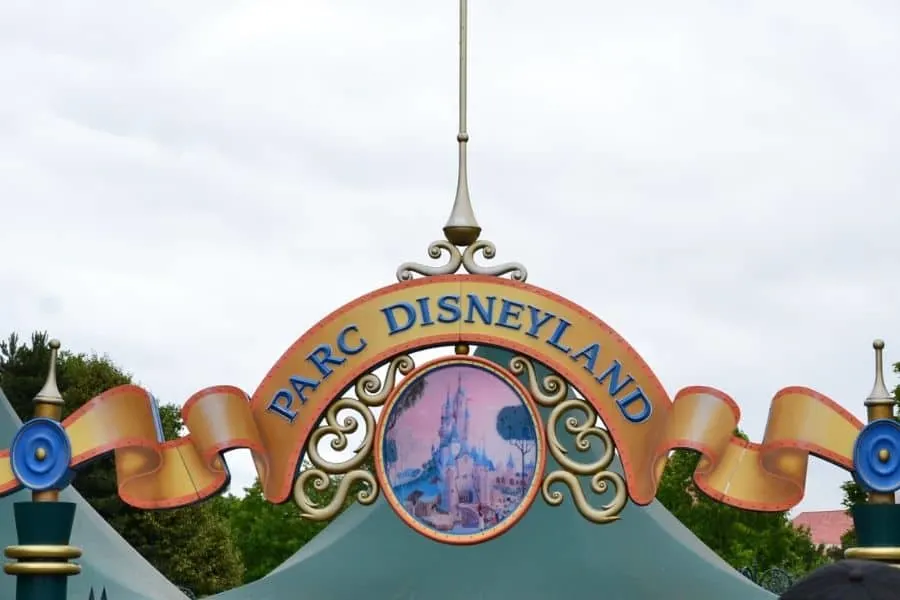 How Disneyland Paris Came to Be
While the theme park opened in 1992, planning for a European Disney Park was going on in the mid 80's.
Michael Eisner, CEO of Disney at the time, had to look at many factors when deciding a location for the European House of the Mouse.
"We wanted to be close to the biggest population base, the crossroads of Europe, Although the UK has a welcoming business and creative climate, we didn't consider England for Euro Disney for the reasons of location. We considered France and Spain. Most of the strong Disney management we inherited would have preferred to go to Spain because of the presumed similarities to Los Angeles and Florida. But that was a false assumption." and he goes on to say, "it wasn't a convenient route across Europe. Paris, on the other hand is in the middle…"

Michael Eisner
Eisner knew that Paris' location made it a great option, but he needed to make sure they could get enough land to support the future growth of the theme park and access to a rail line.
Disney managed to make a deal with the French Government to purchase a 5,510 acre plot of undeveloped farmland and to have them extend the RER to the park's main entrance.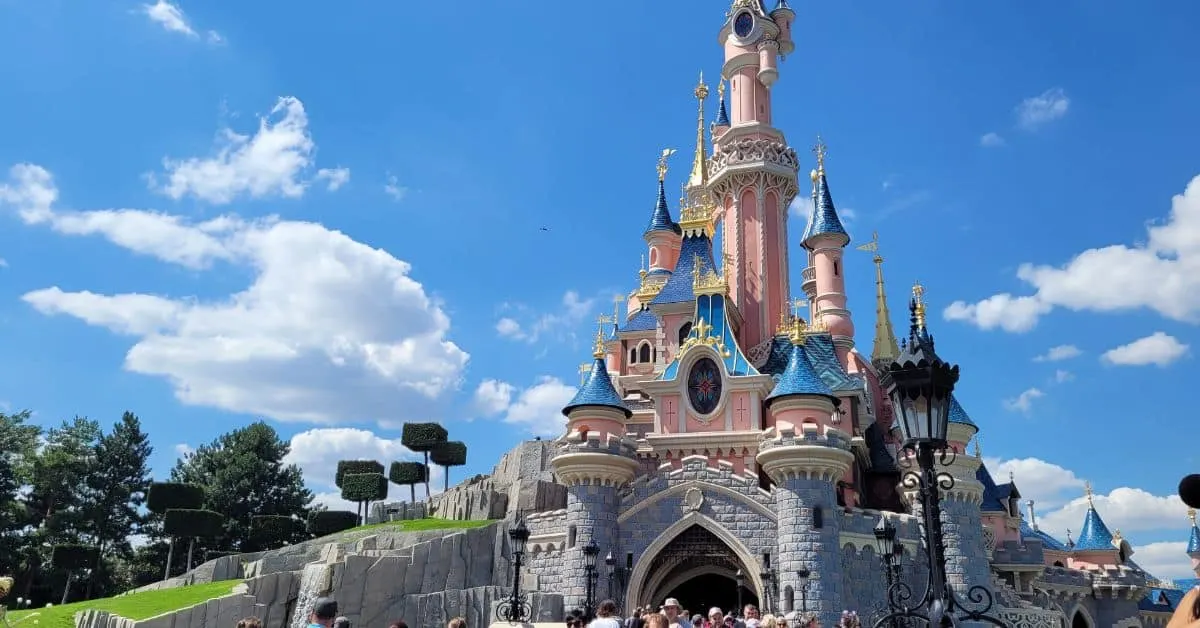 15 Disneyland Paris Facts
1. Disneyland Paris was originally named Euro Disney and was the first public-private partnership in the history of French national and regional development.
When it failed to draw the crowds of Disneyland and Disney World, Disney, in 2017, purchased 100% of its stock shares and abruptly went into a complete overhaul.
Disney changed not only the park name but also its branding to make it more consistent with the US parks.
By 2018, it was showing profits for the first time in a decade.
2. Sleeping Beauty Castle in Disneyland Paris faces north-to-south to prevent backlighting for guests who wish to photograph it from Main Street.
3. The exterior of Sleeping Beauty Castle was inspired by Mont Saint-Michel.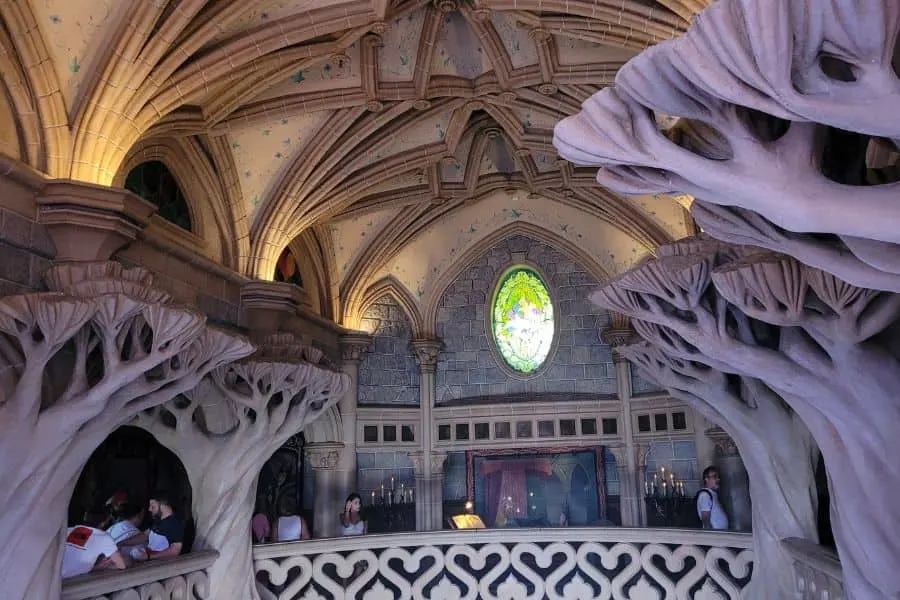 4. The twisted concrete columns that grow into trees inside the castle were inspired by the Church of St. Severin in Paris.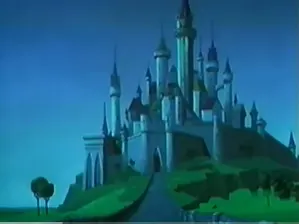 5. The square trees that flank Sleeping Beauty's castle were designed after the same trees in the animated movie.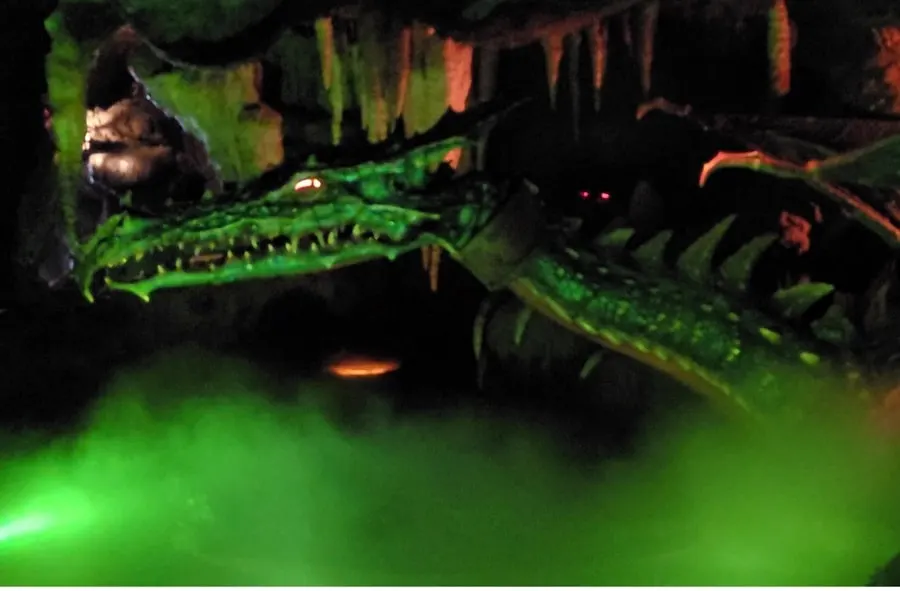 6. Underneath Sleeping Beauty's castle is an animatronic dragon and is the only Disney park with this feature.
The dragon is huge measuring 79 feet long and weighing over 2 tons.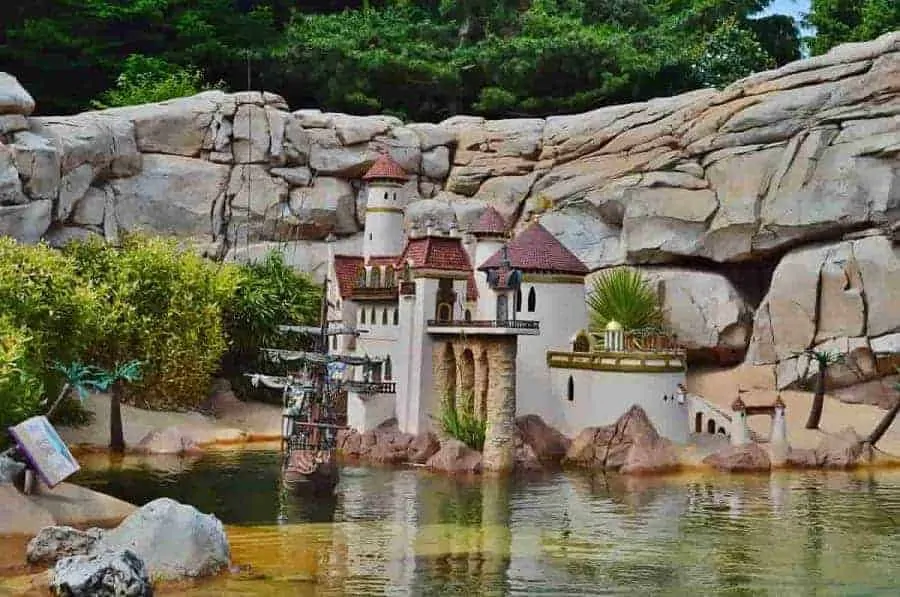 7. Walt Disney had a fascination with miniatures — he collected them and also had miniatures created for practical use in planning theme parks.
Some of the most elaborate miniatures are in Le Pays des Contes de Fées in Disneyland Paris.
While Disneyland in California features a version of this attraction, the version in Disneyland Paris is larger and has more scenes.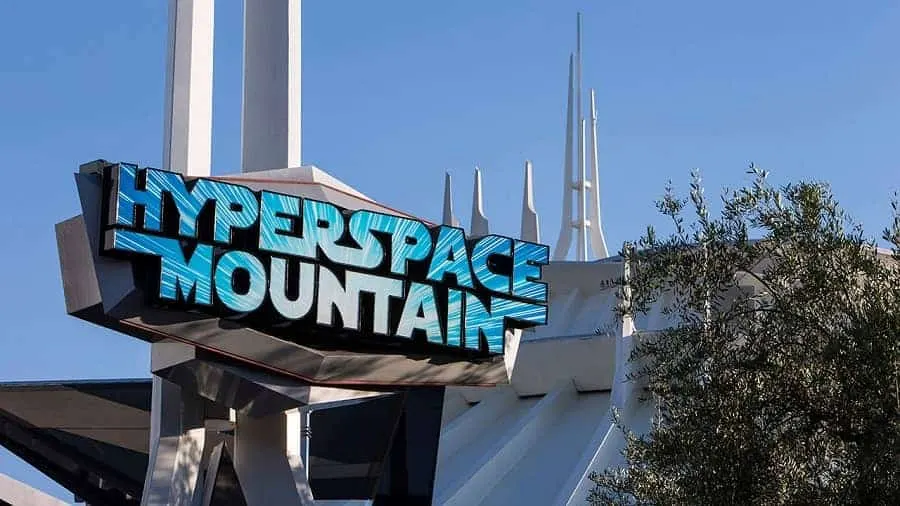 8. The (Hyper)Space Mountain at Disneyland Paris is the only one in operation that goes upside-down!
It is also the fastest ride in all the Disney parks, clocking in at 47mph.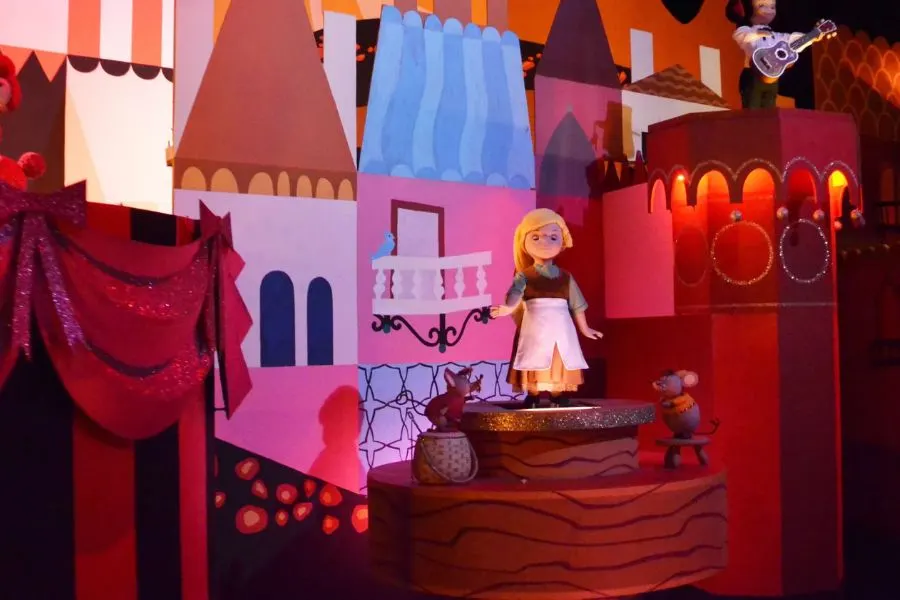 9. The largest number of Audio-Animatronics; figures in a Disney Park attraction is the 281 in It's a Small World.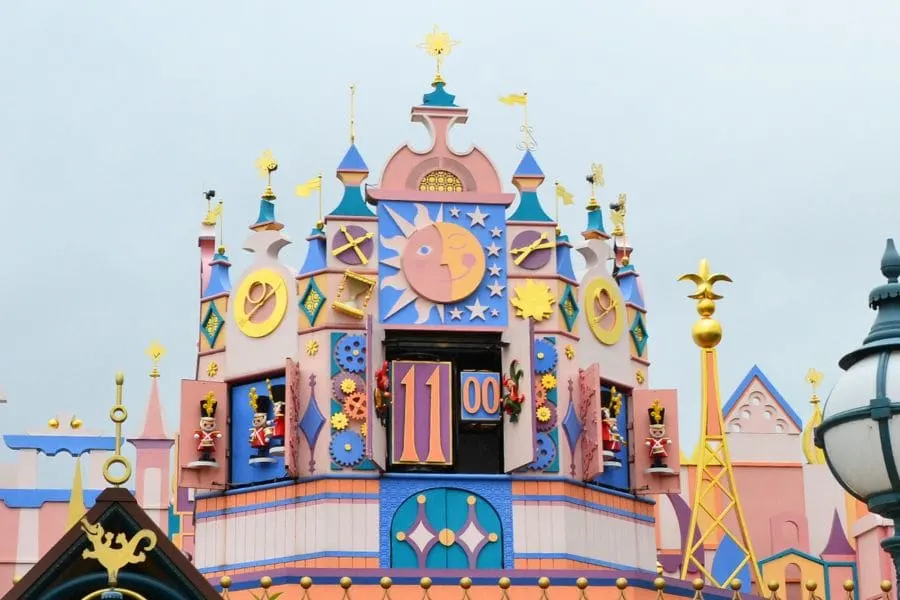 10. Each quarter of the hour there is a"Parade of Dolls" or "Changing of the Guard" on the clock tower façade on the front of It's a Small World! It's pretty spectacular and different from the other Disney parks!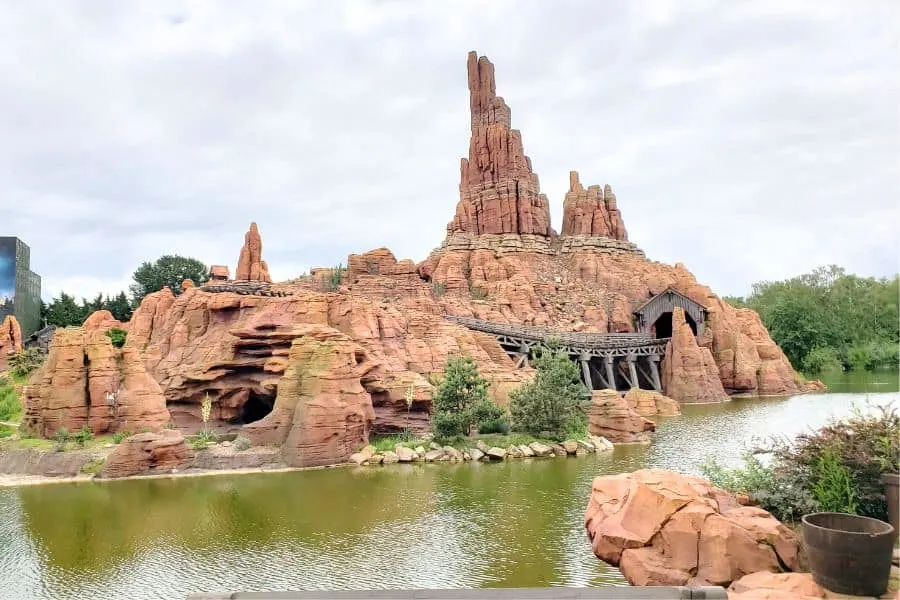 11. Four different versions of Big Thunder Mountain exist and the one at Disneyland Paris is the fastest, tallest, and longest of them all.
12. Disneyland Paris is the largest single-site employeer in France with over 16,000 employees representing 100 nationalities.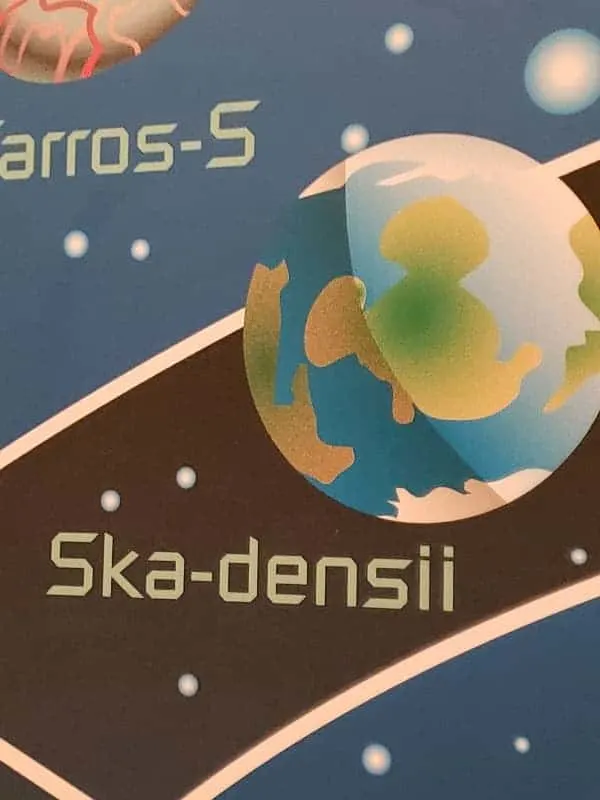 13. Just like the other Disney parks, Disneyland Paris has hidden Mickey's throughout the park. Make sure that you explore carefully to find these little hidden features.
14. Just like in Disney World, there are underground tunnels that run under the streets of Disneyland Paris for employees to move freely from one part of the park to the other!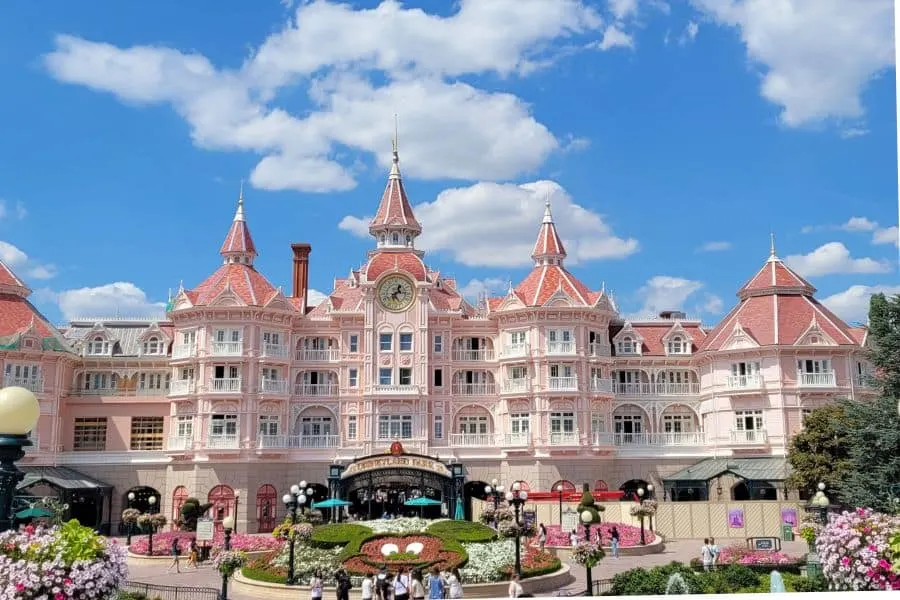 15. The Disneyland Paris complex features seven American-themed hotels:
The Disneyland Hotel is a Victorian American hotel
Disney's Hotel New York is a Marvel-themed hotel.
Disney's Newport Bay Club pays homage to New England
Disney's Sequoia Lodge is built to make you feel like you are at a lodge in a National Park.
Hotel Cheyenne represents life in the Old West
Disney's Hotel Santa Fe is a South Western American concept.
Disney's Davy Crockett Ranch is all about living in the Wilderness.
Did you know any of these Disneyland facts?