When it comes to choosing where to eat at Disneyland Paris, it can be confusing! With so many different places to dine, you might be wondering which are the best Disneyland Paris restaurants.
You will find a few different types of restaurants in Disneyland Paris: Counter Service, Table Service, and buffet.
Some of the Disneyland Paris restaurants even have meet-and-greet opportunities when your favorite Disney characters come by and visit with you while you eat.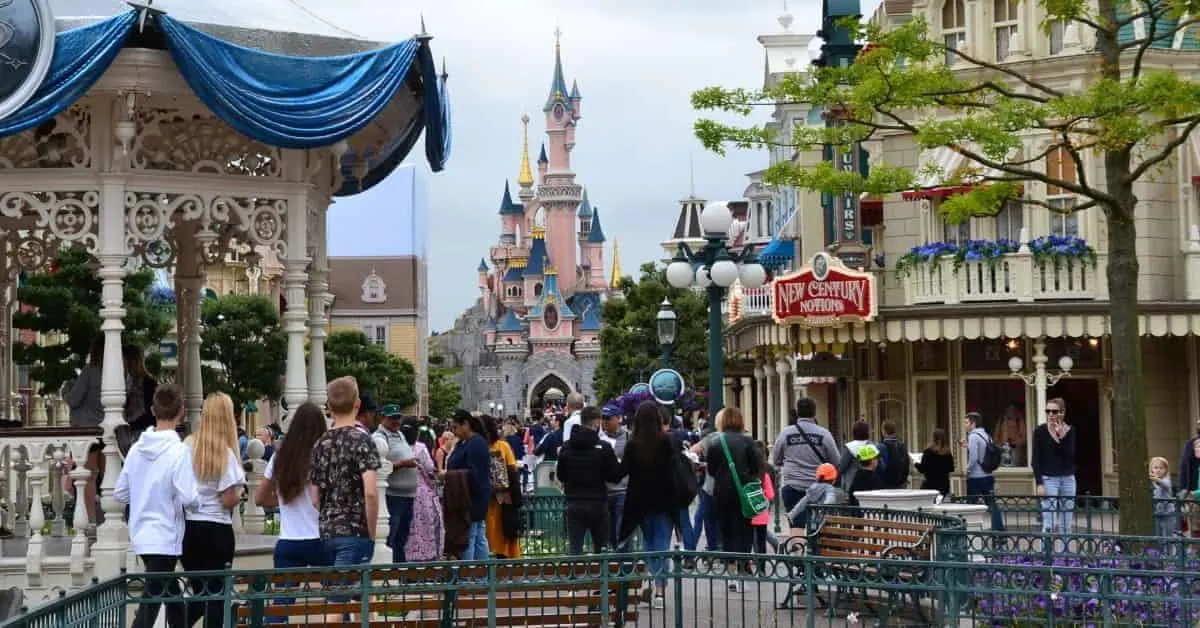 Best Disneyland Paris Restaurants
If you are wondering which restaurants to spend your time, we have a few that we think you will enjoy.
As you know, Disneyland Paris can be unpredictable when it comes to places being open.
Be sure to check the Disneyland Paris app before you head to the park to see if the places that you want to dine are available the day you are going to the park.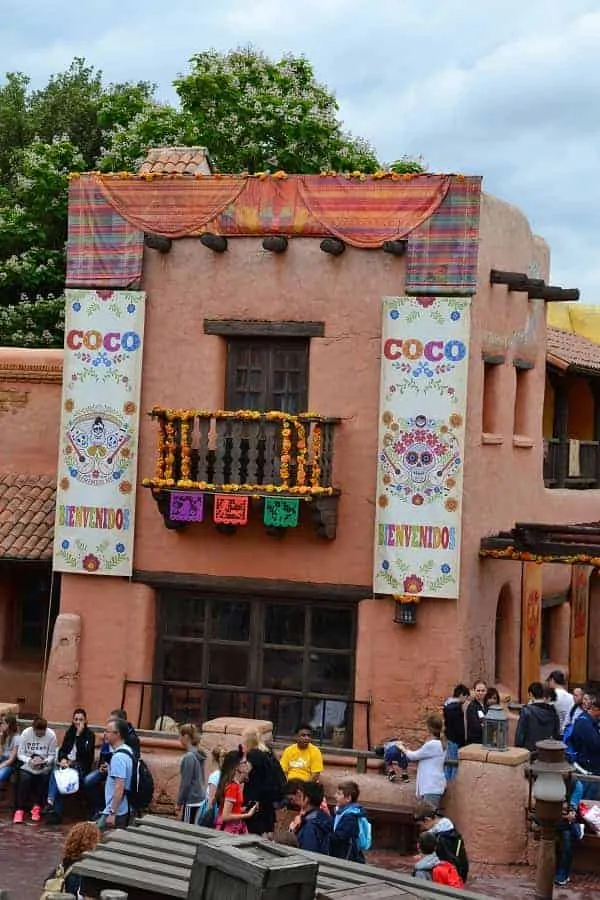 Fuente del Oro Restaurante (Counter Service)
Located in Frontierland, this quick-service restaurant takes on a Coco theme with traditional American Southwestern favorites like tacos, fajitas, and nachos.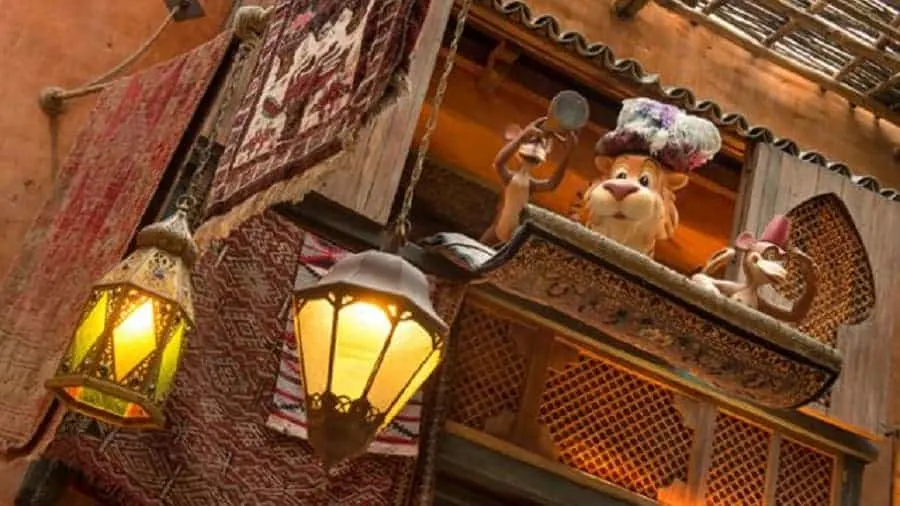 Restaurant Agrabah Café (Buffet)
Dine like Aladdin in this Moroccan and Middle Eastern buffet! A popular place to celebrate birthdays & anniversaries, you can even have a special dessert (ordered in advance) to celebrate!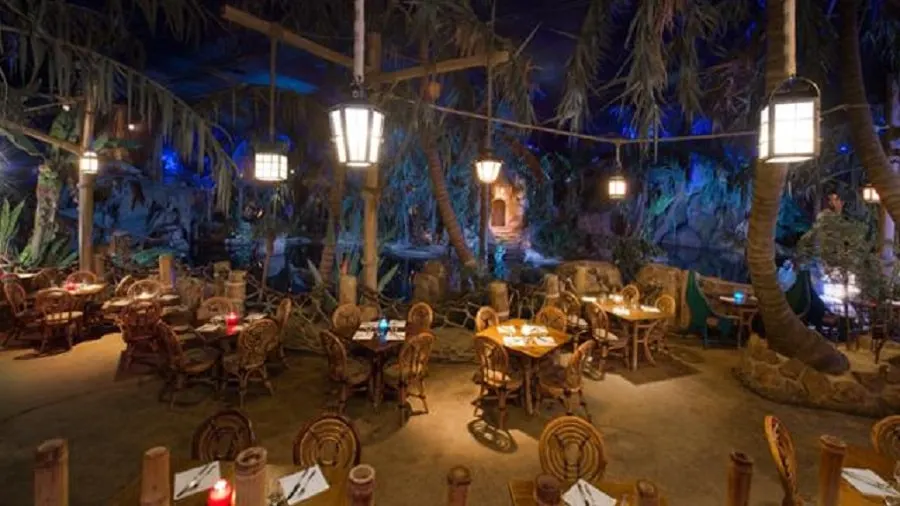 Captain Jack's – Restaurant des Pirates (Table Service)
One of the more popular table service restaurants in Disneyland Paris, this restaurant transports you to the Caribbean where pirates reign.
You'll find a menu full of seafood dishes with a Creole flare.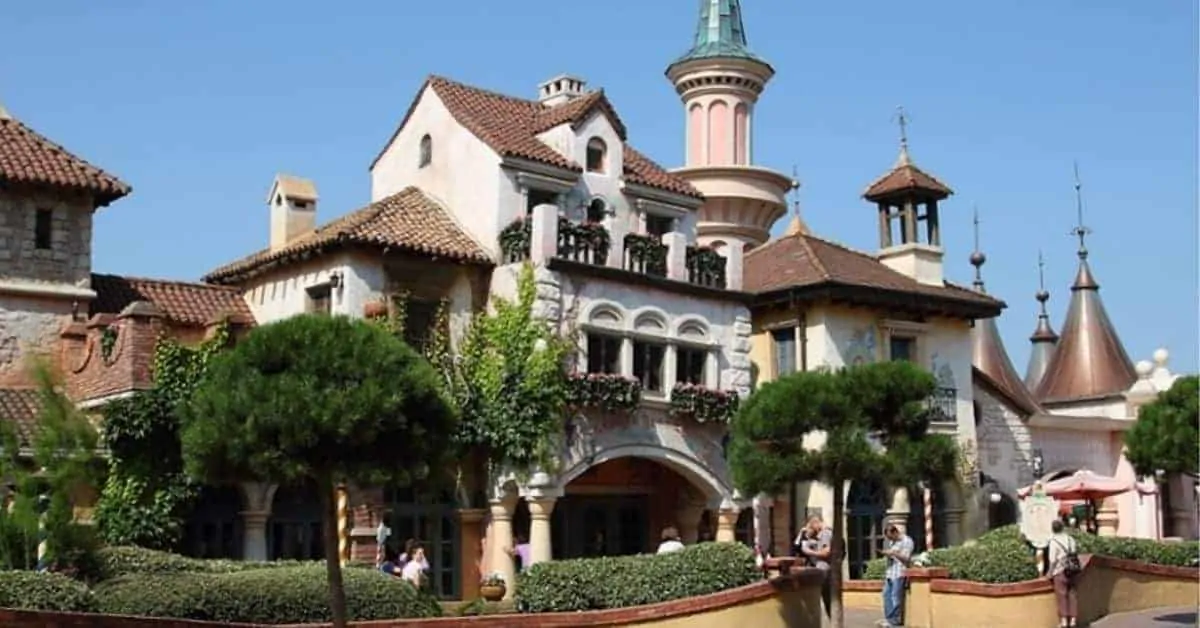 Pizzeria Bella Notte: Dinner at Tony's (Counter Service)
Make your way to this charming bistro for some traditional Italian pizza and pasta, where, just like Lady and Tramp, you can enjoy a memorable moment over a bowl of pasta in a peaceful, romantic atmosphere.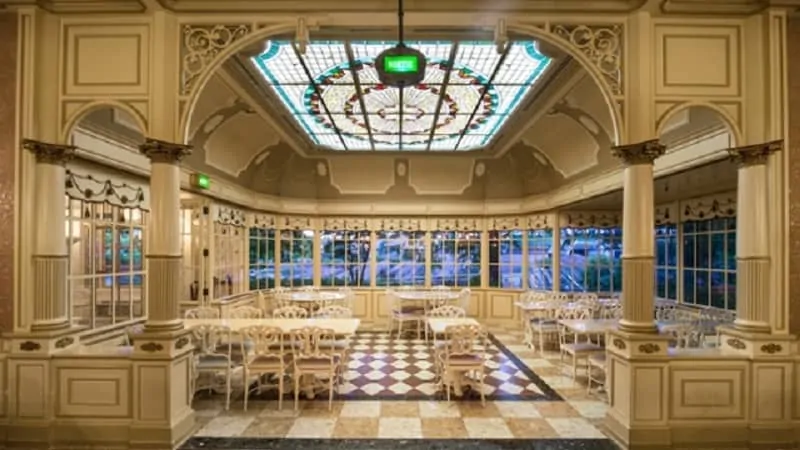 Plaza Gardens Restaurant (Buffet)
If you are looking for a buffet option with characters, consider this one for breakfast. Plaza Gardens serves traditional American fare and allows you to visit with your favorite Disney characters while you eat.
---
No matter which type of restaurants you choose inside Disneyland Paris, you are guaranteed to have a ton of choices!
I do recommend that if you want to eat a meal at a table service restaurant or buffet you make a reservation in advance. These do tend to book up fast!
Do you have a favorite restaurant at Disneyland Paris?