Hotel Cheyenne is an American-themed hotel located at Disneyland Paris. The hotel is inspired by classic Western movies and features cowboy-inspired decor throughout.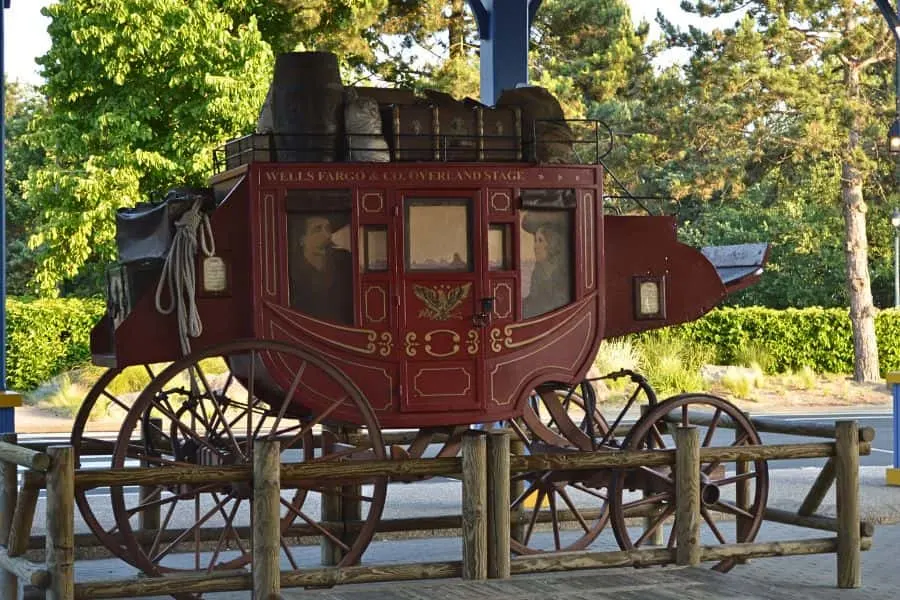 The exterior of Hotel Cheyenne is designed to resemble an old Wild West town, complete with wooden buildings and covered wagons.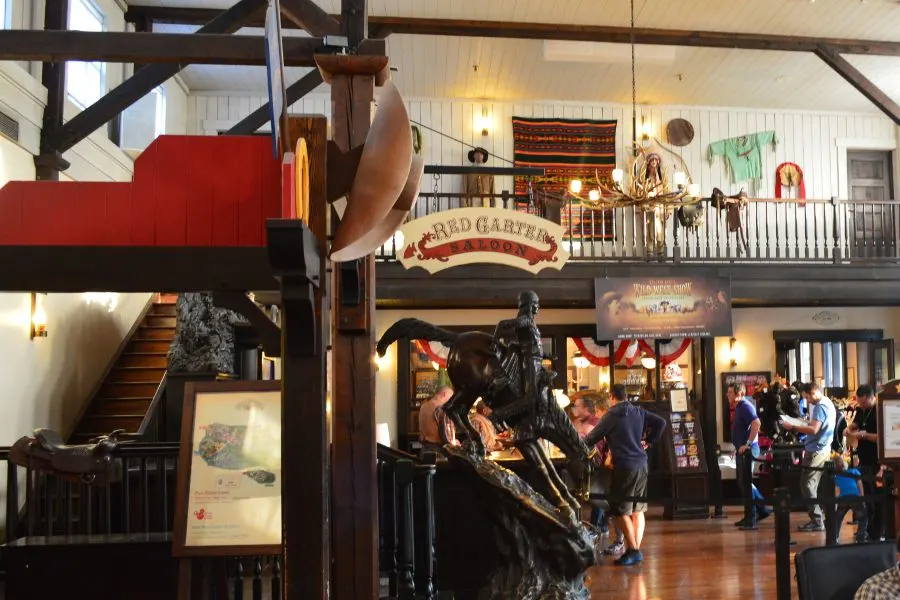 The main lobby is set to look like a western saloon.
The hotel has 1000 rooms spread across 14 blocks named after famous cowboys such as Billy the Kid, Buffalo Bill, and Jesse James.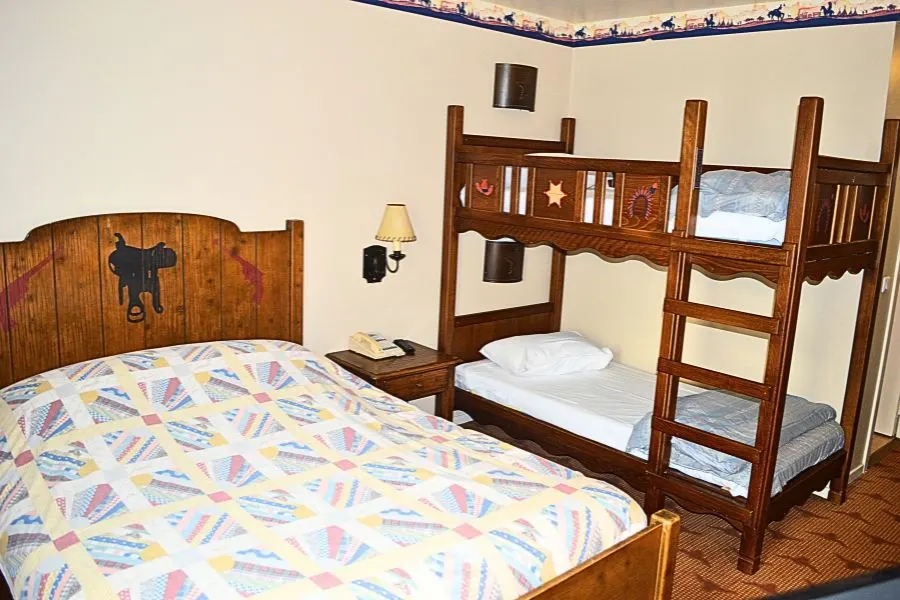 Each room is decorated in Western style, with cowboy-themed bedding and furnishings.
Guests can choose between Standard or Rio Grande rooms, with the latter featuring rustic decor and bunk beds for families.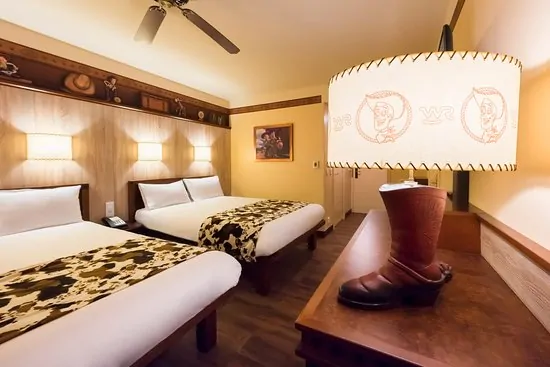 The hotel also offers themed suites, such as the Toy Story-themed Woody's Roundup Suite.
In addition to its unique theming, Hotel Cheyenne offers a range of amenities for guests.
There is an outdoor swimming pool, children's play area, arcade room, and a large dining hall.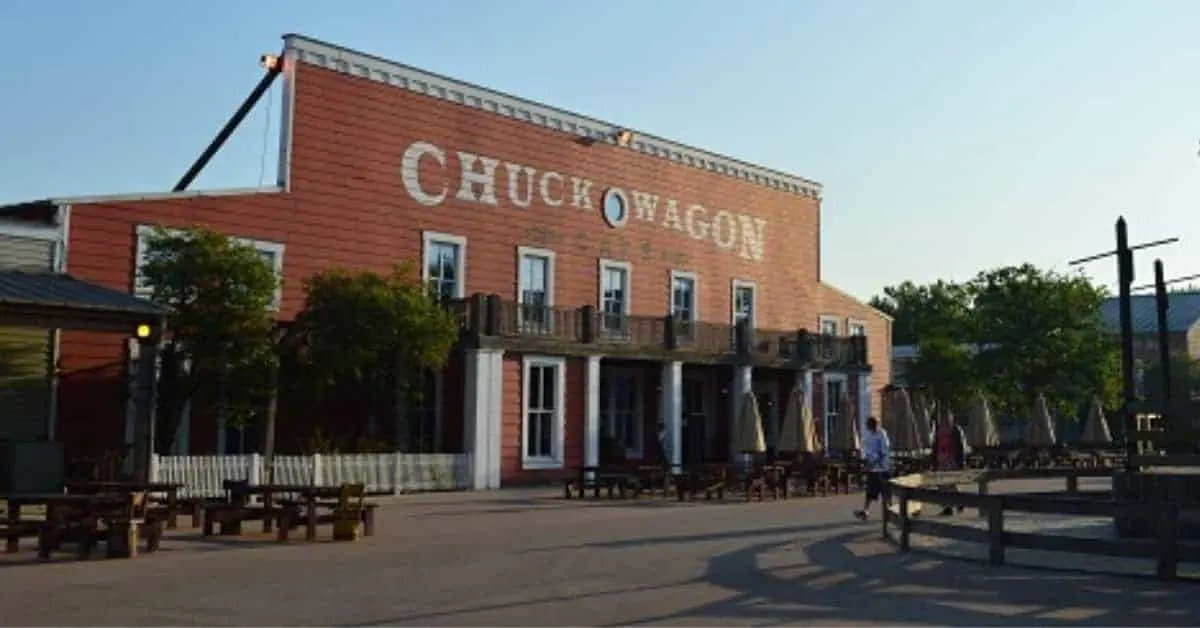 The hotel's main restaurant is called Chuck Wagon Cafe, serving up classic American and Tex-Mex cuisine.
Meals were pretty standard for European standards.
We only ate at the breakfast buffet.
There were cold cuts, bread, canned fruit, and pastries for the breakfast buffet and it was a bit crowded. I didn't feel we got our monies worth, but it was convenient to eat before arriving to the park.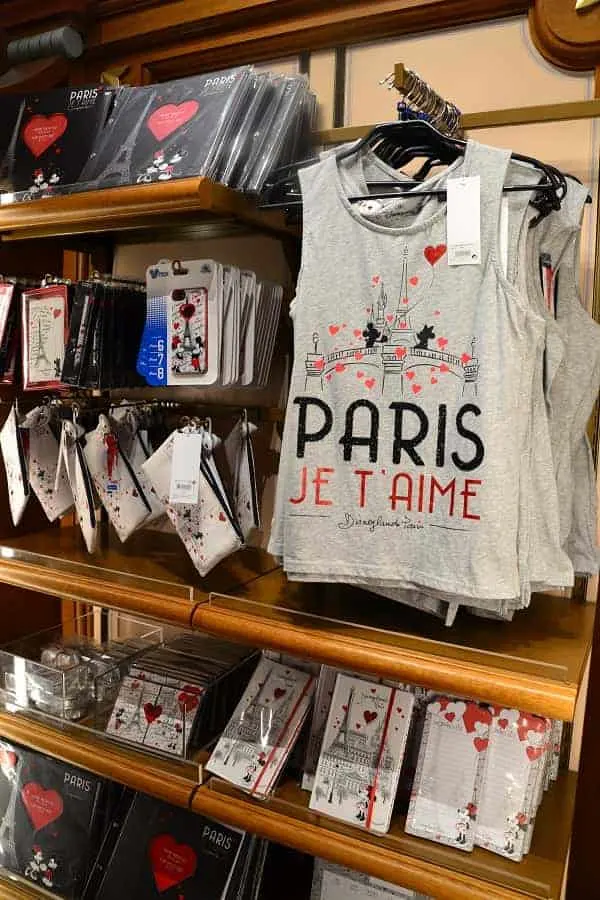 Hotel Cheyenne also has a souvenir shop, Disney Trading Post, where guests can purchase a variety of Disney merchandise and souvenirs.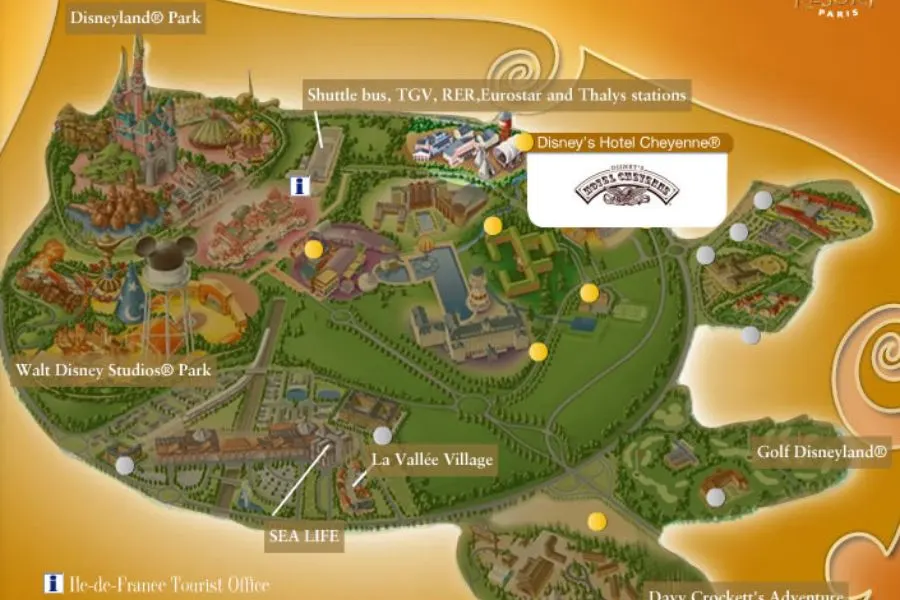 The hotel is within walking distance from both Disneyland Park and Walt Disney Studios Park, making it an ideal choice for those looking for a convenient stay.
Now, that I have stayed at both Hotel Cheyenne and Sequoia Lodge, I will say that I probably would stay at Hotel Cheyenne for the simple fact that they have bunk beds.
When traveling with kids, any time you can give them space apart from each other, you do!