Those who have been to Disney World several times in their life may think they have seen it all. Truth is that there are many Disney World secrets that not all park guests take the time to notice. These interesting & little-known details are part of what makes going to Disney World such a magical experience.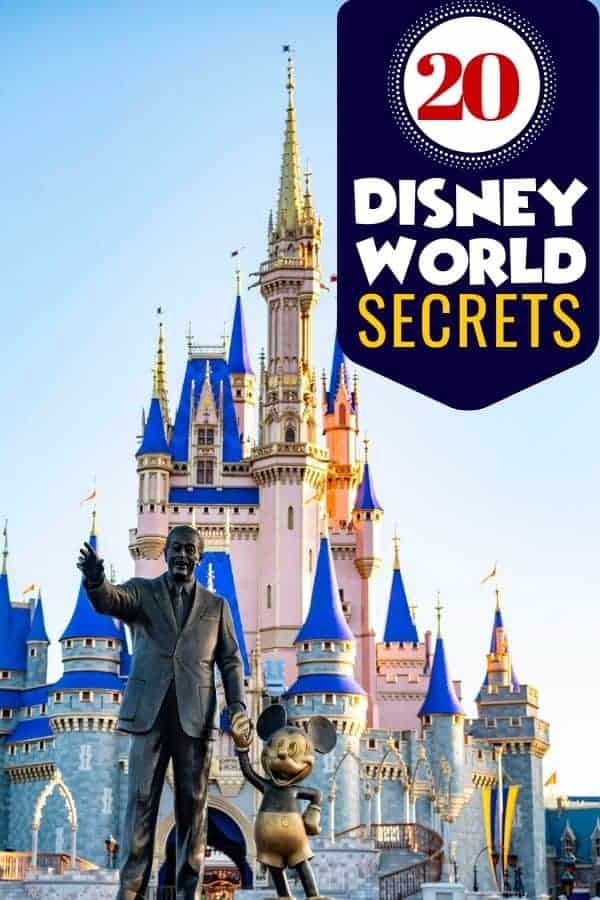 How Many of these Disney World Secrets did you know?
1. When you arrive at any of the Disney World parks, you can stop by the ticket kiosk or guest services and get a free Disney Celebratory Pin. These pins are just one of many free Disney souvenirs you can get at the parks.
2. Disney Photographers will take pictures with YOUR camera/phone for FREE. Just hand them your camera and they will take a picture for you!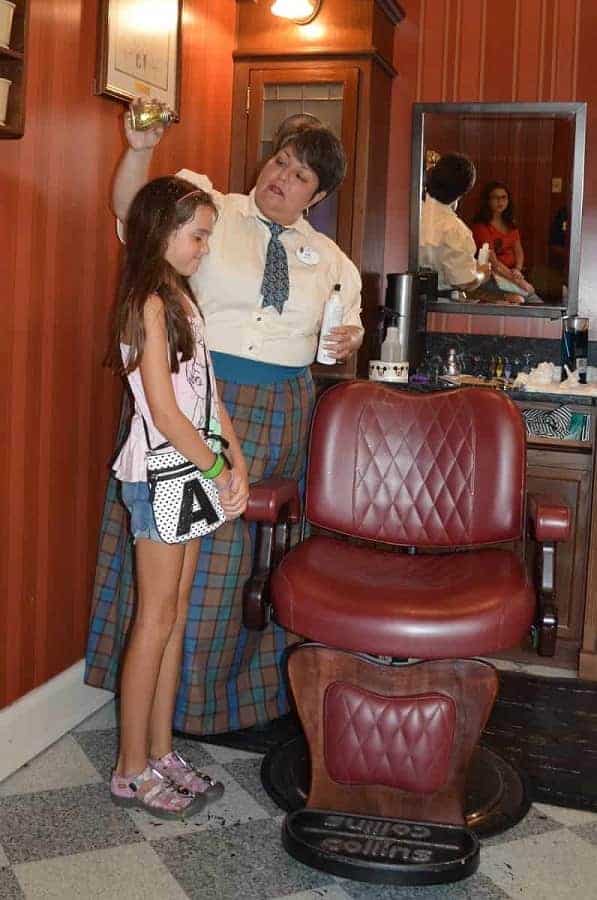 3. You can get a free dusting of pixie dust at the Barber Shop on Main Street USA in Magic Kingdom. As long as they aren't too busy, just pop in the shop and request to be sprinkled with pixie dust.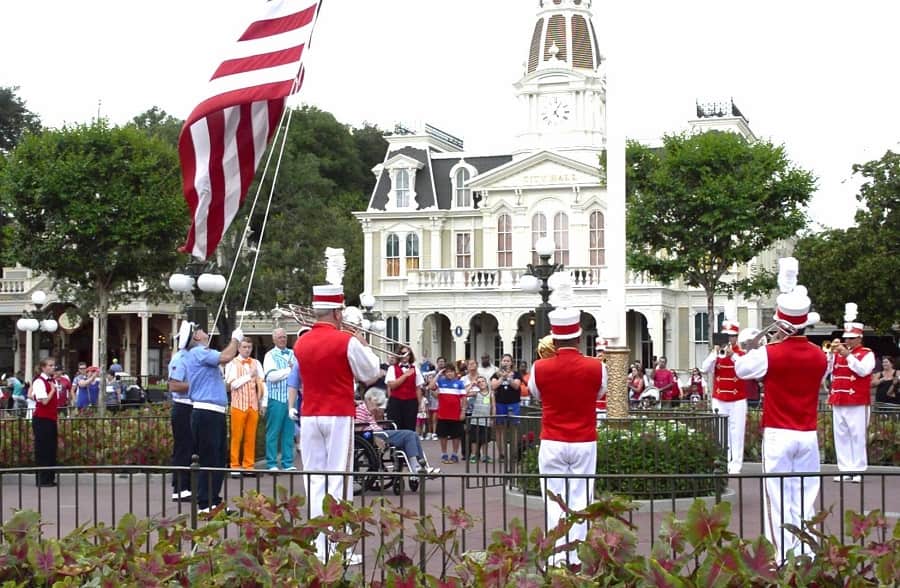 4. The Flag at the top of Main Street USA is put up & down daily. One of the things you can enjoy seeing is the Flag Retreat ceremony that happens daily at Magic Kingdom.
5. If you stay at a Walt Disney World resort, you can have your purchases from gift shops delivered to your resort. If not, you can have them delivered to the front of the park where you can pick them up (given that you shop early in the day).
6. Buy the cheapest Disney pin and then trade with Cast Members for the more expensive ones! You will find Disney pins at just about any gift shop at the resorts or parks. Just be sure to follow these pin trading tips!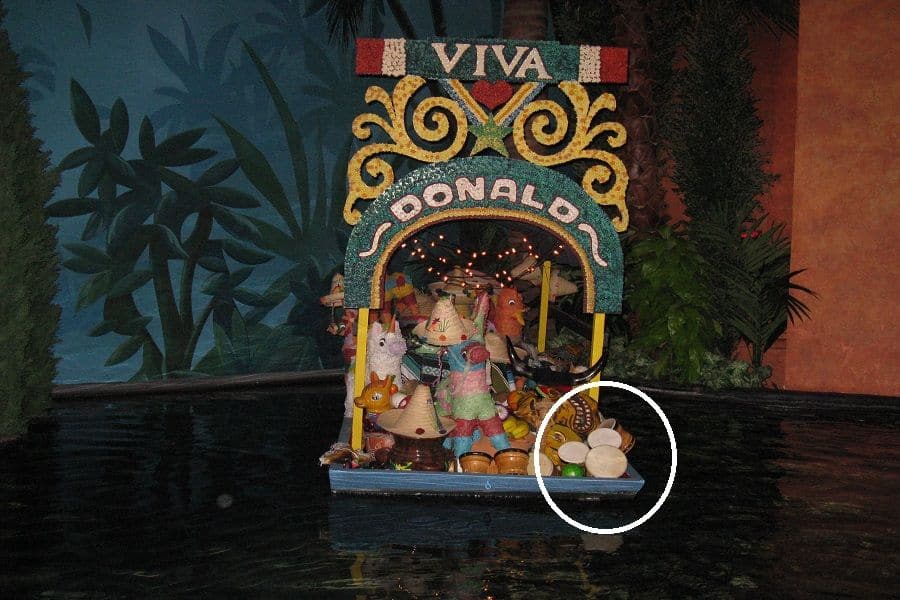 8. You CANNOT bring selfie sticks to the parks so leave them at home (otherwise they will take them at the gate). Don't worry, you can get them back. They will keep them at guest services for you to grab on your way out of the park.
9. One of the best Disney World tips I can give those of you who aren't travelling with kids is to utilize the single rider lines. Not all rides have them, but the ones that do will make your line time minimal!
10. One of our most popular Disney World secrets isn't really a secret, but something very few people know about. That is the Disney ride swap. If you are traveling with little ones that can't ride a ride, ask for a kids swap.
One adult rides while the other waits (at the front of the line). Then they swap places for the second adult to ride.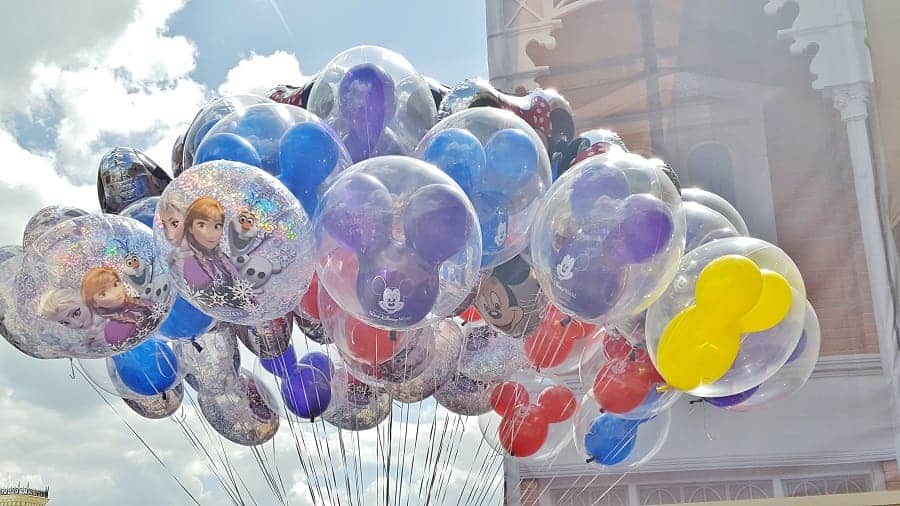 11. If your kids pop their Disney Balloon, they will replace it for FREE. Just take the remains of the balloon with you.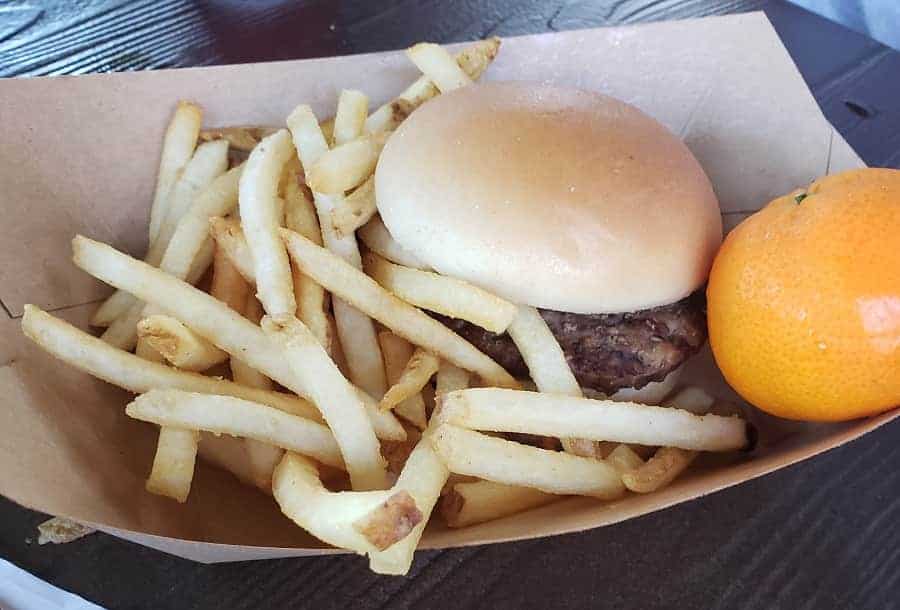 12. Adults can eat off the kid's menu at quick service counters. You can order whatever you want and Disney doesn't care! A lot of times, the kid's meals are just the right amount for adults.
13. Disney Visa cardholders get special perks, like FREE photos, discounts at some restaurants & % off your purchase at gift shops! I love this card!
14. Disney World gift shops stay open 1 hour after the park rides are shut down. It is the best time to shop because there are hardly anyone inside.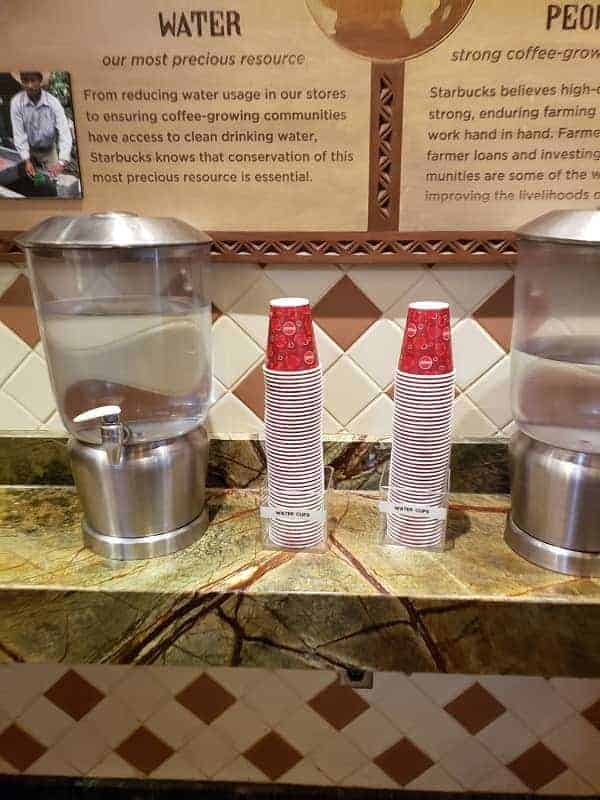 15. You can get a complimentary cup of ice water for FREE at any quick service counter. Disney wants you to stay hydrated!
16. You can order food a la carte on just about any quick service menu. Just ask when you place your order and they will accommodate.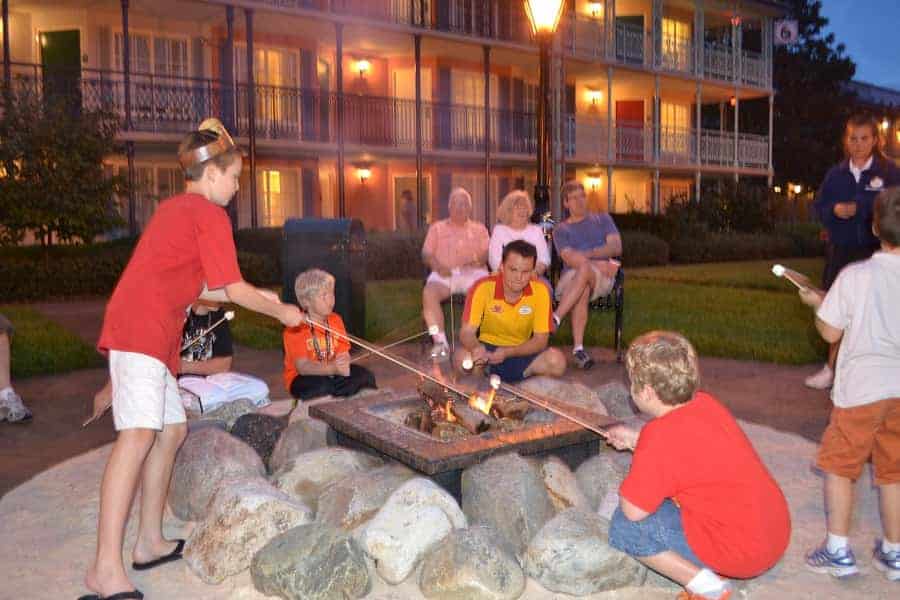 17. Just about every Disney World resort does a FREE campfire in the early evening where you can roast marshmallows. They also have FREE Movie Under the Stars nights! If you are paying to stay on property, you should take advantage of these fun activities.
18. Parking is FREE at Blizzard Beach & Typhoon Lagoon. Parking is free everywhere else only if you are staying at a Walt Disney World Resort.
20. As you walk into Haunted Mansion, look for the Headstone for Leota right near the entrance to the mansion. Watch it carefully…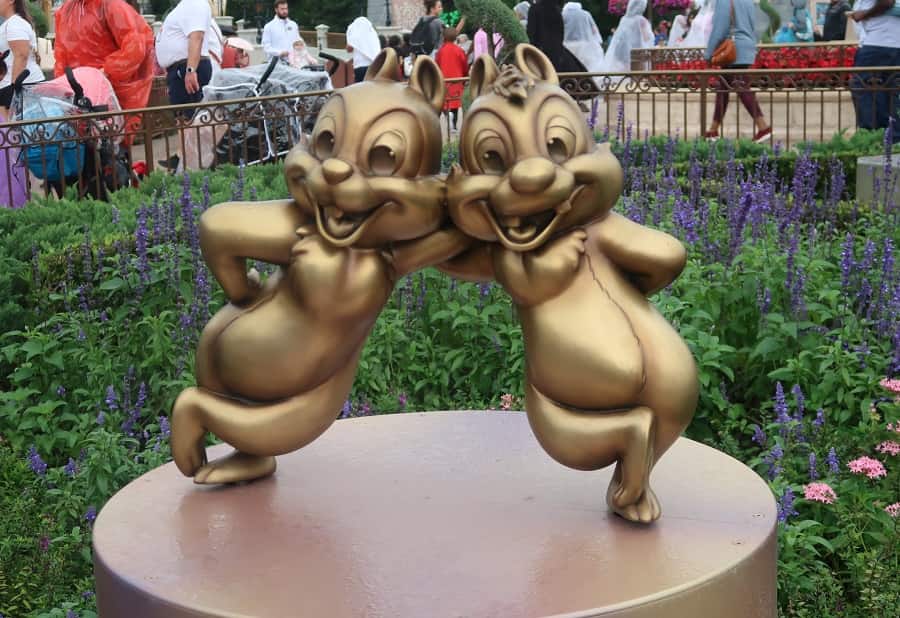 With all the hustle and bustle of a trip to Disney World, it is easy to overlook some of the details. Next time you are at any of the parks, I suggest you slow down a little so that you can find some other Disney World secrets that we haven't listed here.