Those who have been to Disney World several times in their life may think they have seen it all. The truth is that there are many Disney World secrets that not all park guests take the time to notice. These interesting & little-known details are part of what makes going to Disney World such a magical experience.
20 Disney World Secrets You Might Not Know About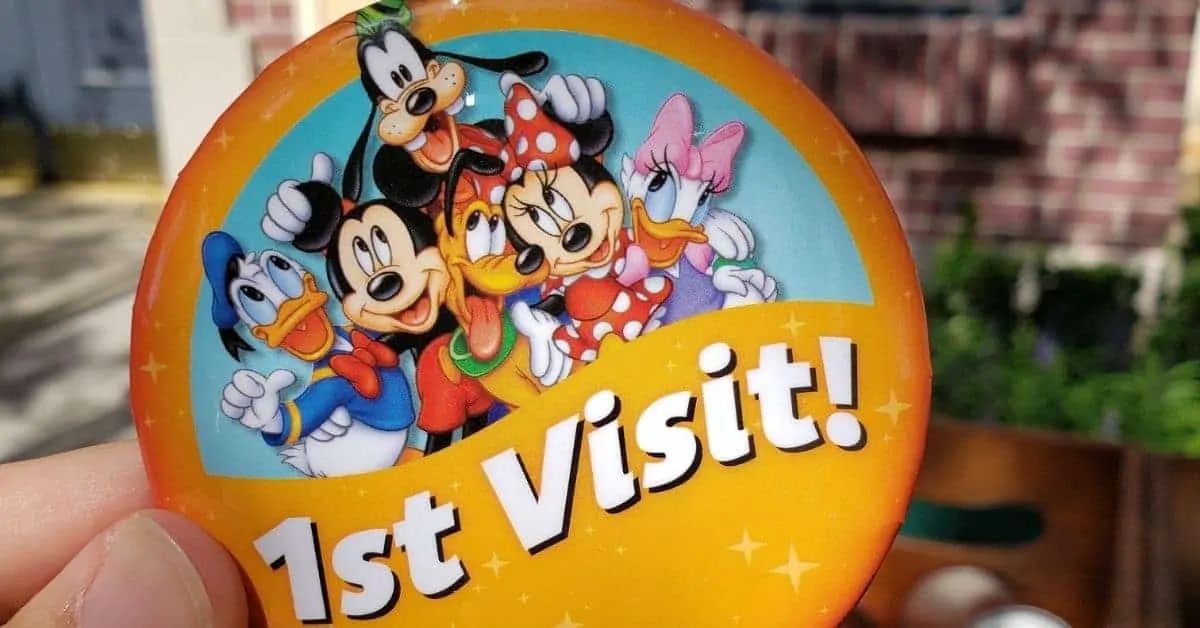 1. FREE Celebratory Pin
When you arrive at any of the Disney World parks, you can stop by the ticket kiosk or guest services and get a free Disney Celebratory Pin.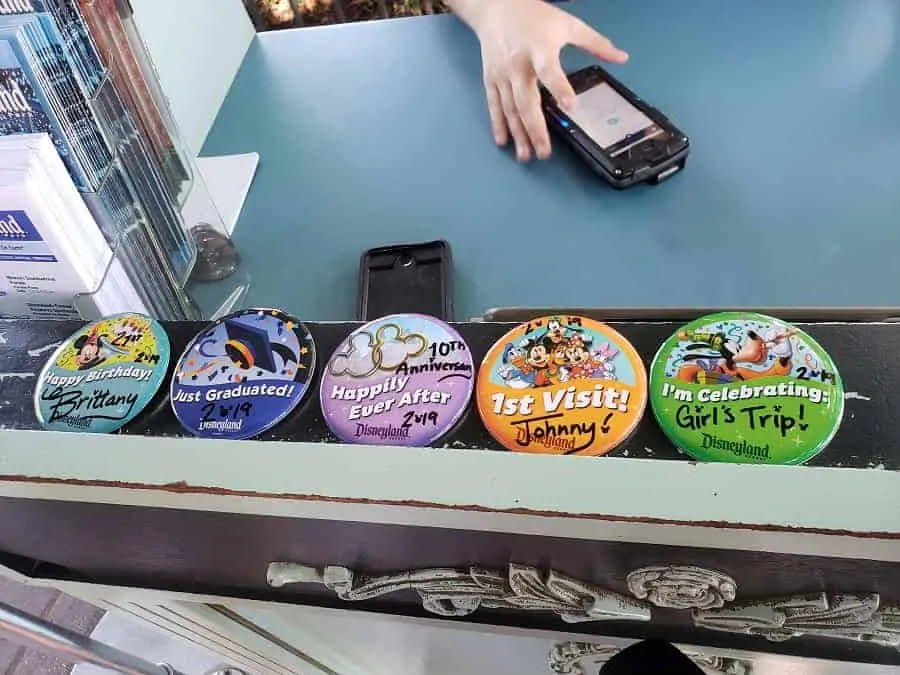 Celebratory Pins come in a variety of themes ranging from 1st Visit to Birthdays.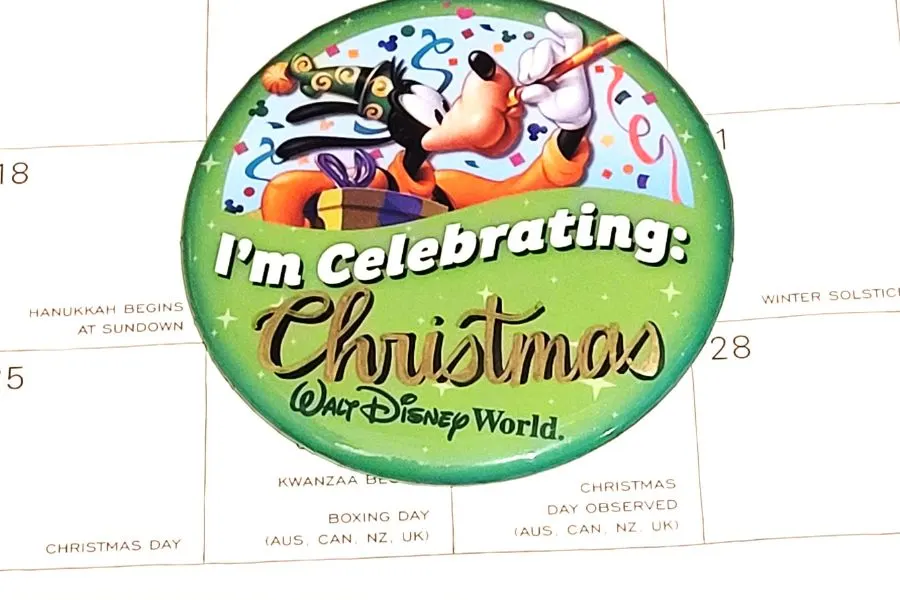 The most popular one is the Celebratory Pins that allow you to add what you are celebrating.
They are great souvenirs because you can add a magnet to the back of them and create a unique item to display on your fridge or any other magnetic surface!
These pins are just one of many free Disney souvenirs you can get at the parks.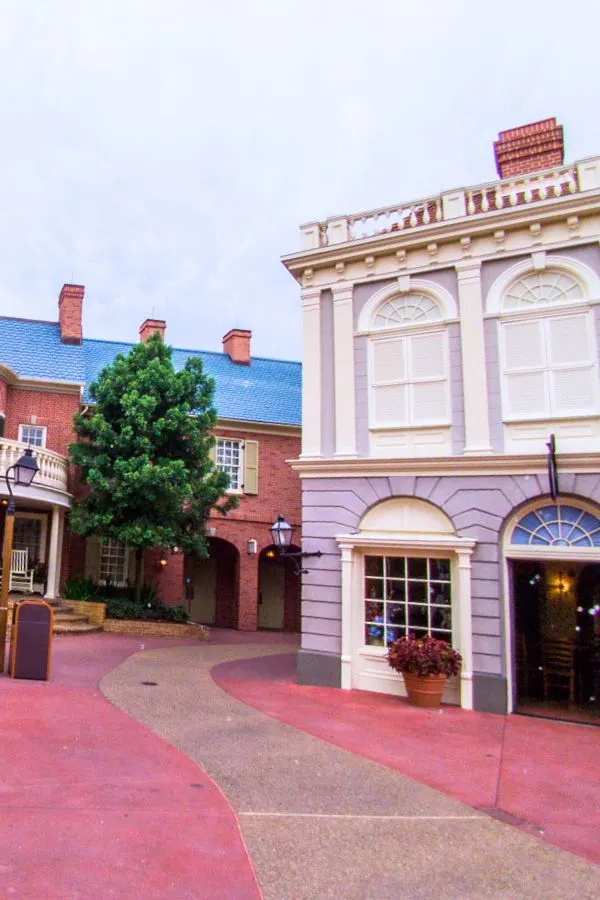 2. Liberty Square is Historically Accurate
Disney Imagineers created many details in Liberty Square that you might have overlooked.
Since there were no indoor restrooms, you won't find any in Liberty Square.
While they are in the restaurants, those back up to neighboring lands and the bathrooms were actually in those lands, not Liberty Square!
Waste, in fact, ran down the streets, so you will notice a noticeable brown flowing feature was built into the pavement that runs through Liberty Square!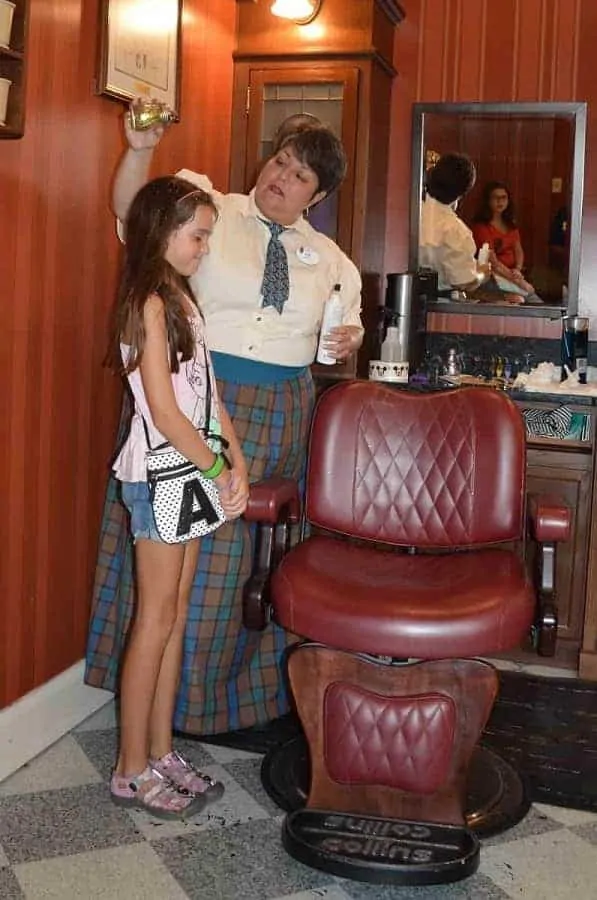 3. You Can Get Pixie Dusted
One fun thing you can do at Magic Kingdom is get a haircut.
They are a working barbershop that does drycuts for both children and adults.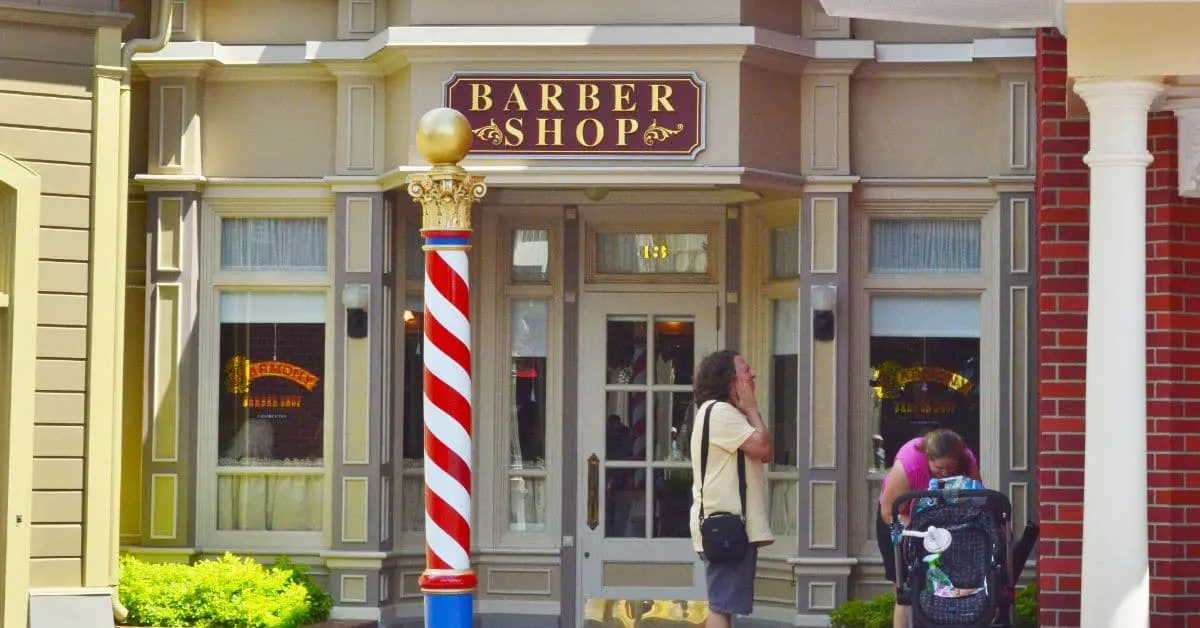 You can get a free dusting of pixie dust with a haircut at the Barber Shop on Main Street USA in Magic Kingdom.
If you just want pixie dust without the haircut, just ask. As long as they aren't too busy usually they will accommodate a quick sprinkle of pixie dust.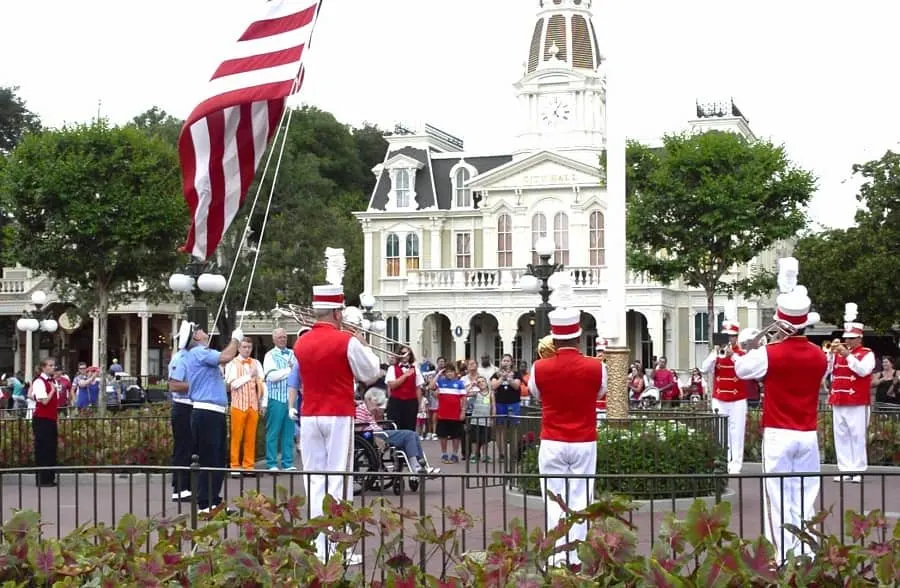 4. Flag Retreat Ceremony
The Flag at the top of Main Street USA is put up & down daily.
One of the things you can enjoy seeing is the Flag Retreat ceremony that happens daily at Magic Kingdom.
Watch as the American flag is lowered, while "The Star-Spangled Banner" plays.
It's Disney's way of thanking veterans for their service, sacrifice and dedication to protecting our country.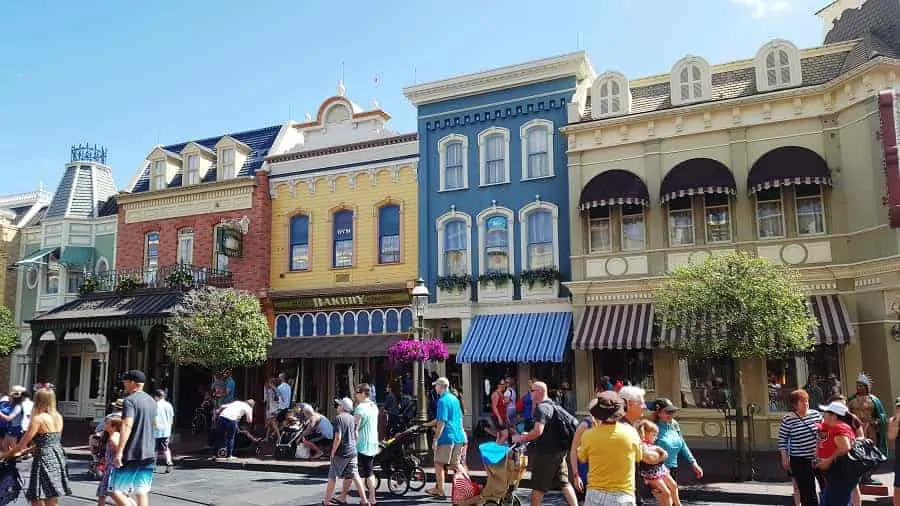 5. Disney will Ship Your Souvenirs for You
Have you ever wanted to purchase fragile items but were worried about them making it home in one piece?
Well, no need.
You can have your purchases from Disney Parks gift shops and they will carefully wrap and ship it to your home for a fee.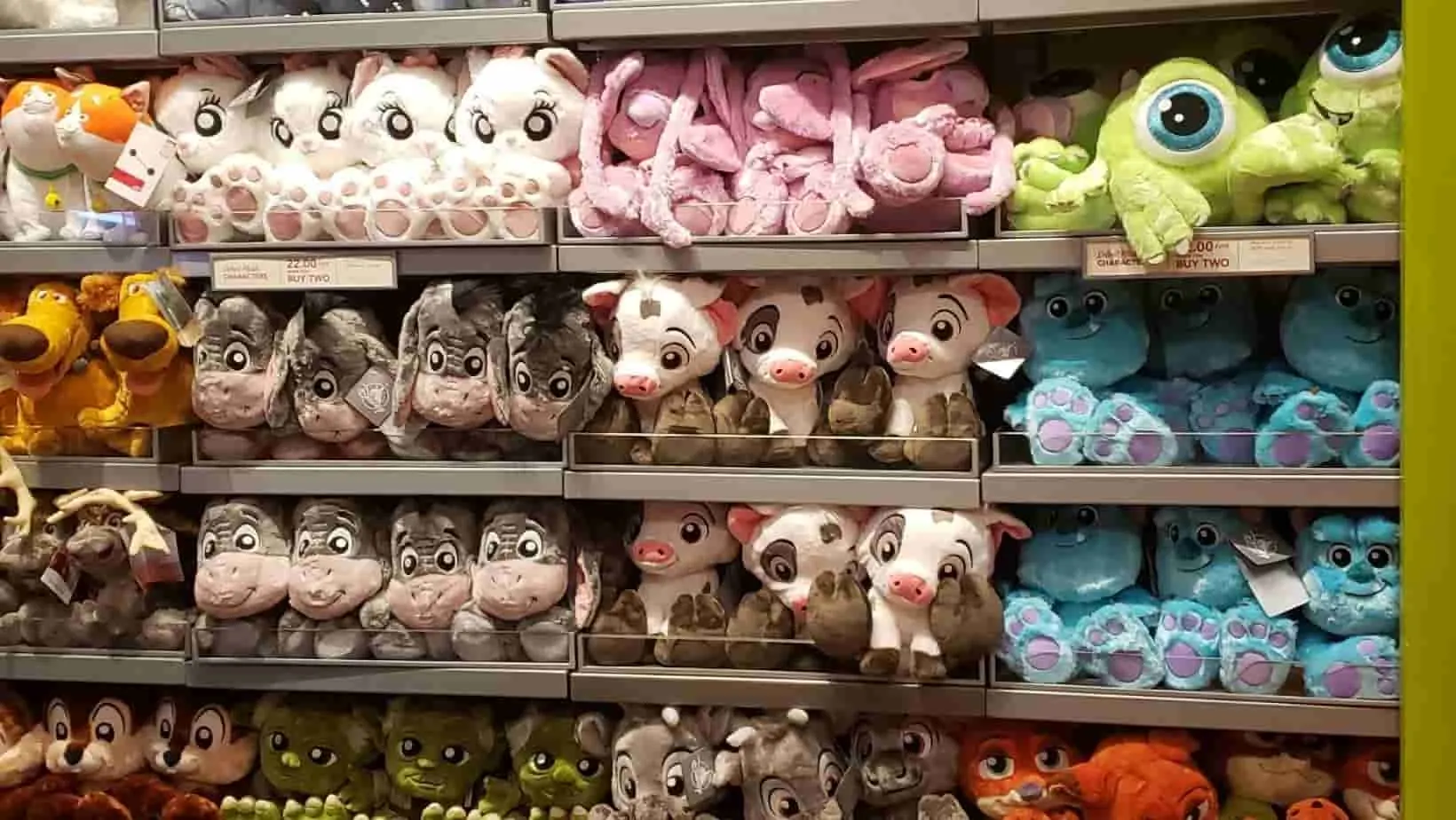 This is a great option for those who are traveling by plane and worried their items might not fit in their luggage or for transporting fragile items!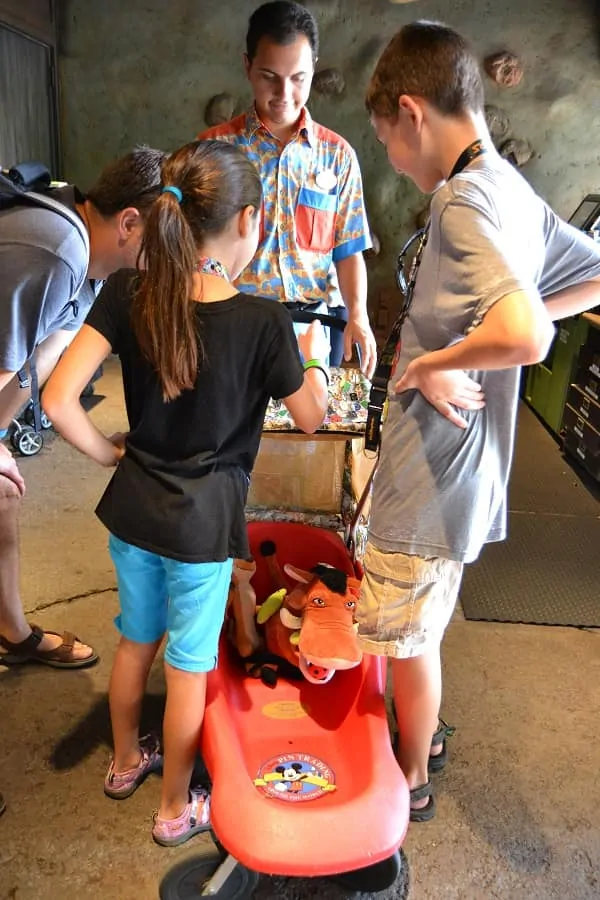 6. You Can Trade Disney Pins with Cast Members
One of the best ways to interact with Disney Cast Members is by taking part in Disney Pin Trading.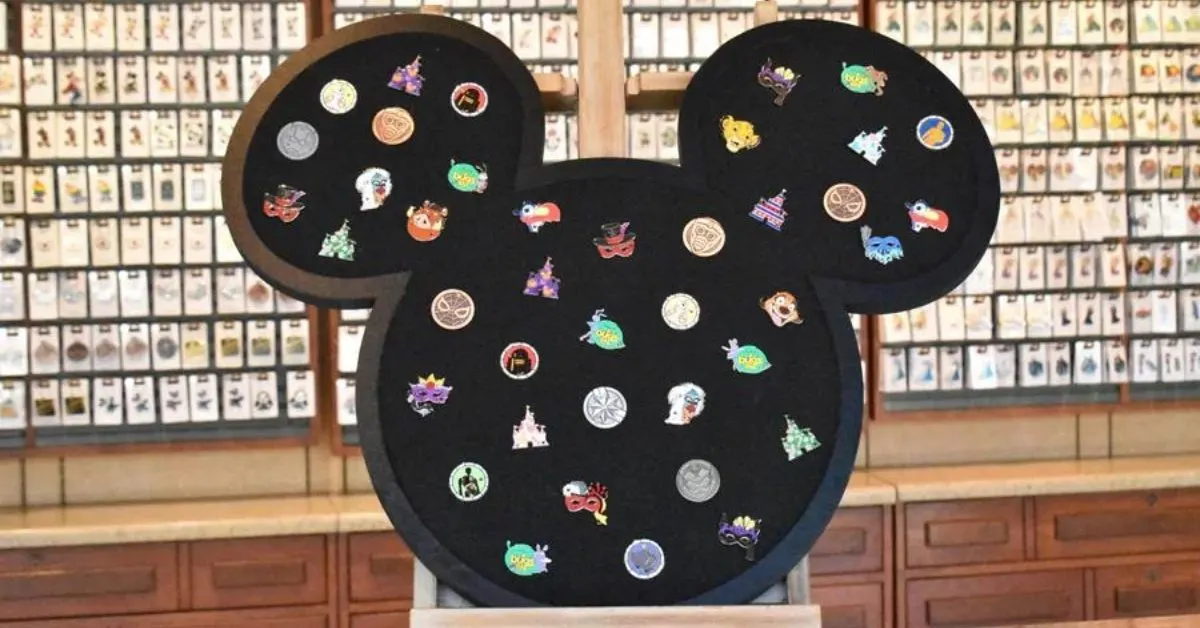 Guests can purchase pins at most Disney Park stores and then trade them for unique pins with cast members wearing a pin lanyard or at stores or attractions that have a pin trading board.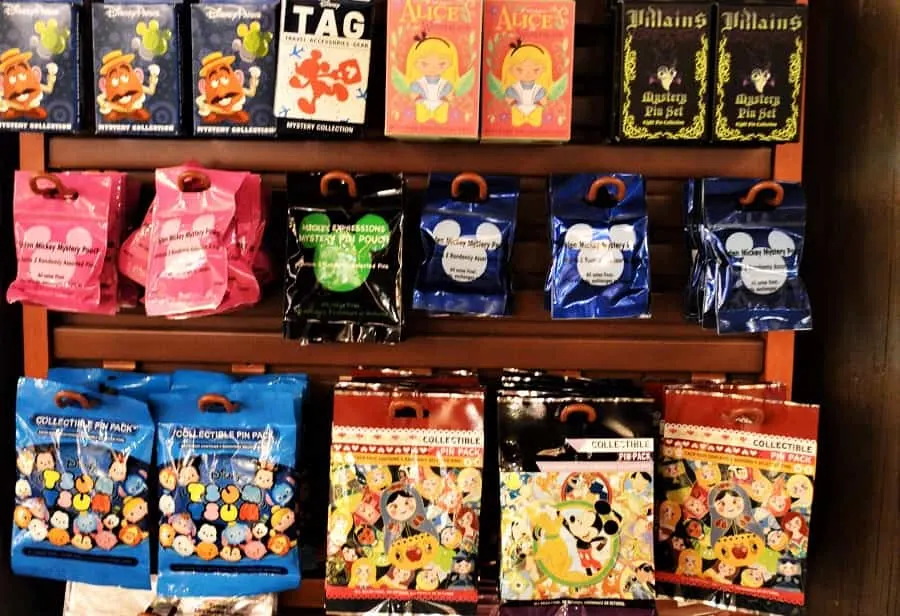 The most affordable way to do this is to buy the cheapest Disney pin available and then trade with Cast Members for the more expensive ones!
Just be sure to follow these pin trading tips!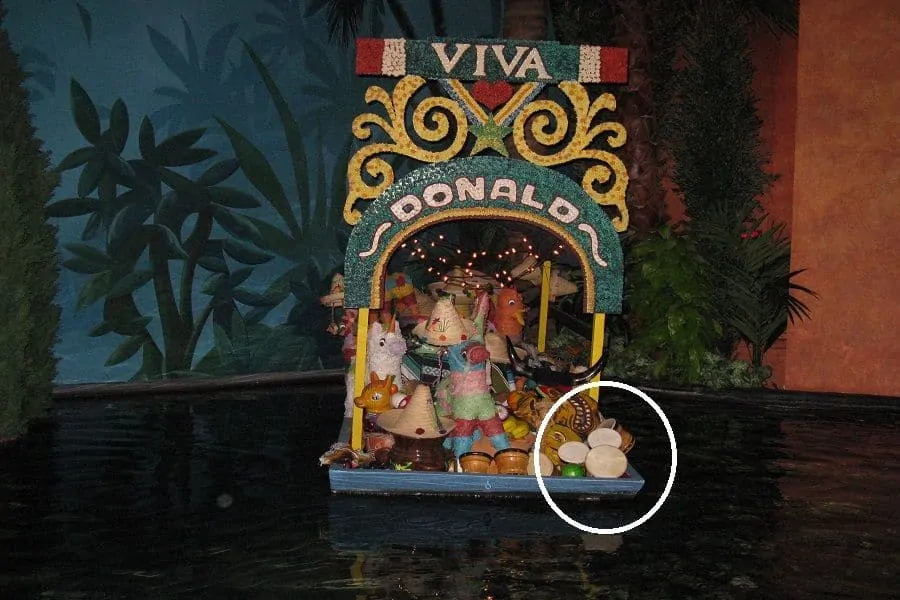 7. There are Hidden Mickeys at all the Parks
Disney Imagineers carefully placed hidden images of Mickey Mouse throughout all four of the Disney parks.
These images are referred to as Hidden Mickeys and they are fun to look for!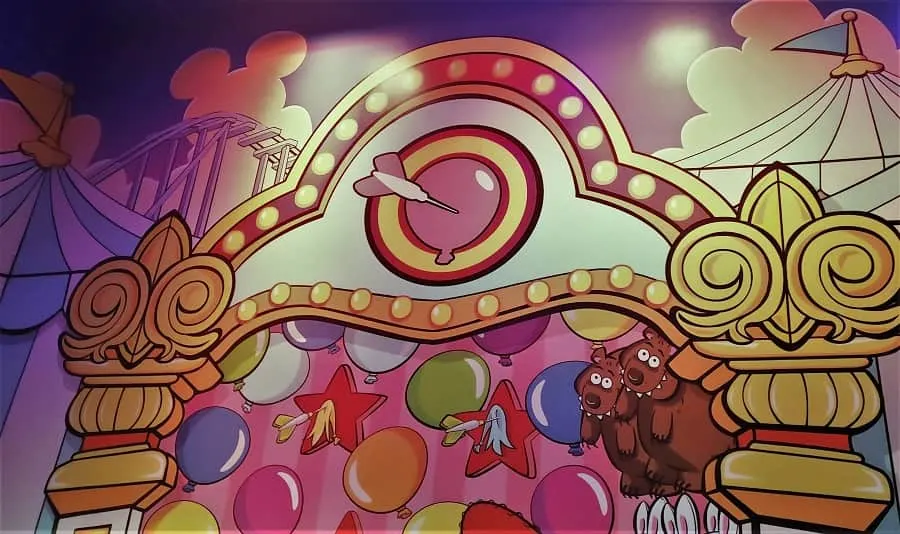 You will find that some are obscure and others are obvious. Nevertheless, they are a ton of fun to spot.
There is even a book that shows you where some of them can be found.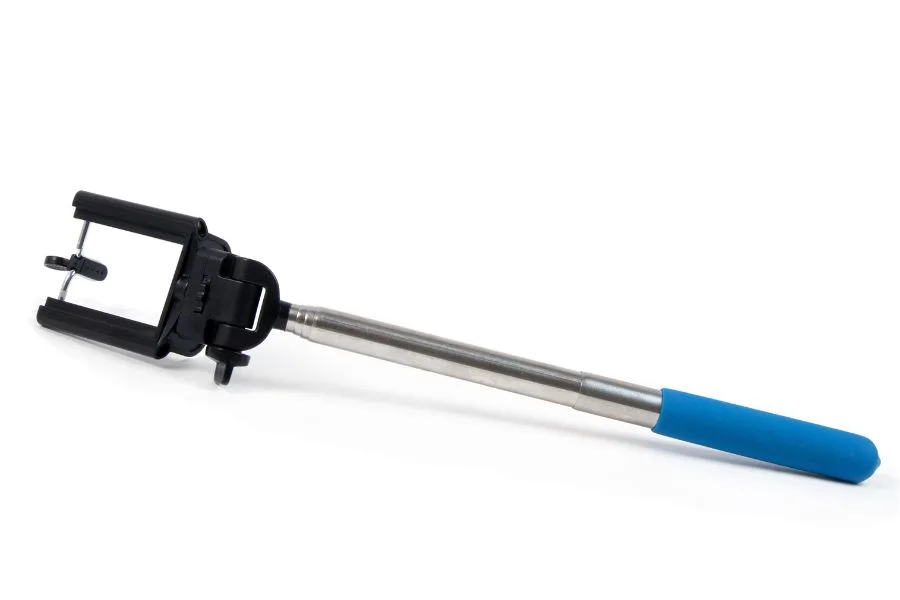 8. Selfie Sticks are NOT Permitted at the Disney World Parks
This is one Disney secret that can save you a headache.
You CANNOT bring selfie sticks to the parks so leave them at home.
All bags and strollers are searched prior to the gate entrance and they will be looking for selfie sticks.
If they find you have one, they will tell you that you can either take it back to your vehicle, toss it or they will tag it for you to pick up at guest services at the end of your time in the park.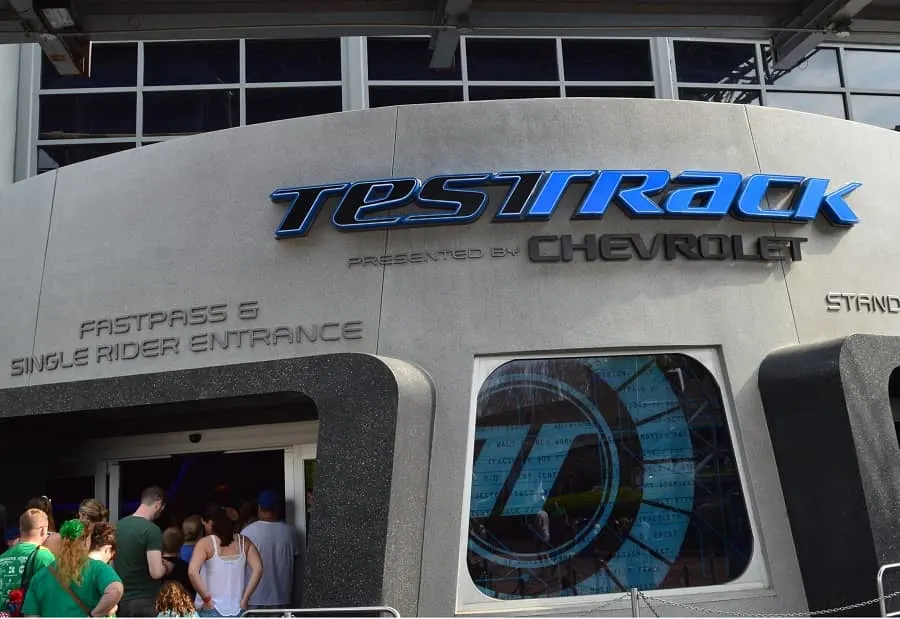 9. Disney Has Single Rider Lines
One of the best Disney World tips I can give those of you who aren't traveling with kids is to utilize the single-rider lines.
Currently, only four rides have them, but they are so worth utilizing:
Test Track at Epcot.
Rock 'n' Roller Coaster at Hollywood Studios.
Millennium Falcon: Smugglers Run at Hollywood Studios.
Expedition Everest at Animal Kingdom.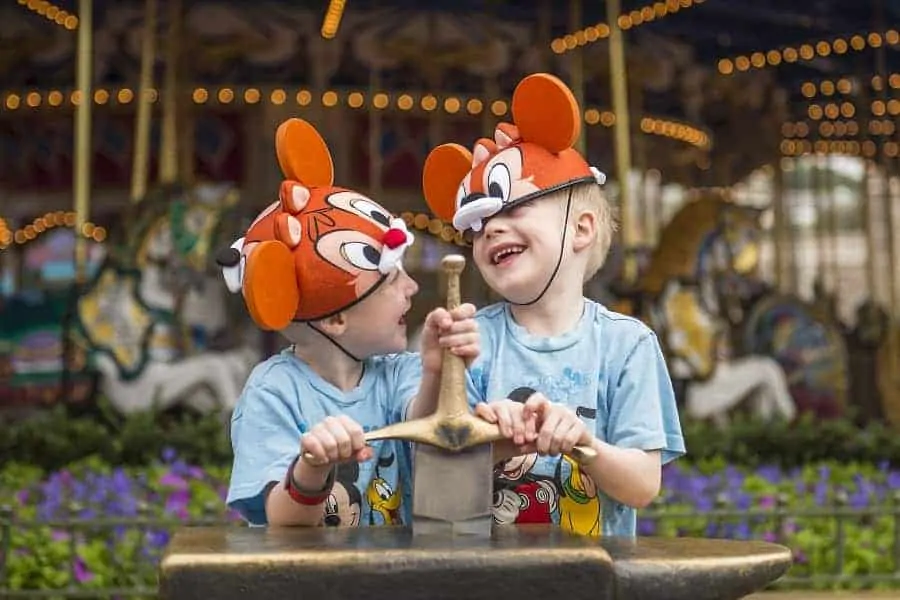 10. Parents of Small Kids can use the Disney Rider Swap Service
One of our most popular Disney World secrets isn't really a secret, but something very few people know about: the Disney ride swap.
If you are traveling with little ones who can't ride a ride, ask for a kids swap.
One adult rides while the other waits (at the front of the line). Then they swap places for the second adult to ride.
Attractions Offering Rider Switch
Magic Kingdom Park
The Barnstormer
Big Thunder Mountain Railroad
Seven Dwarfs Mine Train
Space Mountain
Tomorrowland Indy Speedway
EPCOT
Frozen Ever After
Guardians of the Galaxy: Cosmic Rewind
Mission: SPACE
Soarin'
Test Track
Hollywood Studios
Alien Swirling Saucers
Millennium Falcon: Smugglers Run
Rock 'n' Roller Coaster Starring Aerosmith
Slinky Dog Dash
Star Tours – The Adventures Continue
Twilight Zone Tower of Terror
Animal Kingdom Park
Avatar Flight of Passage
DINOSAUR
Expedition Everest – Legend of the Forbidden Mountain
Kali River Rapids
Na'vi River Journey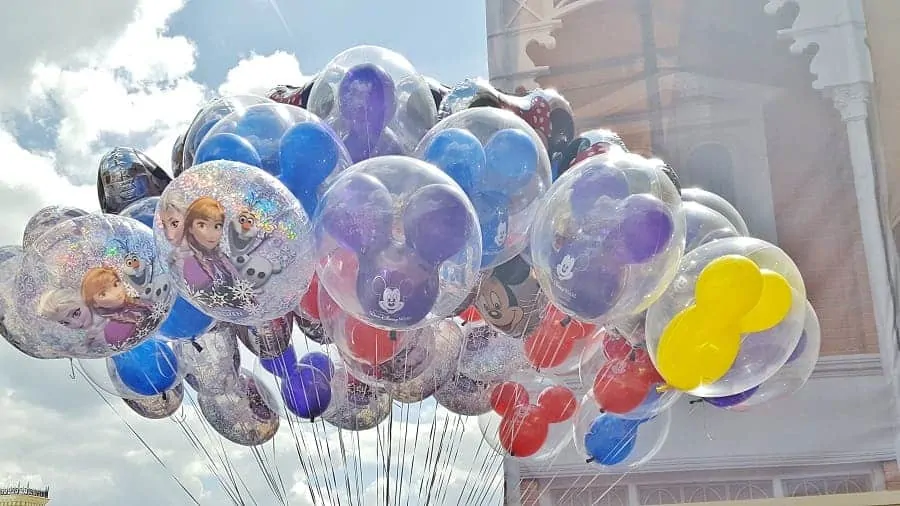 11. You Can Exchange a Popped Balloon
If your kids pop their Disney Balloon, they will replace it for FREE.
When you buy your balloon make sure you get a receipt. If it pops, take the receipt and the remains of the balloon with you to a balloon vendor.
Usually, they are very accommodating.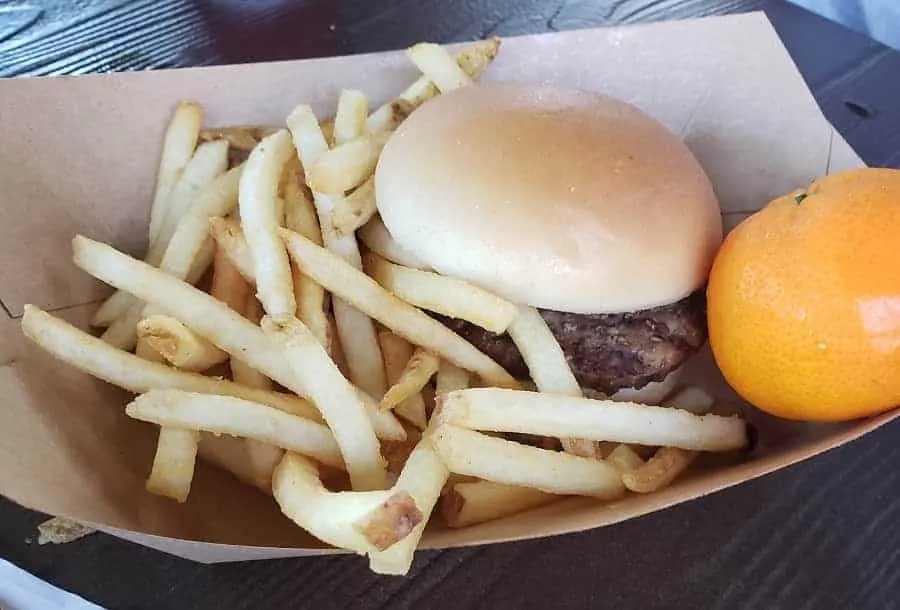 12. Anyone Can Order a Kids' Meal
There are times when you are just not that hungry. Maybe it's because of the excitement, or indulging in all the Disney snacks, but sometimes you just want a small meal.
One of my favorite Disney hacks is ordering a kid's meal as an adult.
Disney doesn't care! All adults can eat off the kid's menu at the quick service counter restaurants.
A lot of times, the kid's meals are just the right amount for adults.

13. Carrying a Disney Chase Visa Card has Benefits
I am not a big proponent of credit cards, but if there is one every Disney fan has it is a Disney Chase Visa Card.
Disney Visa cardholders get special perks at Disney World, like FREE photos, discounts at some restaurants & a percentage off your purchase at gift shops!
The key is to pay off the credit card each month to make it worth using!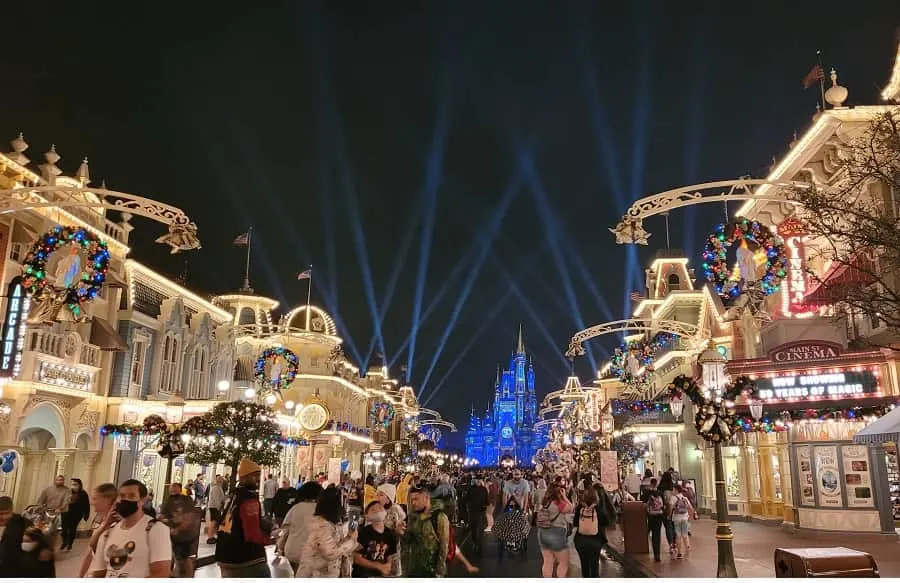 14. Gift Shops Stay Open Late
If you plan on buying souvenirs at Disney World, one of the best times to do it is at the end of your park day.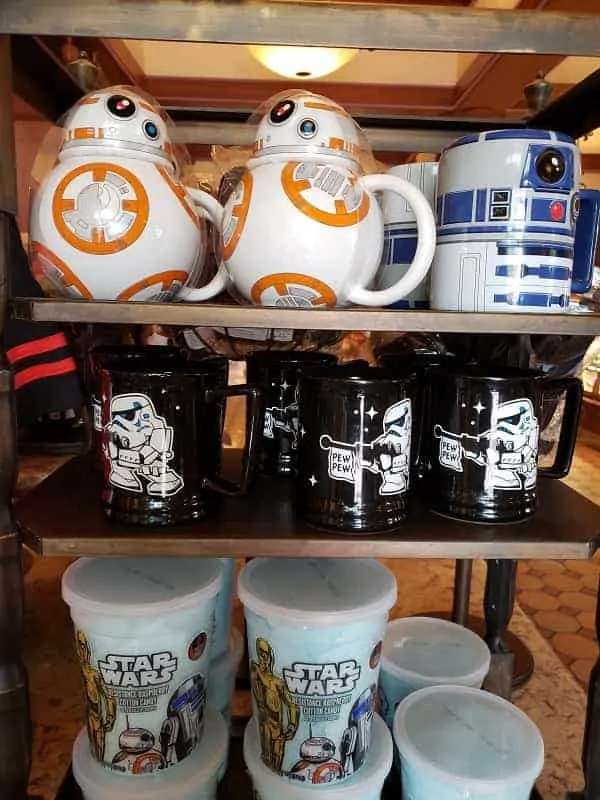 This way you aren't carrying it around all day.
Did you know that Disney gift shops stay open 1 hour after the park rides are shut down?
It is the best time to shop because there is hardly anyone inside and you can avoid the mass exodus of the park!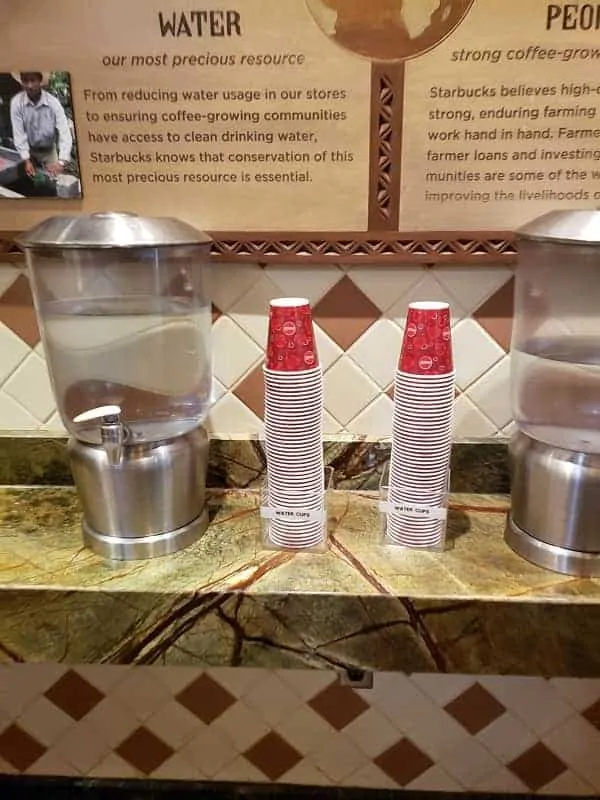 15. Ice Water is Free at Quick Service Counters
It is so hot in Florida and no matter when you visit the parks, chances are you are going to get thirsty.
One of the best-kept Disney secrets that really shouldn't be a secret is that you can request a complimentary cup of ice water for FREE at any quick service counter.
Disney wants you to stay hydrated!
16. A La Carte is Available
Remember how I stated you can order a kids' meal as an adult?
Well, you can also order food a la carte on just about any quick service menu.
For instance, maybe you want a cheeseburger, but don't want the fries.
While you can substitute another side for the fries, you can also just order the burger and pay less.
Just ask the cast member when you place your order and they will accommodate.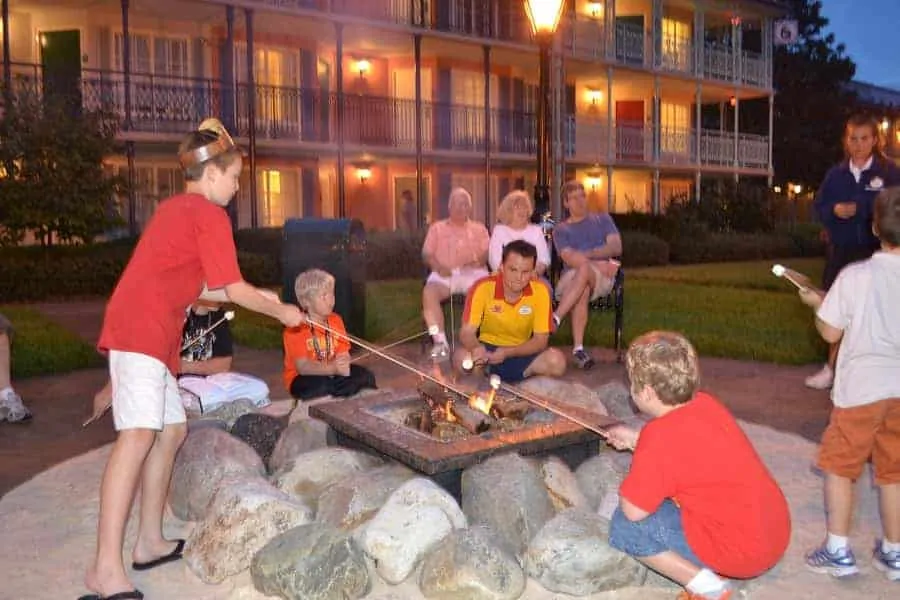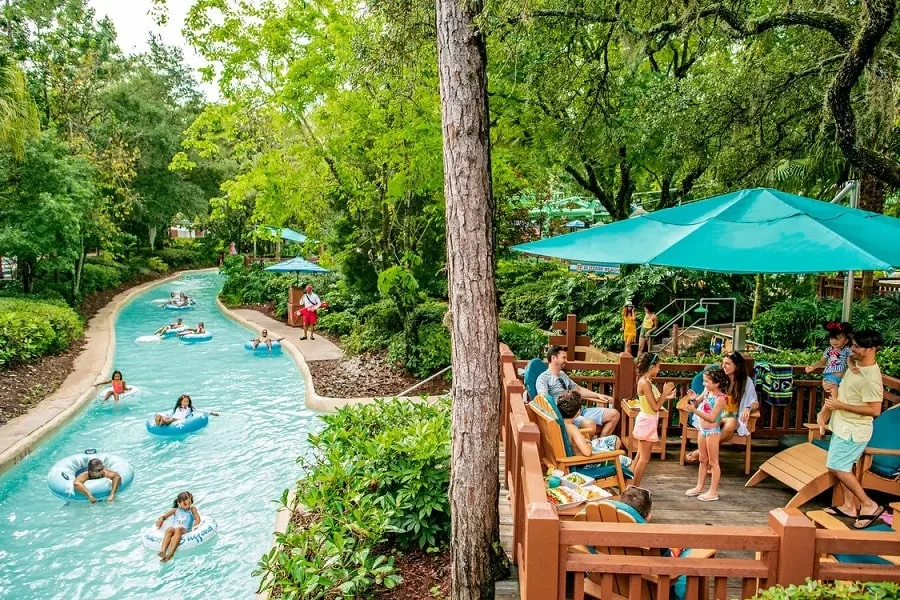 18. Parking is FREE at Disney Waterparks
As you probably already know, you have to pay to park at Disney parks and Disney resorts.
The only place on Disney property where you don't have to pay to park is at Disney's two waterparks: Blizzard Beach and Typhoon Lagoon.
Caveat: Parking is free everywhere if you are staying at a Walt Disney World Resort.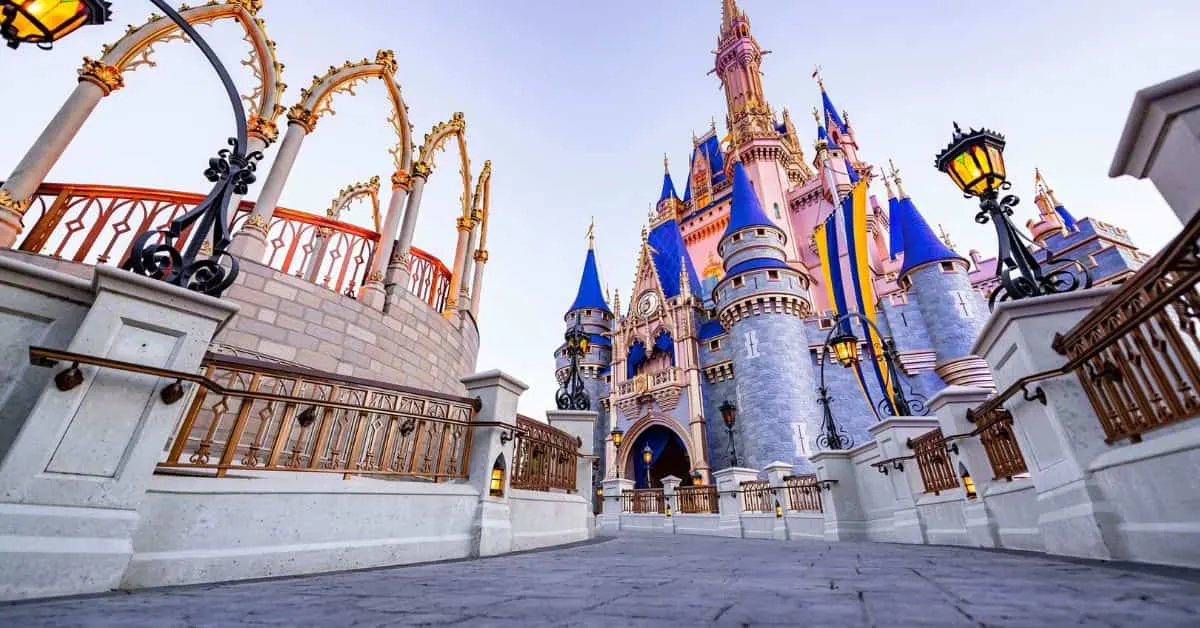 19. You Can Walk Through Cinderella Castle
This Disney secret is one that seems obvious, but so many people just don't do it.
You can walk right through the center of Cinderella's castle and I really suggest that you do.
While not as detailed as in Disneyland Paris, there are some really beautiful features to the walkway inside Cinderella Castle.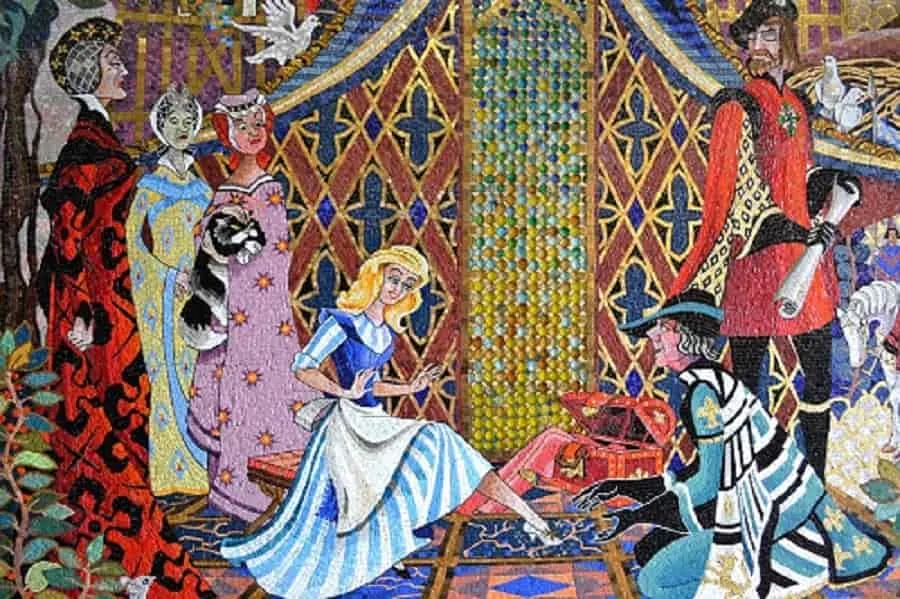 My favorite is the beautiful mosaic murals telling the story of Cinderella.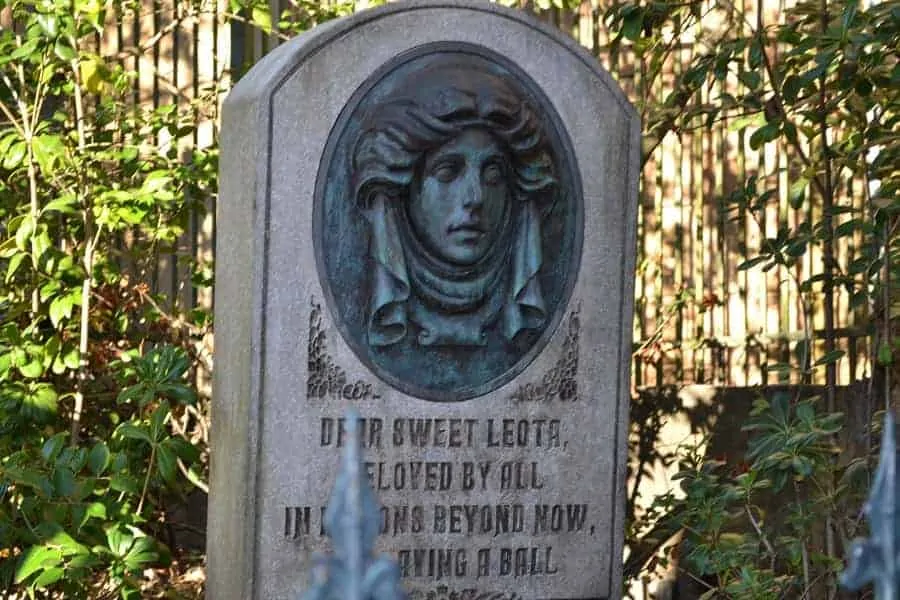 20. Madame Leota's Grave is Creepier than the Rest
One of the most popular attractions in Magic Kingdom is the Haunted Mansion.
There are a lot of surprising details about Haunted Mansion, but my favorite is at the end of the queue.
As you walk toward the Haunted Mansion, look for the Headstone for Leota. it is the very last one prior to entering. Watch it carefully…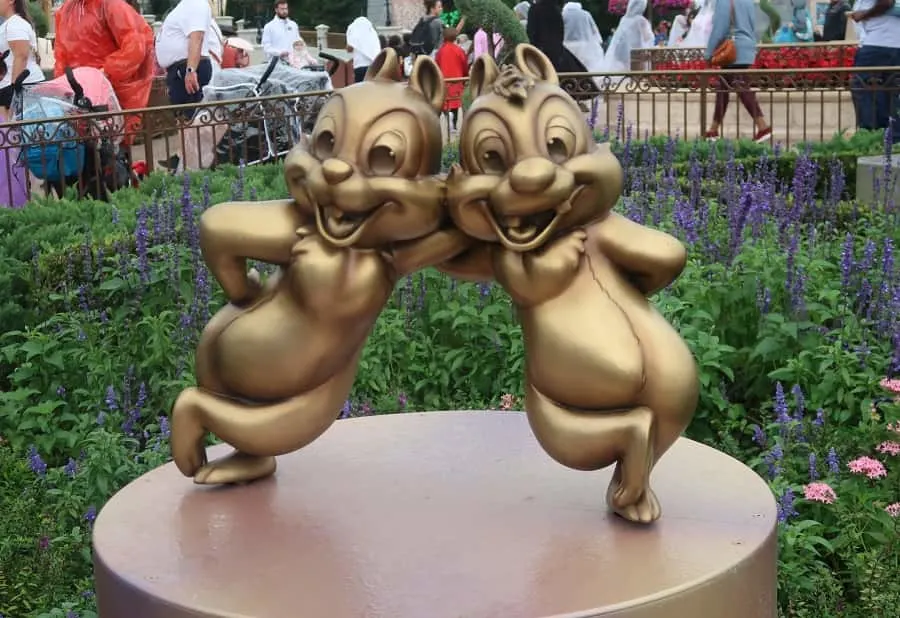 With all the hustle and bustle of a trip to Disney World, it is easy to overlook some of the details. Next time you are at any of the parks, I suggest you slow down a little so that you can find some other Disney World secrets that we haven't listed here.