A trip to Disneyland isn't complete with spending a little time in Downtown Disney. Adjacent to the Disneyland parks, this retail and restaurant space is a great place to stop after you leave the parks. Wondering which places you should visit? We have a great list of Downtown Disney stores you'll want to see.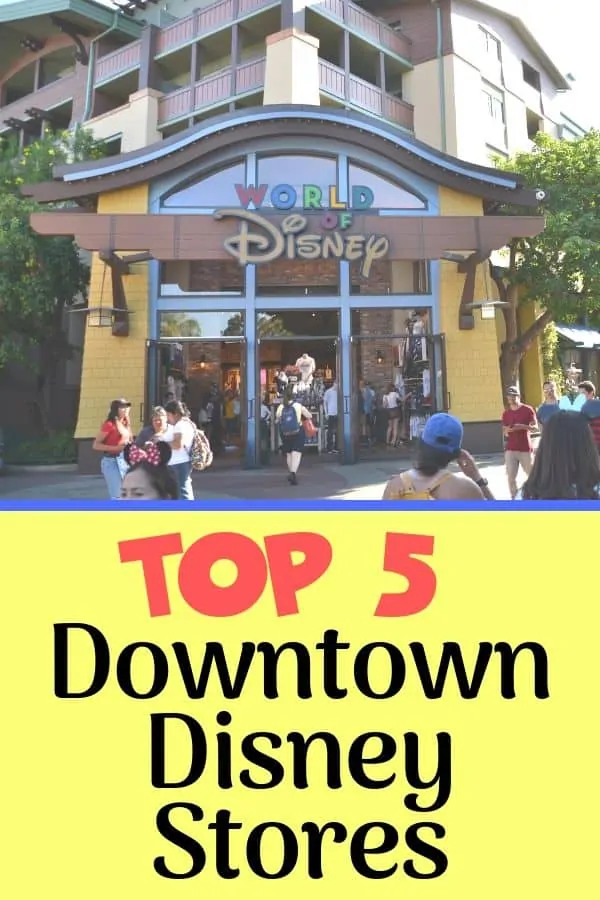 Top 5 Downtown Disney Stores to Checkout in Disneyland

1. World of Disney Store
If there is one store in Downtown Disney that you must experience it is World of Disney.
The flagship World of Disney store is the ultimate place to shop for Disney fans!
If there is a must have souvenir, this is the best place to look for it. It has the largest selection of Disney toys, accessories, clothes and collectibles at Disneyland.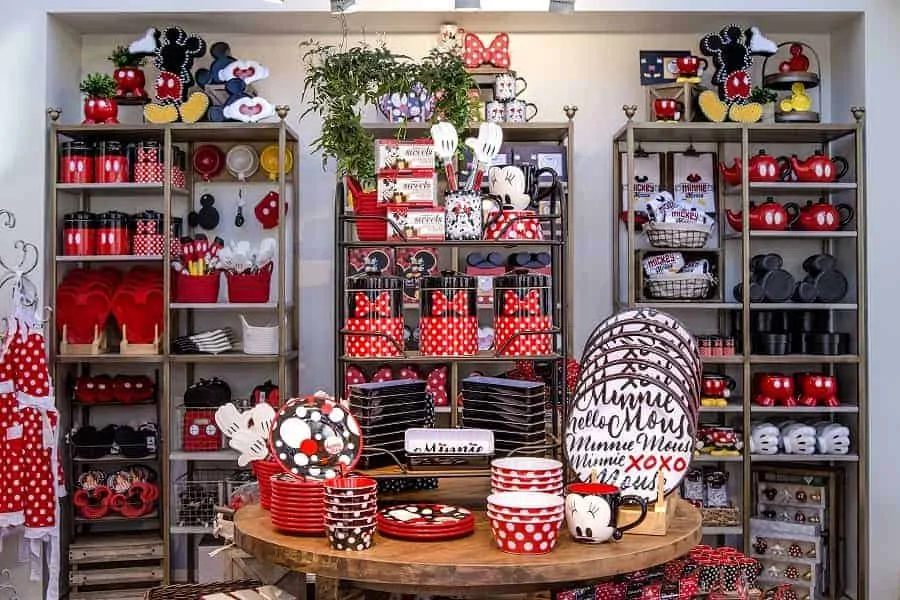 2. Disney Home
Disney Home is a dream for anyone who wants to add some touches of Disney to their own home.
You will find Disney-themed items including dishes, towels, bedding and more.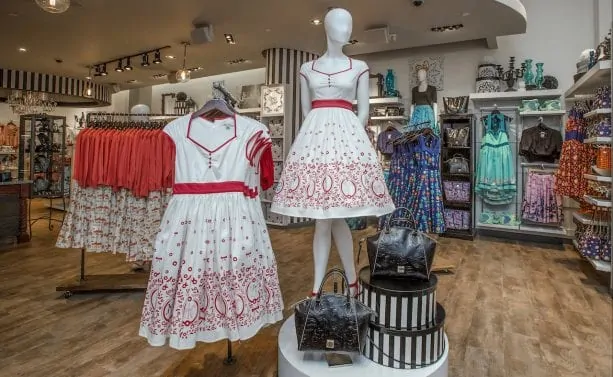 3. The Disney Dress Shop
Those looking to add some Disney to their wardrobe should take a look at the selection at the Disney Dress Shop. It is filled with apparel and accessories featuring Disney characters and theme park attractions.
The most recent collections include Disney Dresses featuring such icons and park attractions as:
Alice in Wonderland
Haunted Mansion
"it's a small world"
Minnie Mouse
Orange Bird
Snow White

4. The Dream Boutique
The Dream Boutique is the perfect stop for those wanting Disney character apparel, accessories, hats or costumes.complete with matching accessories inspired by favorite Disney Princesses.
A variety of plush and toys round out the product assortment found in this dreamy location.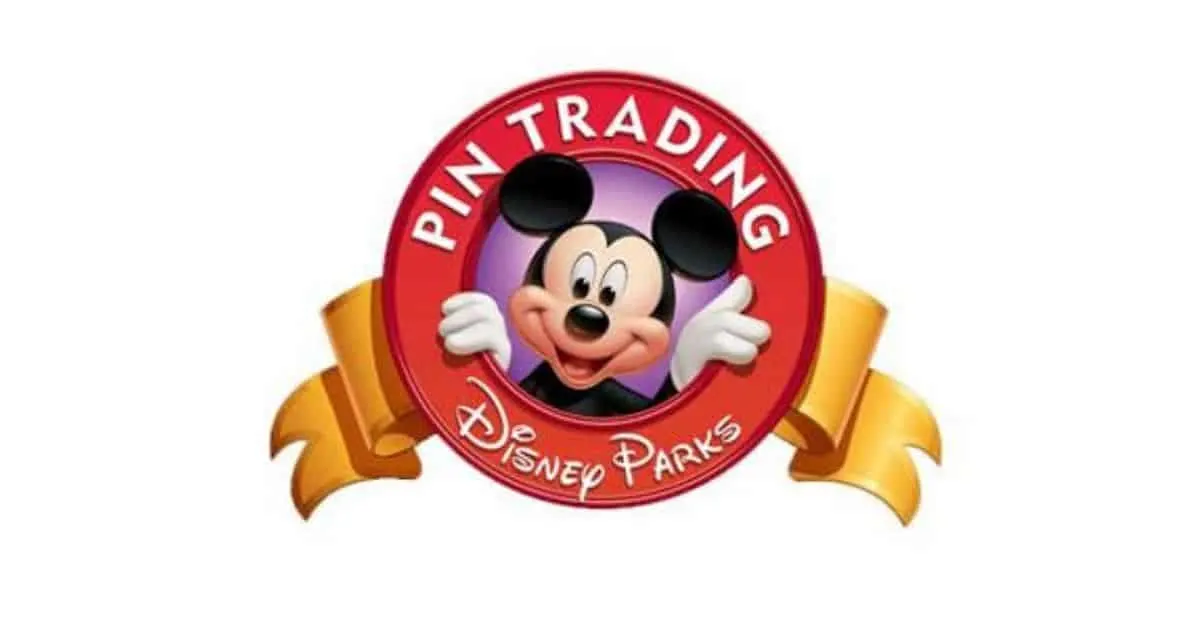 5. Disney Pin Traders
Trading Disney pins has become a favorite pastime for many Disney theme park guests. Disney Pin traders and collectors are going to want to hit Disney Pin Traders store in Downtown Disney.
It features more than 60,000 pin designs. There is no bigger inventory of Disney pins anywhere on Disney property!