Walt Disney World is a magical place and there are a few things that you need to make the most of your time there. Here is my list of must haves for Disney World!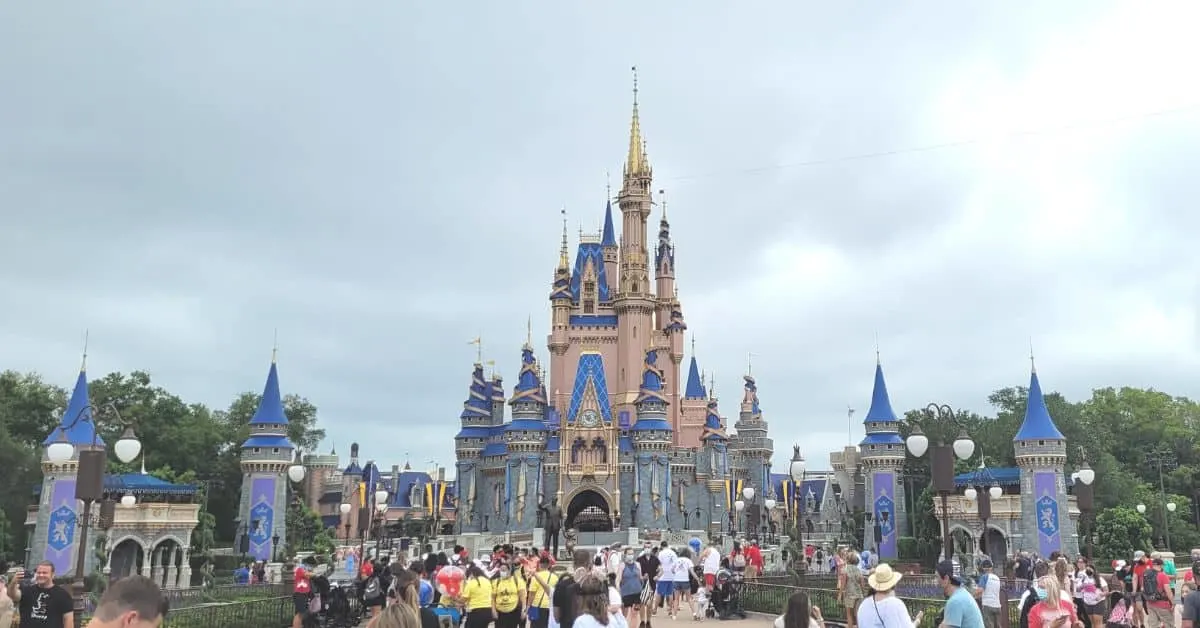 15 Must Haves for Disney World
1. Comfortable shoes
Put comfort first when it comes to your feet! There's tons of walking involved when you are at Disney World and you don't want to end up with blisters or sore toes while exploring the parks.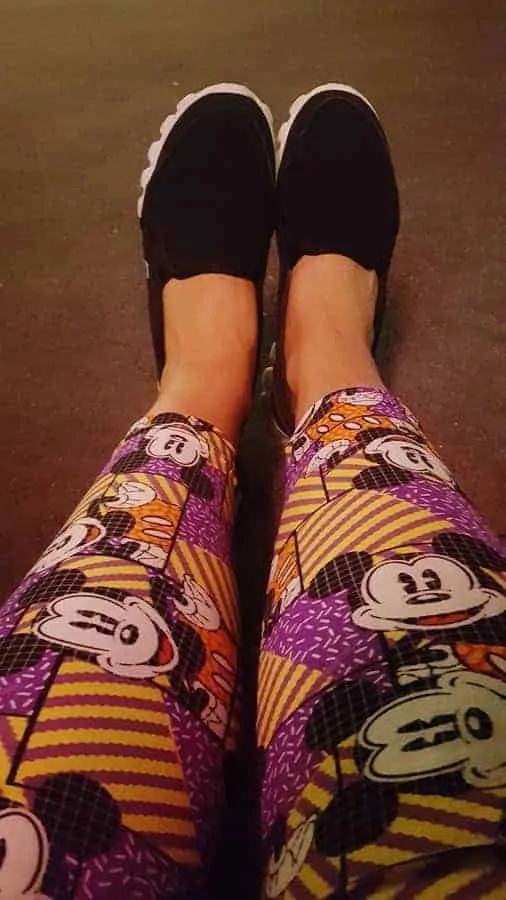 My favorite shoes to wear to Disney are ones that let your feet breathe and expand.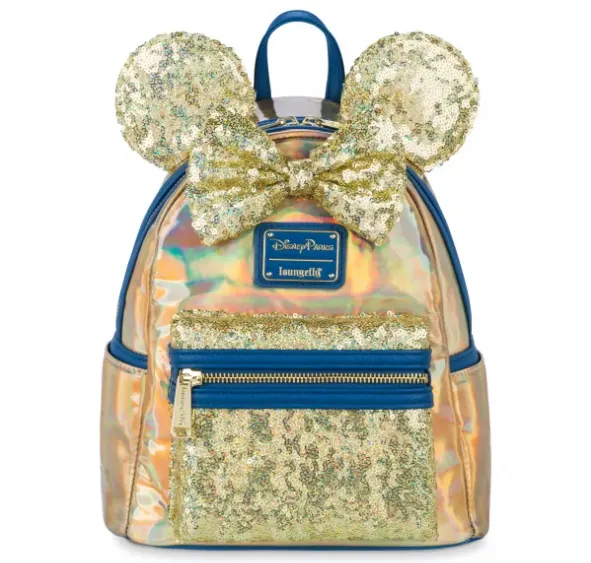 2. Backpack
One of the major must-haves for Disney World is a light weight backpack. I am a fan of backpacks because they keep your arms free and because you can hold so many things you'll need in it!
If you don't already have a backpack, consider one of my favorite backpacks.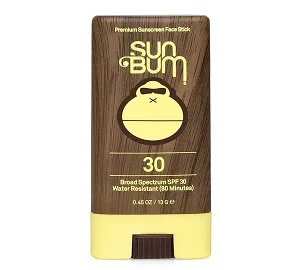 3. Sunscreen
No matter what time of year you go, you should apply sunscreen regularly throughout the day.
The type of sunscreen that I always bring with me is an aerosol that I put on before I head to the park and a sunscreen stick that I bring with me into the parks.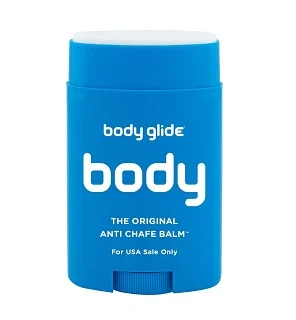 4. Body Glide
I do not go to Disney without my Body Glide. It is a must-have item for Disney because it really does cut down on chafing and blisters!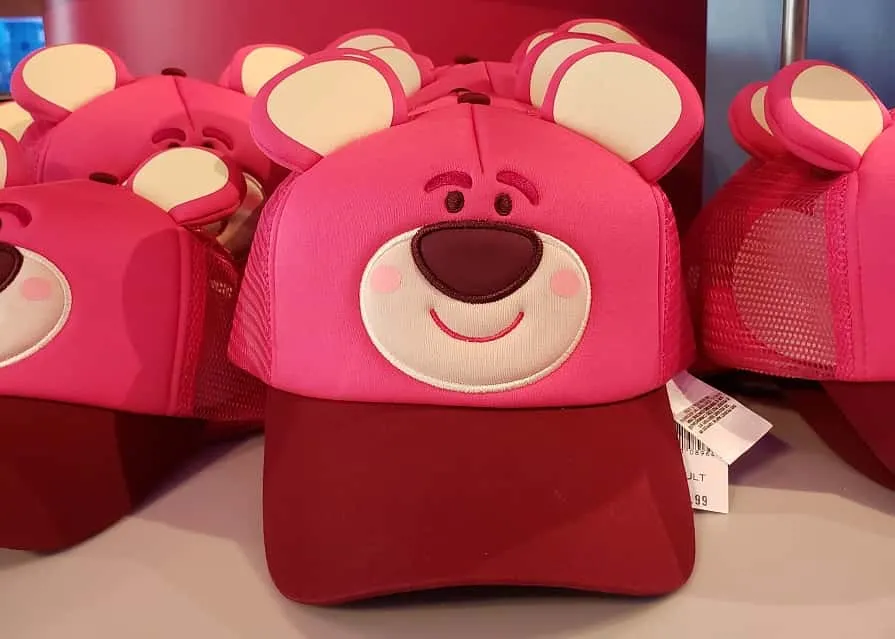 5. Hat
Protect yourself from the sun and stay cool by wearing a hat around the park. Choose one with a wide brim for maximum coverage and protection.
6. Reusable Water Bottle
Stay hydrated throughout the day by bringing your own reusable water bottle. The temperatures can be high and it's important to drink enough water.
Disney does a great job of giving out free cups of ice water, and I love using those to fill up my insulated water bottle.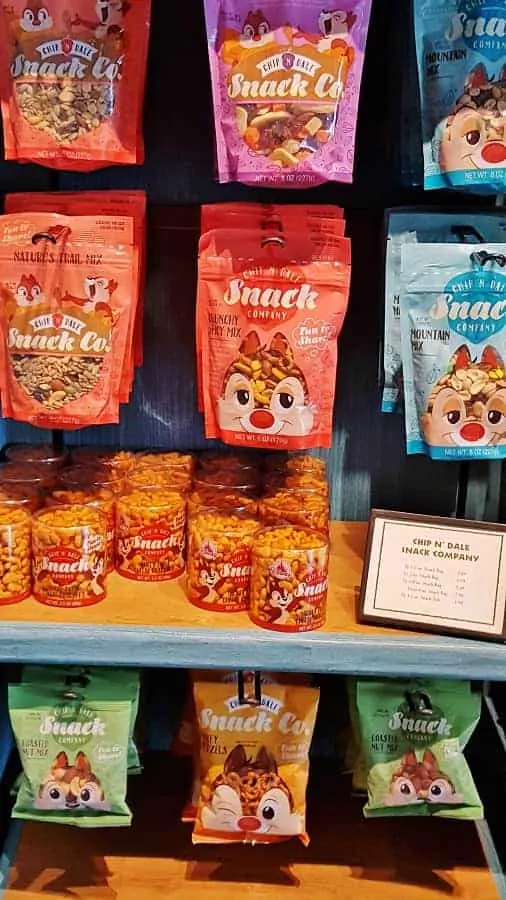 7. Snacks
One of the things that Disney is great about is allowing you to bring in food & drinks and you should.
Not only does it allow you to have something to keep you going, but it also can save you a ton of money.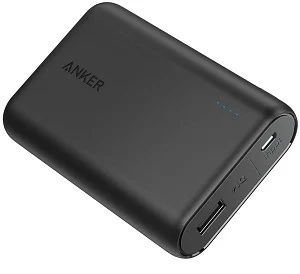 8. Portable Phone Charger
You don't want your phone dying while you're trying to capture all the magical moments. Bring a portable charger with you so that you can keep your device powered up throughout the day.
While there are some charging stations at the park, it is much more convenient to have your own with you.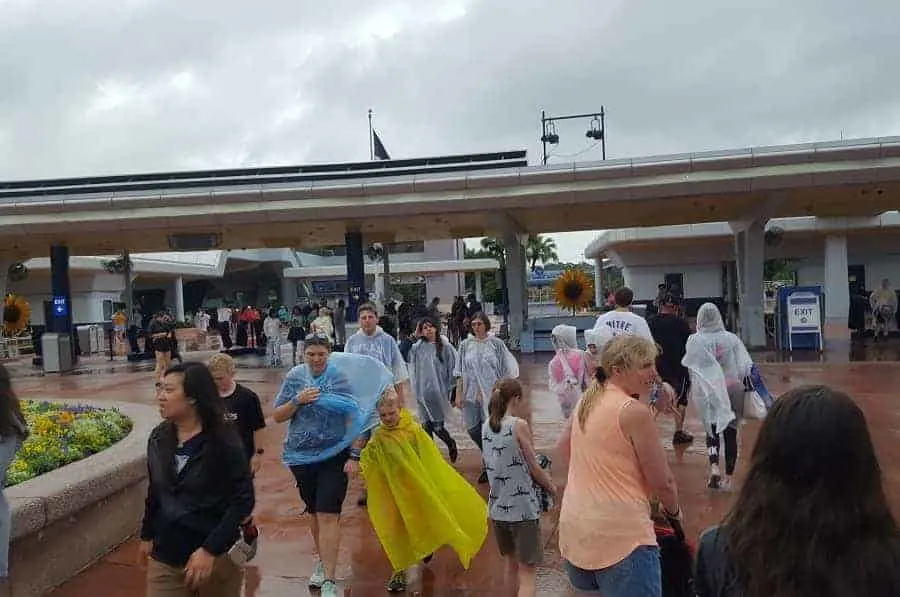 9. Poncho
Florida weather is unpredictable, and it's always good to be prepared for rain! A lightweight rain jacket or poncho is a must-have for those sudden summer showers.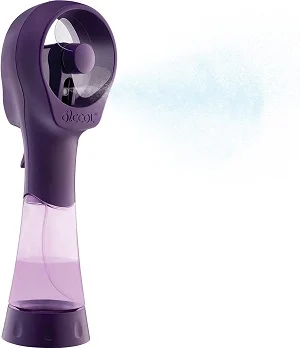 10. Misting Fan
Summers in Florida are just plain hot so anything you can do to keep yourself cool, you do it. I love misting fans because the cool mist feels so good when your body is overheating!
11. Hand Sanitizer
You are going to be touching a lot of things and so will everyone else at the park. The only way to make sure that your hands stay clear of germs is to keep them clean.
Carrying a hand sanitizer will make it easy to stay on top things.
12. Band-aids
Hopefully, you will never need them, but its always a good idea to be prepared. Skinned knees, blisters, and cuts happen and if you have bandaids on you, you won't have to worry about going to the first aid station at Disney.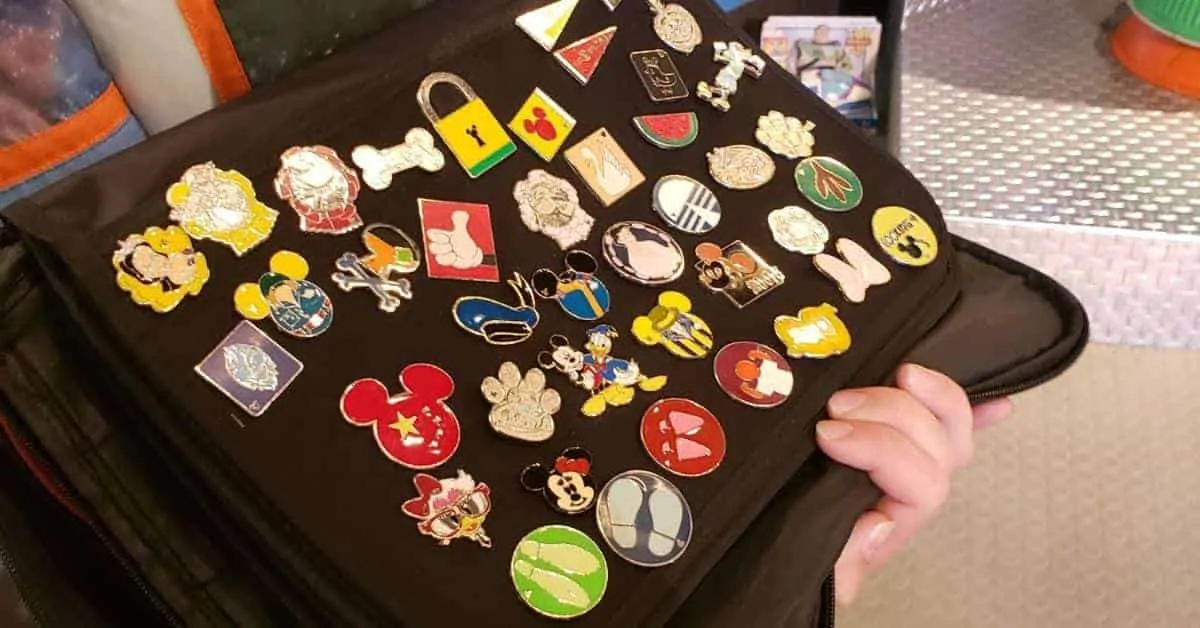 13. Disney Pins
If you haven't traded pins at Disney, you are missing out on a really fun activity. You can get used Authentic Disney Pins online before your trip (check eBay or Amazon) and trade up for really great pins that you will love.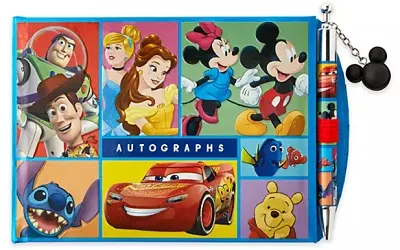 14. Autograph Book & Sharpie
If you are travelling with kids, I would suggest that you purchase an autograph book ahead of your trip to Disney so that you have it when you get to the park.
Sometimes the characters show up at the entrance and you won't want to miss out on seeing them because you haven't already purchased your autograph book.
15. A Hair Tie
Those with long hair that can be tied back, will be thankful that they have a hair tie when its 100 degrees and you want to get the hair off the back of your neck or when you ride a fast ride that tosses your hair all over your face!
When you are planning your trip to Disney World, there are a lot of things to think about. We hope that this list of must-haves for Disney makes packing a little bit easier!