Taking a toddler to Disneyland can be both exciting and overwhelming and before you head to the park, you are going to want to make sure you are prepared. Disneyland and California Adventure have height requirements for many of its rides and it's best to know which ones little kids can ride. Here is a list of the best Disneyland rides for toddlers.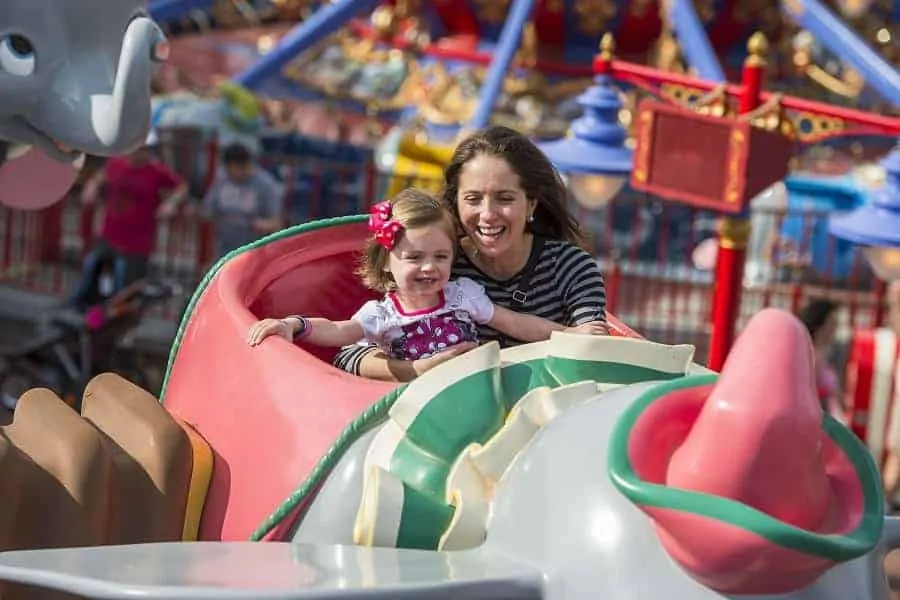 23 BEST Disneyland Rides for Toddlers
1. Dumbo the Flying Elephant
This classic ride takes young children on a flying adventure that they can control with their hands!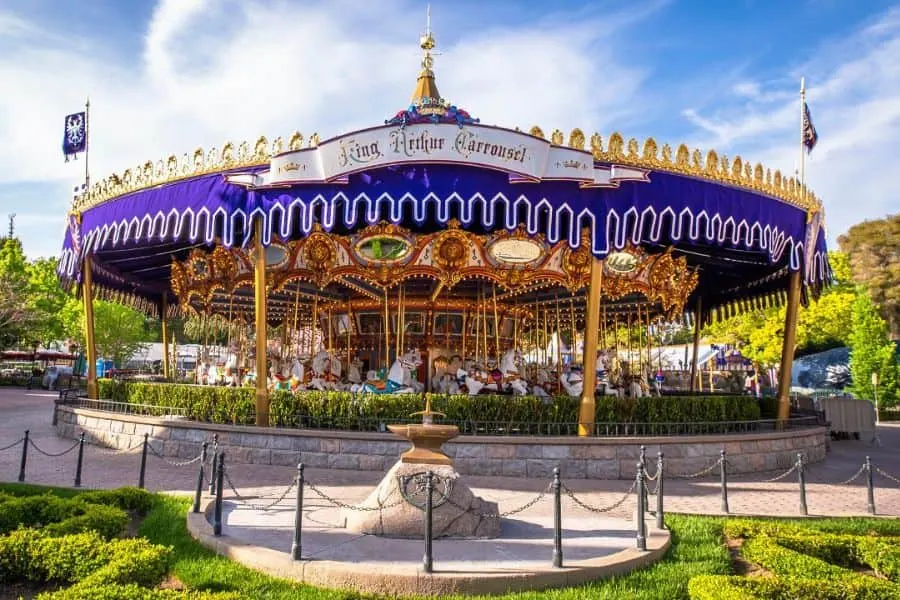 2. King Arthur Carrousel
This original Disneyland attraction lets children (and their adults) take a revolving ride on one of 68 hand-painted horses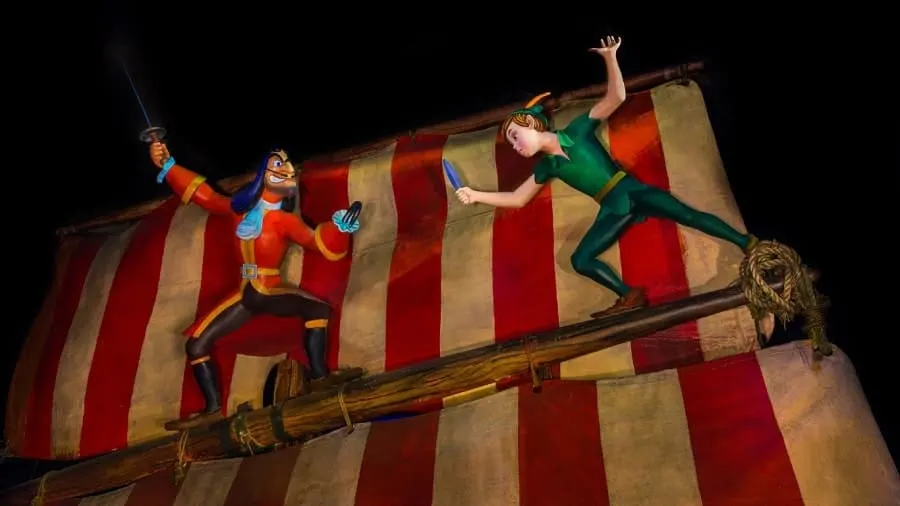 3. Peter Pan's Flight
Toddlers get to fly high above Neverland, London, and beyond with Peter Pan and Tinkerbell!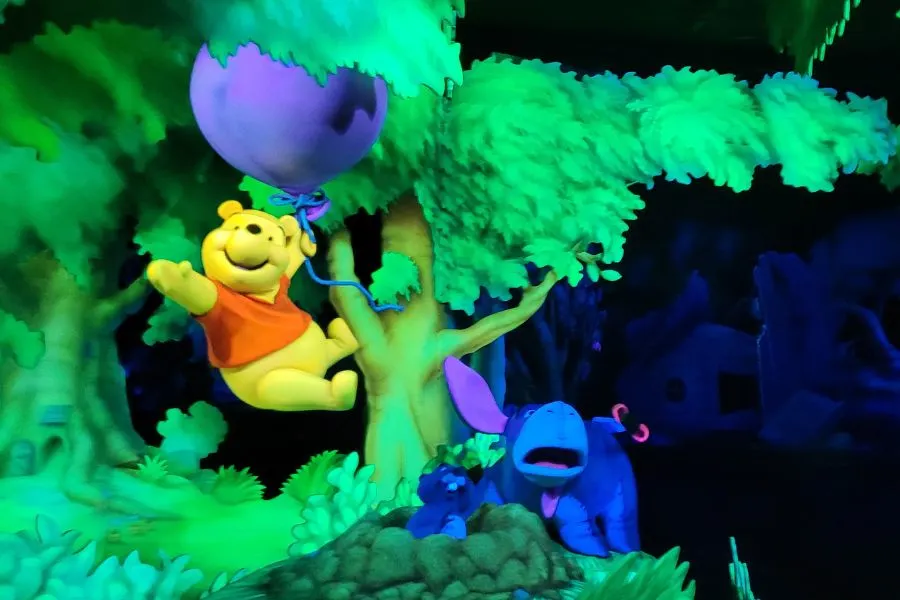 4. The Many Adventures of Winnie the Pooh
This imaginative ride takes toddlers through the Hundred Acre Woods to help their favorite characters on a magical journey.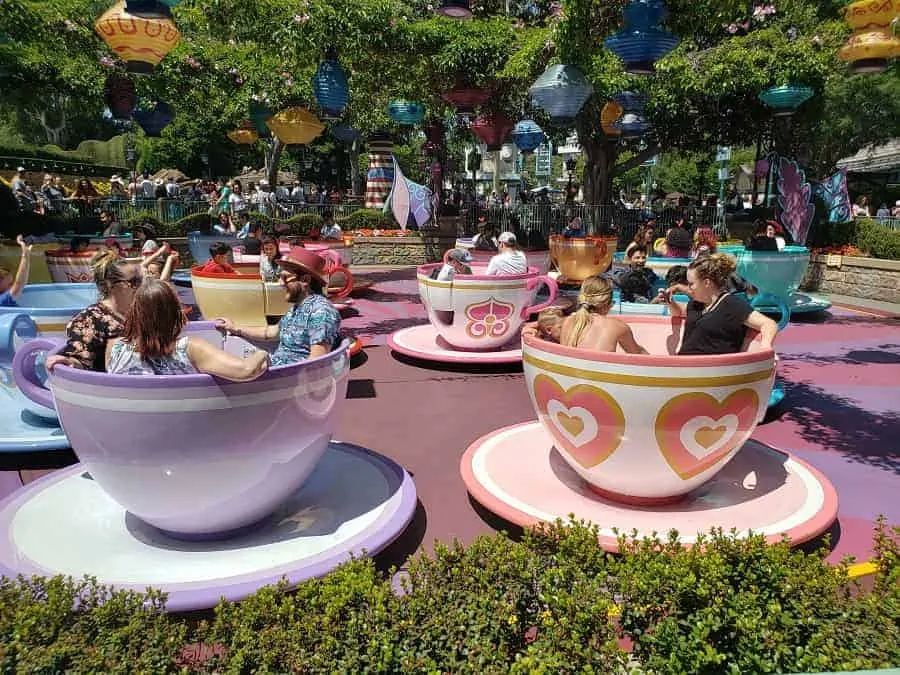 5. The Mad Tea Party
Toddlers can pick their favorite teacup and spin as fast or slow as they like in this family-friendly ride.
6. Jungle Cruise
Kids will love seeing all the animals and hearing the silly stories told by the skippers of the Jungle Cruise.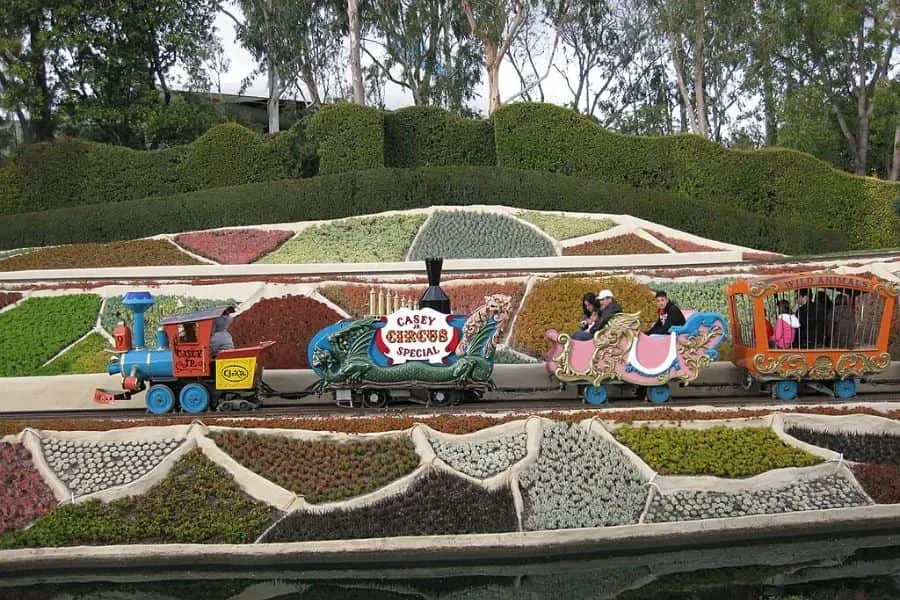 7. Casey Jr. Circus Train
One of the best rides for toddlers at Disneyland is this kid-sized train.
It takes guests around Fantasyland where kids can see the Storybook Canals and Beast's castle from a higher viewpoint.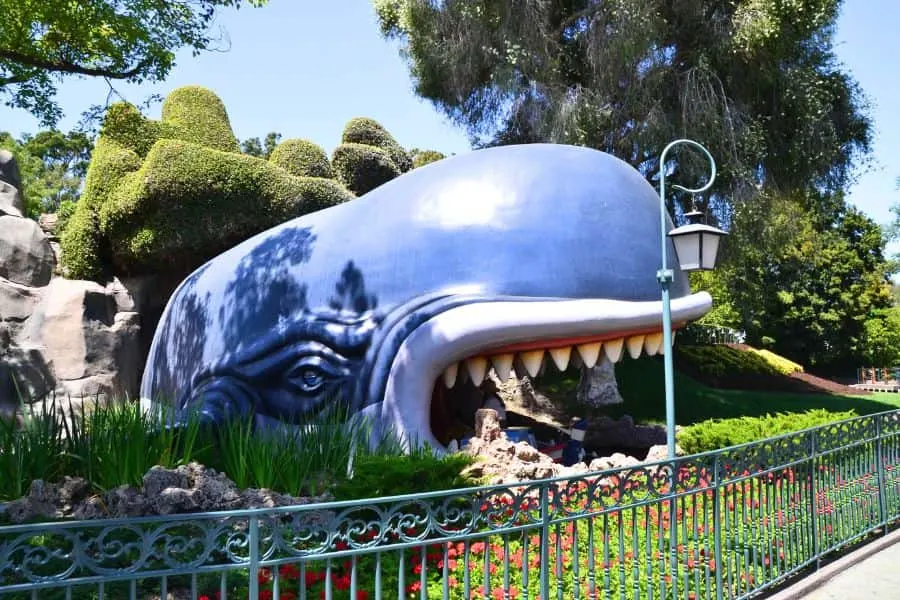 8. Storybook Canals
This charming boat ride takes guests on a journey through a land of miniature storybook settings from popular Disney movies.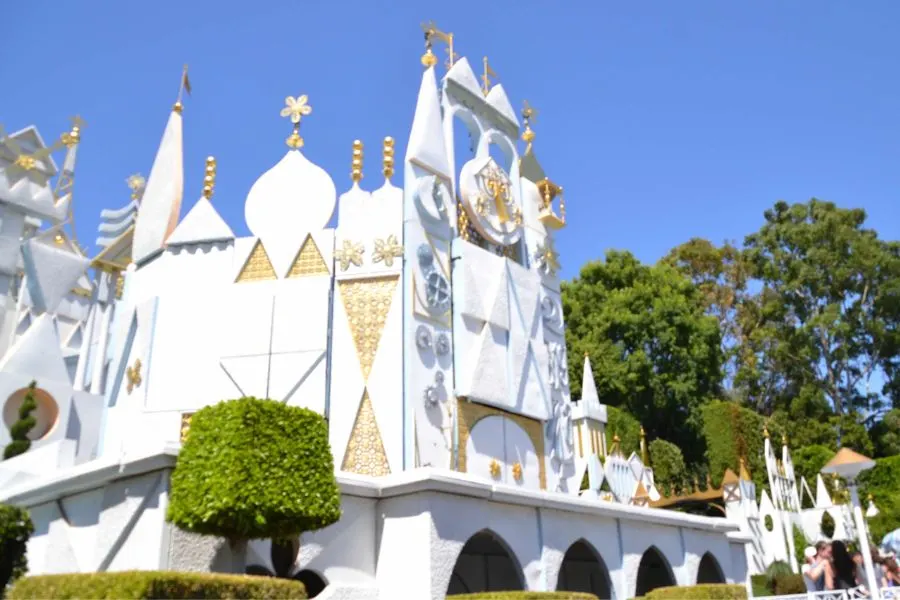 9. It's A Small World
Toddlers can travel all around the world on this gentle boat ride while singing along to the iconic theme song.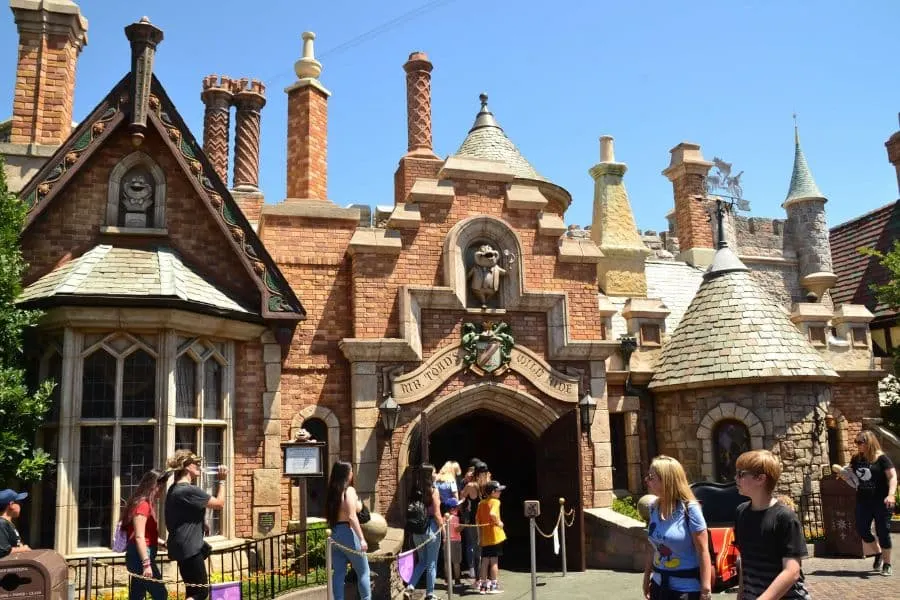 10. Mr. Toad's Wild Ride
Kids can go on a wild ride with Mr. Toad that is based on the classic story of Wind in the Willows.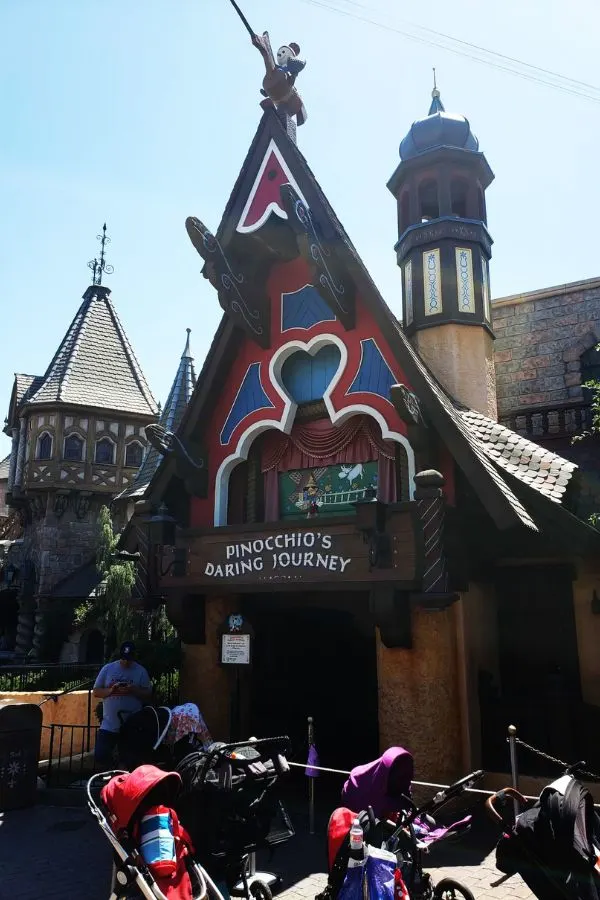 11. Pinocchio's Daring Journey
This indoor classic ride takes guests on an adventure through the world of Pinocchio.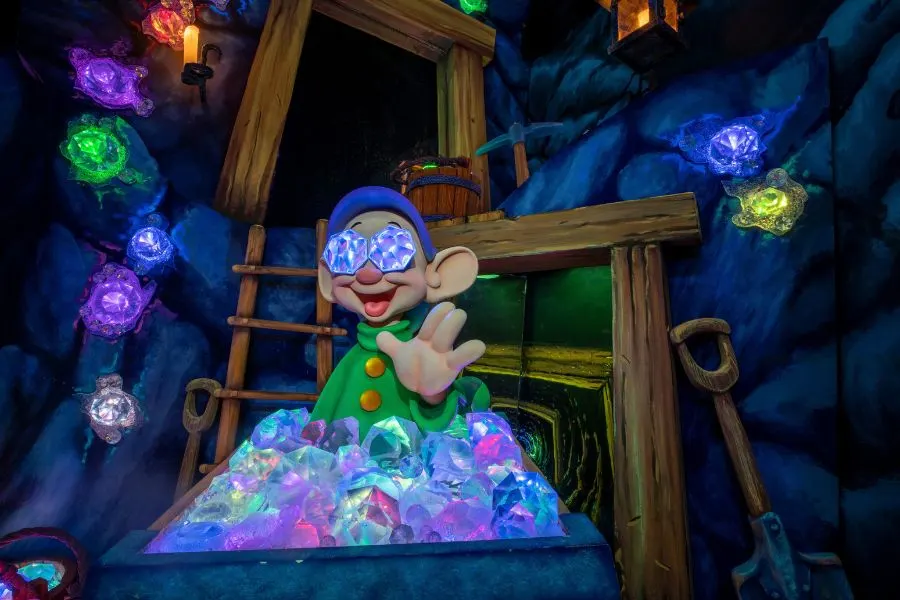 12. Snow White's Enchanted Wish
Kids will enjoy riding into the enchanted forest where they will get to see Snow White & the Seven Dwarfs, their cottage, and the mine in which they work.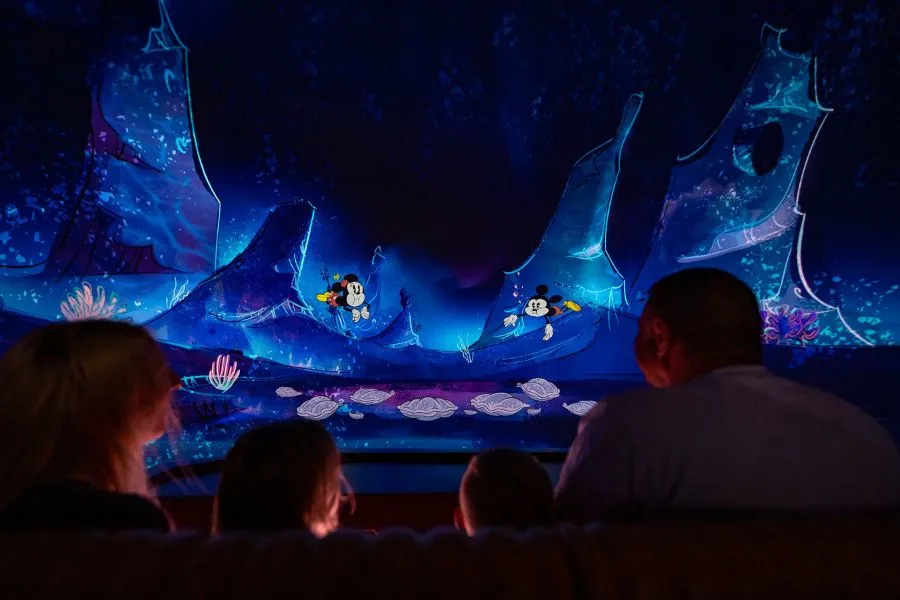 13. Mickey and Minnie's Runaway Railway
On this ride, the whole family can jump into a Disney cartoon. Along the way, kids will see all their favorite Disney characters.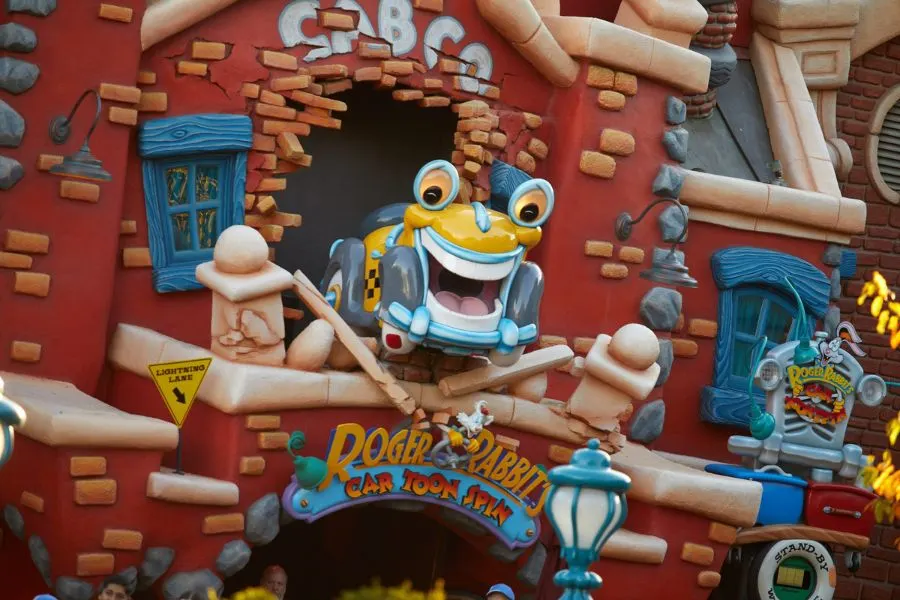 14. Roger Rabbit's Car Toon Spin
Roger Rabbit's Car Toon Spin takes guests on a wild ride through the streets of Toontown as they help Roger Rabbit get away from Judge Doom and his weasels.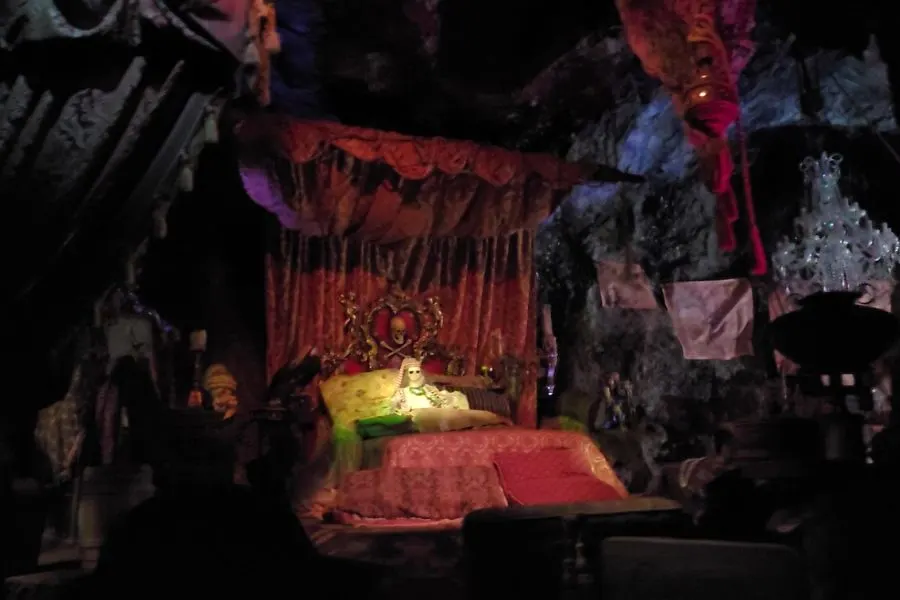 15. Pirates of the Caribbean
This ride takes families on a sailing adventure through scenes from the popular movie franchise. Kids may find the canon fire and darkness a bit overwhelming, so proceed with caution.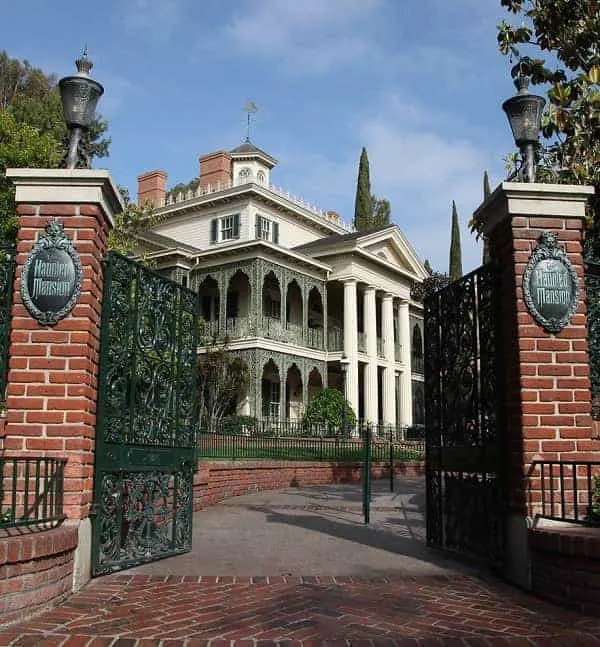 16. Haunted Mansion
Don't let the theme scare you. This is a house full of friendly ghosts and fun sites to see.
17. Buzz Lightyear Astro Blasters
Kids will love seeing Buzz Lightyear and being part of his team fighting against Zurg.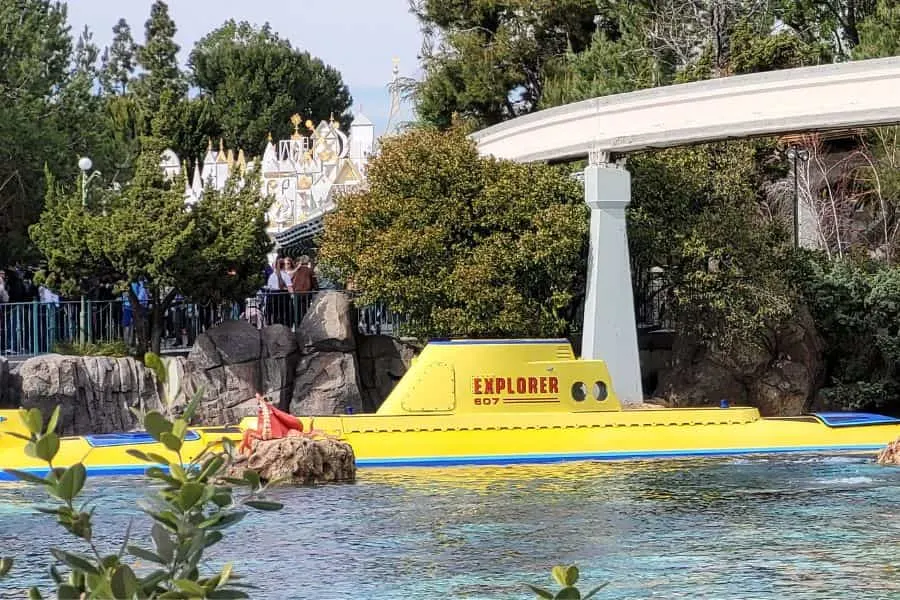 18. Finding Nemo Submarine
On this unique attraction, kids can go on an underwater adventure in search of Nemo aboard a submarine.
19. Monsters Inc. Mike & Sulley to the Rescue! (Disney California Adventure)
Kids will enjoy helping Mike & Sulley search for Boo inside Monstropolis!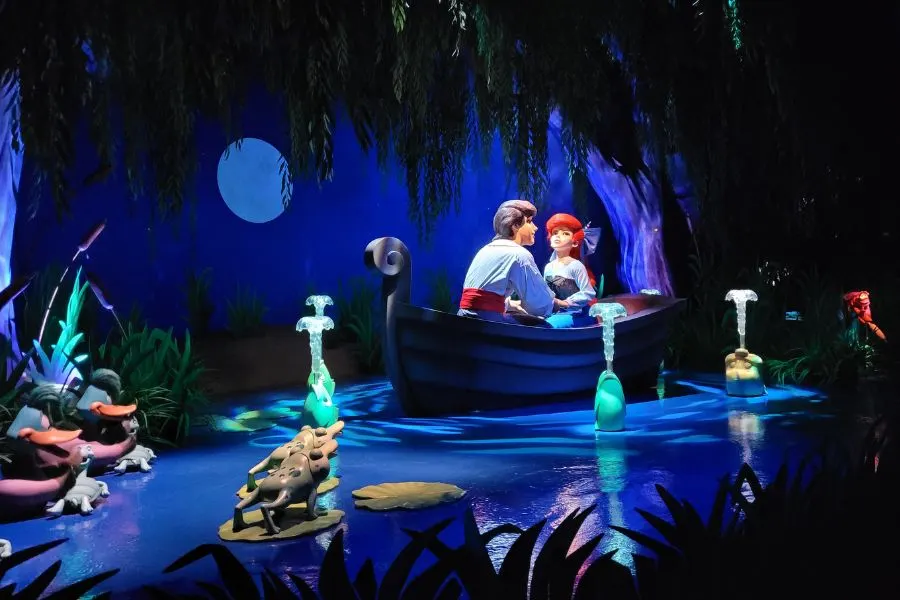 20. The Little Mermaid – Ariel's Undersea Adventure (Disney California Adventure)
Take a ride under the sea and go on a journey with the Little Mermaid where you will see all your favorite characters and kids can sing along to their favorite songs from the movie.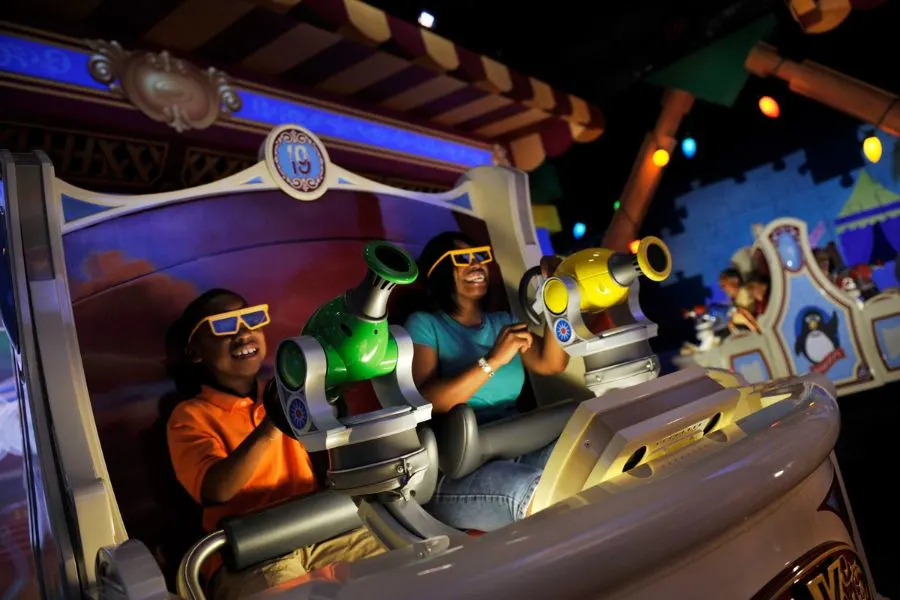 21. Toy Story Midway Mania! (Disney California Adventure)
While in theory, you are playing against the people in your cart, you will most likely be helping your toddler on this fun carnival game ride.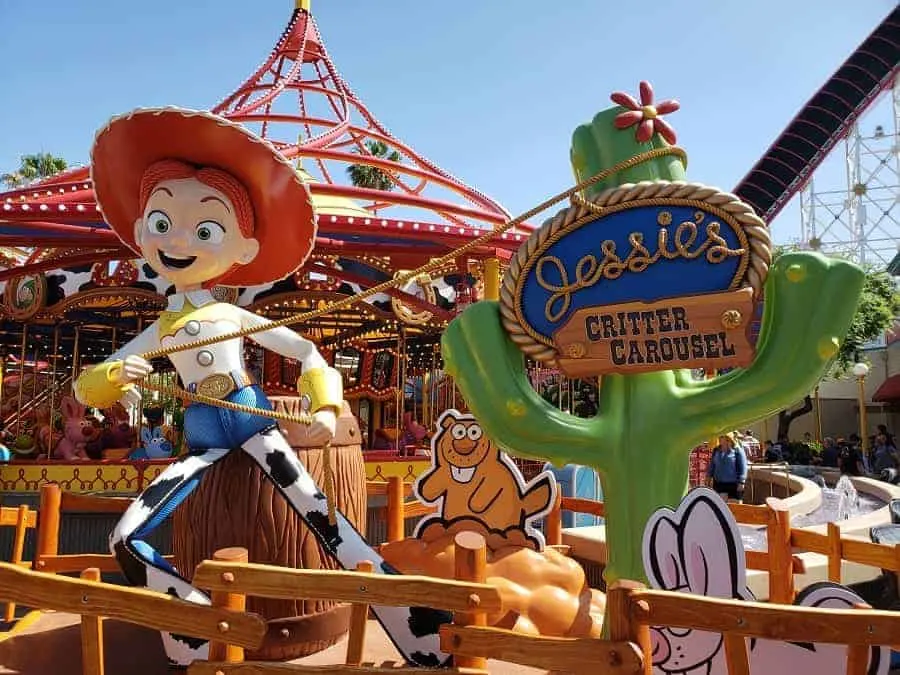 22. Jessie's Critter Carousel (Disney California Adventure)
Similar to the carousel in Disneyland, but this one features cartoon critters like rabbits, turtles and skunks.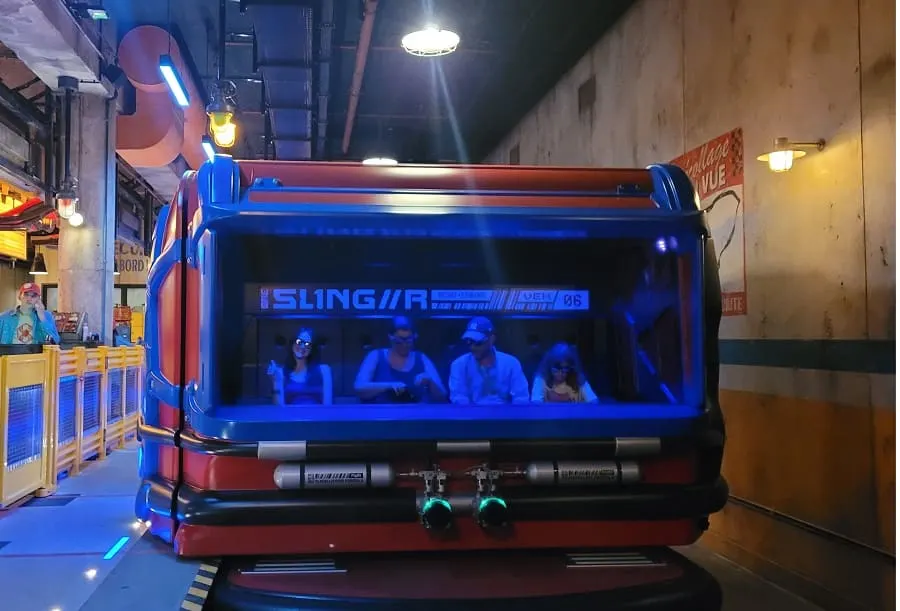 23. WEB Slingers: A Spiderman Adventure (Disney California Adventure)
Join Spiderman as he tries to gather all the Spiderbots that have gotten loose in San Francisco. Kids will love using their web-slinger moves to catch the creatures.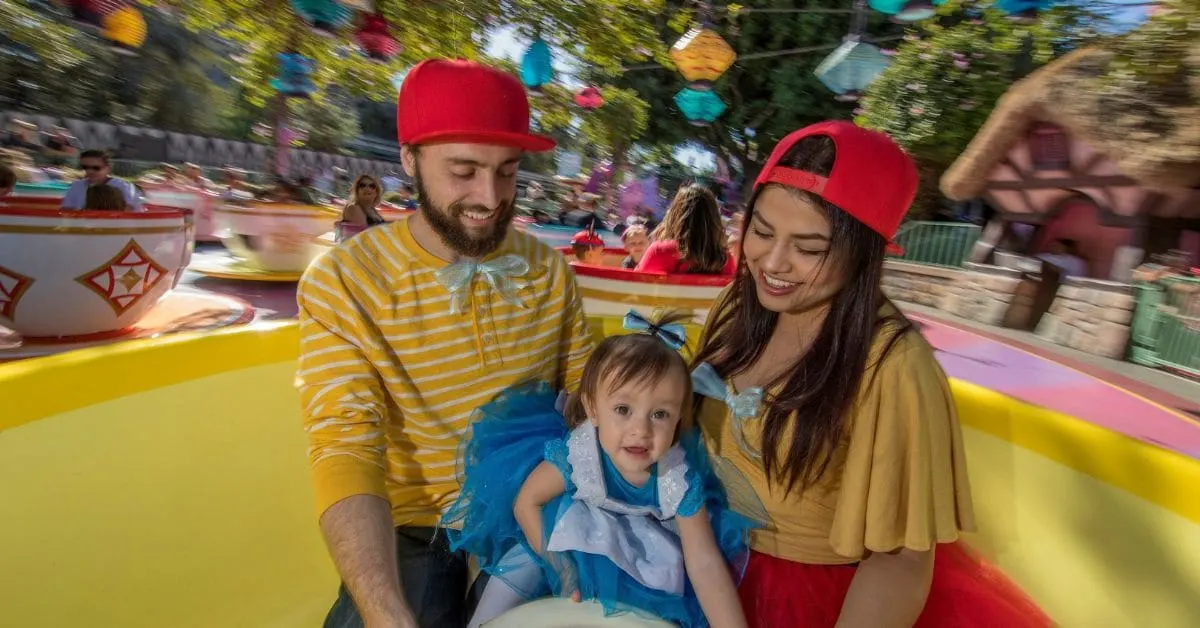 When taking toddlers to Disneyland it is important to plan your day in advance and we hope this list of rides helps you take some of the guesswork out of deciding what to prioritize!