Those planning a trip to Disneyland with families or friends may be considering wearing matching Disneyland shirts. There are some definite benefits to buying Disneyland family shirts and if you are looking for design ideas, we have a few of our favorites to share!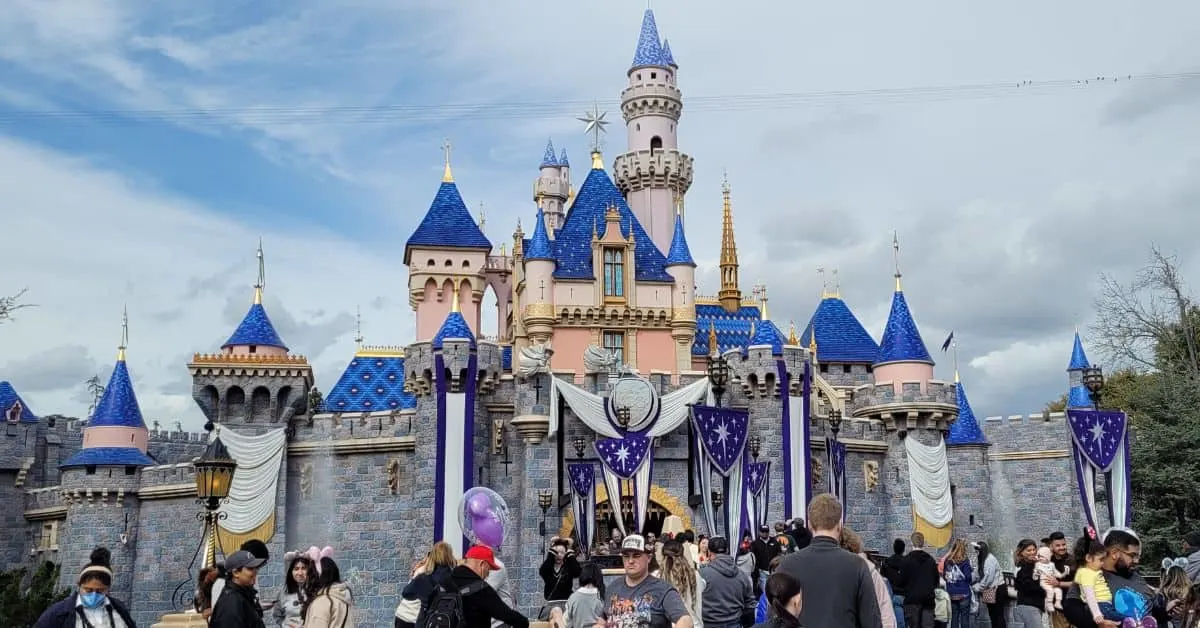 Why Purchase Matching Disneyland Family Shirts?
Disneyland is one of the most crowded theme parks in the world. A great way to be able to keep up with everyone is if you all wear the same shirt.
You don't have to wear the EXACT same design variation on your Disney shirt, but if you at least have the same color, it will help you keep track of everyone in your group.
Another reason for matching Disneyland shirts is that they look really good in group photos!
I mean, what is cuter than a pic with Mickey when you are all wearing a Mickey-themed family shirt?
Where to Buy Matching Disneyland Family Shirts
While ShopDisney does have a small selection of family t-shirts, the best selection is on Etsy.
What is nice about shopping for Disney shirts on Etsy is that you can personalize each top to your specifications.
You will need to purchase your shirts in advance and I would suggest doing so even a month in advance.
Start browsing early and make a list of family/ group members with sizes and colors so that you don't get anything wrong when ordering.