If you are hoping to find Hidden Mickeys in Disneyland, you are in the right place. We have all the information you need to make you successful in finding them, but you first need to know what you are looking for!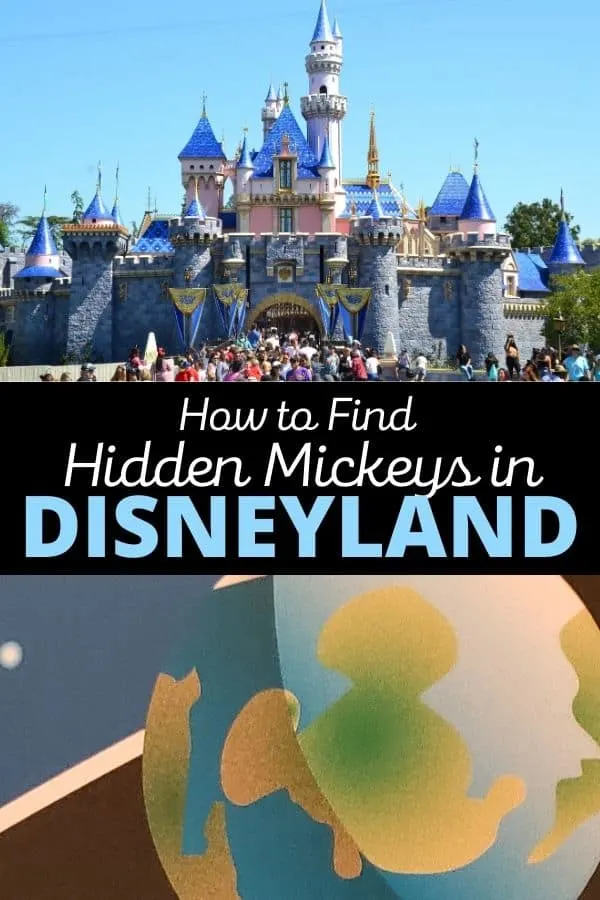 What is a Hidden Mickey?
Those who have been to Disney World or Disneyland have probably noticed at least one Mickey Mouse image placed discreetly in the scenery of the parks.
While it isn't strange to find images of Mickey Mouse at Disney parks, what you may not realize is that Disney imagineers have place "hidden" images of the mouse, or his likeness, throughout each of the Disney parks.
These strategically placed images of Mickey Mouse are often referred to as "Hidden Mickeys" because they are inserted into the scenery of the Disney parks & resorts so subtly that they are often hard to spot.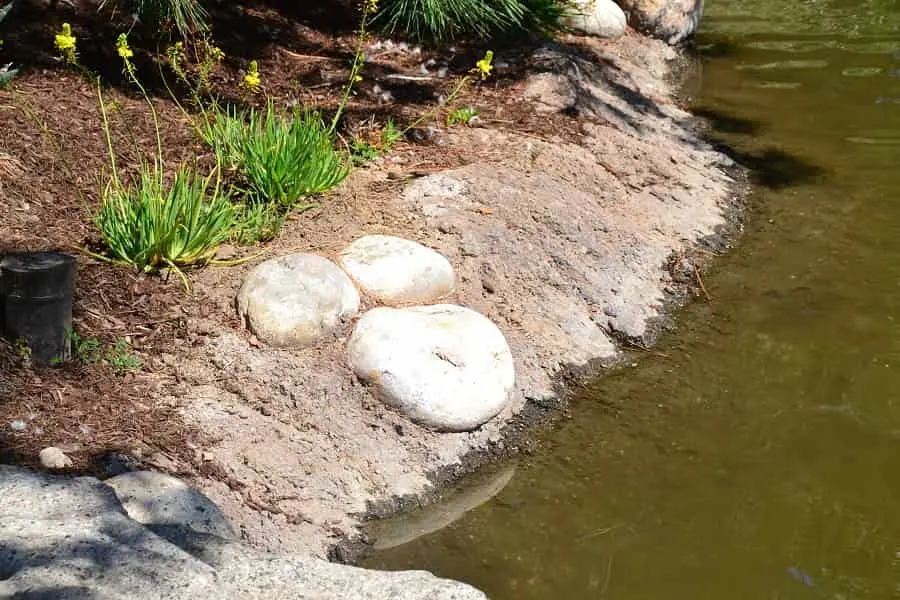 History of Hidden Mickeys in Disneyland
Hidden Mickeys date back to when Epcot as being built. Back then, there was only one Disney park in Walt Disney World and that was Magic Kingdom.
When Epcot was being envisioned, the Disney characters where not part of the concept.
Mickey Mouse was being left in Magic Kingdom and not part of the Epcot plan.
Disney Imagineers took it upon themselves to incorporate Mickey into their designs.
As future construction began in other areas of Disney World and Disneyland, more of these Hidden Mickeys were incorporated into designs.
Even today, you will find Hidden Mickeys in the new parts of the parks like Galaxy's Edge.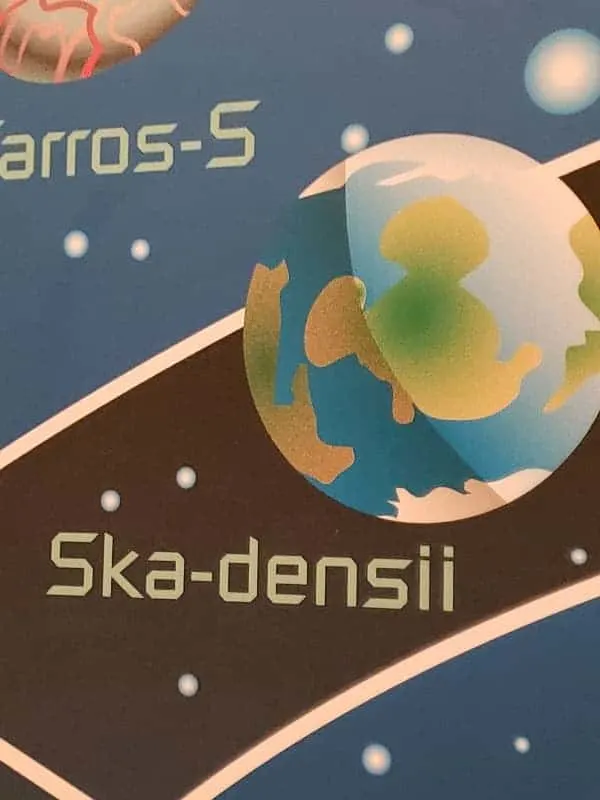 How to Find Hidden Mickeys in Disneyland
In order to locate the hidden Mickeys in Disneyland you are going to have to look carefully at your surroundings.
While some are obvious, others are hard to spot. That is why it helps to know the different types of Hidden Mickeys.
Types of Hidden Mickeys
Traditional three circle Mickey Mouse head
Mickey Mouse head silhouette
Mickey Mouse shadow
Hidden Mickeys appear on walls, in pictures and even on the ground in Disneyland & all four of the Disney World theme parks and even at Disney resorts.
Some are hidden in very obscure places like bathrooms or on on moving rides, while others are on the walls as you wait for rides & attractions or on signs for the attractions themselves!
You really have to keep your eyes open to find them. But that is what makes looking for Hidden Mickeys so much fun.
While Disney doesn't always acknowledge that Hidden Mickeys exist, you can ask most Disney cast members and they will be able to point you to where they are located.
If you still have trouble finding Hidden Mickeys in Disneyland, there is also a Hidden Mickey book you can buy that will tell you where many of the Hidden Mickeys can be found!
Have you spotted in Hidden Mickeys in Disneyland? Do you have a favorite?