MagicBands allow you to engage with Disney World in a way that makes travel easy! With a simple tap to a touch point, you can enter your Disney Resort room, Disney Theme Park, redeem Lightning Lane selections, & much more! If you are looking for reasons to purchase a Disney World MagicBand, we can give you many!
Why Buy a Disney MagicBand?
MagicBands are waterproof wristbands that allow you to use various touch point sensors throughout Disney World parks and resorts.
Here are ways you can use them while on vacation:
Tap the sensor to your Disney Resort door to enable a keyless entry system.
Pay for meals & snacks at a Disney Resort when you connect your payment method to your My Disney Experience app.
Use the Magicband as a Disney Resort ticket. Simply touch the band to the sensor at the gate to enter!
Redeem Lightning Lane selections throughout your Disney park visit.
Connect Disney PhotoPass images to your account with the touch of the band from a Disney photographer or ride picture kiosk.
More Reasons to buy a Disney MagicBand
If you are going to the park for a special celebration (like a birthday) or your favorite holiday, a specialty MagicBand is a great way to showcase a special occasion.
If you want to use it as an accessory to your Disney-themed outfit or show off your favorite Disney character, why not wear them on your wrist?
If you want a special souvenir you can use at the Disney Parks each time you go for years to come! These bands will last you for several trips to the park, so your one time purchase will get you years of enjoyment.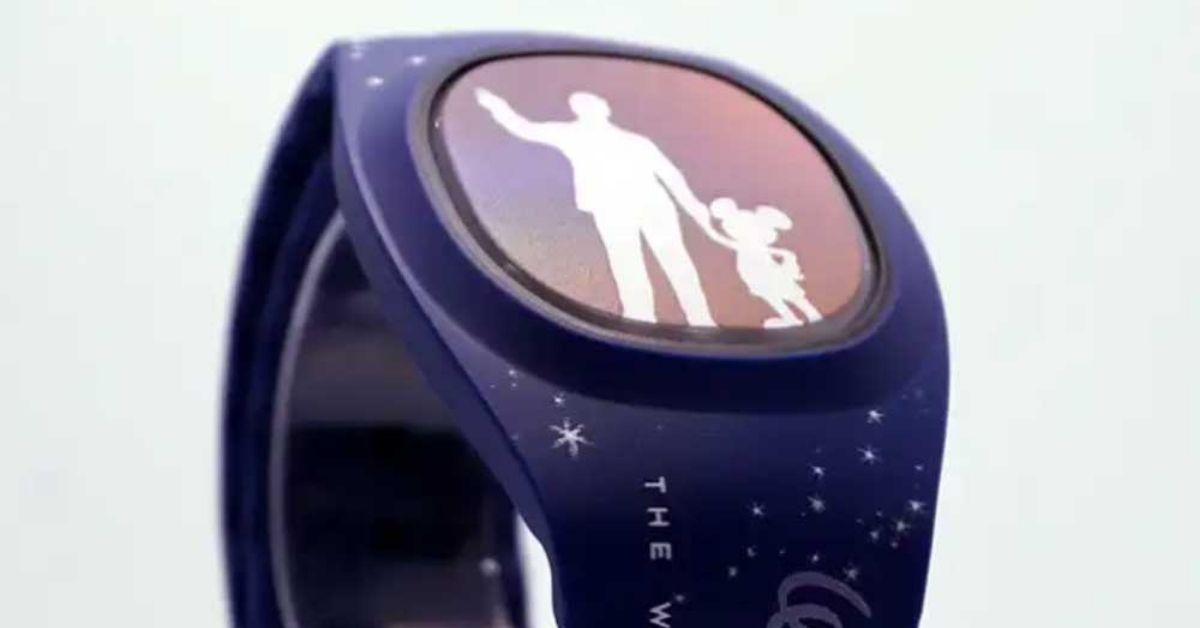 Why You Might Want the NEW Disney World MagicBand+
The New Disney World MagicBand+ has upgraded technology and features you might want to check out!
They still have all the features of the old band, but now with some enhancements:
Bands have a rechargeable battery and come with a charger!
Bands integrate functions through the My Disney Experience app and can be customized with the app.
Full-spectrum color-changing lights that interact with select nighttime shows!
Gesture recognition with your movement that enables magical surprises!
Have a magical experience as a bounty hunter in Galaxy's Edge!
Interact with the Disney Fab 50 Character Collection throughout each of the four Disney theme parks.
Disney MagicBands can be purchased online and in various stores at Disney Springs.
Would you buy Disney World MagicBands?