Disneyland Paris actually is made up of two parks, Disneyland and Walt Disney Studios. While both parks have great thigns to do, Walt Disney Studios park is the place to go if you are interested in movie based rides & attractions.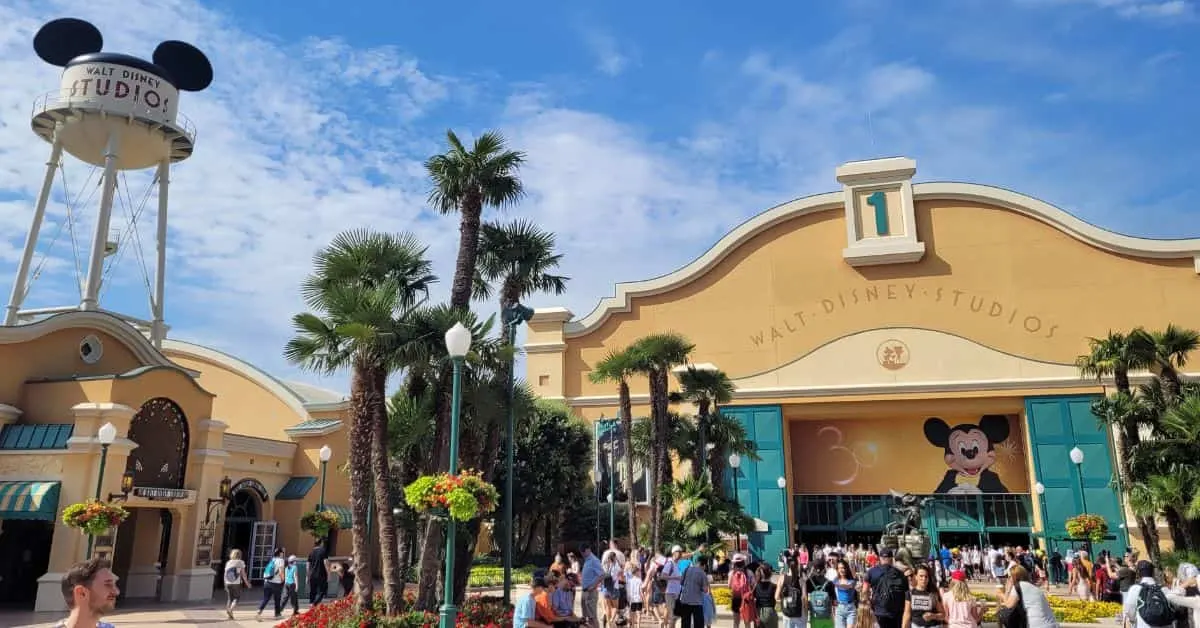 If you are headed here you might be wondering which things to prioritize. We have been several times, with the most recent in 2022, and are glad to share what we think are the BEST Walt Disney Studios park rides & attractions.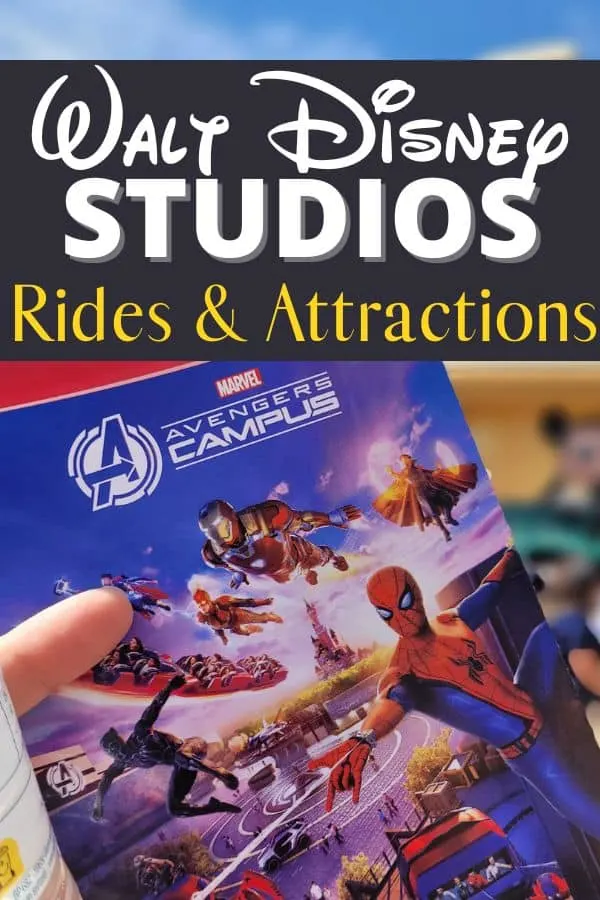 BEST Walt Disney Studios Park Rides & Attractions
If there are rides & attractions you should prioritize during your trip, these are the ones: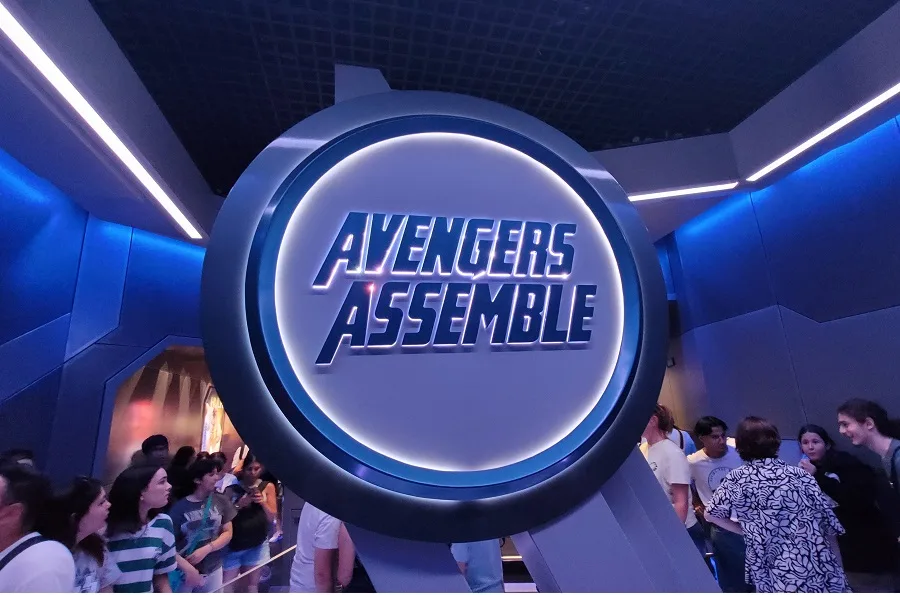 Avengers Assemble Flight Force
At Walt Disney Studios, you get to enter the Marvel Universe with Avengers Assemble Flight Force.
This indoor roller coaster is one of the best roller coasters that Disney has and I can't believe this hasn't been added to a US Disney park yet!
The ride starts at warp speed and sends you careening in the dark while Iron Man and Captain Marvel fly alongside you on screens.
While it's hard to keep up with the plot line while you zoom up, down, and upside down, the ride doesn't disappoint in the thrill factor.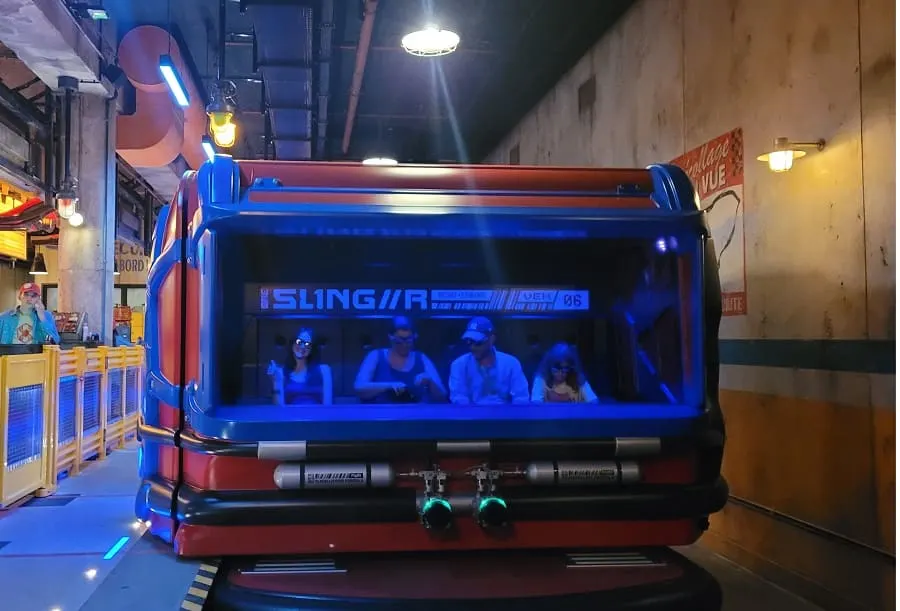 Spider Man W.E.B. Adventures
Peter Parker's buggy Spider-Bots have gone out of control & it is up to you to stop them!
This fun ride tests your spidey skills. You will work against others in your vehicle to catch the most spider bots by using your virtual web-slinging ability!
The goal is to the the top in your car!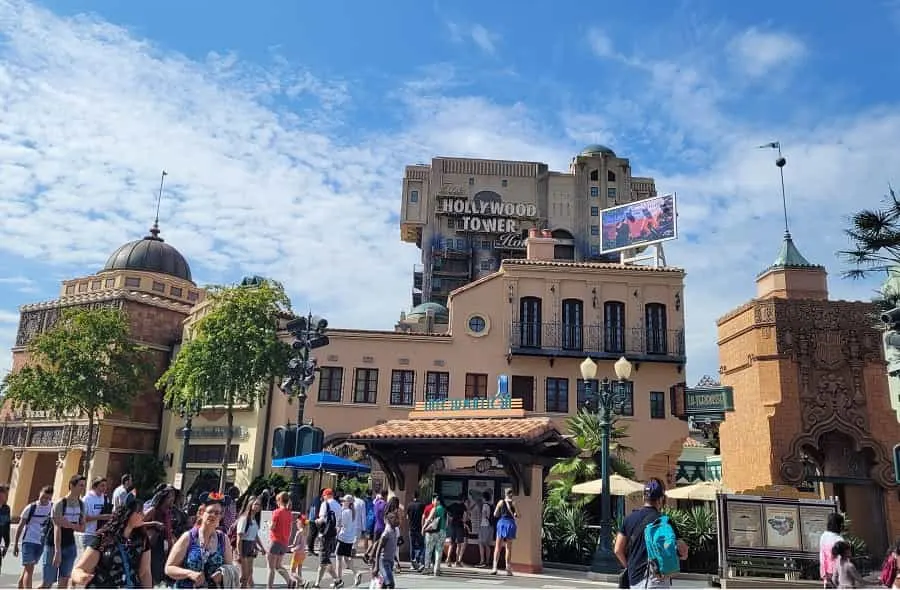 Twilight Zone Tower of Terror
Just like the same ride in Disney World's Hollywood Studios, guests will venture through the Hollywood Tower hotel before plummeting 13 stories!
How this ride differs from the one in Disney World is that it recently went through an update that gives a new experience for riders.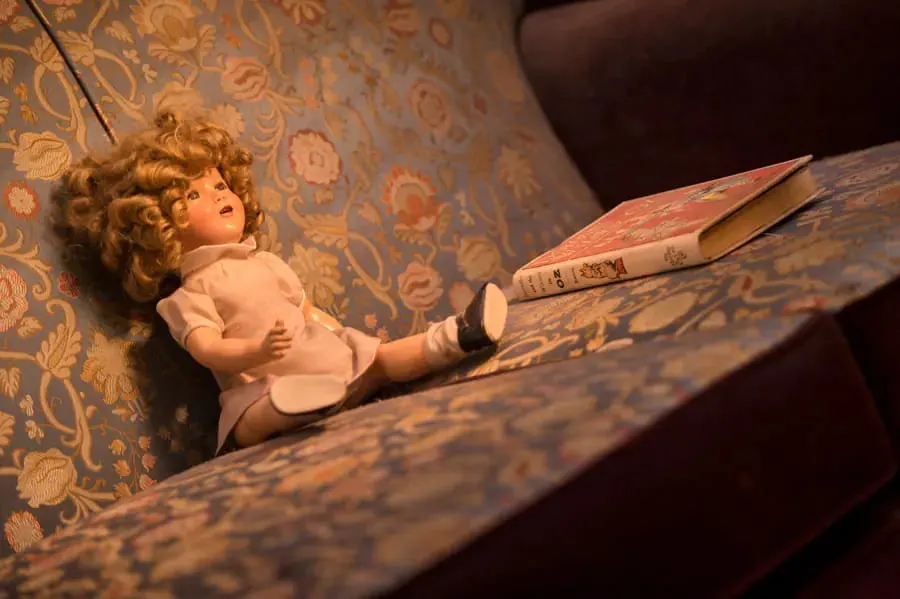 In the Disneyland Paris version of Twilight Zone Tower of Terror, guests will see a precocious young girl who warns guests not to cross over into the Twilight Zone.
When guests don't listen to her instructions, things go downhill.
Passengers will notice new visuals along with audio soundtracks that create not one, but three different show and ride experiences.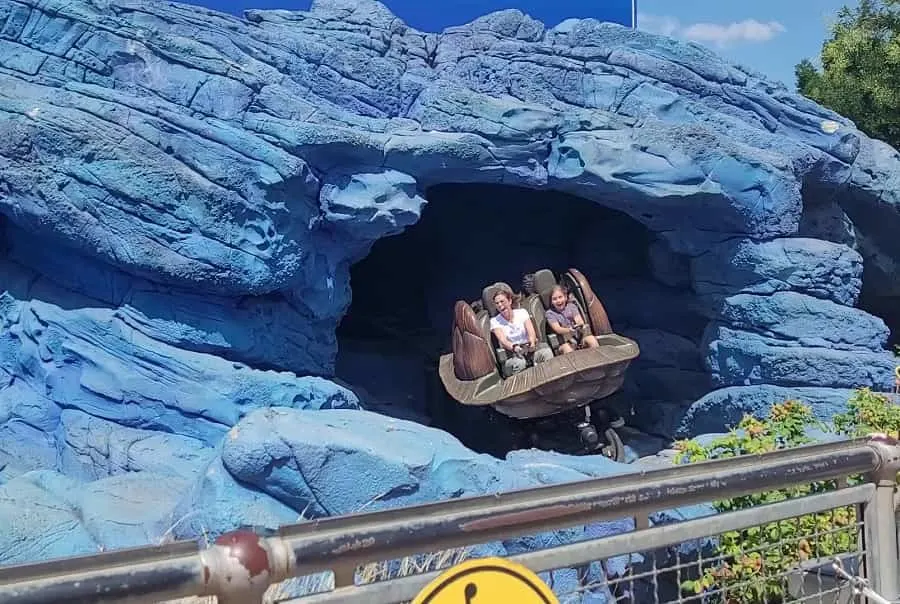 Crush's Coaster
Join Nemo as you ride in a turtle shell through parts of the Finding Nemo movie!
Things will seem peaceful at first, and then the strong East Australian Current sends you spiraling back to Sydney Harbour on this spinning rollercoaster.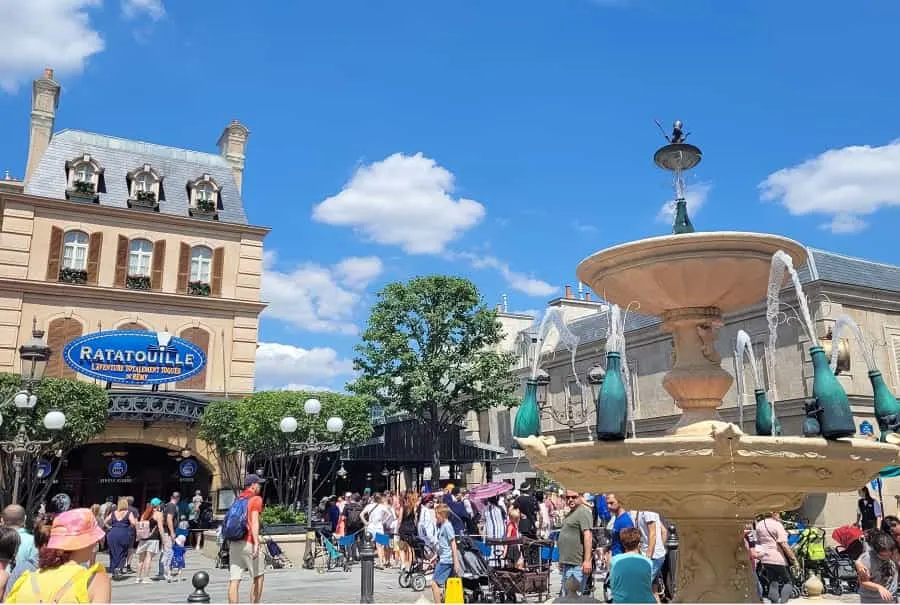 Ratatoulli: L'Adventure Totalement Torquee de Remy
Shrink down to the size of a rat and go on a race through Gustav's as you try to escape being found!
Your 4D journey will take you through a Paris restaurant, where you will experience all the sights and smells as though you are actually there!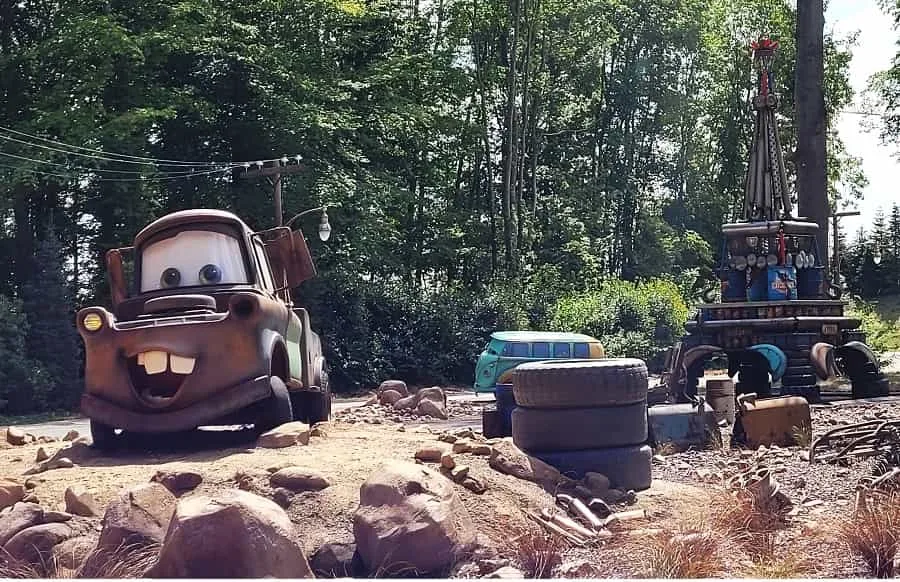 Cars Road Trip
Take a tram and go on a road trip to Route 66 with the characters of Pixar Cars.
Along the way, you will see some of your favorite characters along with some displays of special effects!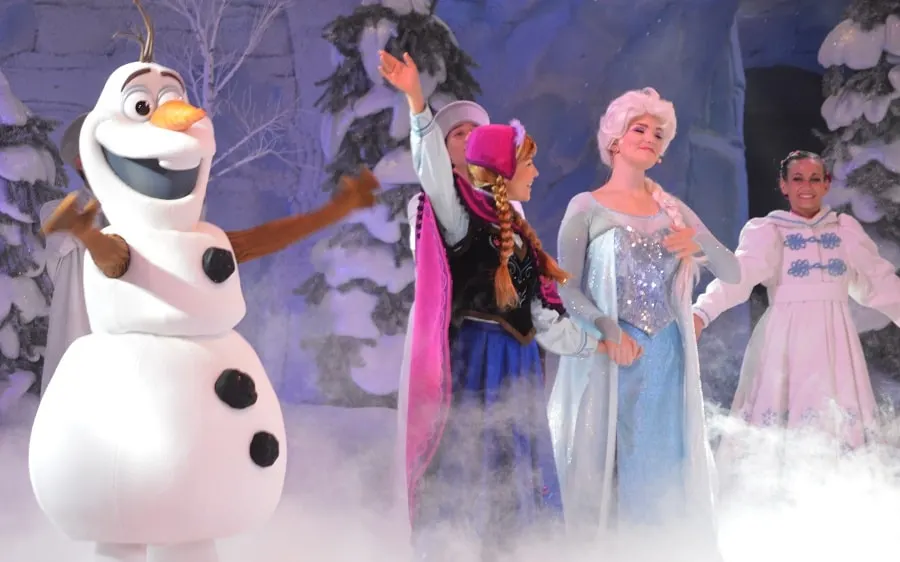 Frozen, A Musical Invitation
When it comes to shows, Walt Disney Studios offers you a few to enjoy. One of the best ones is Frozen, A Musical Invitation.
Anyone who loves Frozen and its cast of characters will enjoy this musical stage show.
If you are making your way to Disneyland Paris, be sure to include a trip to Walt Disney Studios so that you can enjoy all these great rides & attractions.