Those hoping to avoid the cost of table service but still want quality options will be glad to know that Disney World offers some great choices. We have eaten at just about every restaurant at Disney World & have come up with what we believe to be the best quick service Disney World restaurants.
Best Quick Service Disney World Restaurants
Remember, saving money doesn't mean sacrificing quality food! Counter service restaurants get a bad rap, but many actually have healthy options (even KETO friendly meals).
Wondering what places to hit for a meal at Disney World? Here is where we go when we want a quick meal that tastes great.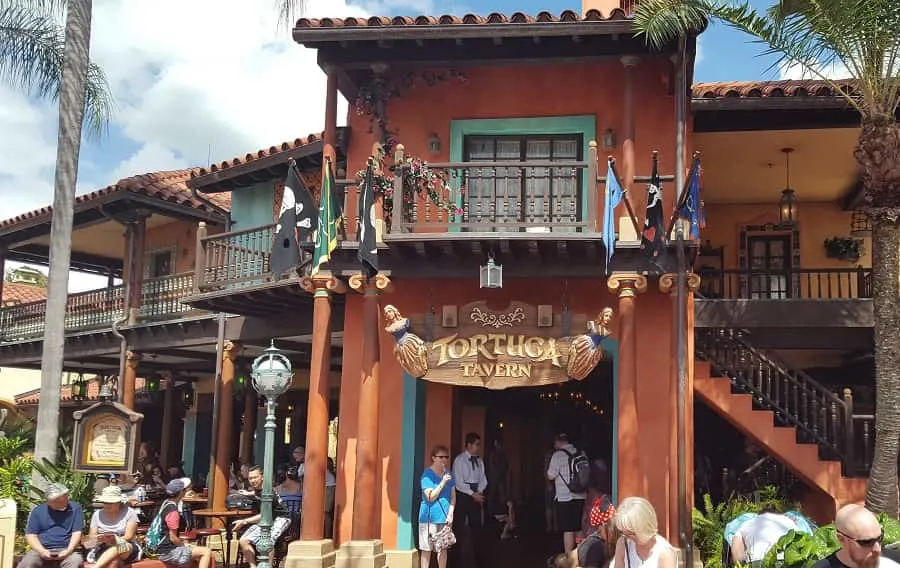 Best Quick Service at Magic Kingdom
Pecos Bills in Magic Kingdom has recently changed its menu. Now you will find Tex-Mex food like Fajita Platters & Burritos.
Columbia Harbor House in Magic Kingdom has many seafood options (shrimp, grilled salmon) and even has steamed broccoli as a side!
Tortuga Tavern in Magic Kingdom has Beef Brisket & BBQ Pork Sandwiches.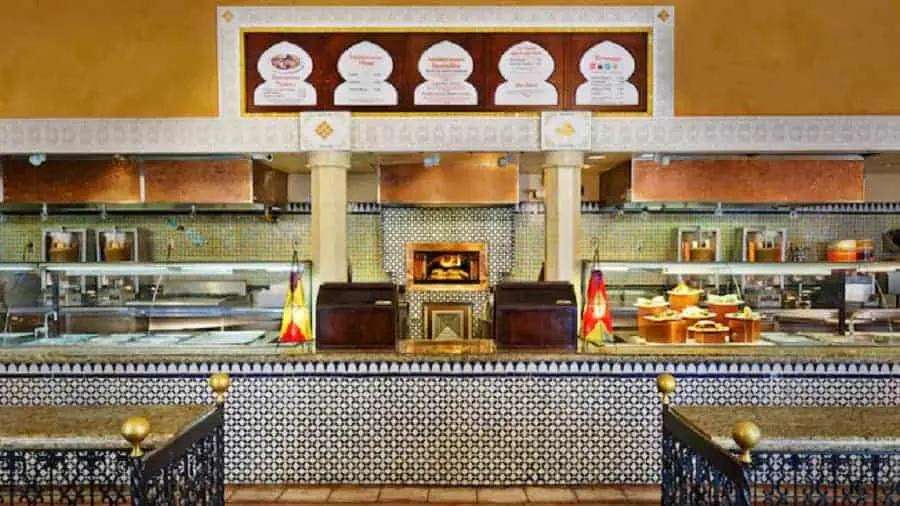 Best EPCOT Quick Service Restaraunts
Sunshine Seasons in the future world section of Epcot has many different options. This cafeteria style dining hall has everything from fresh salads to roasted chicken.
Katsura Grill at Epcot World Showcase in the Japanese pavilion has Asian-inspired dishes like Teriyaki Chicken and mouth watering Sushi. Best part is that it is relatively quiet.
Tangierine Cafe in Morocco Pavilion at Epcot features middle eastern cuisine. We're talking tabouleh, hummus, lentil salad and falafels!
La Cantina de San Angel in the Mexico pavilion at Epcot has tacos and empanadas. Each come with black beans!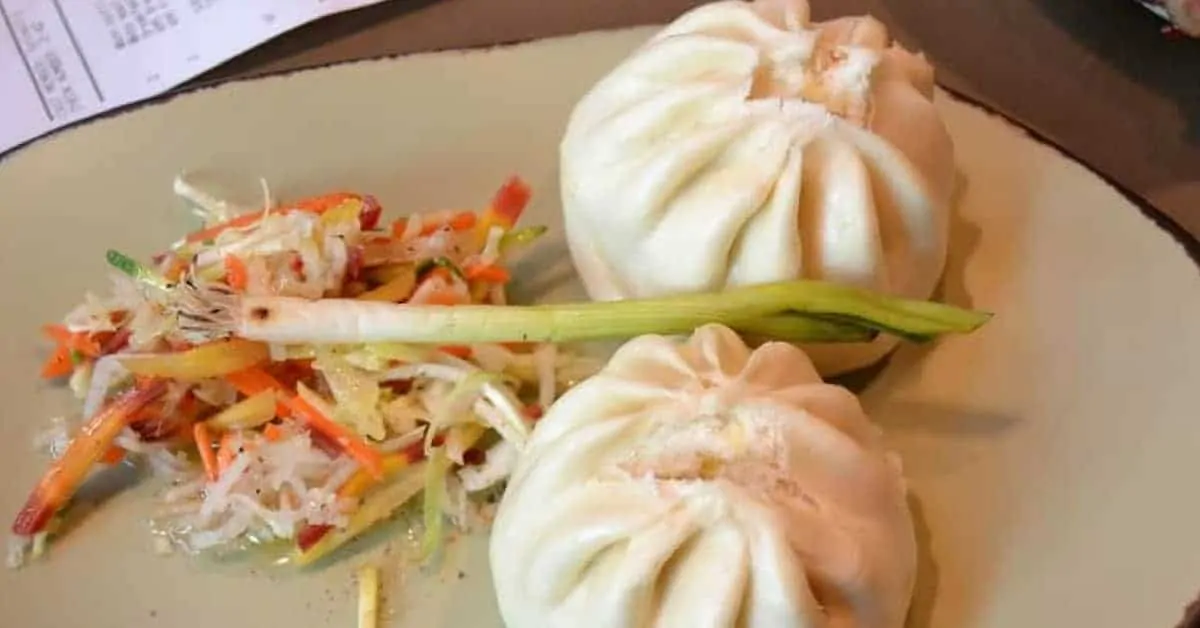 Best Animal Kingdom Quick Service Restaurants
Yak & Yeti in Animal Kingdom has Asian specialties like Korean Stir-fry & Honey Chicken.
Flametree BBQ in Animal Kingdom has Ribs, Pulled Pork & Smoked Chicken.
Satu'li Canteen in Animal Kingdom will have quinoa, vegetable & salad bowls topped with grilled chicken, beef or fish along with bao buns with vegetable curry. It is one of our favorite restaurants at Disney World!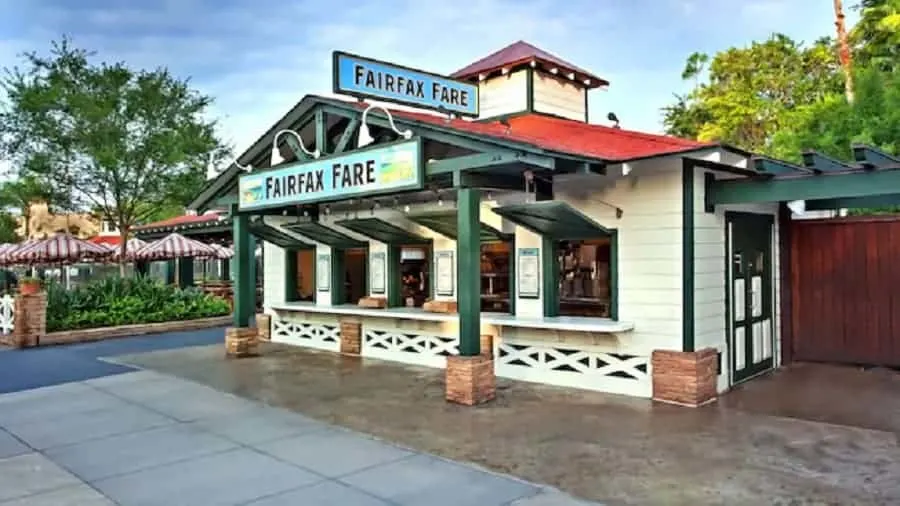 Best Quick Service Restaraunts in Hollywood Studios
Fairfax Fare in Hollywood Studios has BBQ Ribs, Empanadas, & Pulled Pork that come with rice & beans.
ABC Commissiary is one of my absolute favorites because of the selections. Dinner is a must with items like Ribs, Steak and Pot Roast!
Quality food at Disney World doesn't always mean paying more! These are just a few of what we think are the best quick service Disney World restaurants.
What about you? What are your favorite quick service restaurants at Disney World?