Are you trying to decide if a Disney Cruise is worth the cost? We have traveled on Royal Caribbean, Carnival & Disney Cruise Line and one of the reasons why Disney Cruise Line is my favorite is because of what's included in the price of a Disney Cruise.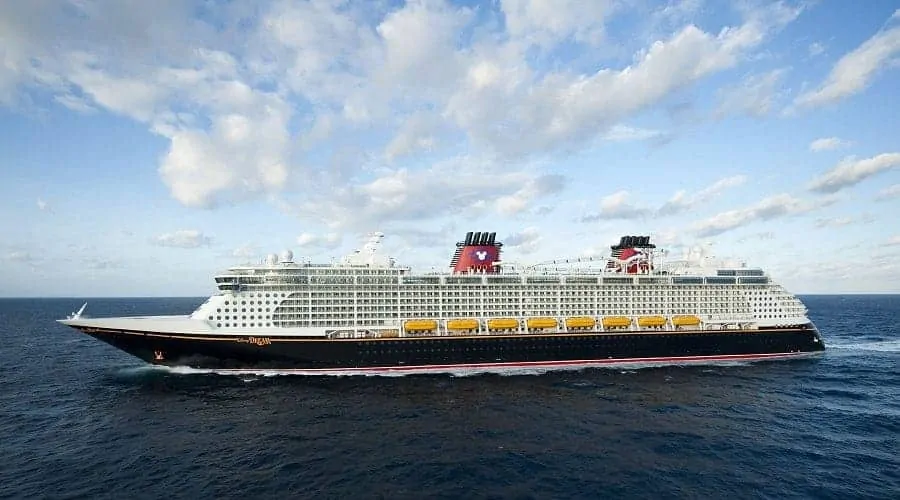 If you don't know already, there is a price difference between the price of a Disney cruise and other cruise lines like Royal Caribbean & Carnival. Disney is the most expensive one when you look at the initial fare price.
But while other cruise lines are initially cheaper on the front end, they end up nickel and diming you once you get on board.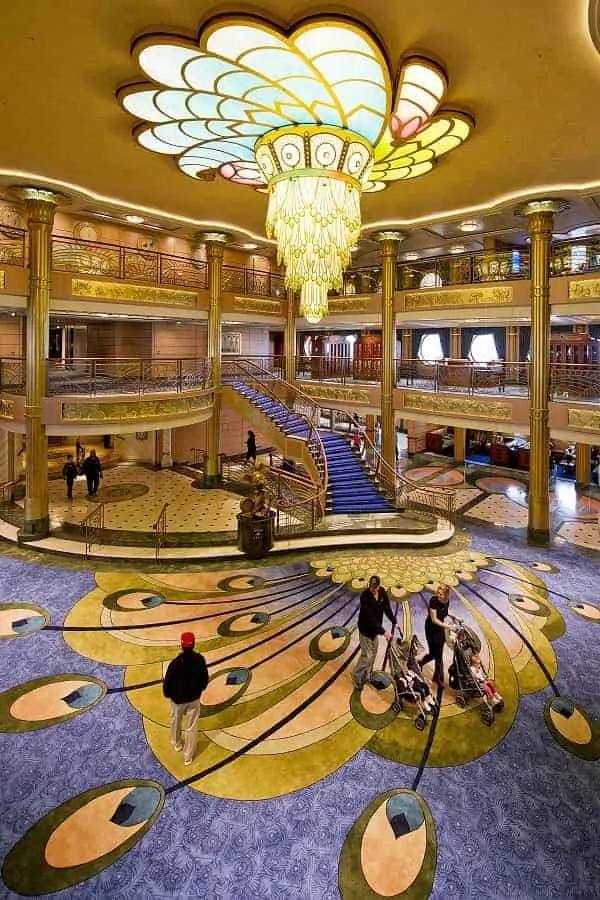 How Much is a Disney Cruise?
The first thing that people look at when they are planning a Disney Cruise is the price.
Often, they are overwhelmed with the price of a Disney Cruise because it is so substantially more than many of the other cruise lines.
The price of a Disney Cruise will vary and is dependent on these factors:
Number of guests & ages of your children
Departure port
Destination
Time of year
Ship
Stateroom
Length of Cruise
The lowest I've seen a Disney Cruise price be for a family of 4 (2 adults/ 2 children under 9) is for a three-night cruise to the Bahamas.
You will be able to go for a little over $3K if you cruise in the off-season (Jan/Feb) and don't mind an interior room on one of the older ships (Wonder/ Magic).
That same cruise in the summer (June/July/August) will cost you $1-2k more!
If you would like to take a 5-7 night cruise during the summer months anywhere off the coast of the USA, you will pay upwards of $6-7k for that same family of four.
So, what do you get for that kind of money? Disney includes quite a bit; things that other cruise lines will charge extra fees for.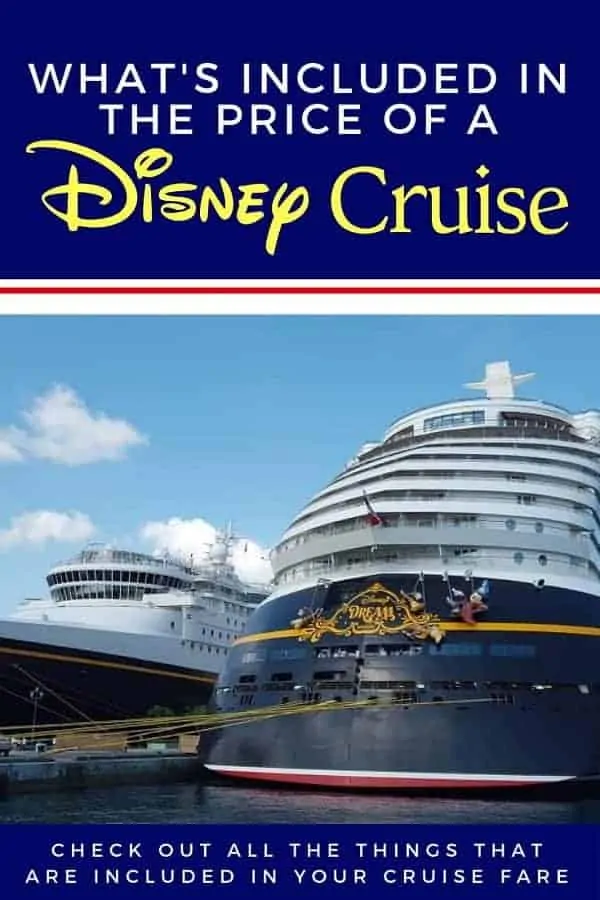 What is Included in a Disney Cruise
Broadway Style Shows (one each night)
First run Disney movies (even 3D)
Poolside Disney Movies
Dance Parties with Disney Characters
Fireworks (once per cruise)
Pools & Water slides (both on the ship & at Castaway Cay)
Fitness Center (and track)
Family Activities (Trivia/ Game night/ Arts & Crafts)
Outdoor games (Basketball, mini-golf, ping pong)
3 Themed Restaurants, Buffet, and tons of grab & go (pizza, burgers, fresh sandwiches/wraps)
Unlimited soda, juice, coffee and tea
Unlimited Soft-serve Ice cream
Toiletries (Soap, Shampoo, Conditioner, Lotion)
Self service Laundry facility (detergent is extra~ so bring your own)
Castaway Cay Buffet Lunch (with more free unlimited ice cream)
Castaway Cay Beach Chairs (and umbrellas) and Life Vests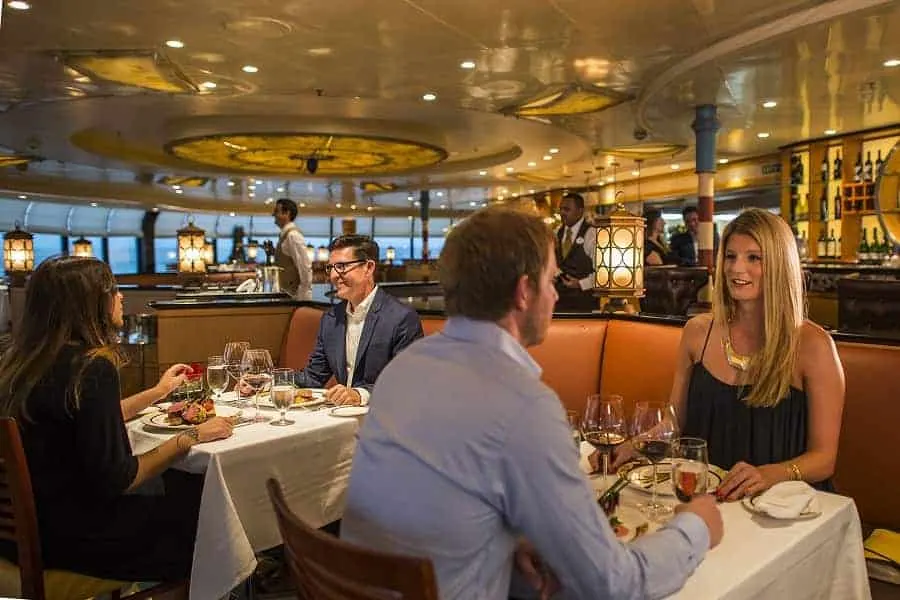 Things you will pay extra for on a Disney Cruise:
Gourmet style coffee
Palo fine dining (Adult only)
Spa services
Bar services
Packaged Snacks & Canned Beverages
Excursions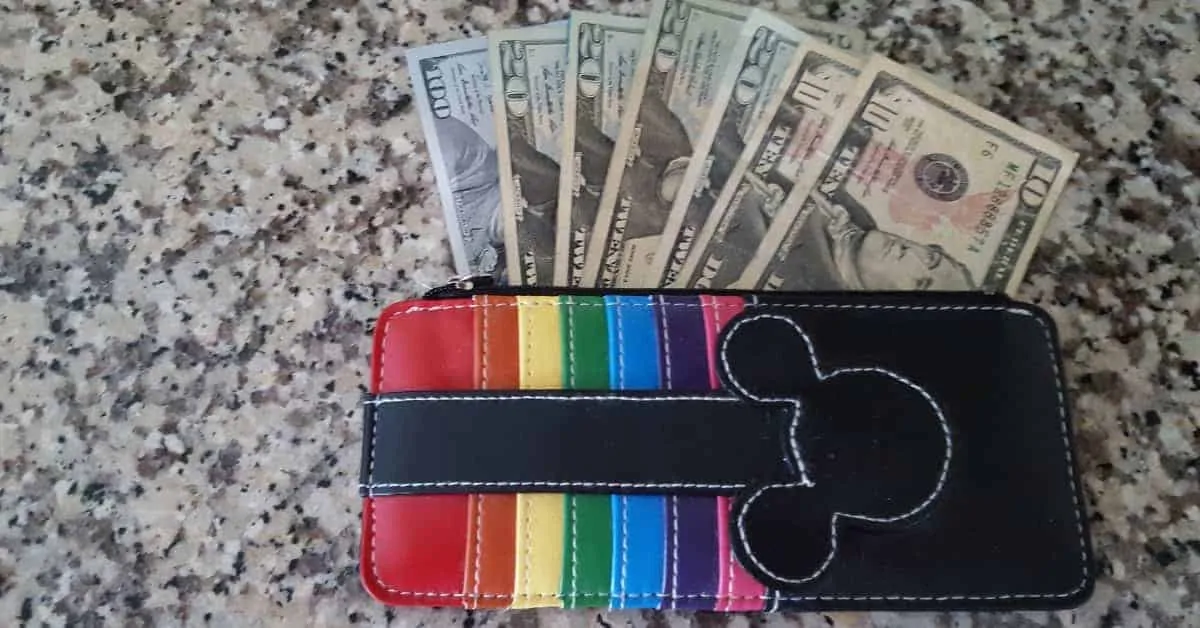 As you can see, you are getting quite a lot for the price of a Disney Cruise. It is up to you to decide if that heavy price tag is worth it.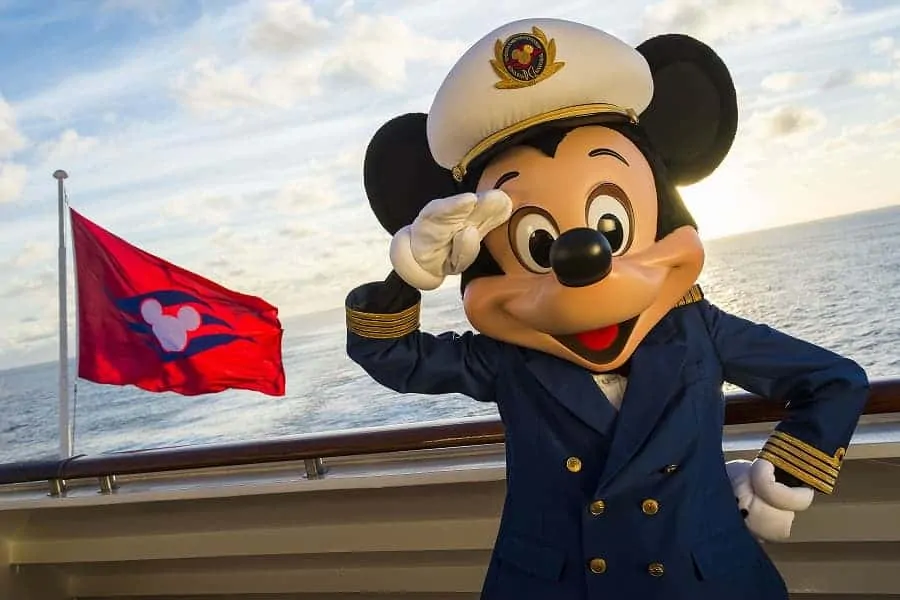 What I will tell you is that every Disney Cruise I've taken has been worth every penny spent. It is like going to Disney at sea but you actually get time to relax!
What do you think about what's included in a Disney Cruise? Is it worth the price?