One of our favorite things to buy for the holiday season is a Disney Advent calendar! If you are unfamiliar, Advent calendars are special calendars used to count down the days to Christmas.
Usually, Advent calendars take the form of a large calendar with windows or boxes, that when opened, contain hidden treats or small toys.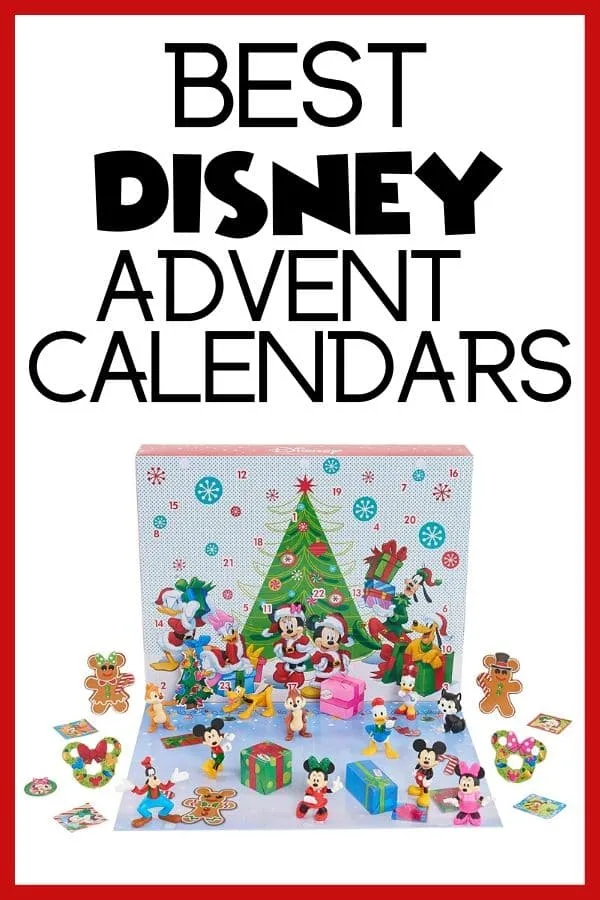 The BEST Disney Advent Calendars for 2023
There are a lot of variations of Advent calendars, but if you are a Disney fan, you will probably want to consider buying a Disney Advent Calendar for 2023.
While these Disney Advent Calendars are disposable, there are some Advent Calendars that can be used each year.
You will want to look for one that has pockets or doors where you can add your own special gifts or treats for each day of Advent.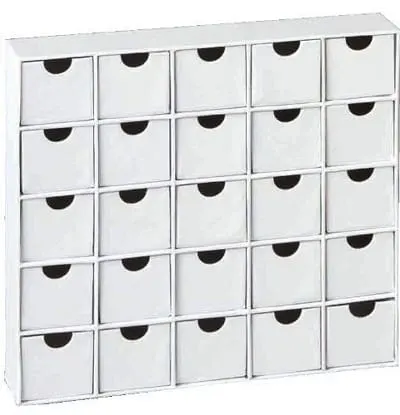 Make Your Own Disney Advent Calendar
If you are crafty, you could easily make your own Disney Advent Calendar by adding some craft paper or stickers to one like this!
Those wanting to get a Disney Advent calendar for 2022, need to make sure that they buy them well before the holidays.
Because you start using them on December 1st, buying them before November will give you the chance to get the one you want because the selection will be optimal.
Do you buy Advent Calendars each year? Which ones are your favorite?