Guest Blogger, Ferly is a wife & mom on a journey to a clutter free house and life. She blogs at Gifts We Use about organizing, technology, and family life hoping to inspire you to use your gifts to grow, love and serve your loved ones.
Disneyland is known to be The Happiest Place on Earth. The original Magic Kingdom in California was my home away from home for the better part of eight years.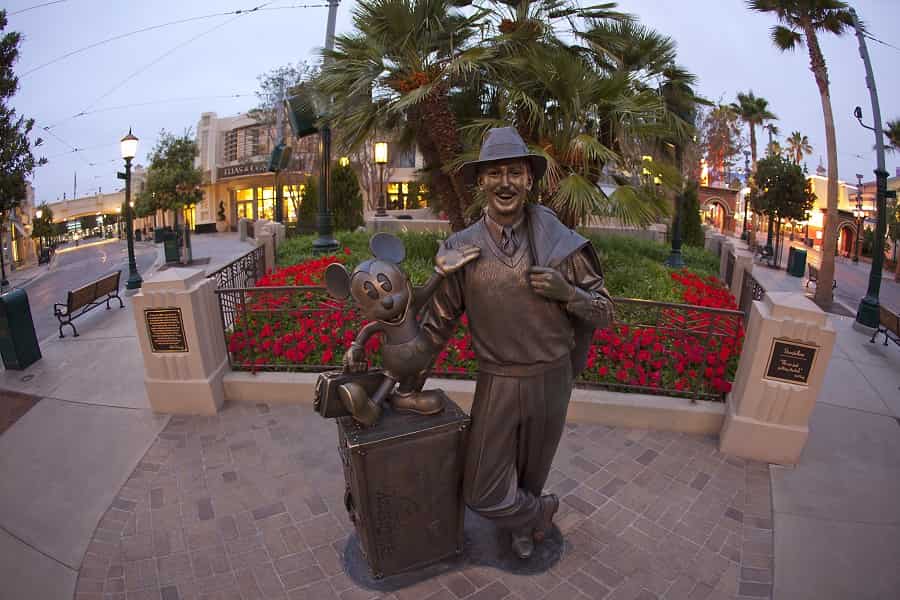 Working for the Disneyland Resort was supposed to be my "summer job," but ended up being the beginning of my professional career.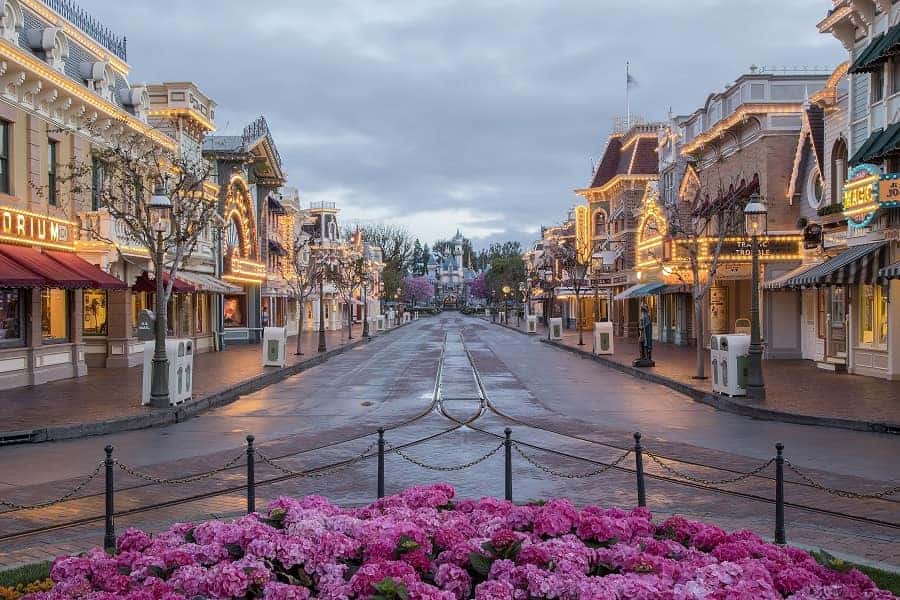 These days my daily responsibilities include organizing, potty training and blogging, but I still treasure the time spent working there.
I'm here today to gift my experience by providing Disneyland Tips from the perspective of a former Cast Member.
Disneyland Tips from a Former Cast Member
It is critical, especially for first timers, to plan your trip beforehand. Have an itinerary, establish your must do list, lay everything out the night before your park visit, and be prepared for anything.
If you can, buy your Disneyland tickets ahead of time and avoid yet another line.
Your bags will be checked. To expedite this process, have all bags ready for the bag check line and unzip each pocket before your turn.
To avoid standing in line to walk, walk around the crowd instead. Often there is an opening to the far left of right of the pack, or even semi-hidden walkways. The perimeter paths in front of It's A Small World are roomy and shady.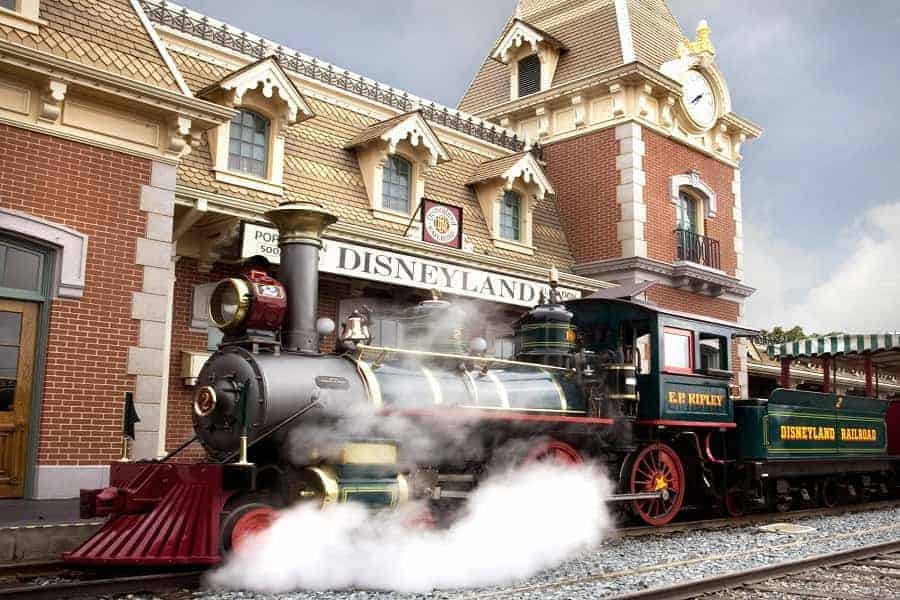 Hidden Gems for Disneyland
Take a VIP ride on Disneyland's Presidential car, the Lilly Belle; Walt's tribute to his wife Lilly.
Head straight for Main Street station as you enter the park, then ask the Conductor if the Lilly Belle is running and if your group can take a ride.
For older kids, Tender rides are also available!
If you have a kid who is really into trains, accompany them to ride with the train engineers up front as a special guest.
Inquire at Main Street Station.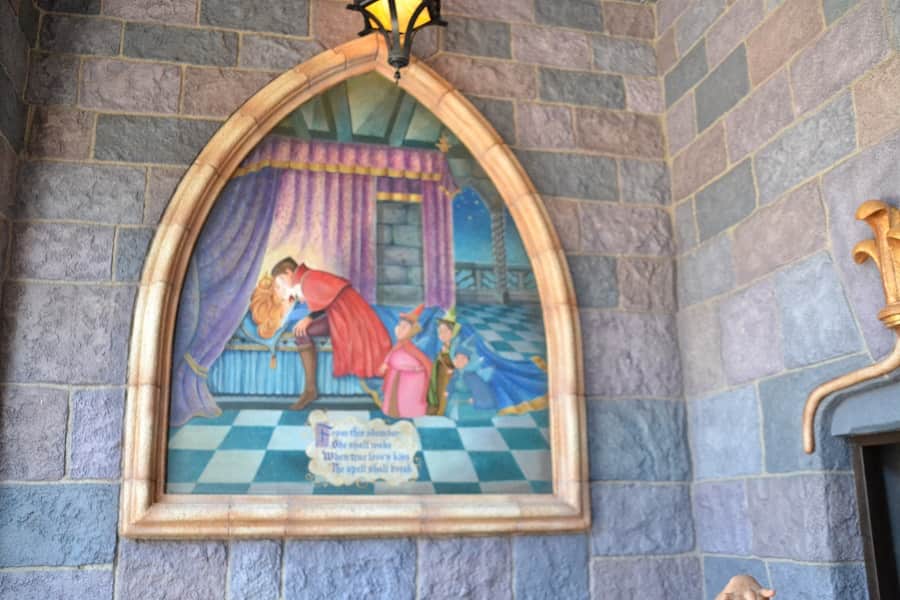 Walk through Sleeping Beauty Castle and relive the fairy tale in a fun (and air conditioned) way.
It's a nice way to break up the day and see a beautiful exhibit dedicated to the story of Sleeping Beauty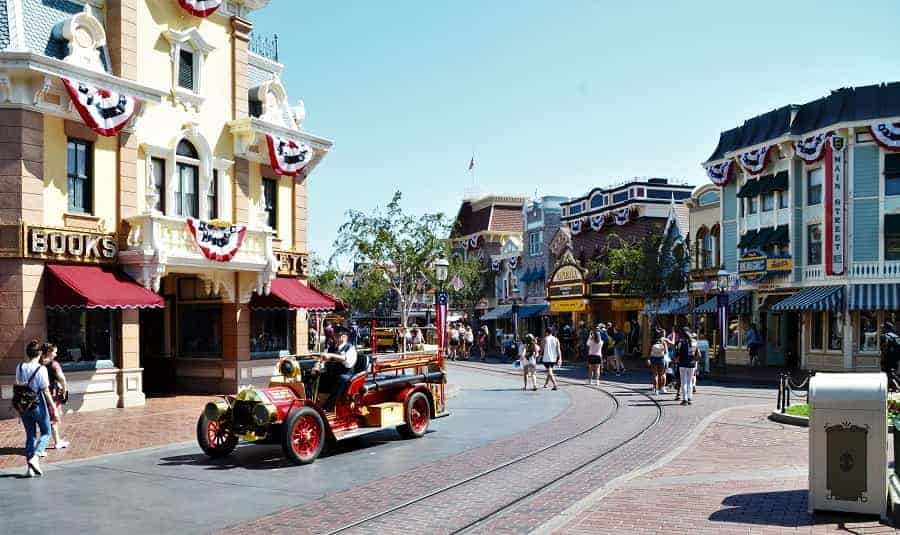 May these Disneyland tips serve you well as you experience all that the Disneyland Resort has to offer!