When it comes to board games, nothing quite beats Monopoly. This game has always been a family favorite. If you love Disney, you will be glad to know that there are a few different Disney Monopoly games on the market. These are some of our favorites!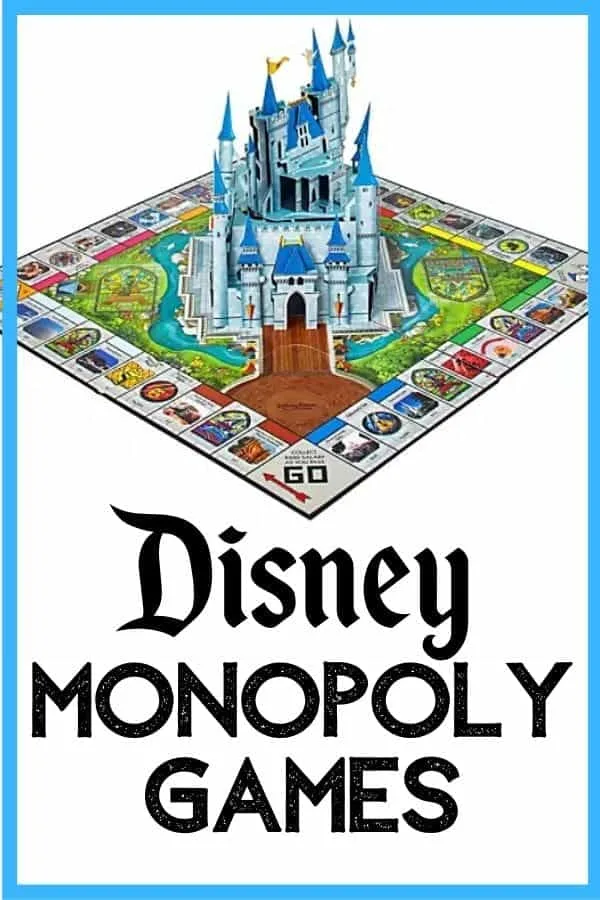 List of Favorite Disney Monopoly Games
When you are looking for a great way to spend some time with friends or family, consider getting one of these fun Disney themed Monopoly games!
As an Amazon Associate and member of other affiliate programs, I earn from qualifying purchases.
When it comes to giving board games as gifts, you really can't go wrong as there is certain a Disney Monopoly edition that each person could enjoy!
If Monopoly isn't your favorite, there are plenty of other Disney games you can enjoy on family game night that feature your favorite Disney characters or are based on popular Disney movies!
No matter which type of game you choose, you are bound to have fun if it brings a little Disney magic into your home.
Do you have a favorite Disney Monopoly Game version?