A great way to prepare kids for sleep is by creating a bedtime routine. Many people making bedtime stories part of that nightly routine. Listening to stories being read aloud creates a space for kids to relax and engage their imagination. While it is great to read to them yourself, when it isn't an option, you can now find plenty of Disney bedtime stories on Amazon Audible.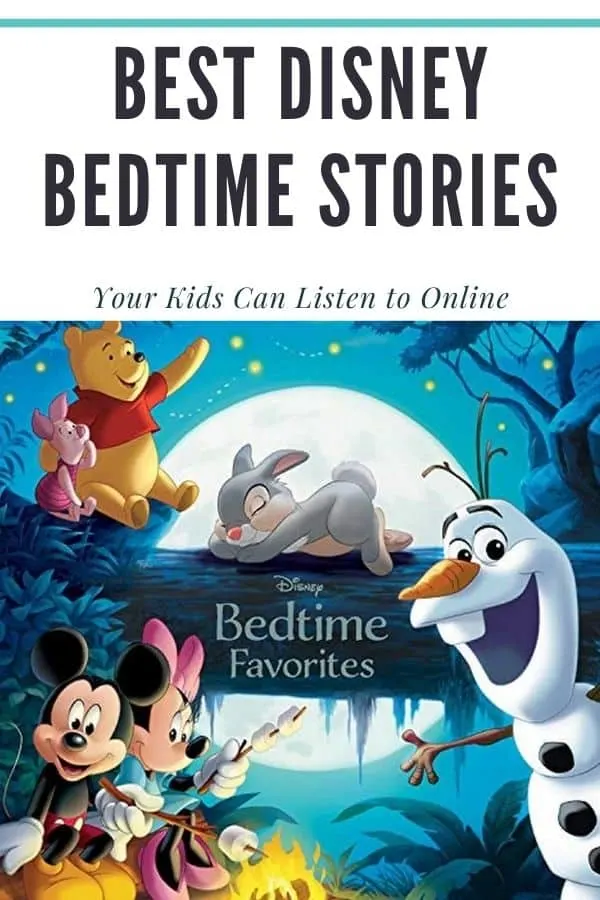 While these books are great for bedtime, the library at audible is full of great titles for kids to listen to any time of day. They can be downloaded to their Apple, Android, Kindle or Windows device and listened to while at home or on the go.
AUDIBLE SUBSCRIPTION PLANS
Audible Plus $7.95/month: listen all you want to thousands of included titles in the Plus Catalog.
Audible Premium Plus $14.95/month: includes the Plus Catalog + 1 credit per month for any premium selection title.
Audible Premium Plus Annual $149.50/year: includes the Plus Catalog + 12 credits a year for any premium selection titles.
A subscription to Audible gets you access to a selection of thousands of Audible Originals, audiobooks & podcasts. We love that they offer several Disney bedtime stories that your kids will enjoy listening to.
Do you have a membership with Audible? What is your favorite thing about the membership?