Do you have a family and would like to spend some quality time together playing games? One of the best ways to spend a family game night is with Disney board games. Disney board games provide hours of fun and allow the family a chance to bond over something everyone loves, Disney!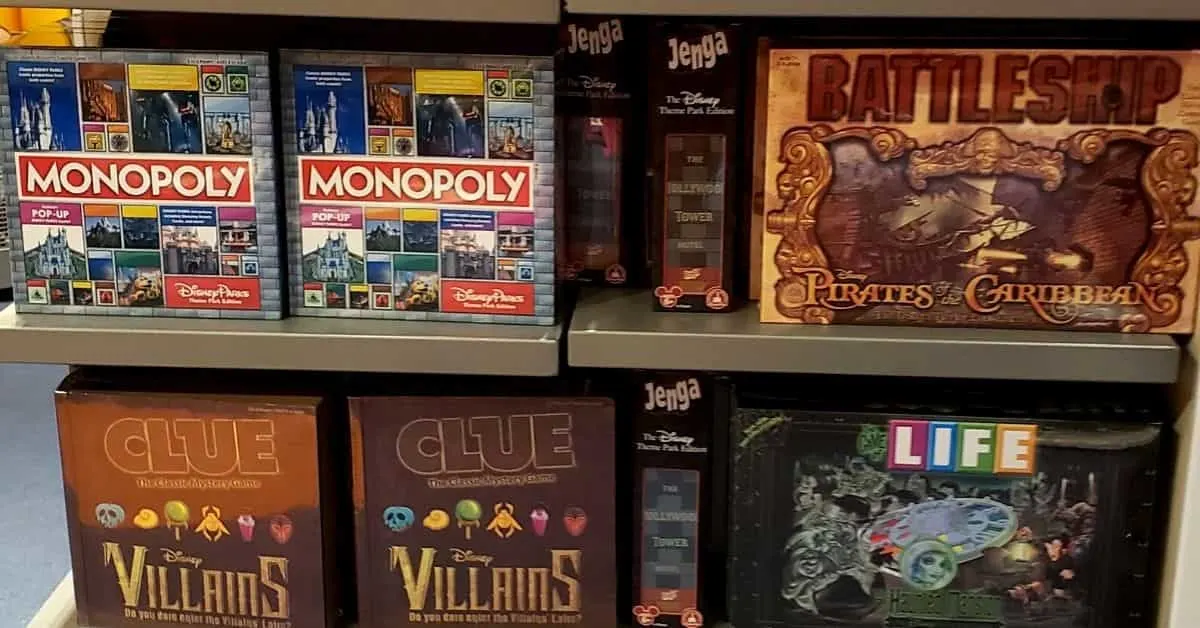 There are many different types of Disney board games available on the market today.
You'll find games that feature your favorite Disney films, characters, theme parks, and even rides!
Games can range from easy to challenging depending on the age of the kids involved, so be sure to look at the recommended ages for players so that the game isn't too challenging for the younger members of your family.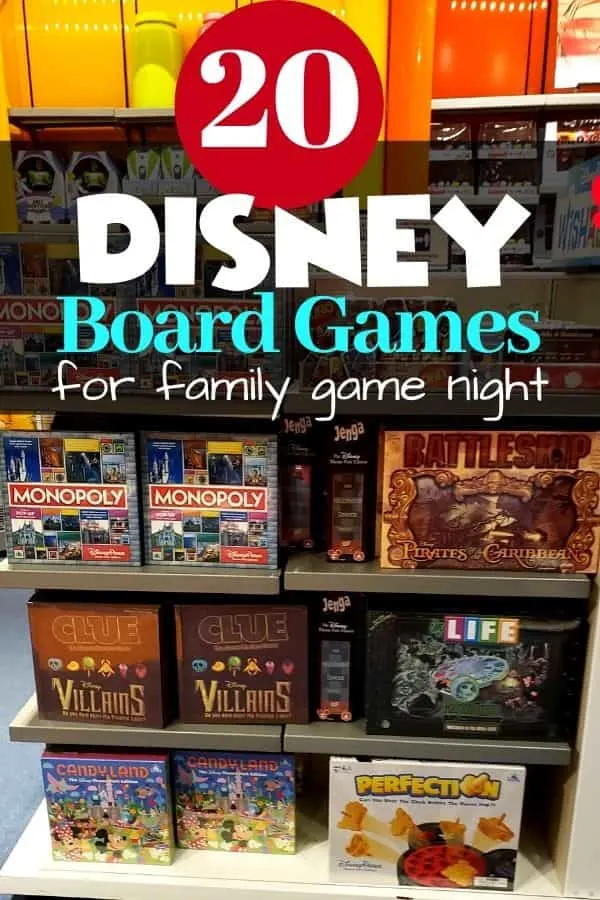 20 Disney Board Games Your Family Will LOVE
If you are looking for some great board games to add to your collection, we've come up with a list of our favorite Disney board games that we think your family will enjoy.
The best part is that you can order them online!
Disney Monopoly Games
Did you notice that this list didn't have any Disney Monopoly games on the list? That's because there are so many different varieties of Disney Monopoly that we had to give them their own list!
Monopoly has always been a family favorite in our house and with so many titles that continue to come out, there is always a new spin on an old favorite!
Here are some of our favorite Disney Monopoly titles.
When you are looking for a great way to spend some time with friends or family, consider getting one of these fun Disney themed Monopoly games!
As an Amazon Associate and member of other affiliate programs, I earn from qualifying purchases.
If you are looking for some new games to add to your game rotation, we hope that we've given you some new ones to consider!
Do you have family game night at your house? What are your favorite board games?