Disneyland California Adventure doesn't disappoint when it comes to rides. You will find everything from kid-friendly to thrill rides at this park and there will definitely be some rides you will want to prioritize on your trip. These are what we consider to be the BEST Disneyland Califonia Adventure rides!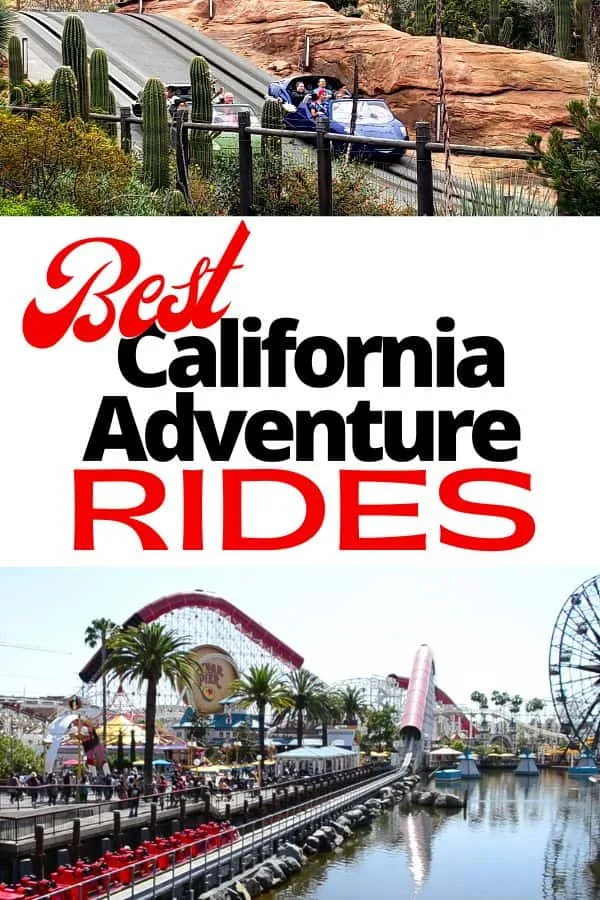 Best Disneyland California Adventure Rides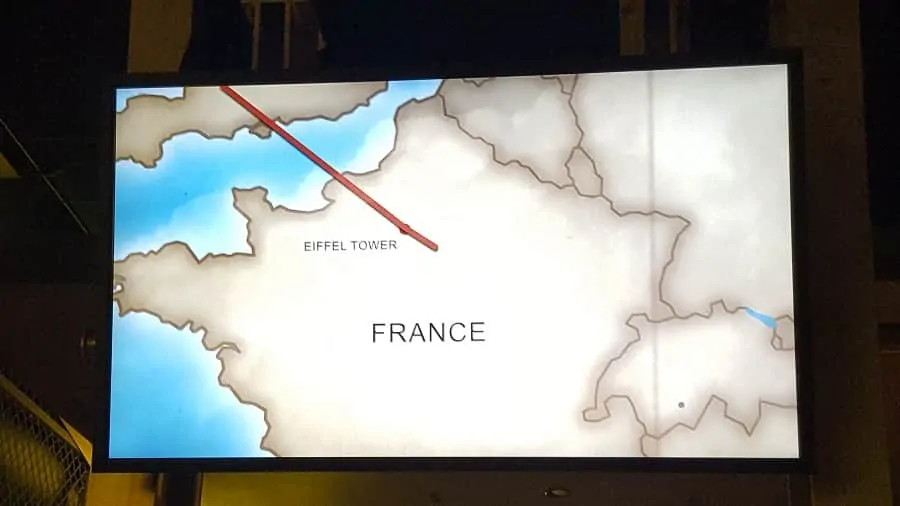 Soarin' Around the World
One of the best family rides at Disneyland California Adventure has you soaring above various landmarks around the globe.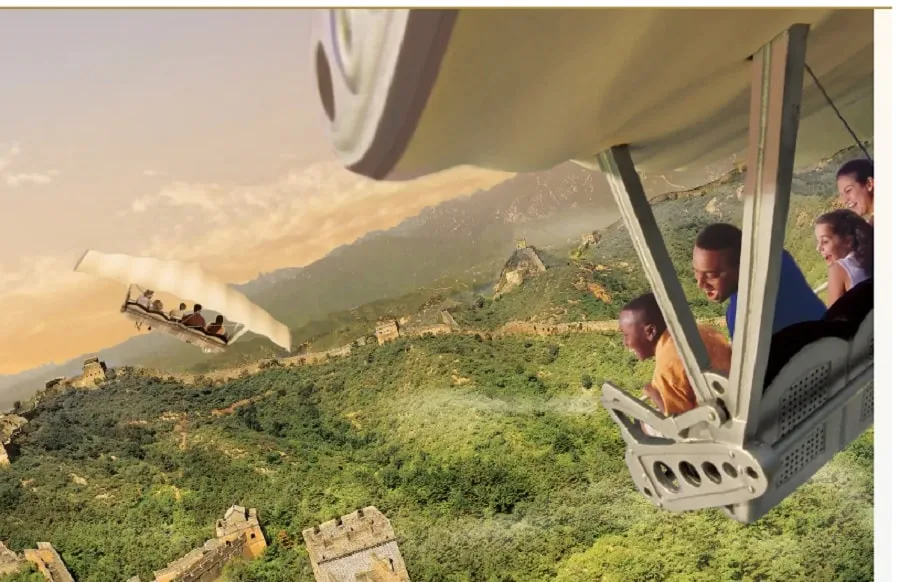 Utilzing IMAX digital technology, this flight simulator will bring you feet from such places as Taj Mahal in India and Great Pyramids of Egypt before hovering above Disnyland for a close up fireworks display.
Monsters, Inc. Mike and Sulley to the Rescue
Fans of Monsters, Inc are going to love helping Mike and Sulley return Boo safely back to her home before Randall capturers her!
While following Mike and Sulley, guests will see many of the famous scenes from the movie as well as beloved Monster, Inc. characters.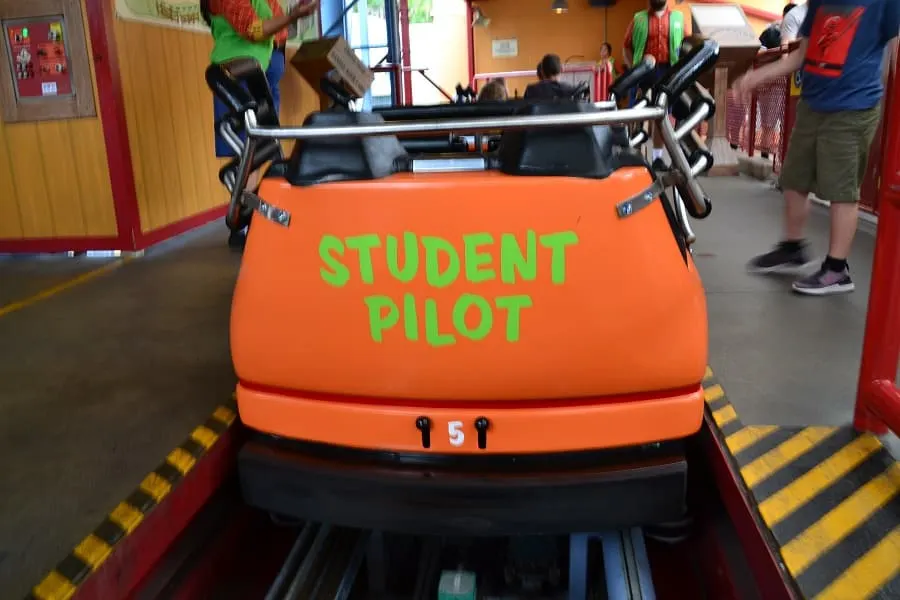 Goofy's Sky School
Learn how to fly like Goofy on this short rollercoaster adventure!
You will take off in a flght-training vehicle going some 3 stories in the air before zip zagging your way through 1,200 feet of track.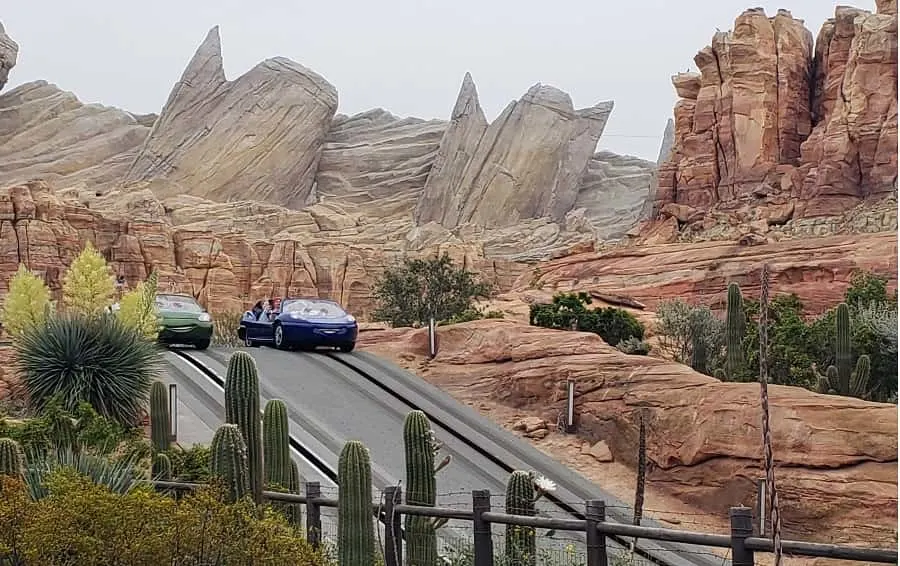 Radiator Springs Racers
Jump in a car and take a ride through Radiator Springs! This rides has you racing down Highway 66.
It is one of the most popular rides at California Adventure, so make sure that you use your Lightning Lane pass!
The Incredicoaster
Probably one the best rides at California Adventure is located at Pixar Pier. The Incredicoaster ride has you going on a chase after baby Jack-Jack.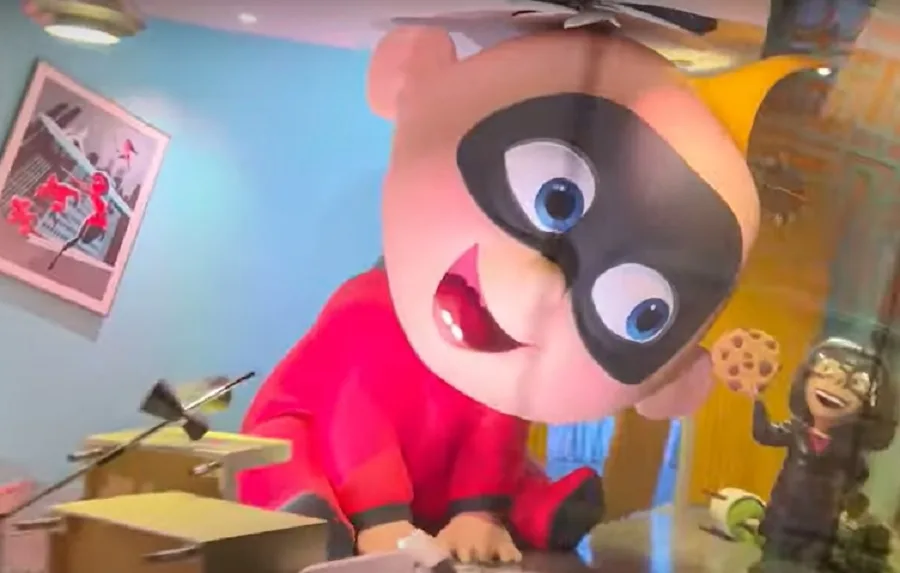 In order to catch him, you will have to go through drops, twists, turns and even an inversion!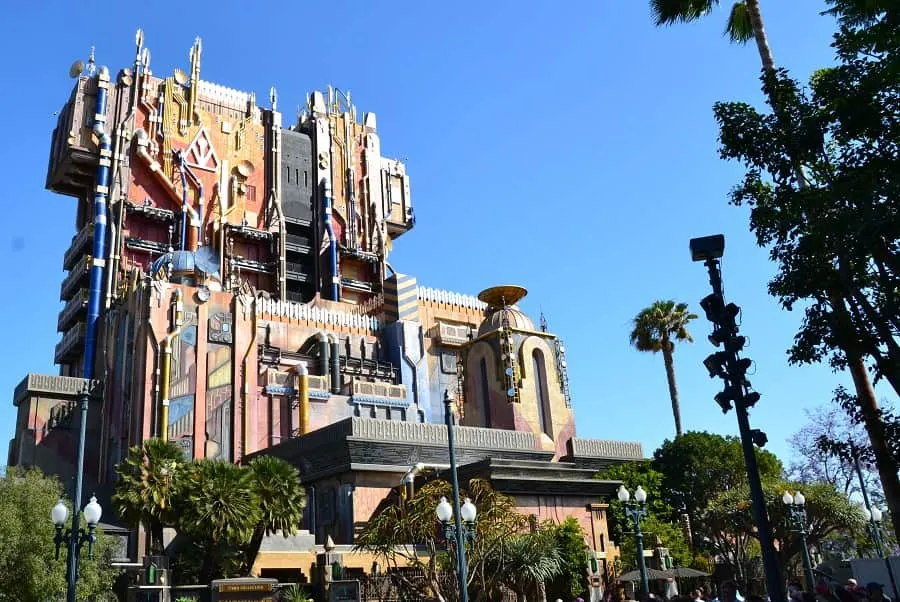 Guardians of the Galaxy – Mission: BREAKOUT
This action-packed thrill ride is based on the movie of the same name. Ride along with Star-Lord and his gang as they escape from The Collector's Fortress.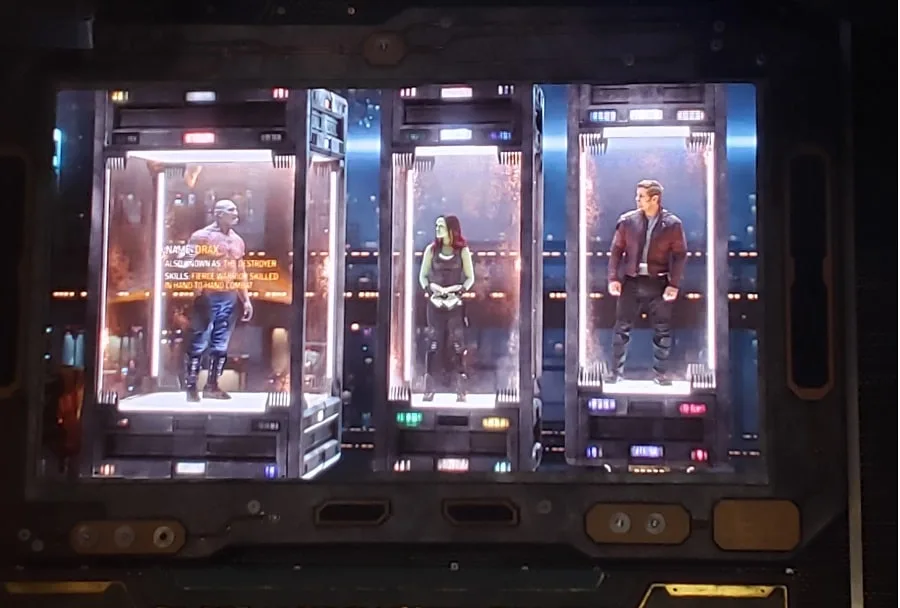 If you've ridden Hollywood Studios Tower of Terror in Disney World, you will recognize this as the same ride with different theming!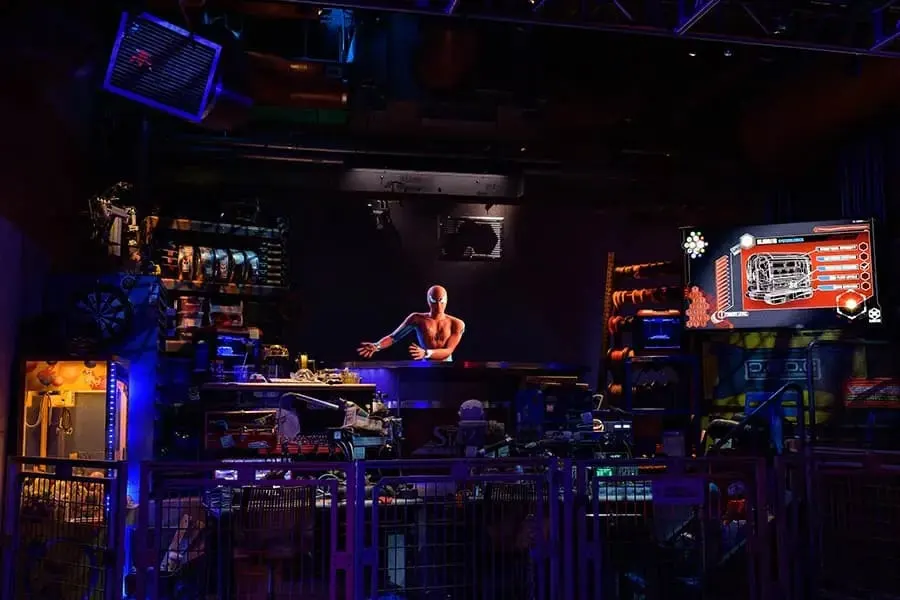 WEB SLINGERS: A Spider-Man Adventure
Peter Parker needs your help! His spiderbots have gone loose and it is up to you and your web sliging ability to grab them!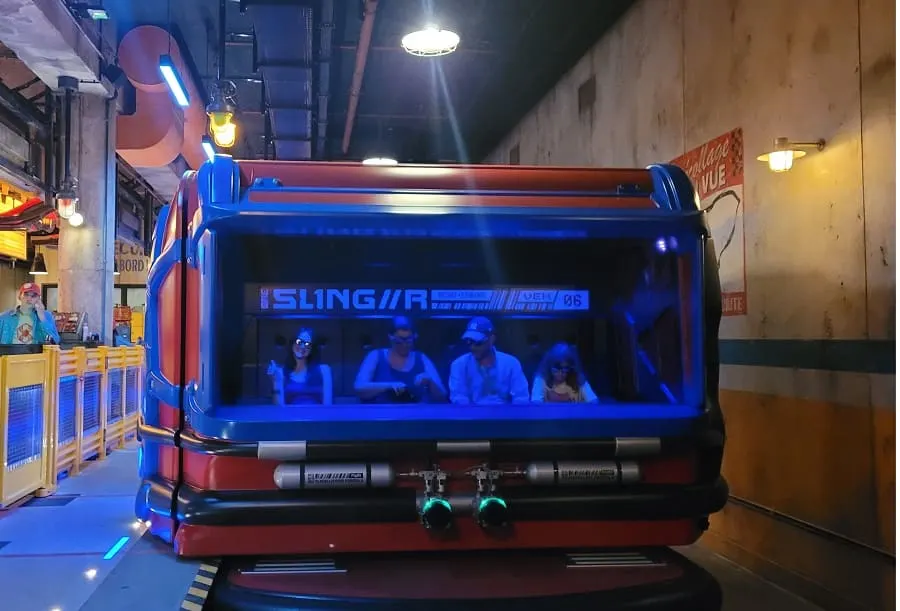 This rides has you competing with others in your vehicle to get the top score so make sure you use all your spidey senses!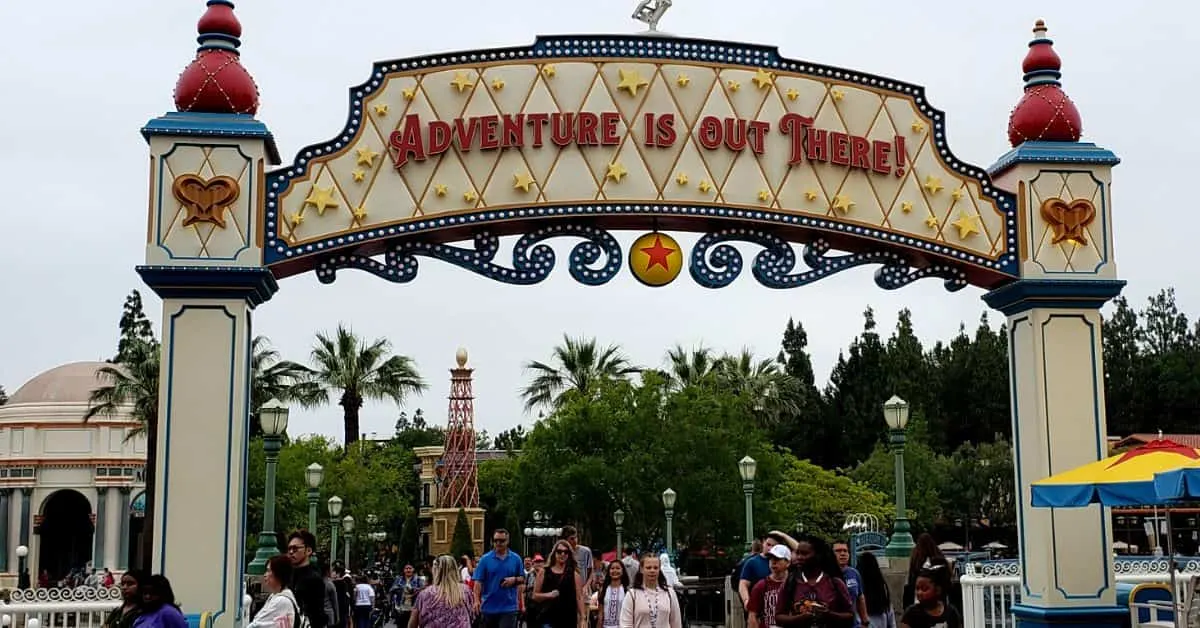 Those who are considering visiting Disneyland California should definitely make sure to visit California Adventure as well. These are just a few of the many great rides in California Adventure you will get to experience!