(We may earn a commission via affiliate links in this post. Read our full disclosure policy.)
We all know that Disney vacations are not cheap. Many people are looking for ways to save money for a Disney vacation. If you are planning a trip to Disney and are looking for ways to earn a little money, we have some ideas for you to consider.
Ways to Save Money for a Disney Vacation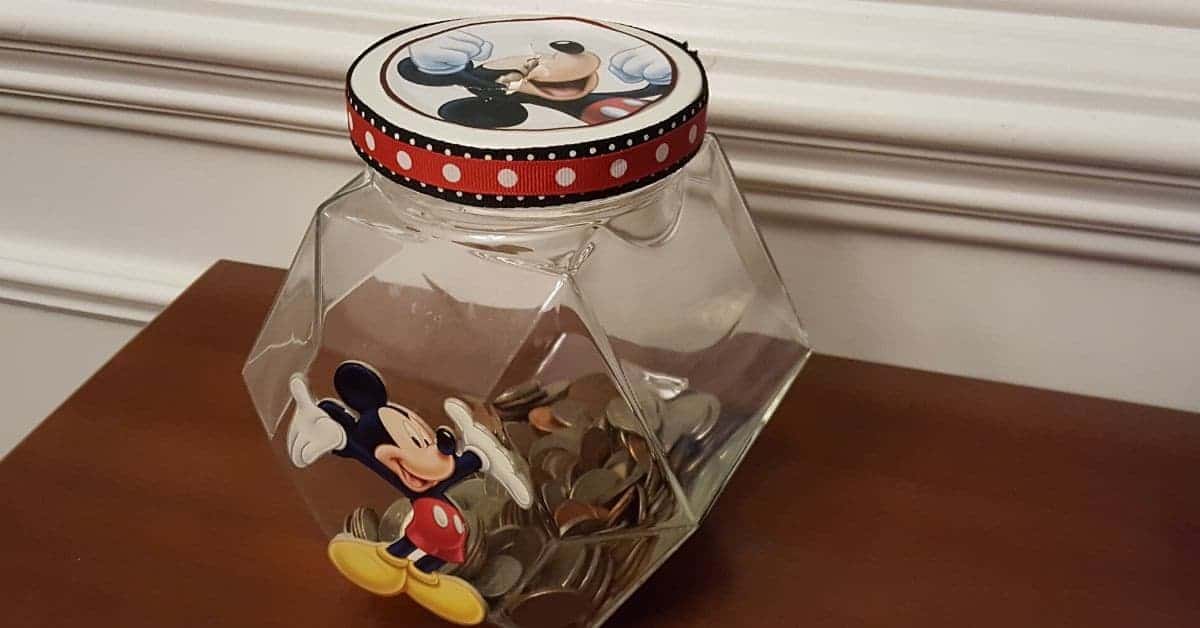 Save Your Pennies
One of the easiest ways to save money for a Disney vacation is to get a jar and start putting all your spare change in it.
You can even create your own Disney Coin Jar with things you already have. It is surprising how fast that change will accumulate.
Days before your trip, take it to your local Coinstar machine or bank and cash it out!

Survey Sites
I am a part of several survey sites*. They are easy to complete while watching TV at night and you can earn cash &/or gift cards.
Most of the surveys take as little as 10 minutes each! My favorites is InBox Dollars.
Searching the Internet
If you aren't using Swagbucks search engine, you are really missing out! Swagbucks allows you to get paid for searching the internet.
Sporadically while you search, you will earn Swagbucks. Trade them in for cash money or gift cards, like Disney Store!

Online Shopping Rewards
If you are already shopping online, you need to consider going through a shopping reward site like MyPoints that will pay you a percentage of your purchase price back on each online purchase you make.
After a few months, you can cash out and use that money to buy the things you really want (like Disney tickets!).
I use the points I earn for gift cards to Rainforest Cafe in Disney. Our kids love to eat there and the gift cards make it affordable!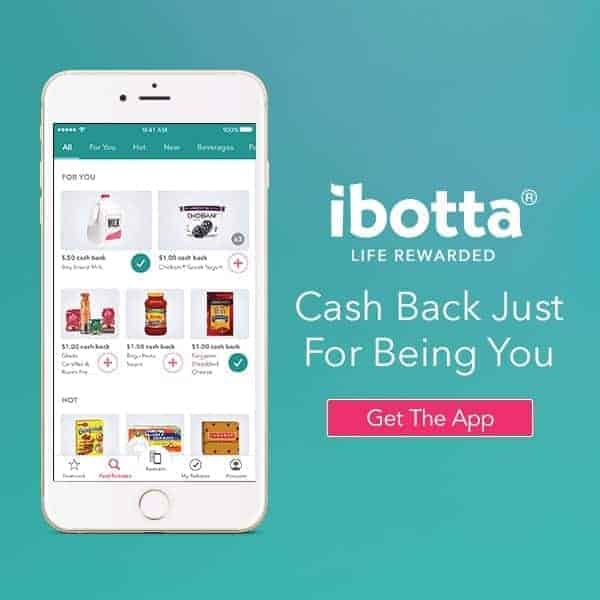 Grocery Shopping Rewards
Everyone shops for groceries, right? Why not earn money for things you are already purchasing.
Just download the iBotta app and start earning cash back for the items you purchase!
All you have to do is use your phone to take a photo of your receipt and mark the items that qualify for free cash back. Once you get enough cash, simply withdraw it!
Disney Rewards Credit Card
I'm not a big credit card person, but I do have a Disney Credit Card. Why? Because with each purchase I make, I earn money to spend on my Disney vacation.
Not only that, but there are other great perks, like discounts at Disney Store and zero interest for 6 months on Disney Vacations.
The key to make this work for you is to pay the balance in full each month. If you can't do that, then this is one I would pass on.
Target Red Card
What would you think if I told you that you can save 5% on Disney World Tickets & Disney Store purchases with your Target Red Card?
The Target Red Card hooks straight to your checking account and works just like a Debit Card. Buy what you normally would and you will save 5% immediately.
Purchase Disney Store Gift Cards (near the checkout aisles) and you will get 5% automatically!
Disney Store gift cards spend like cash at all Disney parks, stores and Disney restaurants!
If you shop at Target a lot, be sure to also see how you can turn Target Gift Cards into Disney Gift Cards.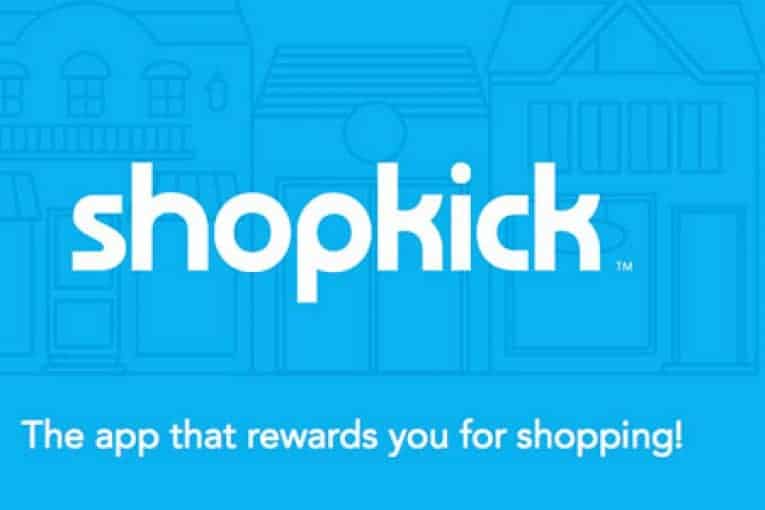 Shopkick
Earn rewards several different ways that are ridiculously easy. Simply walk into your favorite stores, scan items, and buy everyday products to earn rewards. You can even earn by doing online shopping!
I use this app every time I shop at Target and the mall. It is super easy. Then I spend my points on Target Gift Cards that I turn into Disney Gift cards!
Join Shopkick & get 250 points when you use code SAVE719598.
I know there are other ways to save money for a Disney Vacation, but these are the ones that have worked for me. How do you save for your Disney Vacations?
*In order to avoid having too much sent to your personal email account, I suggest opening an email account when signing up for survey sites. I hope you find this information helpful and that you too will be able to earn some extra money for your Disney Vacation! While I do make a commission on a few of the sites listed, all opinions are strictly my own and based on my personal experience. I would never suggest anything to my readers that I didn't in fact try myself.