One of the most popular treats at Disney World is the Dole Whip. This frosty pineapple treat is only found at certain places within Disney World so if you are hoping to have one on your next trip, you will need to know where to go. Luckily, we have a list of where you can find Dole Whip (Disney World locations)!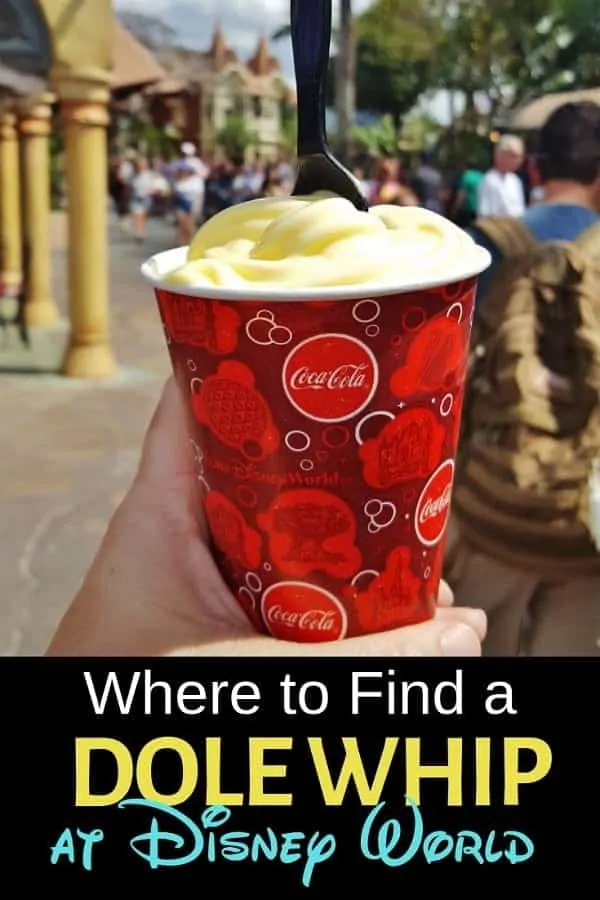 Where to Get a Dole Whip (Disney World Locations)
Aloha Isle in Adventure Land at Magic Kingdom
Tamu Tamu Refreshments in Africa at Animal Kingdom
Captain Cooks at Polynesian Resort
Pineapple Lanai at Polynesian Resort
Landscape of Imagination at Art of Animation Resort
Everything POP Shopping & Dining at Pop Century Resort
Typhoon Tilley's at Typhoon Lagoon
Marketplace Snacks at Disney Springs
Swirls on the Water at Disney Springs
Pineapple Dole Whip Variations
While the most popular is the Pineapple Dole Whip, there are other varieties of this soft serve ice cream. Depending on where you go, you may be able to find the following items.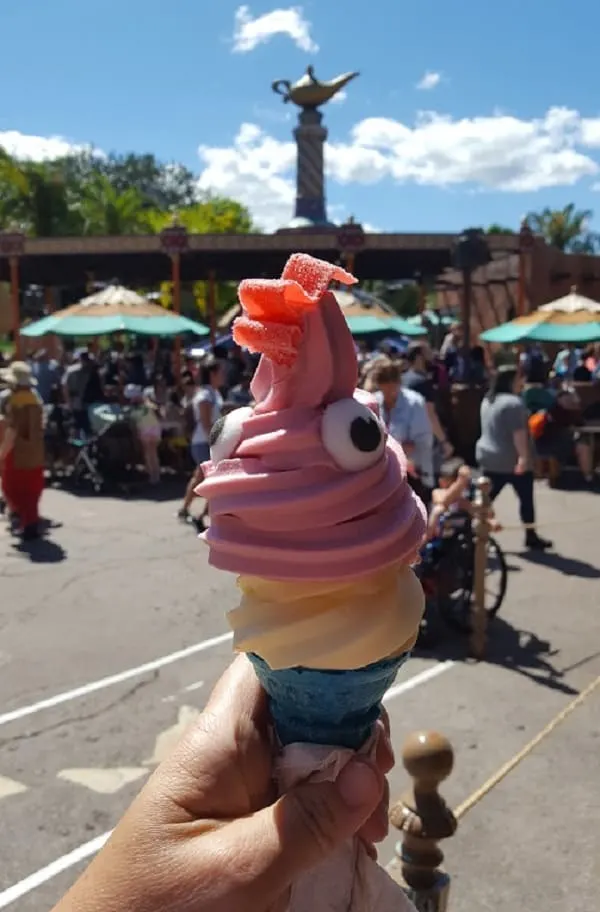 One of the newest Dole Whip desserts is Raspberry. This comes in a few variations, but you'll only find the Hei Hei Cone at Typhoon Lagoon. It is a combination of Raspberry Dole Whip and Pineapple Dole whip on a Blue sugar cone.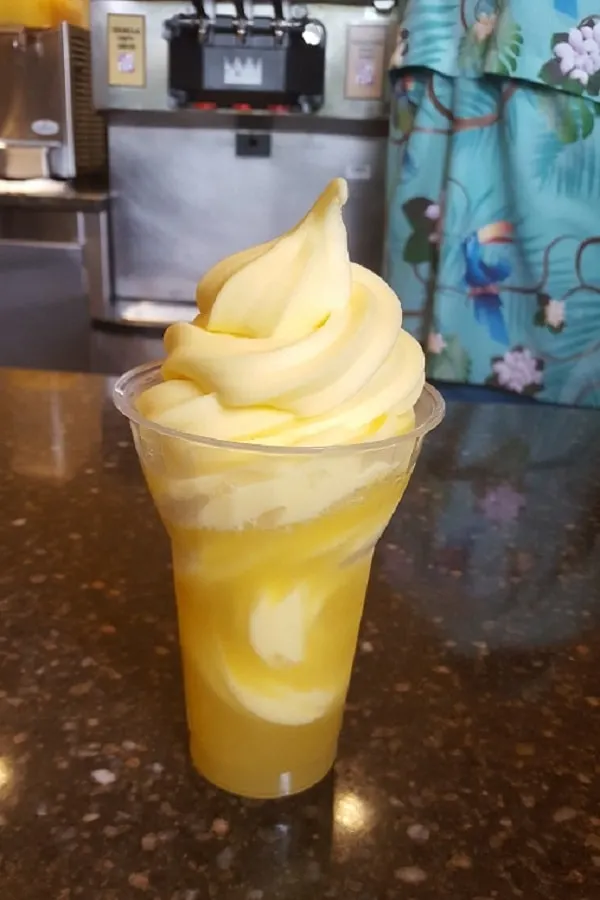 The Dole Whip Float is another popular option. This is just a larger amount of Dole Whip surrounded by pineapple juice or soda. You can get this in just about any of the Dole Whip flavors.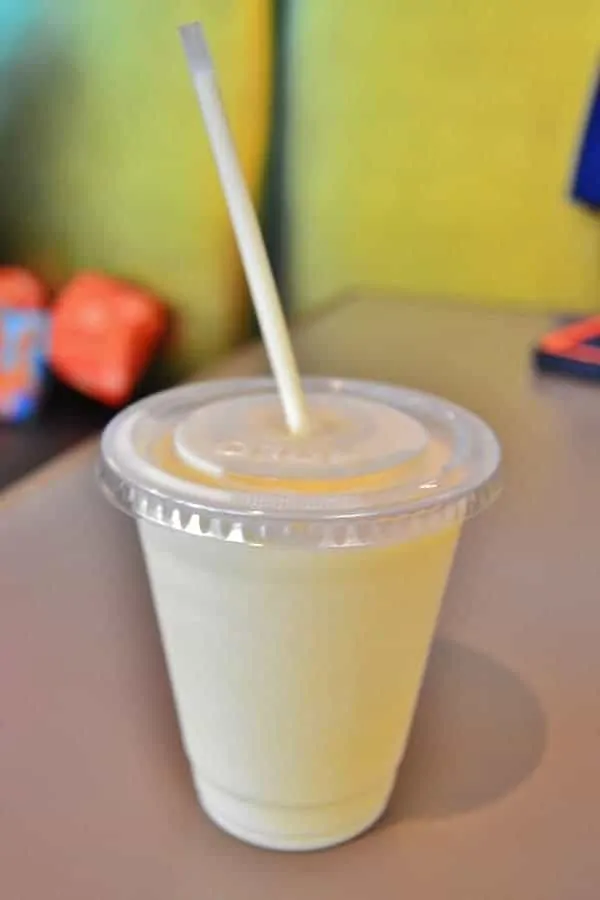 In Landscape of Flavors at Art of Animation resort, you can find the Pineapple Paradise. It is similar to the traditional Pineapple Dole Whip, only drinkable, like a Dole Pineapple milkshake.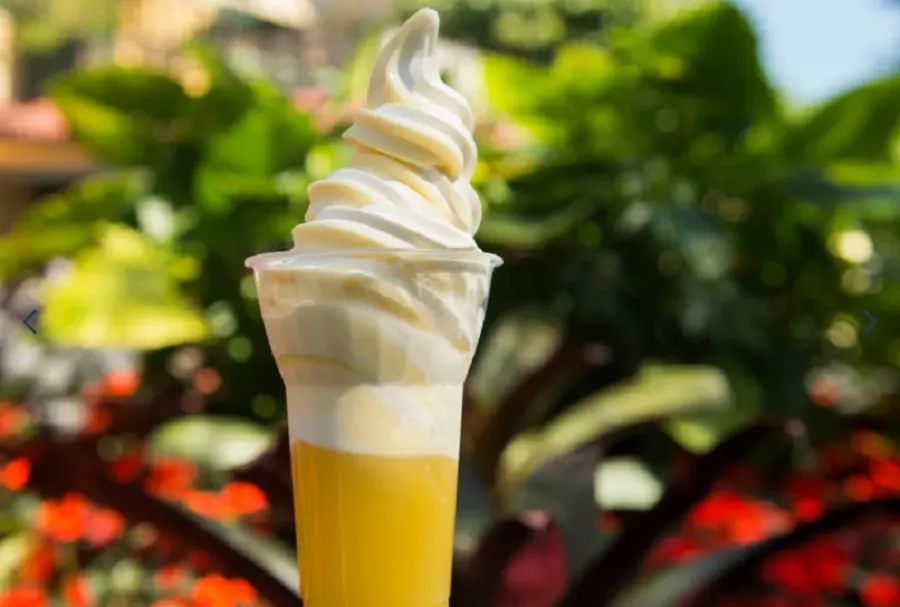 You can grab a Spikey Dole Pineapple at Polynesian's Tiki Terrace. This one is for adults only because it is spiked with Rum.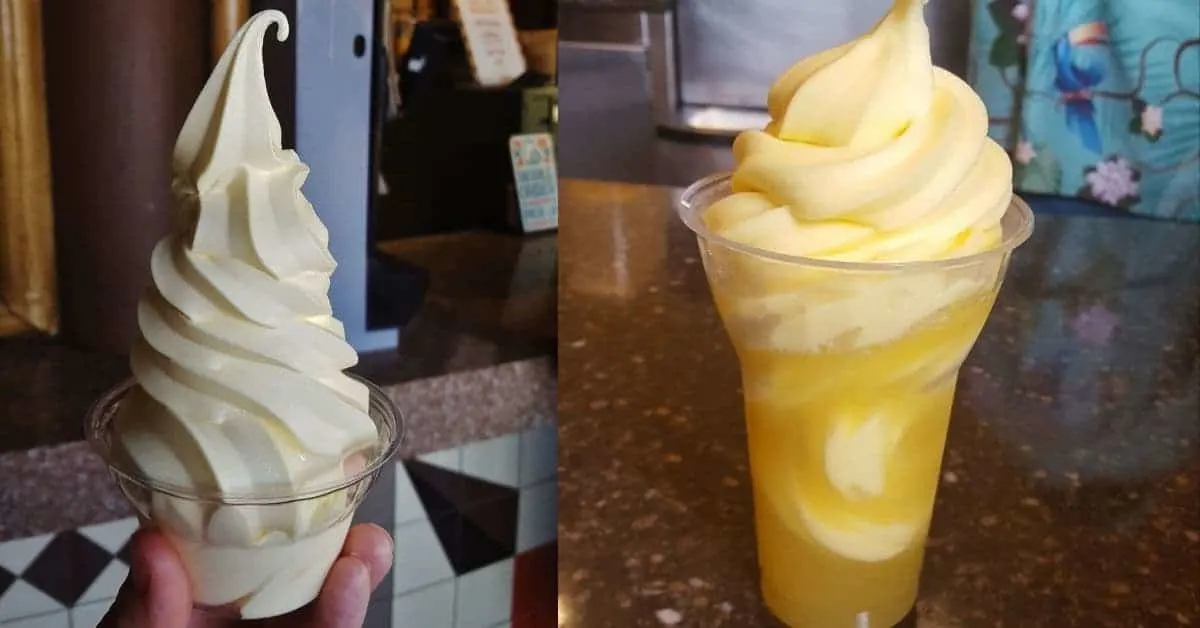 No matter which way you have it, the original Disney Dole Whip is a wonderful treat to indulge in when at Disney World. You shouldn't have too much trouble finding one when the urge hits, just keep in mind that there are currently no places to get it at Hollywood Studios!
Where do you usually get your Dole Whip in Disney World?