If you are a fan of Rapunzel, you will be glad to know that you can find both Rapunzel and Rapunzel's Tower in Magic Kingdom. In addition, you will also be able to walk through the local village and might even spot Pascal!
This part of Magic Kingdom is easily overlooked because of it's location, but it is certainly something you will want to make sure you see, especially if you are a fan of the Tangled animated classic.
Where to find Rapunzel's Tower in Magic Kingdom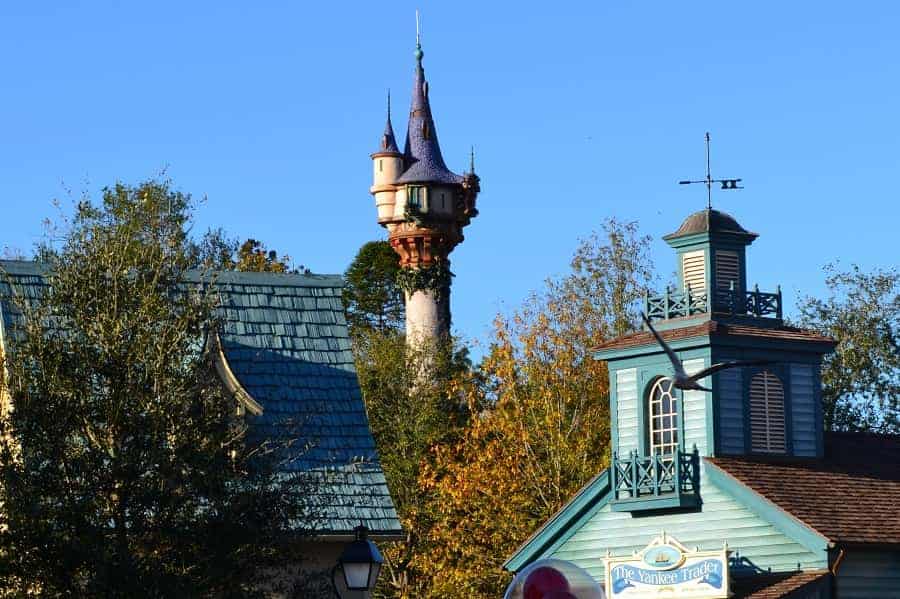 Perched high above a rock wall and glistening waterfall, between Liberty Square and Fantasyland, stands Rapunzel's tower. You will find that it looks just like it does in Tangled!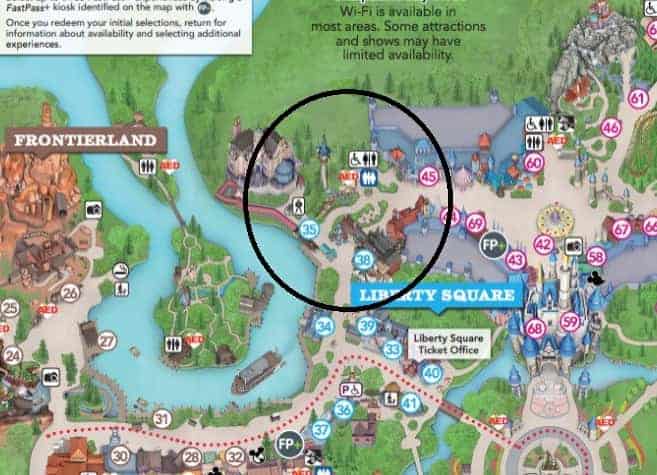 Here is where you can find it on the Magic Kingdom park map. You will find it easily once you locate Haunted Mansion. Just take the walkway through to Fantasyland and you won't miss it!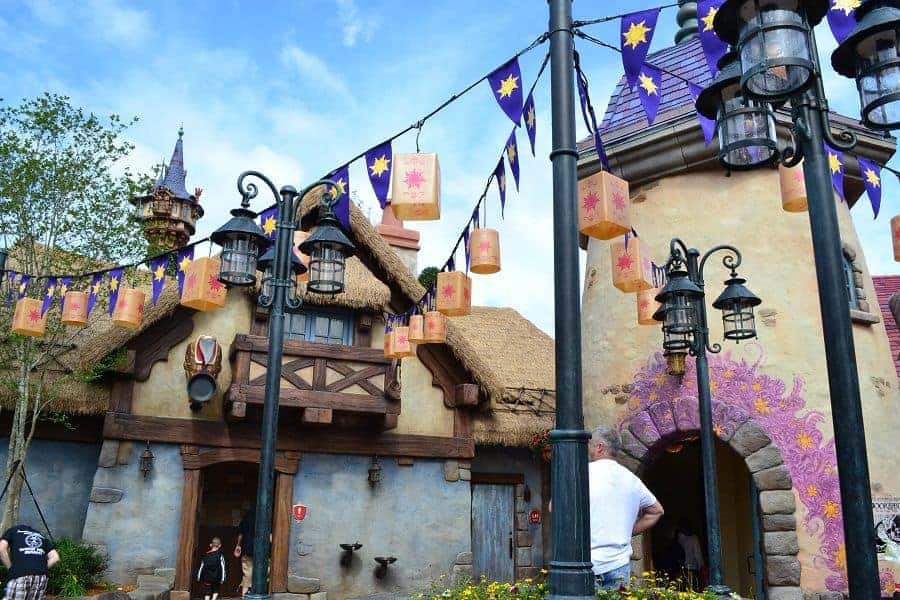 Around the corner from Rapunzel's Tower in Magic Kingdom is a small bathroom area that looks reminiscent of nearby village where she met the Pub Thugs. Along with bathrooms, there is plenty of outdoor seating where you can rest from all that walking you've been doing!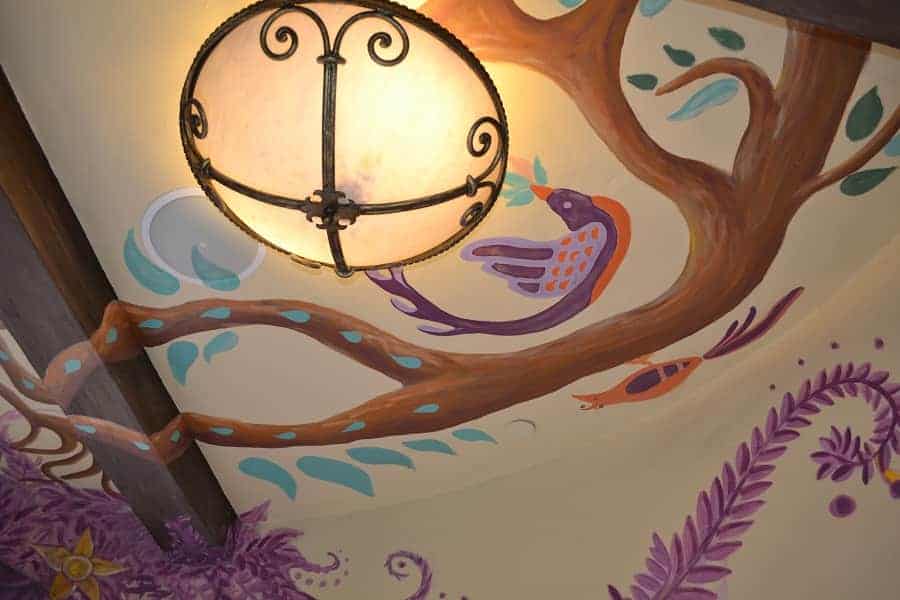 Be sure to take the time to go inside the bathrooms in Rapunzel's village because they are just as lovely on the interior as the exterior.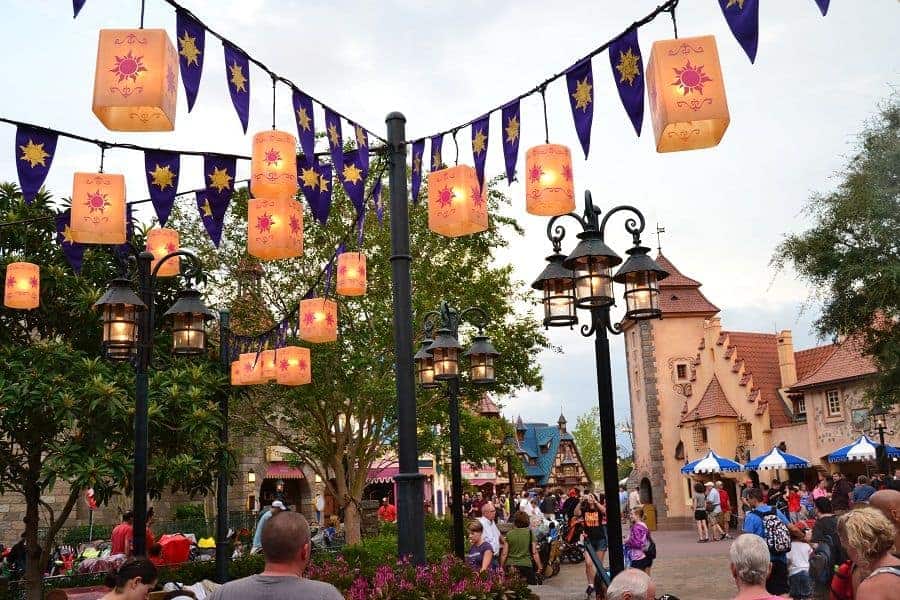 The lights in the Tangled village look like floating lanterns. If you get the chance to go at night, you will notice that they light up and appear to be floating in the air, just like in the movie!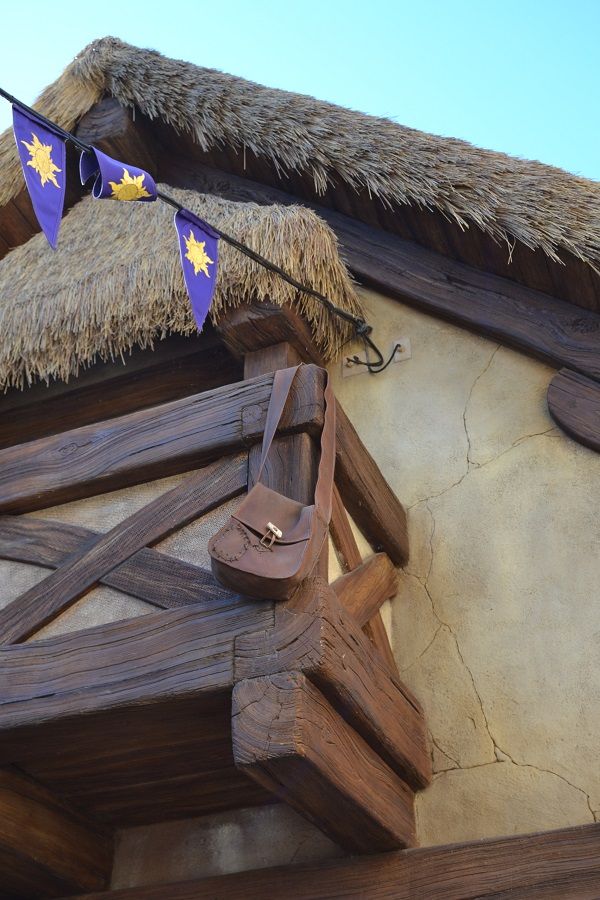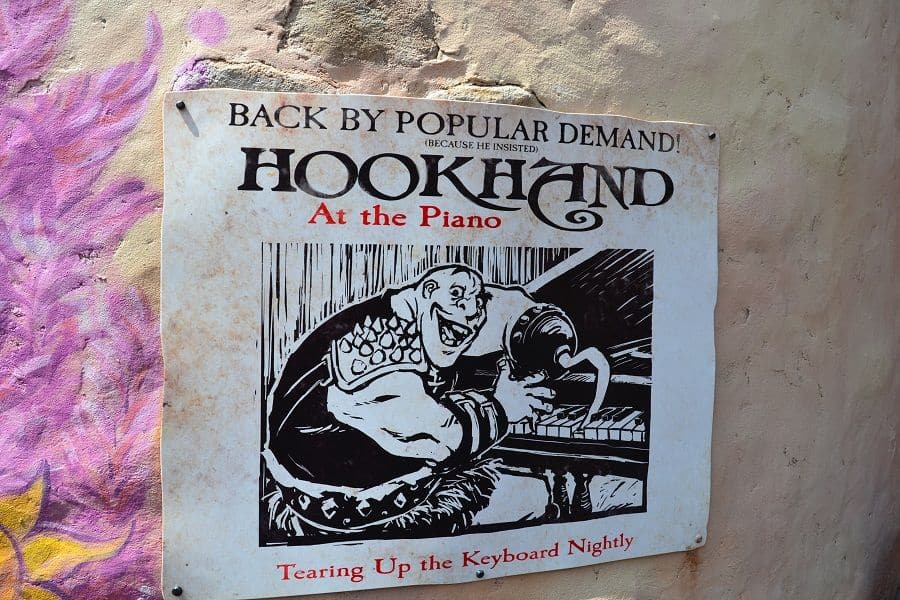 While in the Tangled area of Magic Kingdom, you will also notice the music straight from the Tangled movie playing softly in the background, items hanging from the windows and posters featuring characters on the walls.
If you have small kids that need a little distraction from the rides & attractions, you will also be able to find many of Pascal's friends hidden among the scenery around Rapunzel's tower & village.
Where to find Rapunzel in Disney World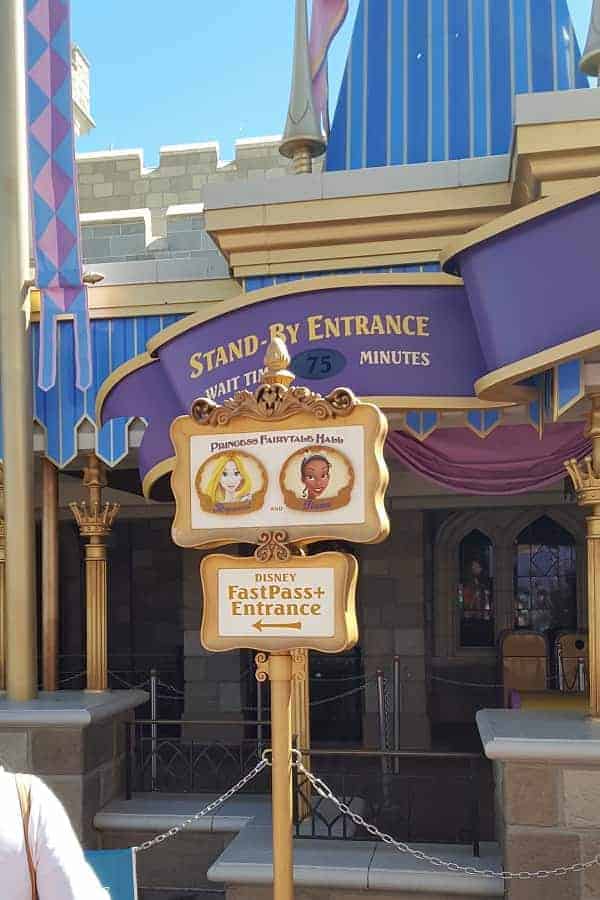 Hoping to find Rapunzel near Rapunzel's Tower in Magic Kingdom? Well, you are not going to find her here. Instead, she can be found in Fairytale Hall.
Rapunzel also makes an appearance in the Festival of Fantasy parade along with Flynn Rider and some other characters from Tangled!
Have you spent any time checking out Rapunzel's Tower in Magic Kingdom? What did you think of all the details?