Animal Kingdom in Disney World is always evolving and expanding, with new attractions and experiences being added every year. We are so excited to hear about some new Animal Kingdom attractions coming in 2023 and beyond.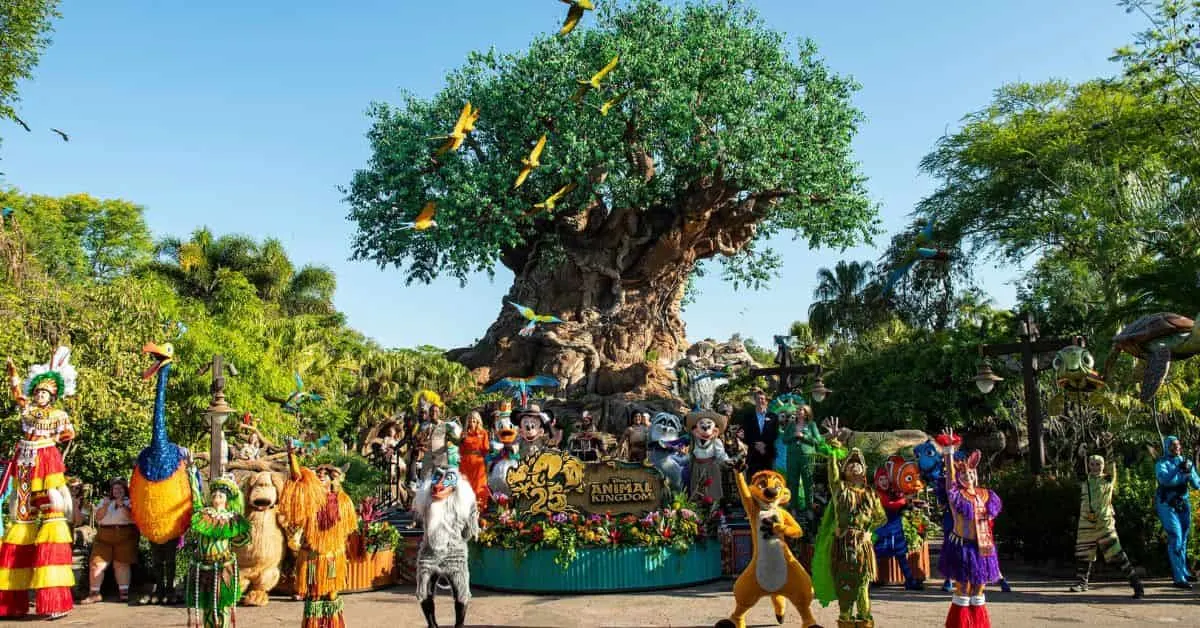 Walt Disney World celebrated the 25th anniversary of Disney's Animal Kingdom Theme Park on Earth Day, April 22, 2023.
This day marks just how many changes have been made to the park in the last two and a half decades and how many more will be coming in the future.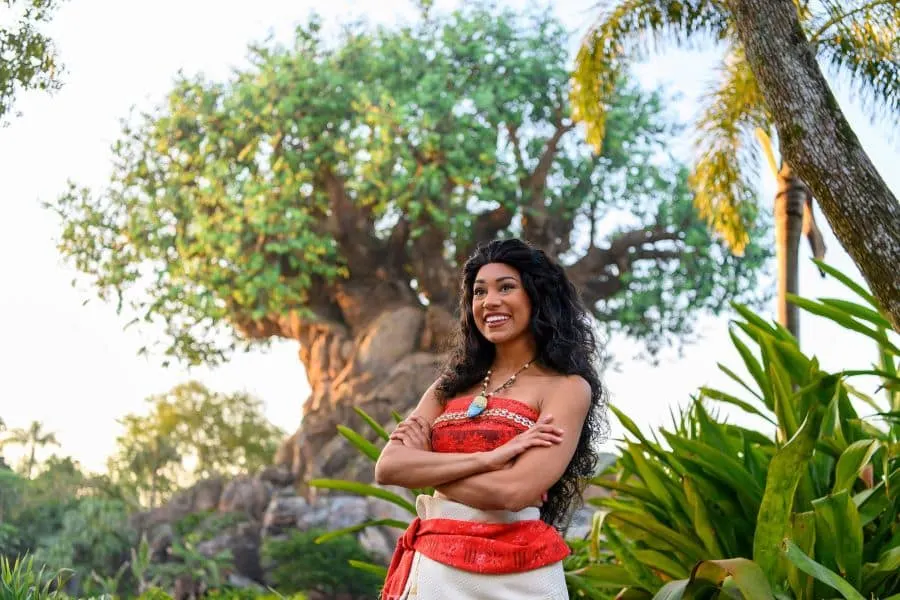 Meet Moana at Character Landing
One of the newest character meet & greets in Animal Kingdom is Moana. She can be found at Character Landing on Discovery Island.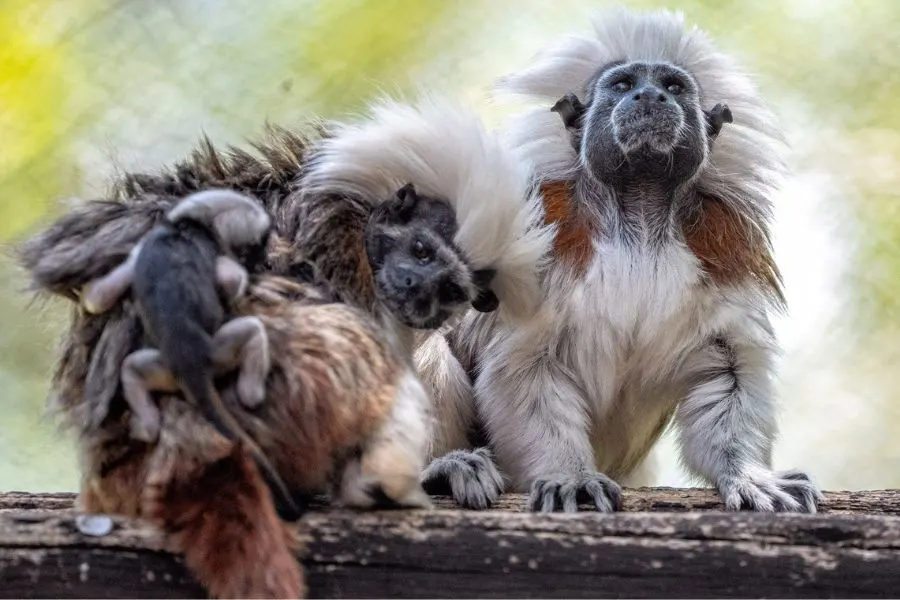 NEW Animals at Animal Kingdom
Walt Disney World Resort has welcomed the birth of more than 300 animal residents in 2023. The newest additions include a set of cotton-top tamarin twins on Discovery Island, a pair or Zebra foals on Kilimanjaro Safari, and a yellow-backed duiker at Gorilla Falls Exploration Trail.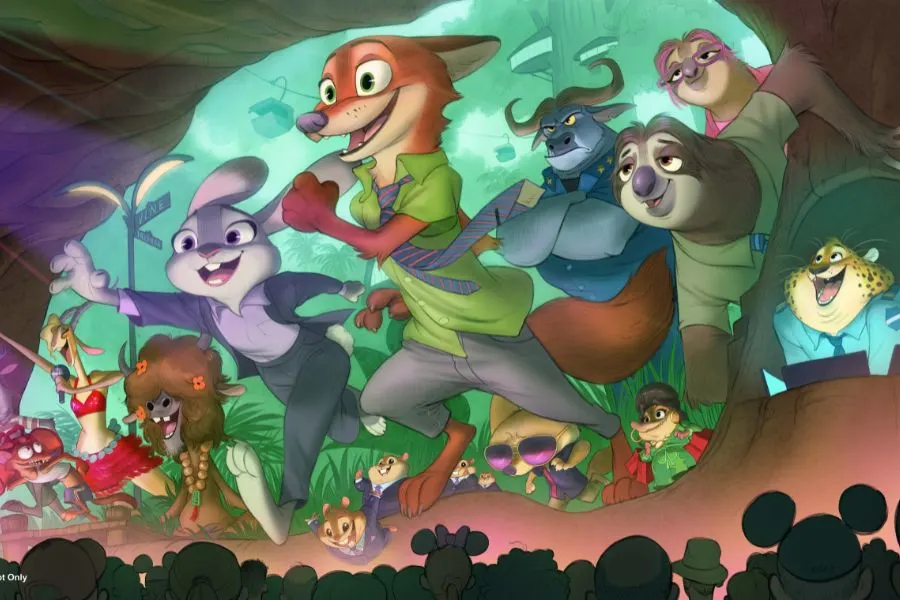 NEW Animal Kingdom Attractions Coming
Zootopia Show
It has been announced that a new show based on "Zootopia" is being created for the Tree of Life theater in Animal Kingdom, replacing "It's Great to be a Bug"
The current concept for the new "Zootopia" show has guests visiting the different biomes seen briefly in the film, traveling along with Judy Hopps, Nick Wilde and other characters.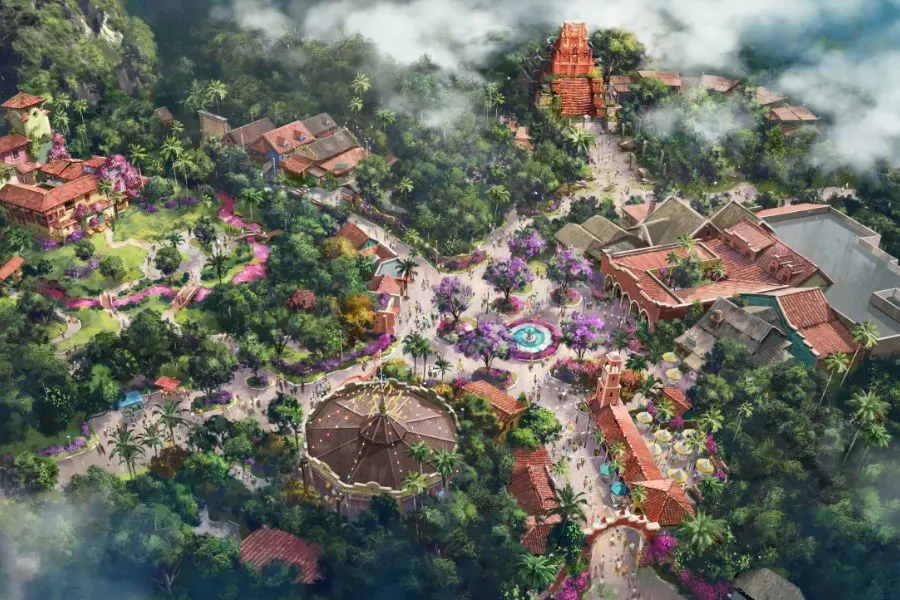 Dino Land Makeover
As we anticipated, Animal Kingdom is going to be dismantling Dino Land and adding a new "Tropical Americas" themed area.
Imagineers are looking at some of the most biodiverse areas on the planet in the regions just north and south of the equator in the Western Hemisphere – the northern part of South America, stretching up into Central America.
Possibilities include lands based on Encanto & Indiana Jones.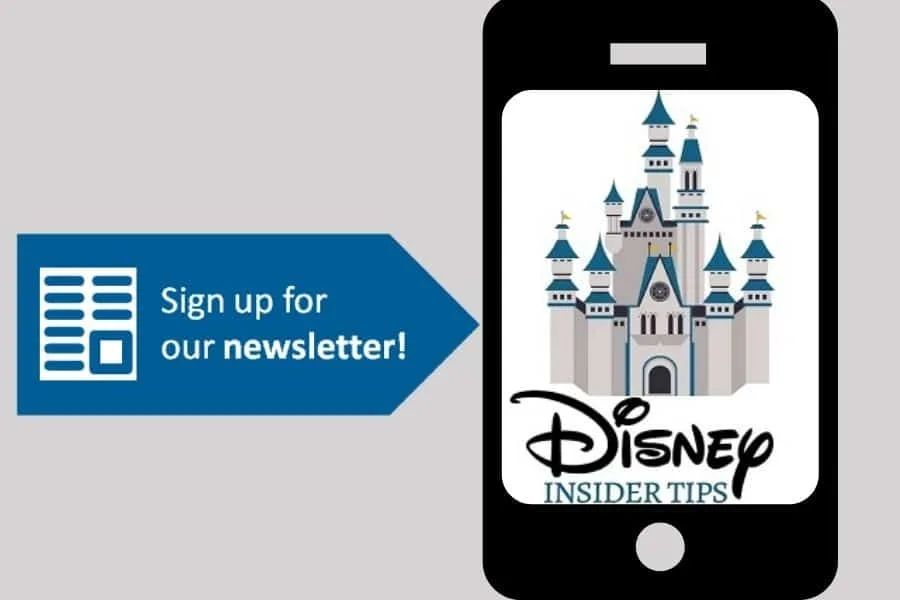 If you want to be the first to know about what's coming to Disney World or Disneyland, be sure to sign up for our newsletter!