Wondering what you can look forward to experiencing at Animal Kingdom this year? You aren't going to find many new Animal Kingdom attractions, but you will find that things that have been gone since the pandemic are starting to return.
NEW Animal Kingdom Attractions in Disney World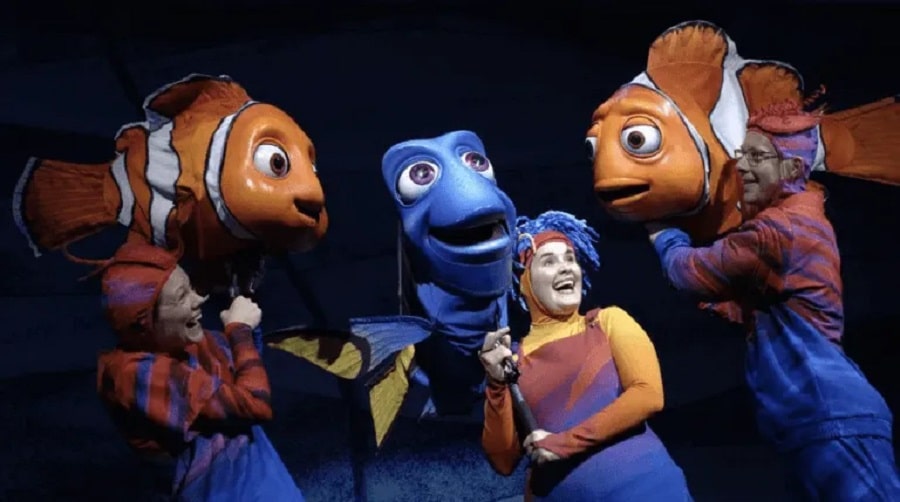 Finding Nemo: The Big Blue… and Beyond!
This the newly reimagined Finding Nemo theatrical show that took a brief hiatis to get some upgrades.
The 25-minute stage show incorporates live performers and puppets, along with many favorite production numbers from the original "Finding Nemo: The Musical."
There is a new script, new set and an all new LED video wall to make you feel like you are under the sea!
The biggest part of the update to the set is a 32-foot-long sunken submarine and a 15-foot-tall fish tank volcano.
Festival of Lion King
Also making a return to Animal Kingdom is the full run of "Festival of the Lion King. "
While parts of the show returned in 2021, this summer, two of the most popular scenes are going to be coming back: Tumble Monkeys & The Soaring Birds!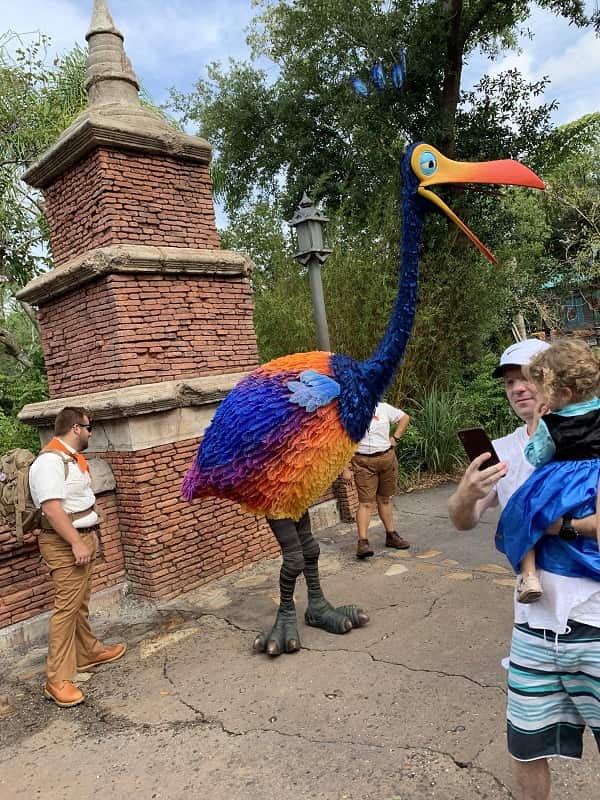 Kevin is Back
Kevin has been seen walking around Asia & interacting with guests! Best place to find him is right near Up, Great Bird Adventure!
2022 is a GREAT year to take a vacation to Walt Disney World! We will continue to update this list of NEW Animal Kingdom attractions as soon as we hear!