When taking kids to the World Showcase section of EPCOT, it can often be difficult to keep them engaged. One activities that kids can take part in is the Kidcot Fun Stops. This is great for younger kids, but older kids might want something a bit more age appropriate. This is when you should consider a Epcot Passport.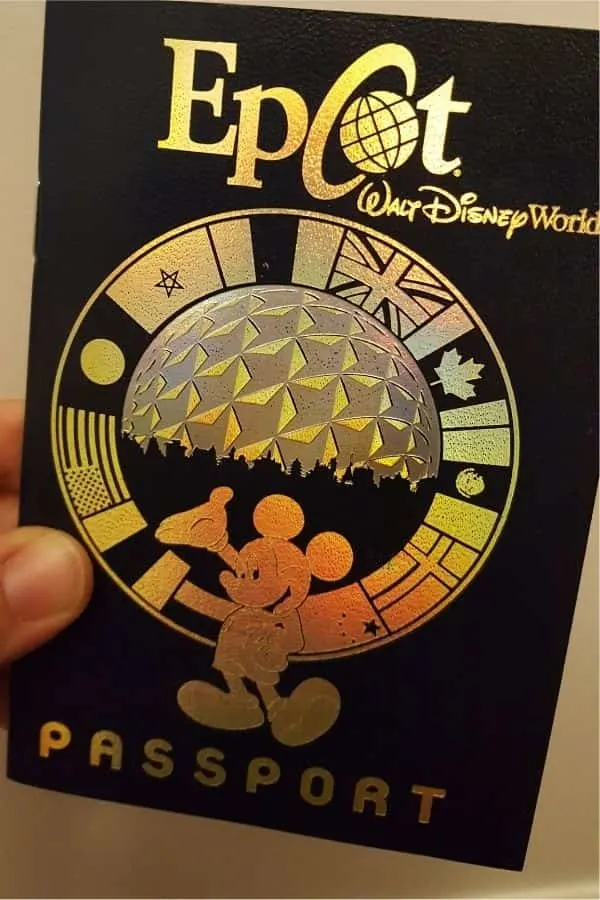 Epcot Passport for World Showcase
An Epcot Passport is a learning tool that keeps kids busy while in the World Showcase.
It serves as a way for kids to learn more about the countries featured in this area of Epcot while gathering stamps along the way.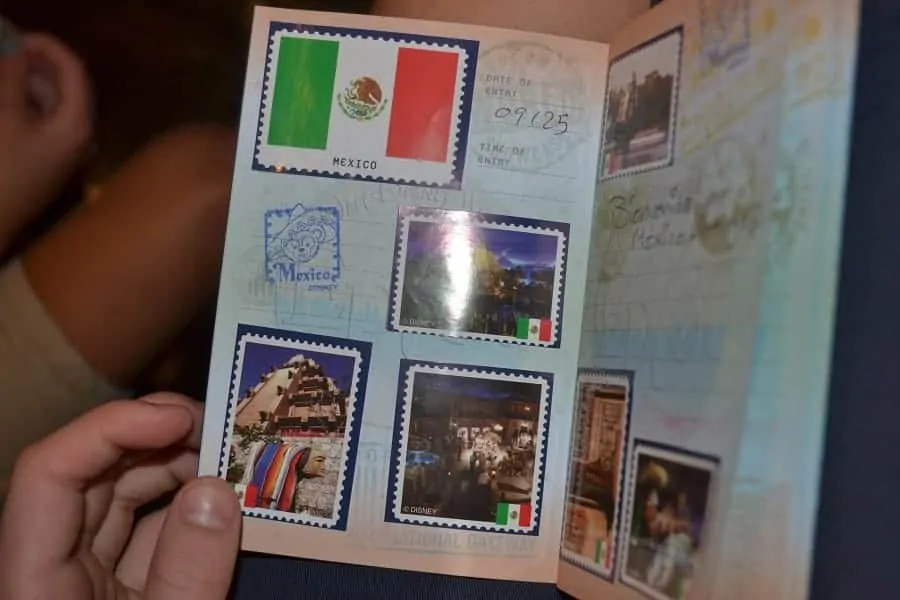 Each Epcot Passport comes with a set of stickers for the country featuring specific landmarks and flags. They can match up these stickers to actual things they will find in each World Showcase country.
It almost serves as a kind of "eye spy" game they can play as you walk around the World Showcase area of the park.
When kids take their World Showcase Passport to Kidcot stations through out the World Showcase, cast members will stamp them. Cast members will also write a greeting in their native language!
There is also a place in each country's section for kids to journal. They might choose to write about a ride, something they ate or something they might have learned that they didn't already know.
They can do this while they are in the country or when they get home as a time to reflect on their trip.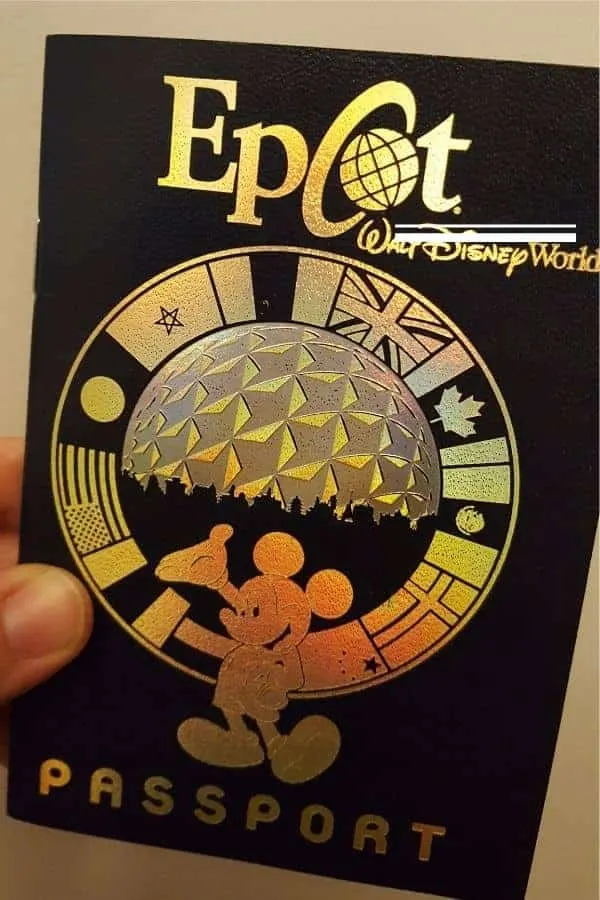 We have found that once our kids outgrew the Kidcot coloring activities, the Epcot Passport was a great way to keep them motivated to go through all of the countries (while also sneaking in an educational opportunity).
Epcot Passports can be found at most gift shops inside of Epcot.
What ways do you keep your kids entertained while going through World Showcase?