The Disney Fantasy cruise ship offers a wide range of activities for families to enjoy together. From character experiences and live shows to outdoor recreation and trivia, there is something for everyone in the family to participate in. These are some of the family activities on the Disney Fantasy that you can enjoy: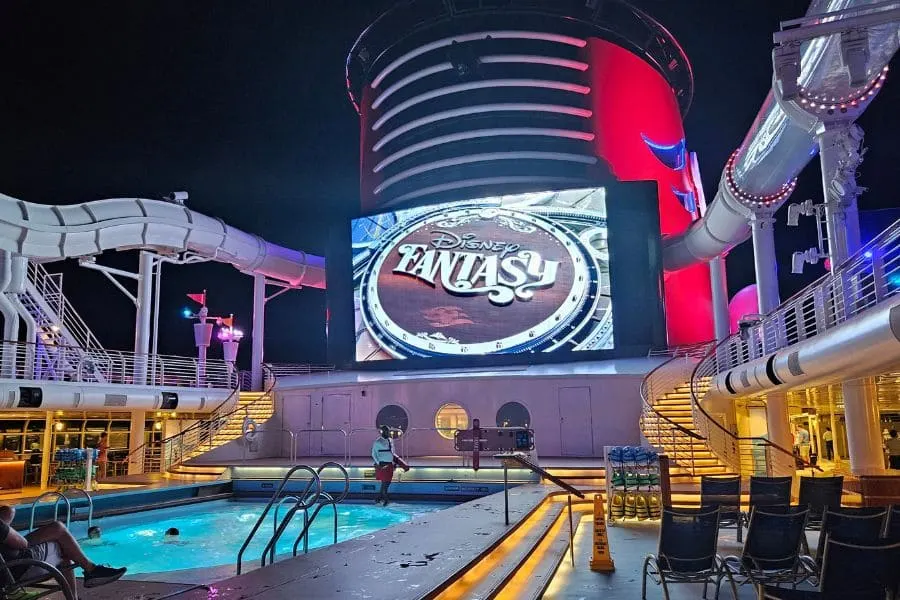 Family Activities on the Disney Fantasy
Pool Fun
The Disney Fantasy has plenty of outdoor activities for families to enjoy together.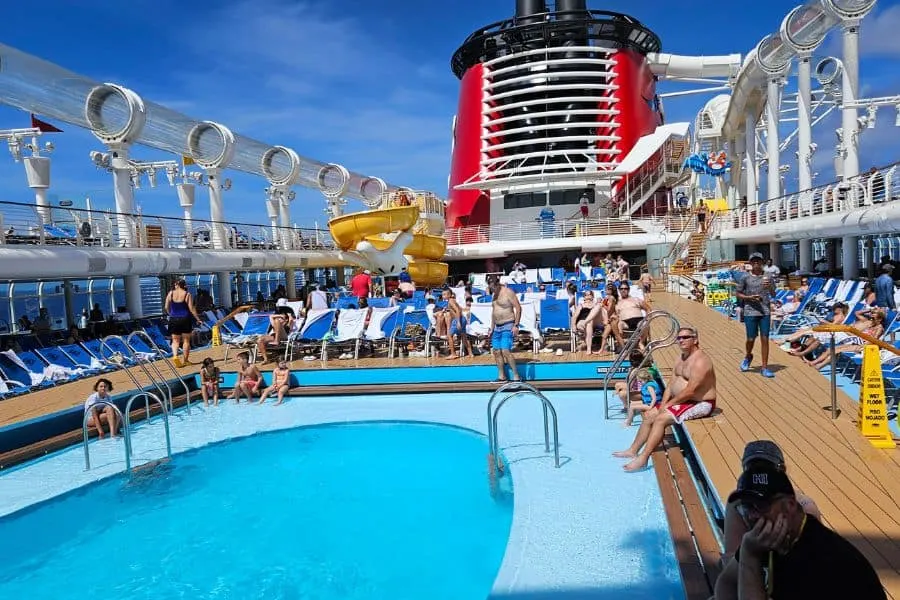 The ship features two pools, including one with a 200-foot water slide.
Families can hang out on the pool with a dedicated splash area for young children or watch movies poolside.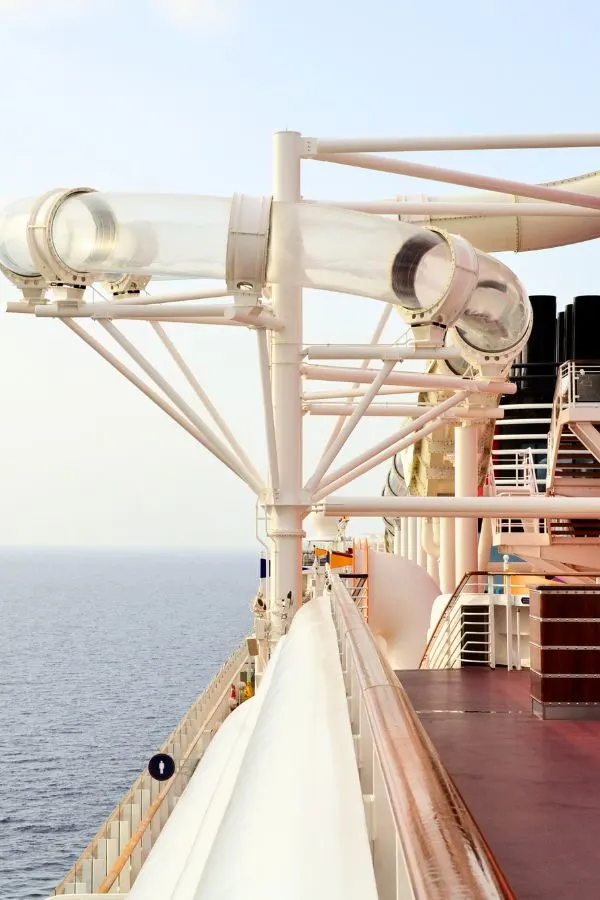 Aquaduck
One of the most unique and thrilling activities on the Disney Fantasy is the Aquaduck water coaster.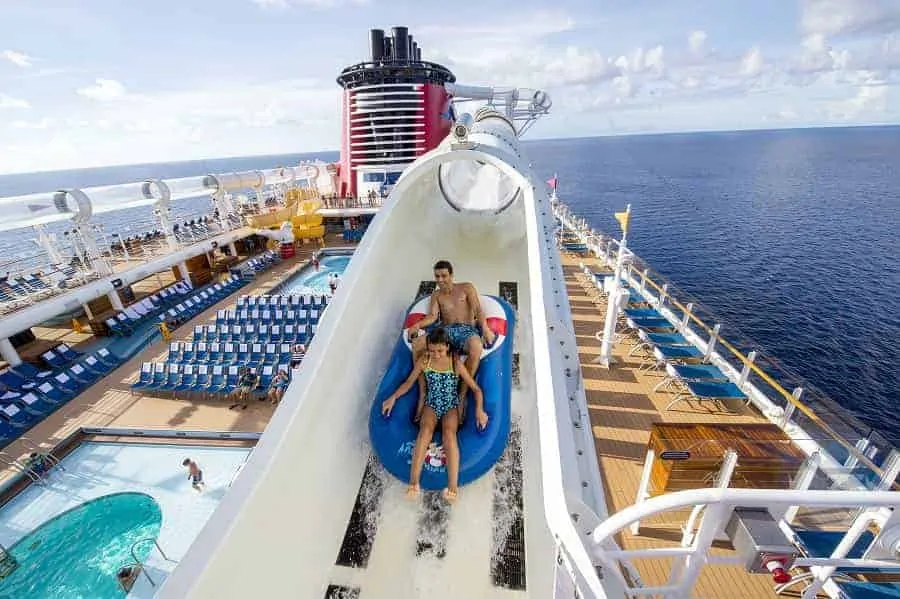 This ride takes guests on a high-speed journey through a clear tube that extends over the edge of the ship, providing incredible views of the ocean.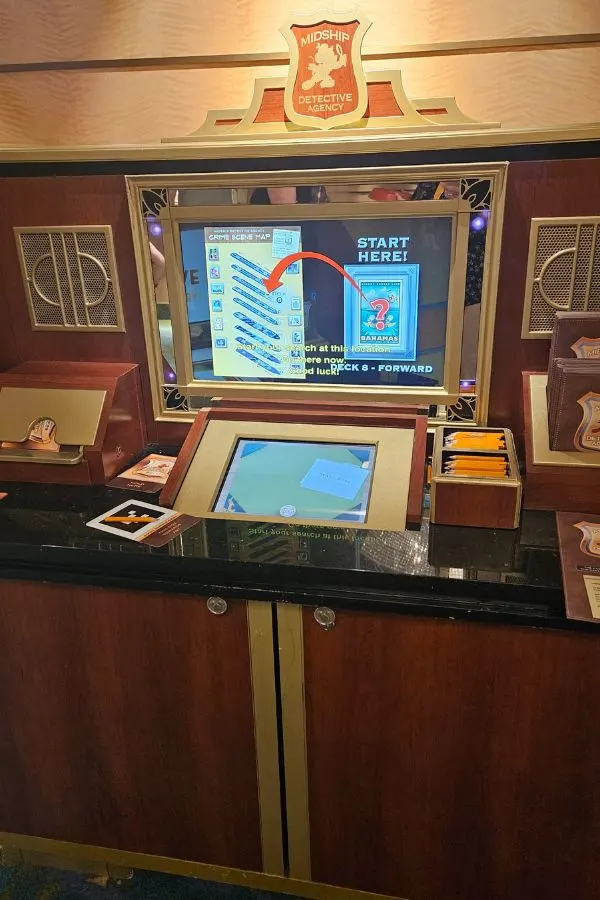 Mickey's Midship Detective Agency
For families looking for a fun and interactive activity, they can participate in Mickey's Midship Detective Agency.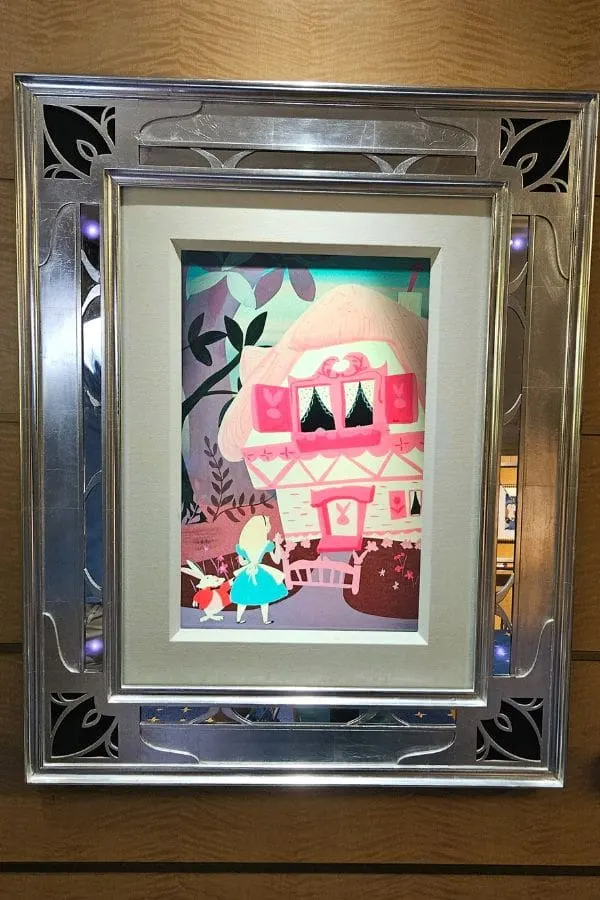 This game takes place throughout the ship and allows families to solve mysteries through hidden clues throughout the ship.
It's a great way to explore the ship while working together to solve clues.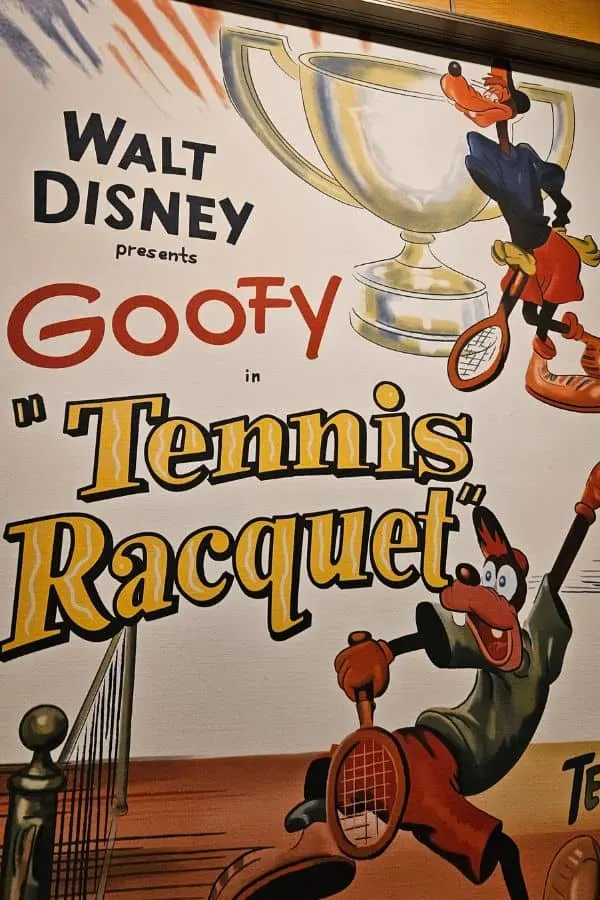 Sports Deck
For families who love sports and outdoor activities, Goofy's Sports Deck is a must-visit.
This area includes basketball courts, foosball and ping pong tables for some friendly competition.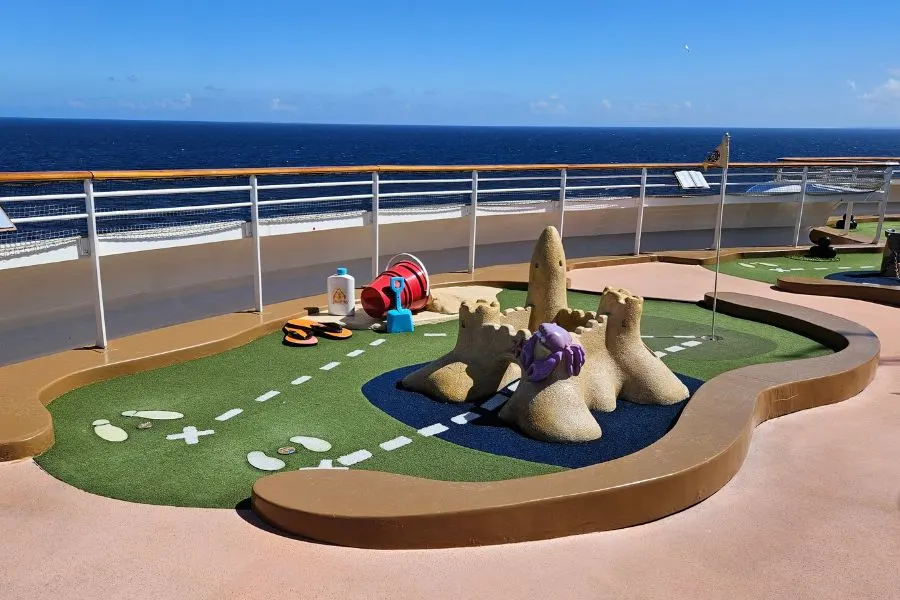 There is even a mini golf course on board where you can test your putting skills!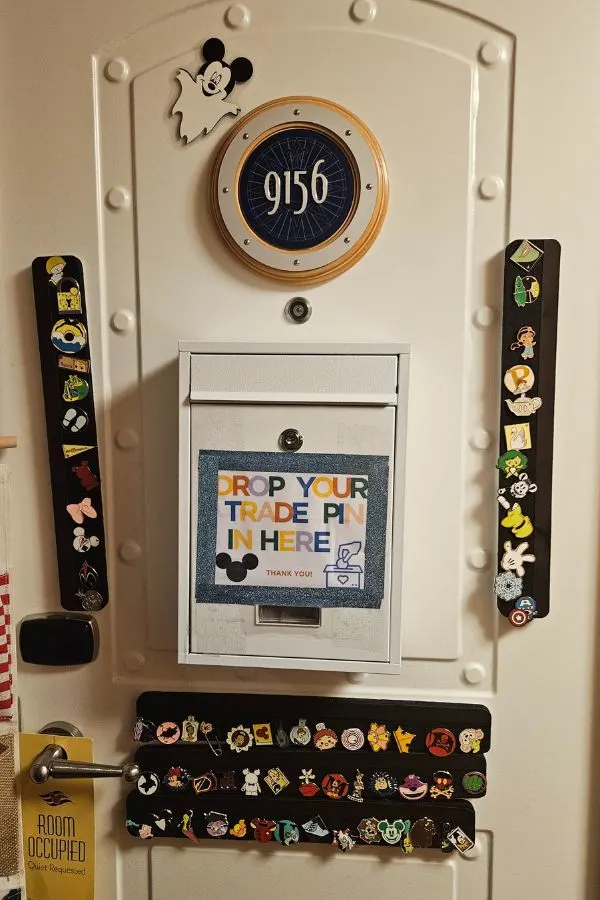 Pin Trade
While everyone knows you can pin trade in the Disney parks, what you might not realize is that you can also trade Disney pins on a Disney Cruise!
You'll find that many cruisers will place pin boards on their stateroom door and guests are free to trade pins on an honor code basis.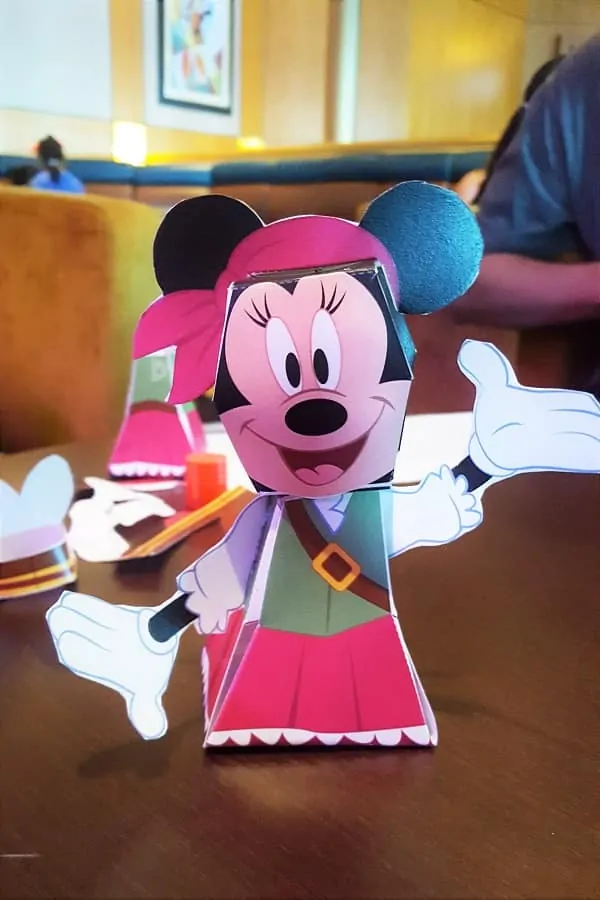 Disney Crafts
The Disney Fantasy also offers a variety of crafting activities for families to participate in together.
Guests can do 3D paper crafts, participate in towel folding seminars and even create slime.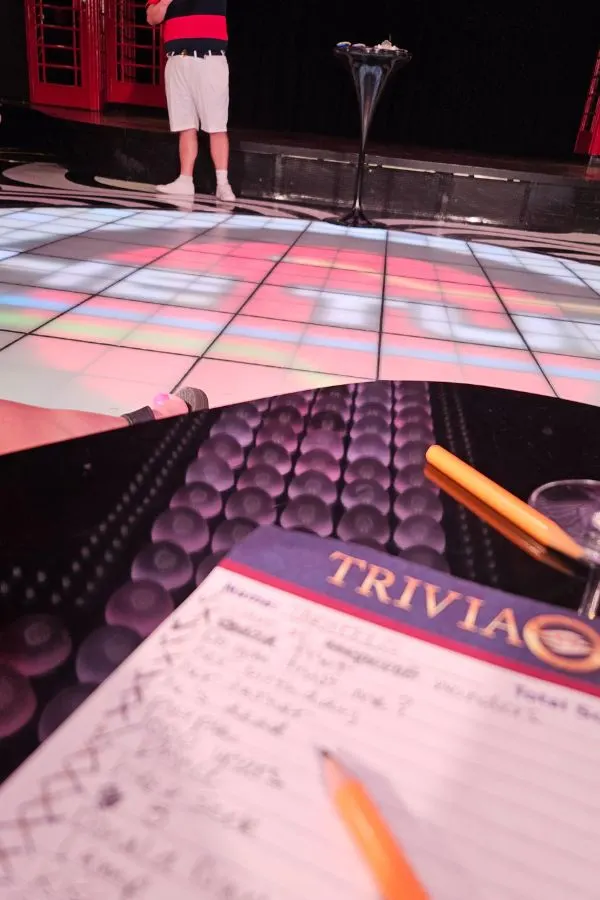 Disney Trivia
For families looking for a fun and challenging activity, Disney Trivia is available on the Disney Fantasy daily.
You'll find all different types of Disney-themed Trivia like Disney Cruise Trivia, Theme Park Trivia, Disney Music Trivia, and there is even a Pirate Trivia on Pirate Night.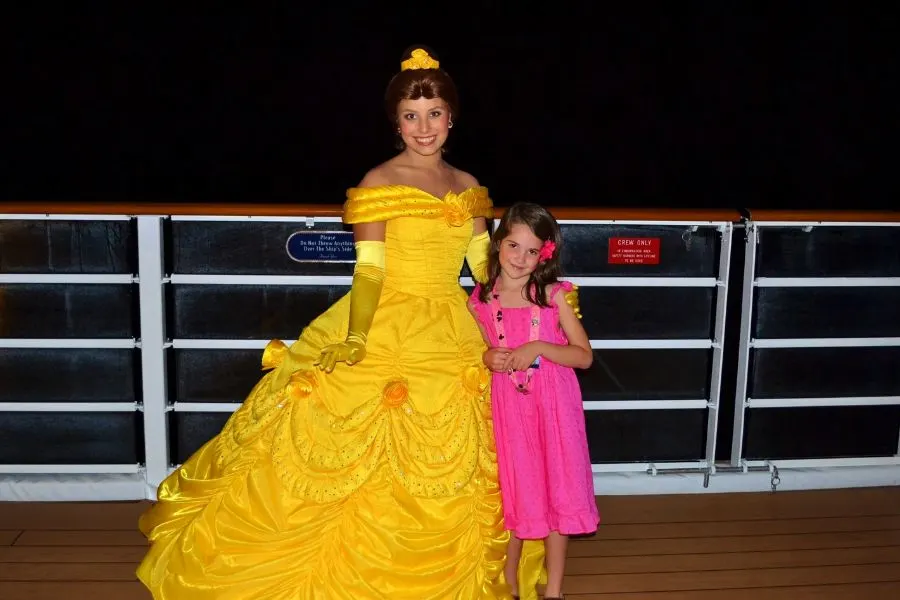 Character Experiences
One of the most popular activities on the Disney Fantasy is meeting and interacting with beloved Disney characters.
There are meet and greet locations around the ship daily that allow guests the opportunity to pose for pictures.
There are even meet and greets located on Castaway Cay that families can enjoy.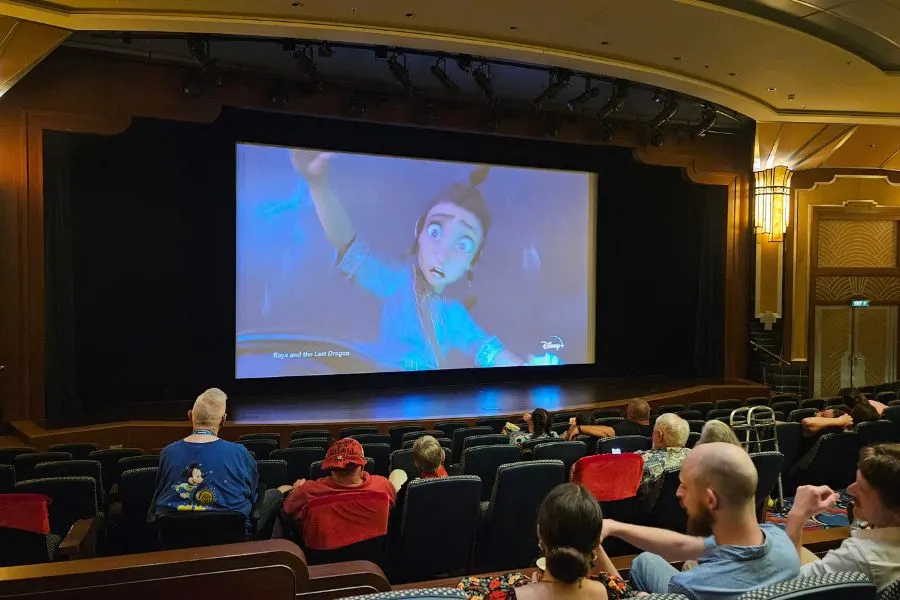 Disney Movies
Disney is one of the only cruise lines to not only have a movie theater onboard, but that also show current Disney movies.
Families can visit Buena Vista theater as many times as they would like during their cruise since several different movies play both daily and nightly!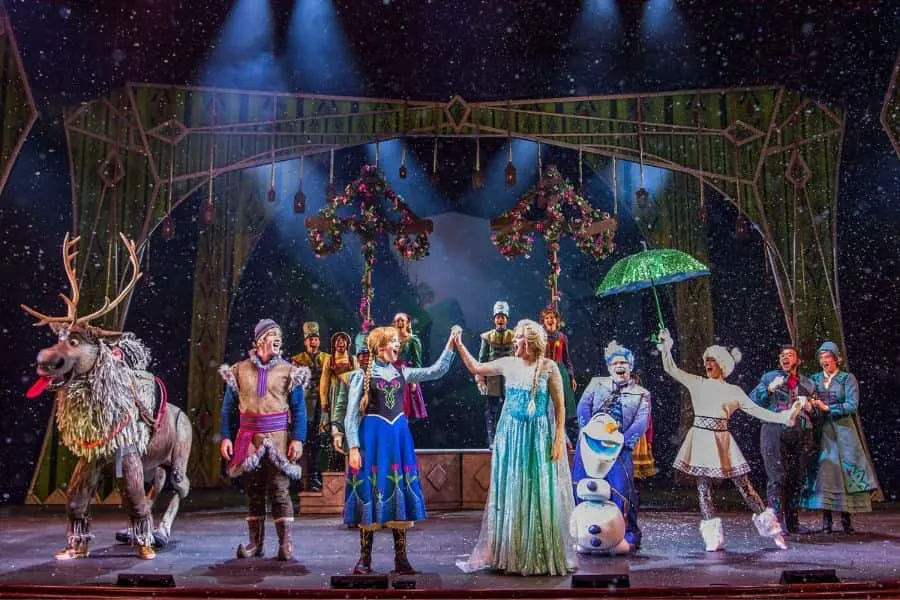 Broadway-Like Shows
Another highlight of a Disney Fantasy cruise is the Broadway-style live shows that are put on each night.
These performances feature elaborate sets, costumes, and special effects.
Families can watch their favorite characters come to life in shows like "Aladdin: The Musical Spectacular," "Frozen, the Musical," and "Disney's Believe."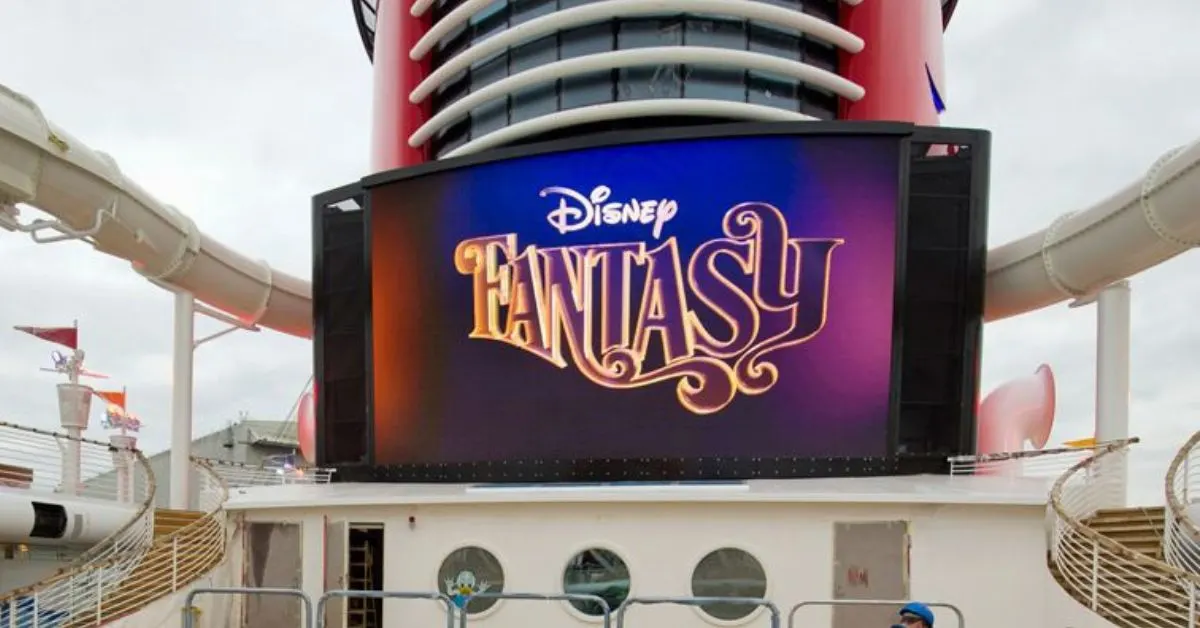 To help make the most of your time on board the Disney Fantasy, be sure to take advantage of all that this incredible ship has to offer.