Disney pin trading has become a popular activity to do at the Disney parks. Part of what makes Disney pin trading so much fun is that you never know what you might find and where you might find them. We've been pin trading for years and have come up with some great Disney pin trading secrets & tips to share.
Disney Pin Trading Secrets & Tips
Those who are interested in pin trading will first want to start with buying a Disney pin lanyard. ShopDisney sells Disney lanyards with or without pins.
If you plan on purchasing pins once you get to the park, you might find it a much better savings to go ahead and purchase a Disney lanyard that already comes with a set of pins.
Don't worry about whether you particularly like the pins because you are going to trade them anyway.
If you already own a Disney lanyard and just need pins to trade, then one of the best Disney pin trading secrets I can share is that you can purchase authentic Disney trading pins online in bulk for a fraction of what you pay at the Disney parks.
This way, you can keep the ones you absolutely love and trade the rest!
If you purchase so many pins that you can't fit them on a lanyard, you might want to buy a Disney Pin Trading book. The pin trading books will hold a ton of pins and it is a smaller version of ones you'll find in the stores at the Disney parks.
Another of our favorite pin trading secrets involves secret pin trading locations. While you can always spot Disney pins on Castmember lanyards, there are some Disney pins that are not so obviously displayed.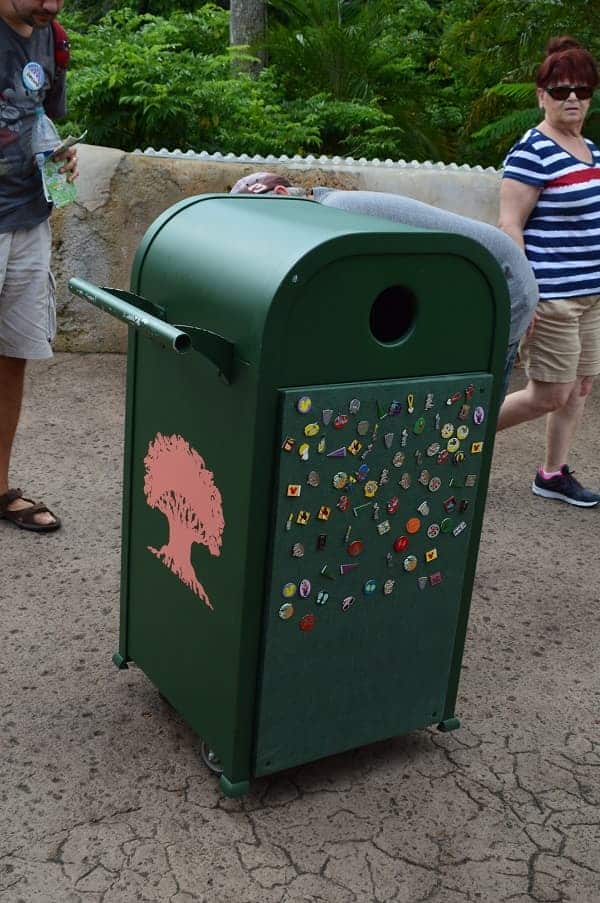 Secret Disney Pin Trading Locations
These hidden Disney pin boards are sometimes behind the counter of a store or disguised as something else altogether (like the trashcan pictured above).
Here is where you can find some of these secret Disney pin trading locations:
Magic Kingdom
Stroller Rental
Guest Relations on Main Street USA
Town Square Exposition Hall
The Emporium Shop on Main Street USA
Main Street Confectionary (Oven Mitt)
The Chapeau Hat Shop (Hat)
Guest Relations at Liberty Square
Momento Mori
Sir Mickey's (Sword and Shield)
Big Top Store in Dumbo's Circus (Popcorn)
Frontier Trading Post
Epcot
Stroller Rental
MouseGears
Starbucks
Norway
America Showcase gift shop (hat)
Morocco Kidcot
Japan World Showcase Store
United Kingdom Pin Cart
Animal Kingdom
Stroller Rental
Guest Relations
Island Mercantile (bee hive)
Dinosaur
Various locations: Trashcan pin board
Hollywood Studios
Stroller Rental
The Tower of Terror gift shop
Rockin' Roller Coaster (Pin Drum)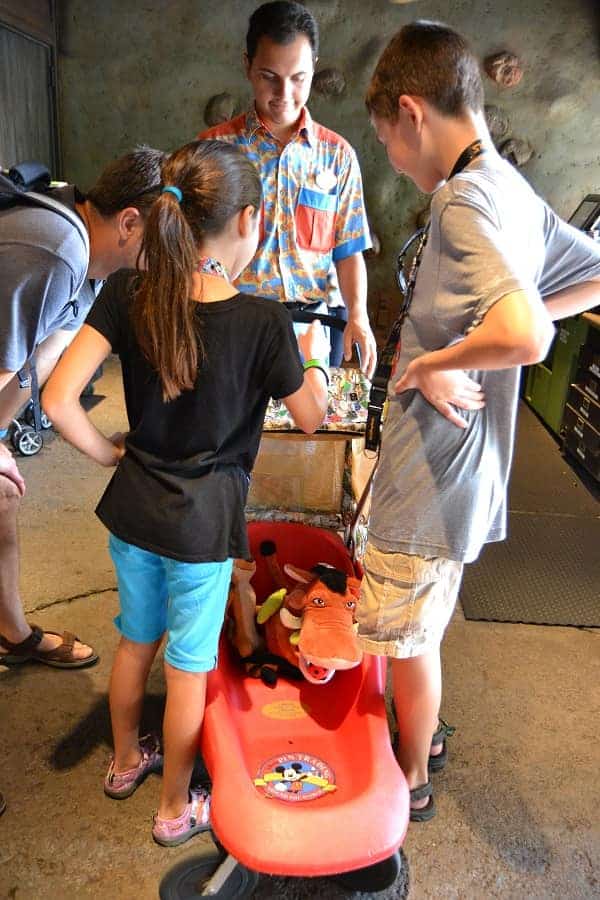 Now that you know where to get your pins and where to trade them, you now need to understand the rules for pin trading at Disney. It is basic etiquette, but if you haven't pin traded before it is best to know what to expect.
Pin Trading Etiquette for Beginners
Ask to see the pins without grabbing on touching their lanyard/book.
If you choose not to trade, thank the Cast Member for allowing you to look.
If you choose to trade, let the Cast Member know which Disney trading pins you are interested in.
Trade only one pin at a time with a maximum of 2 pins.
Take your own pin off your lanyard, and place the rubber back on prior to handing it to the cast member.
Hand them your pin and open your hand to receive the trade.
Thank the Cast Member and place your new pin on your lanyard/ book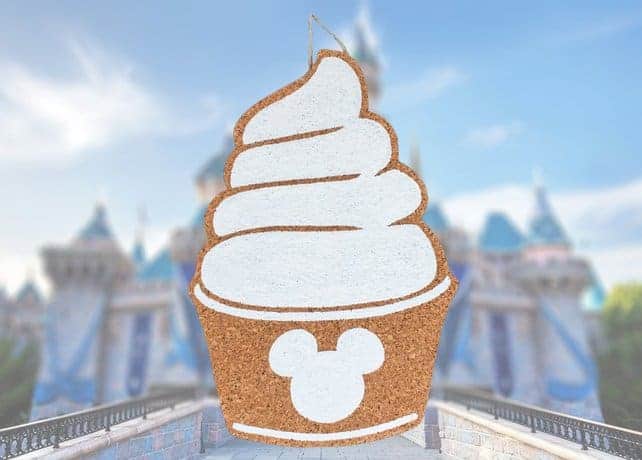 How to Display Disney Trading Pins once you are home
When you head back home on vacation, you may be wondering what you can do to preserve your pins or how you can display them.
There are a few different ways to show off your Disney trading pins, but one of my favorites is with a cork board. There are plenty to purchase online and this cork board that looks like a Disney Dole Whip is definitely my favorite!
You can also find Disney pin shadow boxes and Disney pin displays.
---
Do you trade or collect Disney Trading pins at the park or know of other Disney Pin Trading secrets to share?