One fun activity you can do at Magic Kingdom and resorts is pin trade. It is a time when you get to interact with staff while at the same time, get a really cool souvenir! If you enjoy Disney Pin Trading, you might be interested to know that you can trade Disney Pins in Magic Kingdom.
Locations of Disney Pins in Magic Kingdom
Main Street USA Emporium
Adventureland: Plaza del Sol Caribe Bazar
Frontierland: Frontierland Trading Post
Liberty Square: Ye Old Christmas Shoppe & Momento Mori
Fantasyland: Fantasy Faire & Big Top Souvenirs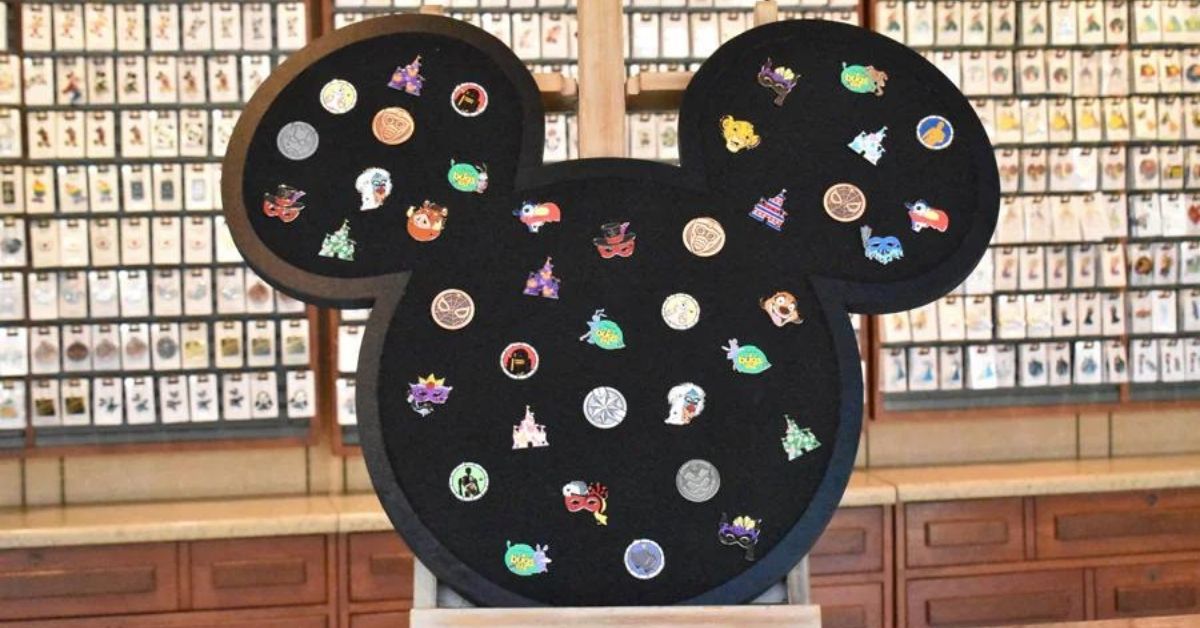 Don't be surprised if others start to gather around when the Disney pin boards appear. These types of hidden gems tend to garner attention.
All Disney pin trading rules apply & limit your trading to two pins.
Have you spotted any other Disney pin trading locations in Magic Kingdom?