When it comes to planning a magical Disney Wedding, don't forget to think about the music. Music sets the mood and tone for the entire event. If you are some one who loves Disney you'll be glad to know that there are some great Disney wedding songs to brighten your special day!
List of Most Popular Disney Wedding Songs
A Dream is a Wish Your Heart Makes (Cinderella)
A Whole New World (Aladdin)
I see the Light (Tangled)
Bella Notte (Lady & the Tramp)
Once Upon a Dream (Sleeping Beauty)
When You Wish Upon a Star (Pinocchio)
So This is Love (Cinderella)
When She Loved Me (Toy Story 2)
When it comes to love songs, Disney really has quite a collection that will really make you feel like a princess on your magical day.
If you are hiring a pianist or a harpist for your wedding ceremony and would like to have them play some instrumental Disney love songs before you walk down the aisle, consider purchasing the Disney Greatest Love Songs Piano Songbook.
These are just some of the classic Disney love songs are in it:
Beauty and the Beast
Can You Feel the Love Tonight
A Dream is a Wish Your Heart Makes
I See the Light
I Won't Say (I'm in Love)
I'm Wishing
If I Never Knew You
Kiss the Girl
Love is an Open Door
Once Upon a Dream
Sone Day My Prince will Come
True Love's Kiss
When She Loved Me
When You Wish Upon a Star
A Whole New World
You'll be in my Heart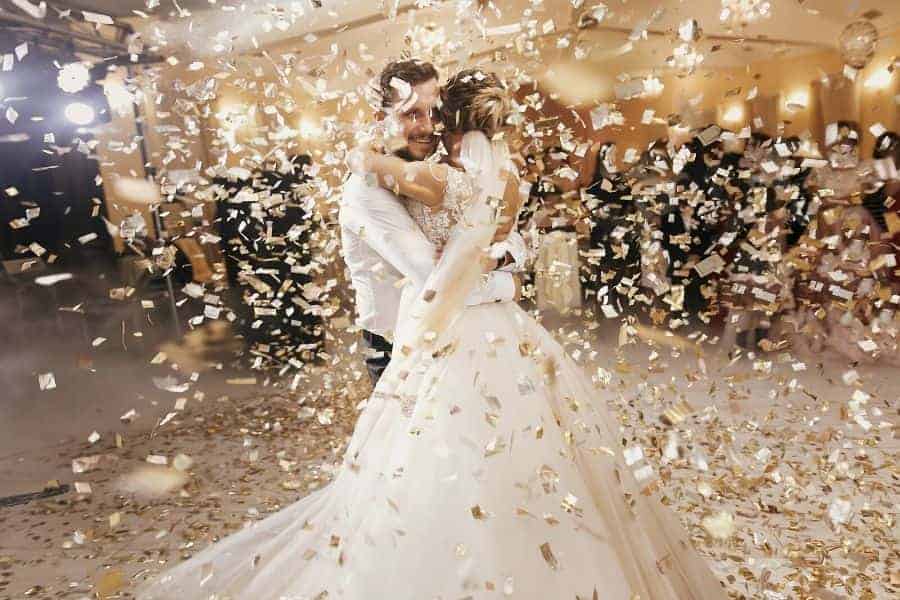 No matter what way you decide to use Disney wedding music in your service or your reception, I am sure your guests will enjoy hearing the familiar tunes that reflect the love you have for each other!
Do you have a favorite Disney love song?