Pin trading can be a great way to engage with Disney Cast members and get hard to find Disney pins! The key to doing this correctly so that it benefits everyone is to follow the Disney Pin Trading Rules.
These are rules of Etiquette that Disney Theme Parks encourages.
Disney Pin Trading Rules
Only official Disney cloisonne, semi cloisonne or enamel pins may be traded. Disney pins are clearly marked on the back with "Official Disney Pin."
Pins should be in good & undamaged condition to be considered eligible for trade. This means that the pin in the back should not be bent.
Trade one pin at a time by taking the back off and placing both the pin & the back in an open hand allowing the cast member to take the pin from your hand.
The maximum allowed pins to trade is 2 per cast member or pin board.
Please do not grab or touch the cast member's lanyard. If you would like to see it up close, ask the cast member.
Some pins must be traded as sets. This would be a pin that had two pins to complete the look of the pin.
Name pins are not eligible for trading.
When trading, be mindful of what the cas tmember already has on their lanyard. If the pin you wish to trade is already on their board or lanyard, refrain from offering that pin.
Do not offer to purchase a pin from a cast member.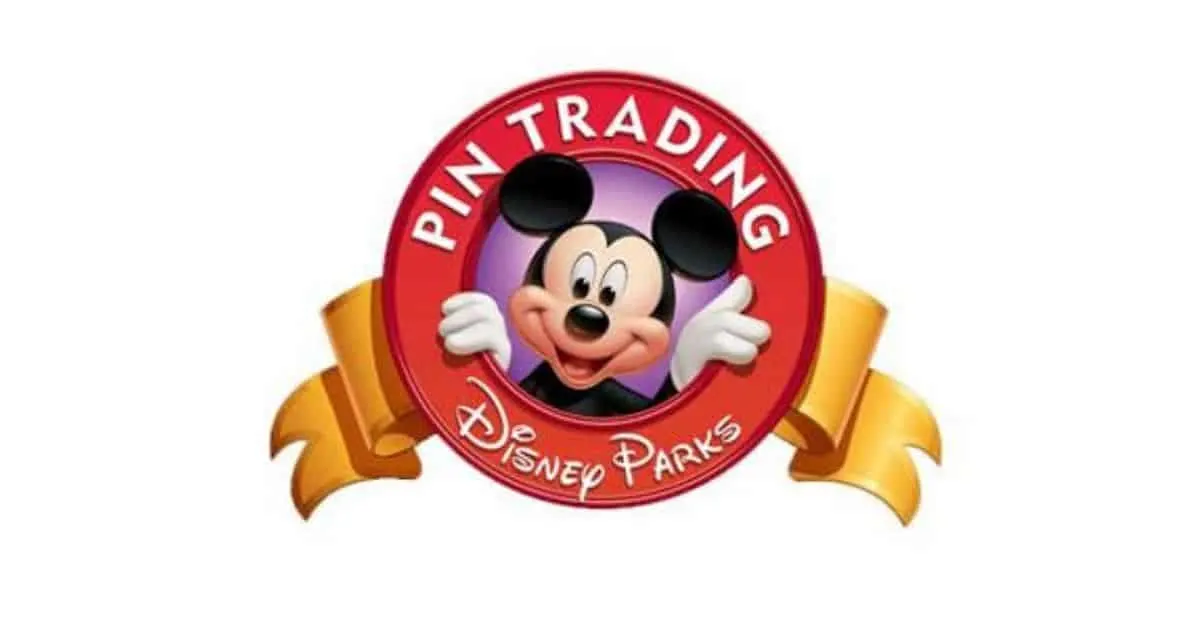 While pin trading at Disney can be a ton of fun, it is only fun if you are considerate of others and trade using your manners.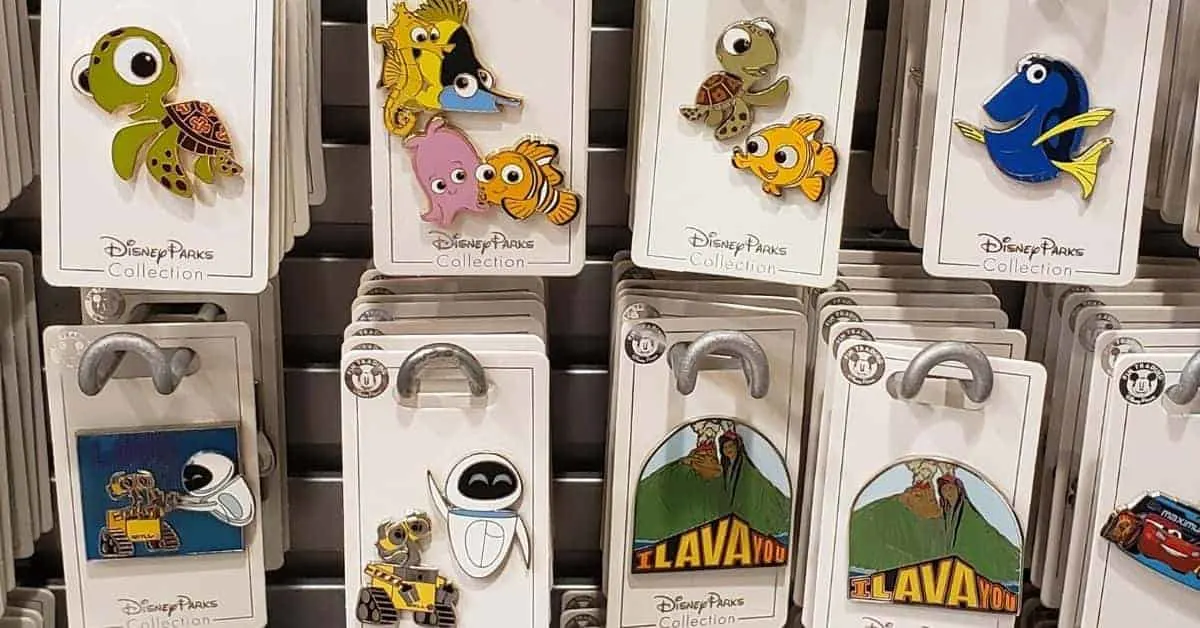 Where can you buy Disney Trading pins?
Disney trading pins can be purchased online at the Disney Store or at the following locations:
Any of the four Disney World theme parks
All Disney World resort shops
World of Disney Store & Pin Traders inside Disney Springs
Disneyland theme park
World of Disney Store in Downtown Disney
On board any of the Disney Cruise Line Ships
Many of the above locations that sell Disney pins also have hidden Disney pin trading boards. While some of these pin trading boards are openly displayed, some of them will require you to ask a Disney cast member.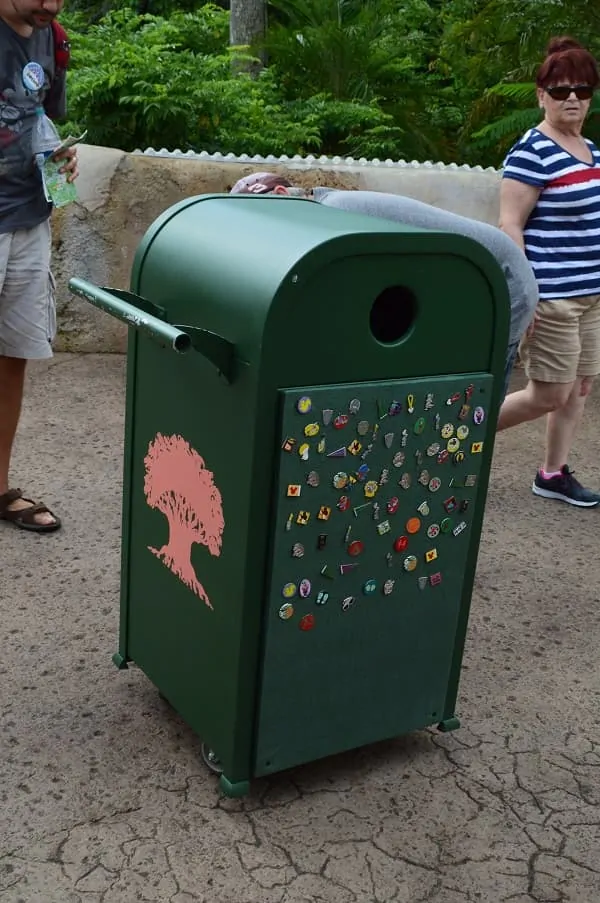 There are also hidden pin locations scattered through the park that aren't at stores. Keep your eyes open. You never know what type of object could secretly have Disney pins to trade!
Do you trade pins at Disney? What is the best pin you've ever found?