If you're looking to make magical memories with your favorite Disney characters, then a visit to the Magic Kingdom is the perfect place! From Mickey and Minnie Mouse to Cinderella and Mirabel, you'll find some of your most beloved Disney friends all around this iconic theme park.
If you are headed to Magic Kingdom, make sure you bring your autograph book or something else to get signatures on.
There are plenty of Magic Kingdom characters for you to meet. You just need to know where to look.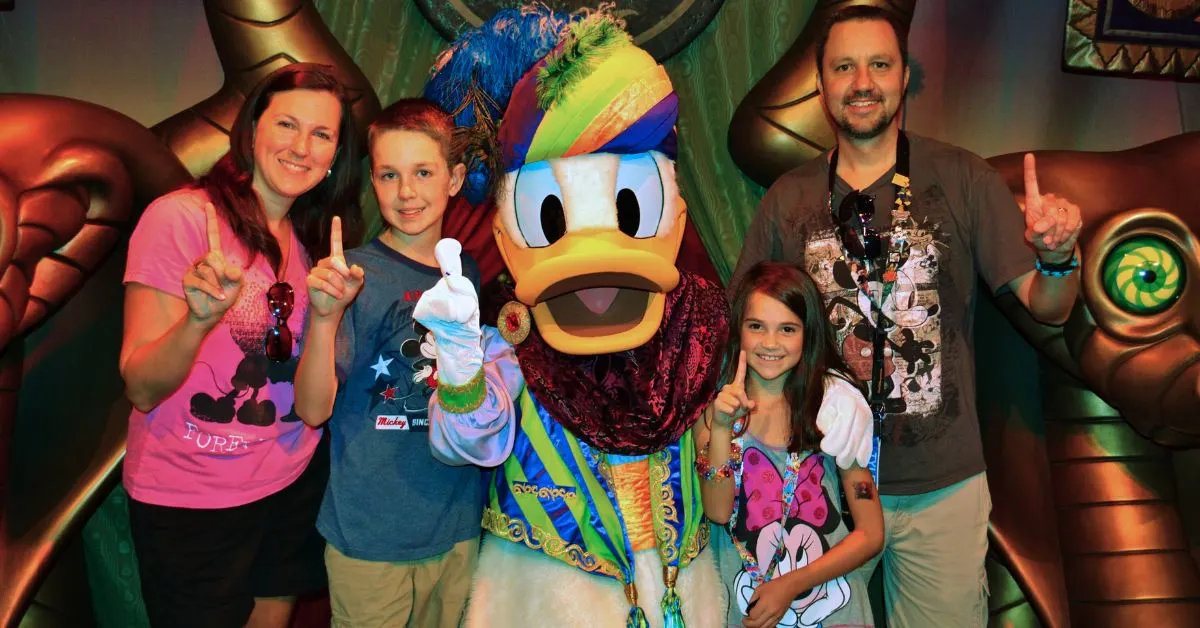 Where to Find Magic Kingdom Characters
Main Street USA
Mickey Mouse at Town Square Theater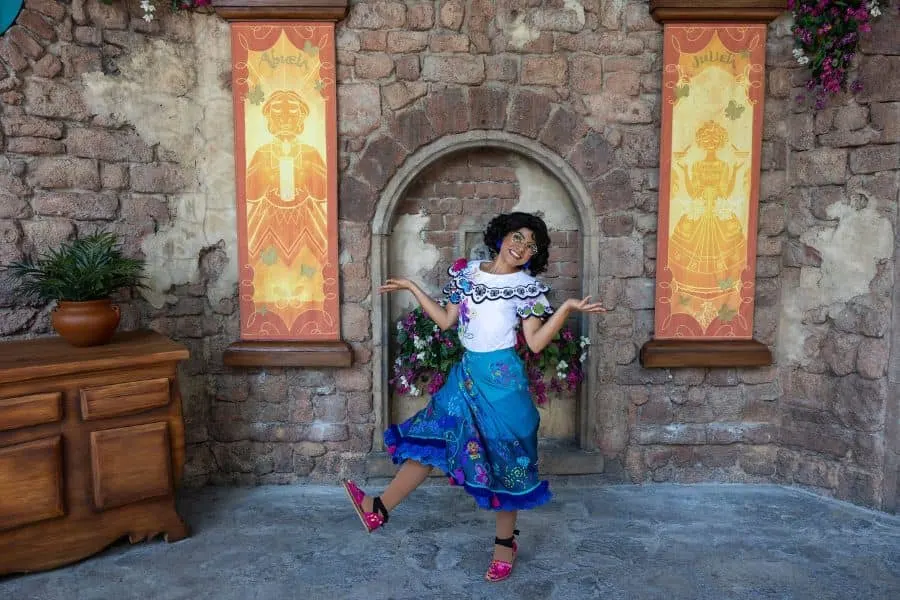 Fantasyland
As Disney World releases more Disney characters in Magic Kingdom, we will update this post!