Splash Mountain in Magic Kingdom Park at Disney World & in Disneyland California will be closing down temporarily in order for Imagineers to reimagine the ride. Those hoping to get in that one last trip with Brer Rabbit will want to be sure to visit the park before January 22, 2023.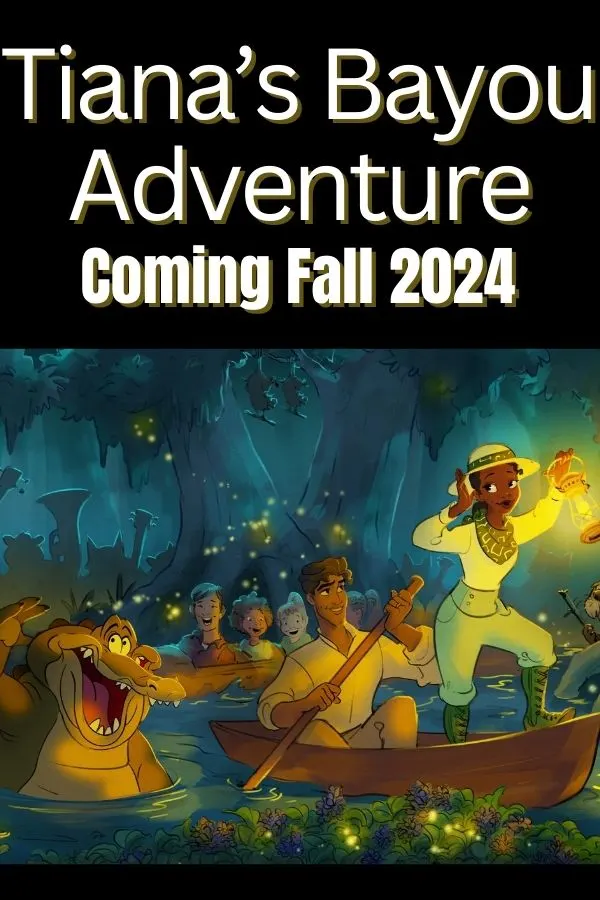 Tiana's Bayou Adventure
Just one of the many enhancements coming to Disney World, Splash Mountain will be completely reimagined at both theme parks as Tiana's Bayou Adventure, inspired by the animated Disney film "The Princess and the Frog."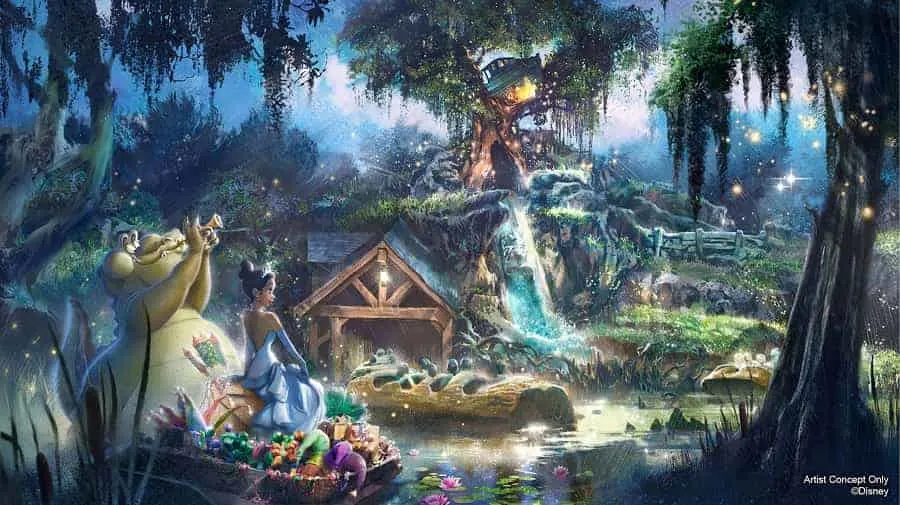 Picking up where the animated movie left off, guests will join Princess Tiana, Naveen, and jazz-loving alligator Louis on an adventure through the bayou as they prepare to host a one-of-a-kind Mardi Gras celebration where everyone is welcome.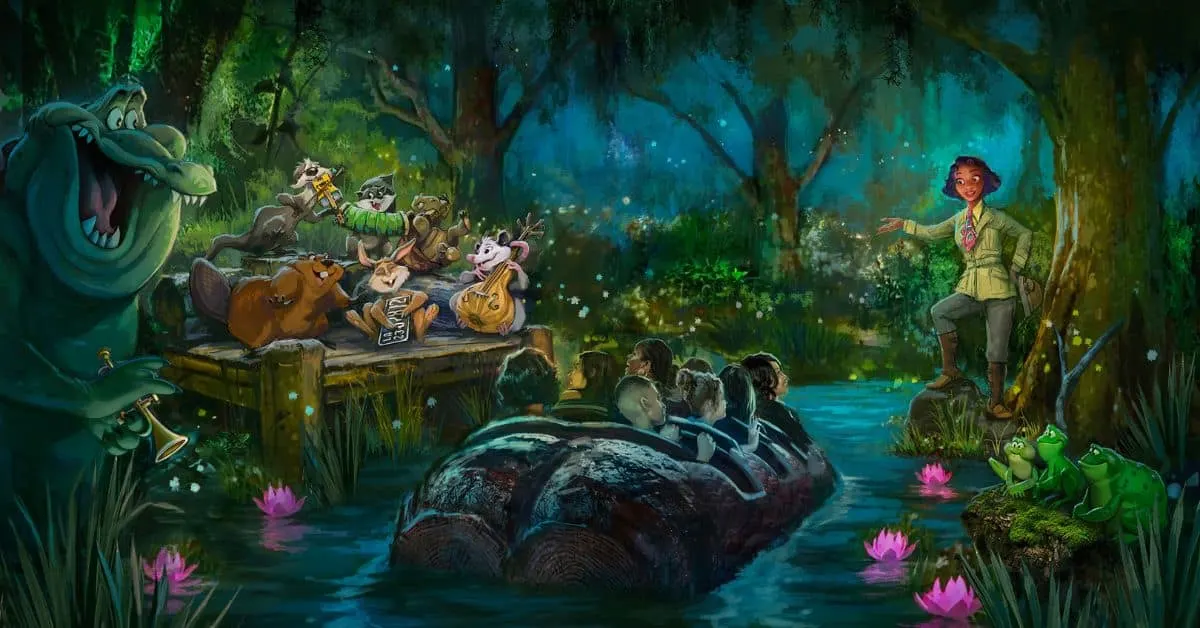 Along the way, guests will encounter familiar faces, make new friends and travel through the bayou to original music inspired by songs from the film as they are brought into the next chapter of Tiana's story.
The ride will be exactly the same, with a 50-foot plummet near the end.
The main difference is going to be the overall theming.
We recognize that change is hard, but we are really excited to see this update and equally excited that maybe we will also see a sister store located nearby.
No word on that quite yet, but since there was already a store themed for Splash Mountain before, we are hopeful that it will now take on a Bayou theme with Princess & the Frogs items.
No exact date has been given for the newly themed Splash Mountain. As of now, they are speculating the fall of 2024.