Whether you are looking for tips to plan your next trip to the Disney Parks or looking for information on the Disney Cruise line, Disney Insider Tips is here to provide you with everything you will need to navigate Disney with ease.
Disney World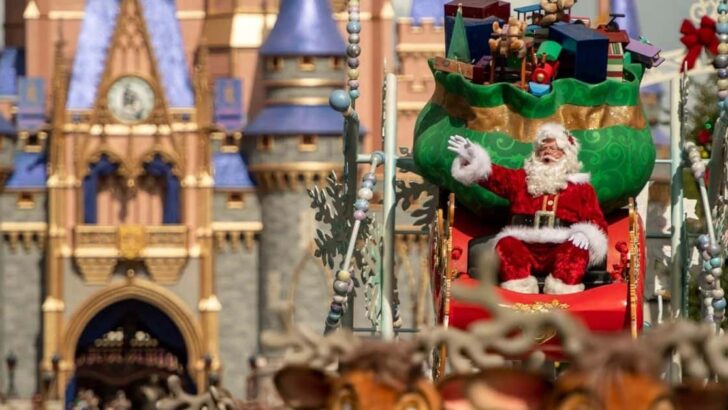 While you won't be able to sit on Santa's lap this year, you will be able to see him at each park in Disney World along with Disney Springs. Finding …
Disneyland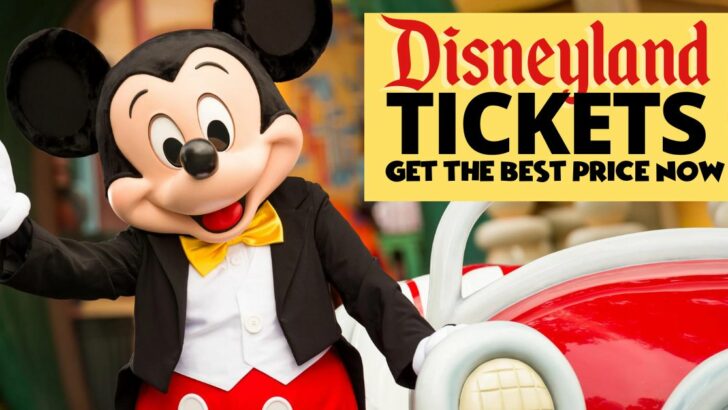 When it comes to planning a trip to Disneyland, one of the most important considerations is how to get the best deal on tickets. With Disneyland ticket prices rising every …
Disneyland Paris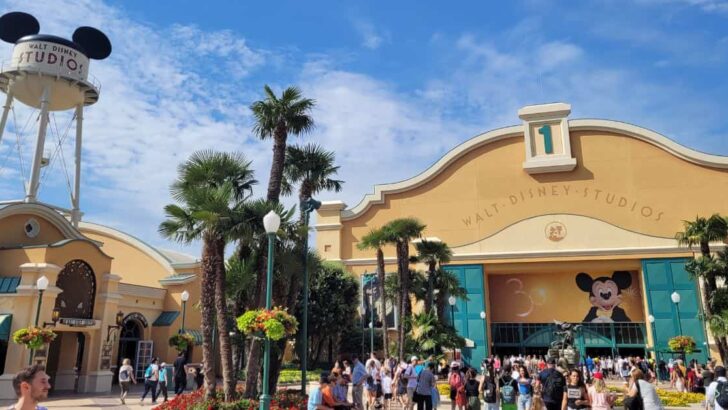 Disneyland Paris actually is made up of two parks, Disneyland and Walt Disney Studios. While both parks have great thigns to do, Walt Disney Studios park is the place to …
Disney Cruise Line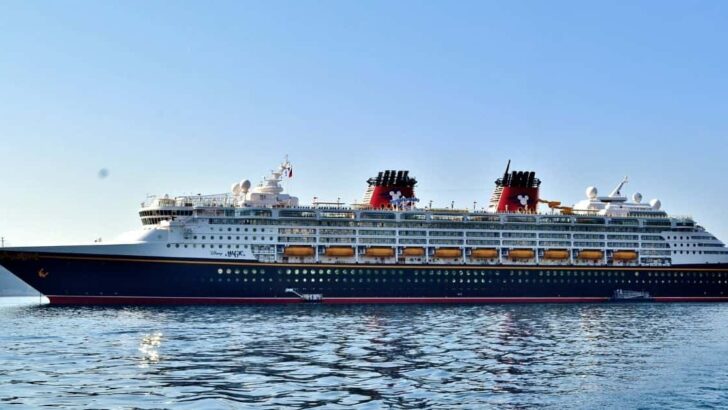 Are you trying to decide if a Disney Cruise is worth the cost? We have traveled on Royal Caribbean, Carnival & Disney Cruise Line and one of the reasons why …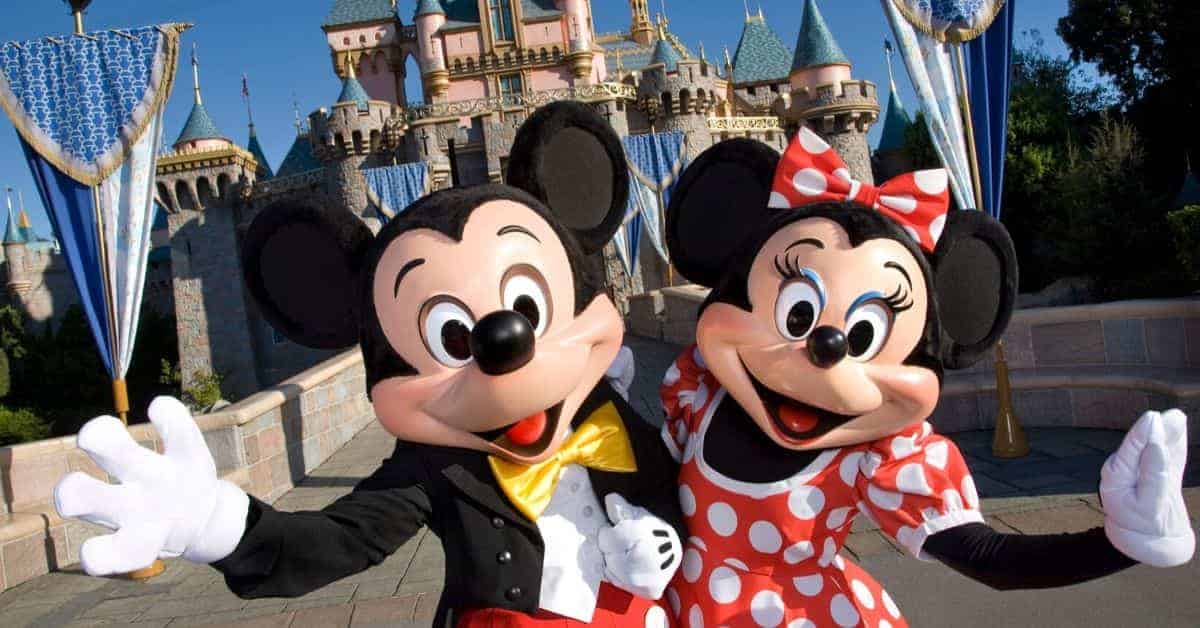 Learn about who we are and how we know so much about Disney.
Want to join our email list? We send out our recent posts to you.
Take a look at our favorite Disney items on Amazon.com!