Whether you are looking for tips to plan your next trip to the Disney Parks or looking for information on the Disney Cruise line, Disney Insider Tips is here to provide you with everything you will need to navigate Disney with ease.
Disney World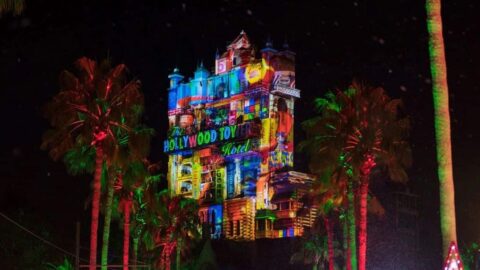 In the months of November and December Hollywood Studios transforms itself into a winter wonderland. Not only will you be able enjoy a holiday display …
Disneyland
Disneyland Resort has opened up a whole new passholder system that replaces the former annual pass. This new program will be known as the Magic …
Disneyland Paris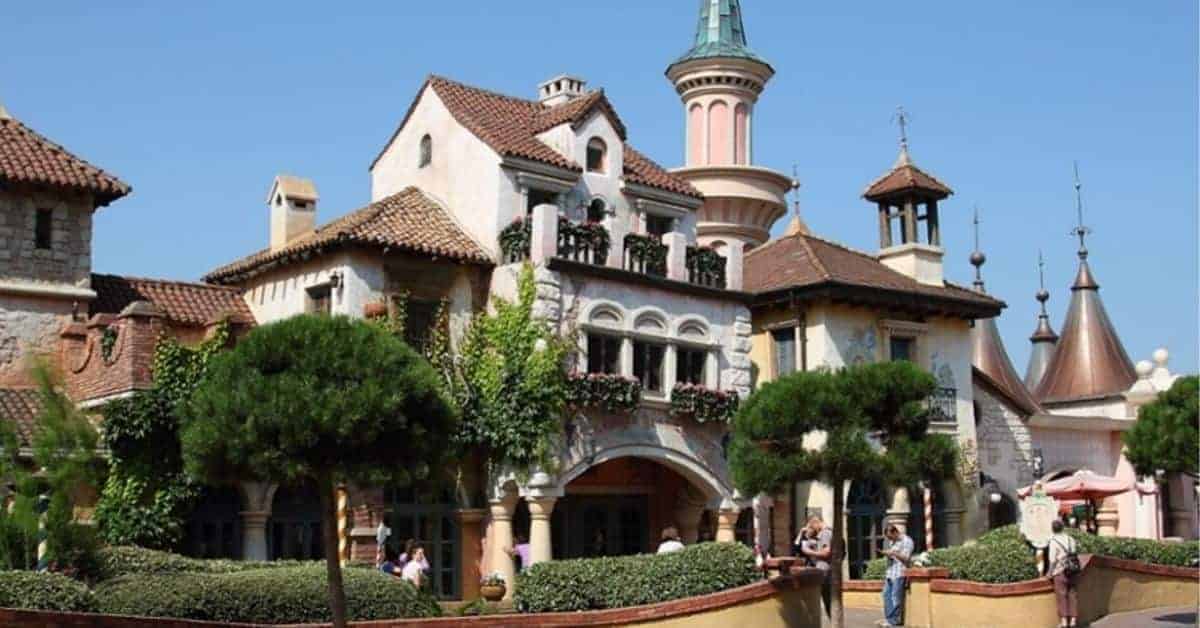 If you are wondering which Disneyland Paris restaurants you should check out, we have a few that we think you will enjoy.
Disney Cruise Line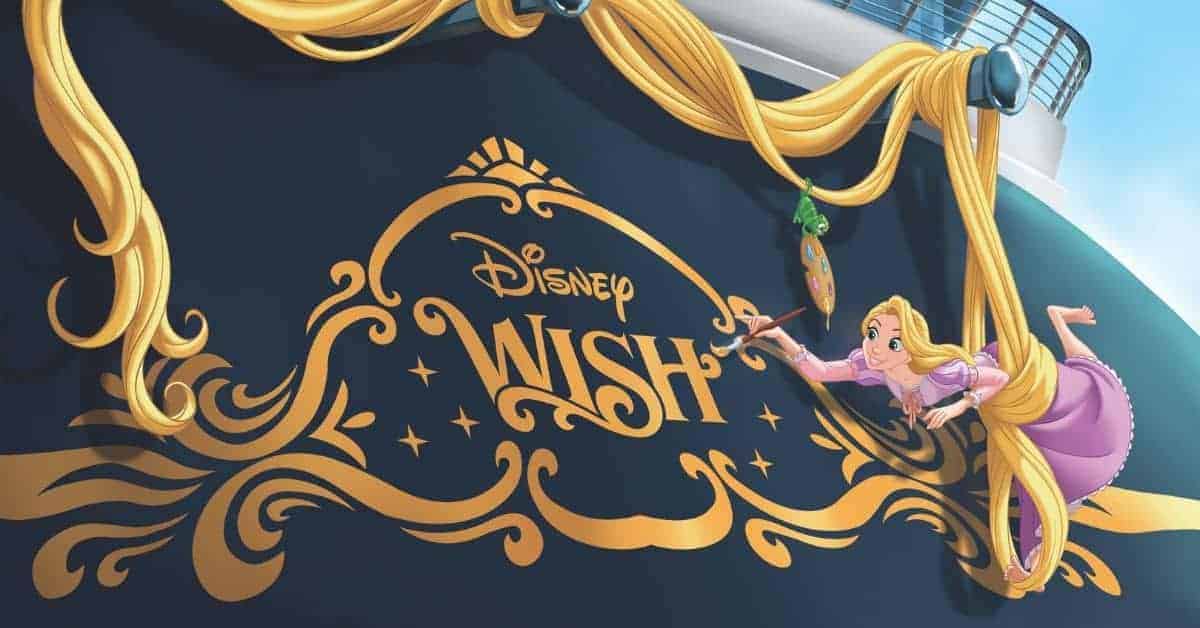 The Walt Disney Company plans to add three additional cruise ships to its fleet and the newest Disney Cruise ship, the Disney Wish, is going …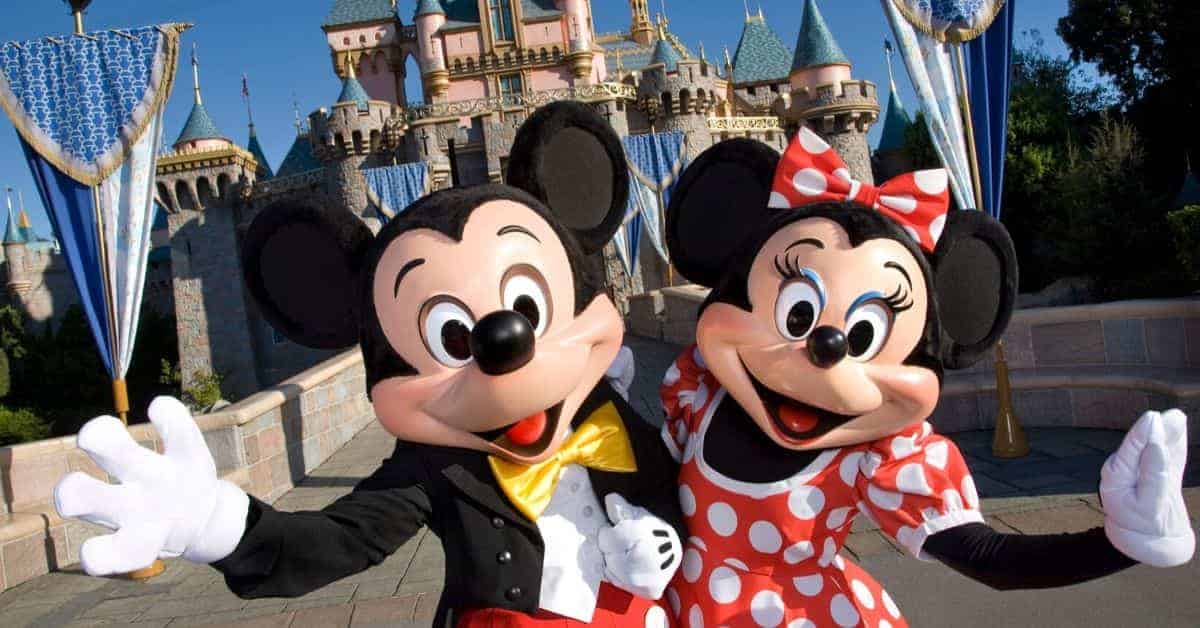 Learn about who we are and how we know so much about Disney.
Want to join our email list? We send out our recent posts to you.
Take a look at our favorite Disney items on Amazon.com!