Wondering what new Disney Movies are coming out in 2023 & 2024? Disney will be putting out some great movies both in theaters and released to Disney +. You'll find live-action, animation, and also sequels to some of your favorite cult classics.
NEW Disney Movies Coming Out to Theaters
There are going to be some great movies coming out that will make you want to get back into the theaters!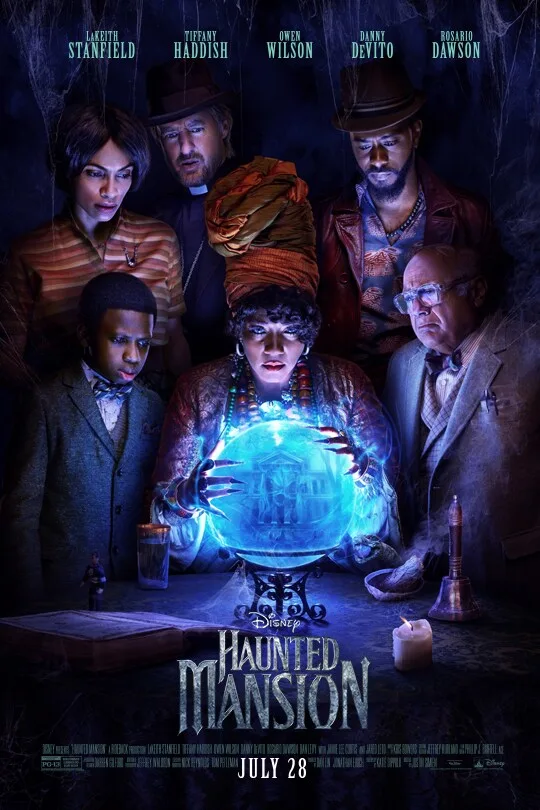 Haunted Mansion (July 28, 2023)
A reboot of the original The Haunted Mansion, which is inspired by the theme park attraction of the same name. A single mom named Gabbie hires a tour guide, a psychic, a priest, and a historian to help exorcise their newly bought mansion; after discovering it is inhabited by ghosts.
The Marvels (November 10, 2023)
The Marvels brings together some of your favorite female superheroes. Captain Marvel, Ms. Marvel, and WandaVision work together to defeat evil!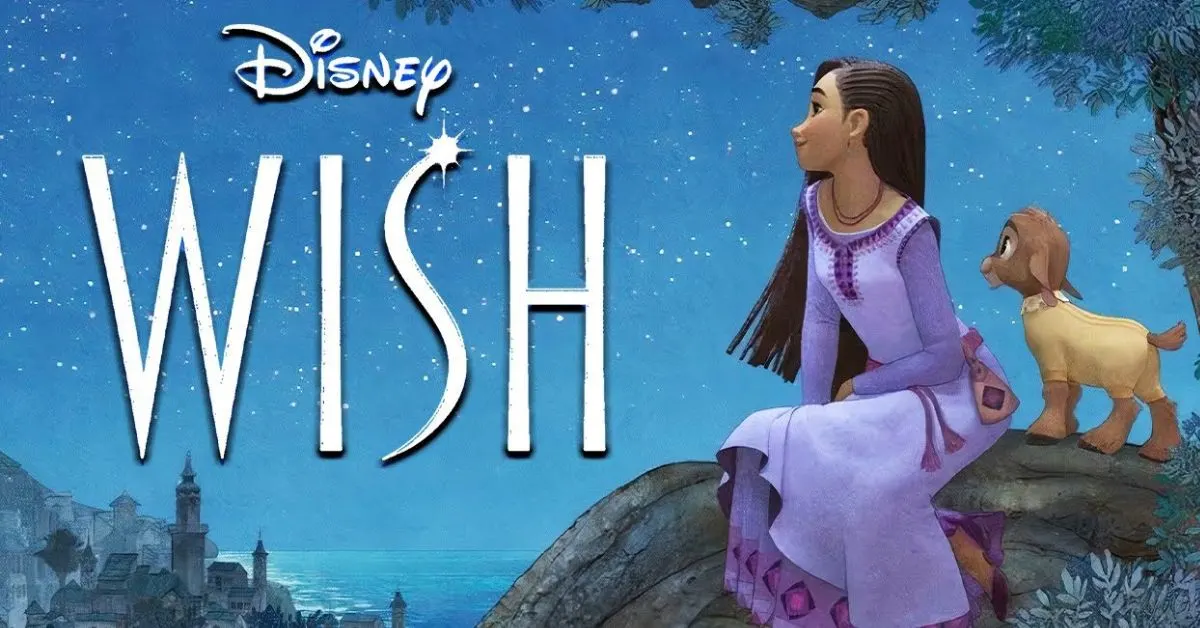 Wish (November 22, 2023)
When 17-year-old Asha releases her emotions regarding her troubled community to the sky, she is answered by a ball of boundless energy called Star. Together, they work to make her wish come true.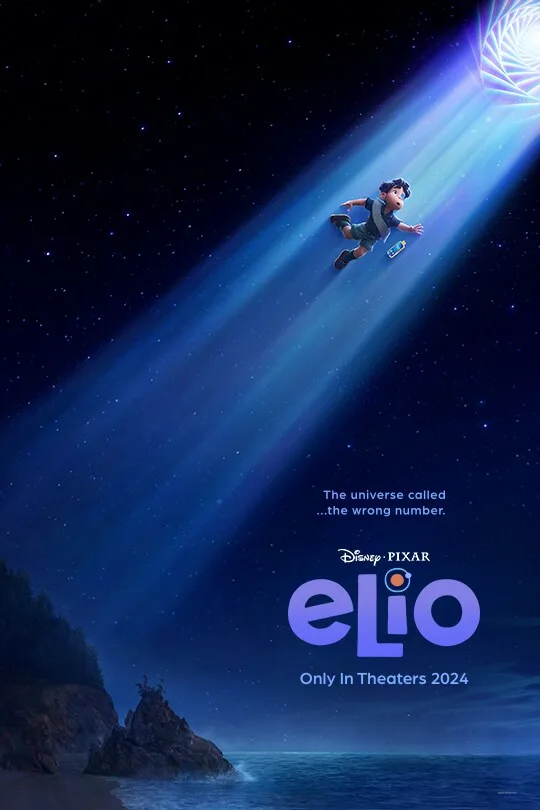 ELIO (March 1, 2024)
Elio, an underdog with an active imagination who finds himself inadvertently beamed up to the Communiverse, an interplanetary organization with representatives from galaxies far and wide. Mistakenly identified as Earth's ambassador to the rest of the universe, and completely unprepared for that kind of pressure, Elio must form new bonds with eccentric alien lifeforms, survive a series of formidable trials and somehow discover who he is truly meant to be.
Disney Movies coming to Disney+
Disney+ has been having some great success with bringing movies straight to their streaming service. Here are the ones we know are coming this year:
Which of these new Disney movies coming out are you most excited about seeing in 2023?