One of the most frequently asked Disney character questions we get is if you can meet Pocahontas in Disneyland. The answer is yes, but not where you might think.
Pocahontas is a very popular Disney character and it is disappointing that she doesn't get her own area in all of the Disney parks.
Disneyland Paris does a great job of incorporating her and Disney World gives her a small space in Animal Kingdom, but it is hard to find her in Disneyland.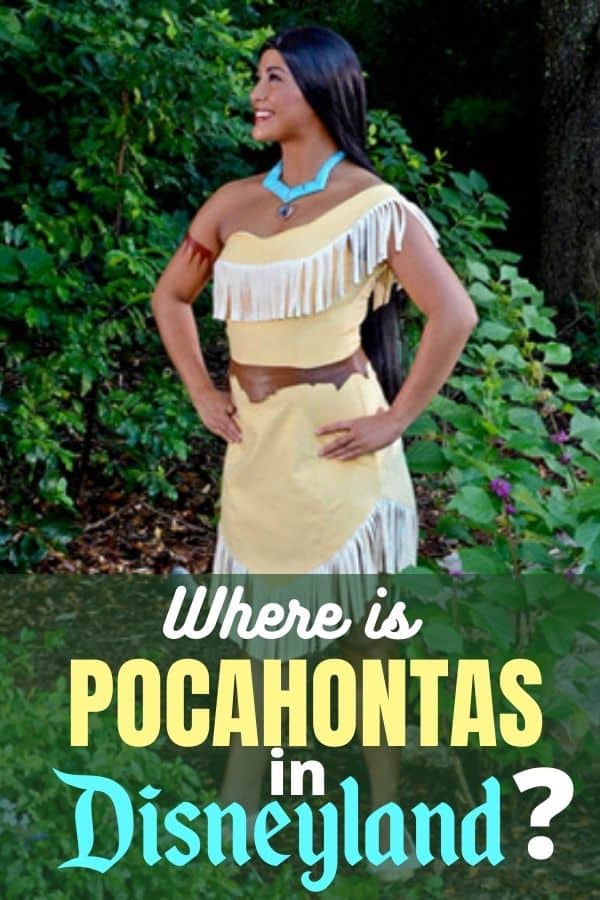 Where you can find Pocahontas in Disneyland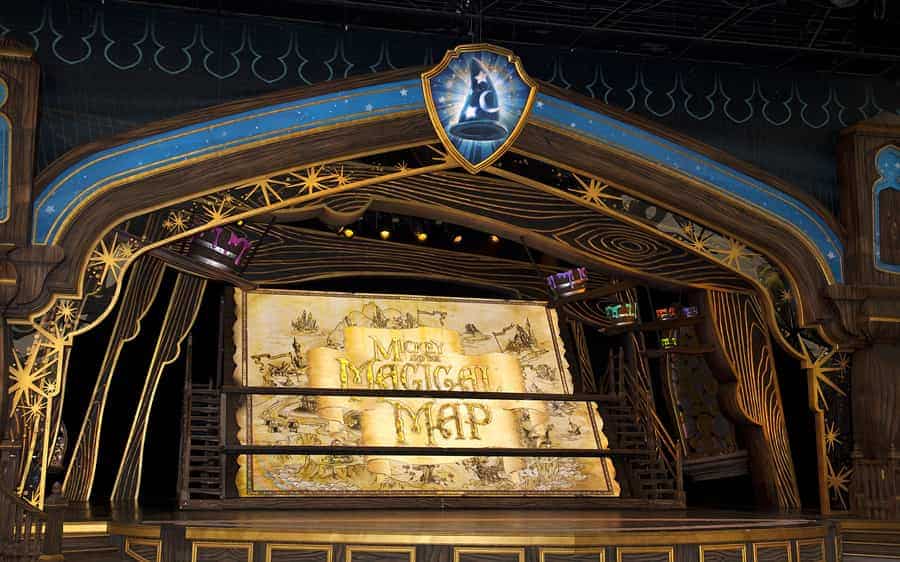 The only place to see Pocahontas in Disneyland is at Mickey and the Magical Map. This production plays in Fantasyland Theatre which is across from It's a Small World.
Mickey and the Magical Map showcases Mickey Mouse as the Sorcerer's apprentice and takes guests on a musical journey that features many popular Disney characters, many of which you might not otherwise see at the park.
Here is who you will see in the performance:
King Louie
Pocahontas
Mulan
Rapunzel and Flynn Rider
Tiana
Is there a Pocahontas Meet & Greet in Disneyland?
There are plenty of Disney characters you can meet in Disneyland, but Pocahontas isn't one of them.
She does not have a set daily meet & greet she does in Disney World and used to appear in the "Long-Lost Disney Friends" week that Disneyland used to do.
If we find out that she is making any appearances in Disneyland, we will certainly update this post!