I can't tell you how many times people have asked, "Is Goofy a dog or a cow?" I am not sure why this has become such a popular topic of conversation or even why people are questioning the character's species, but we can clear this up once and for all.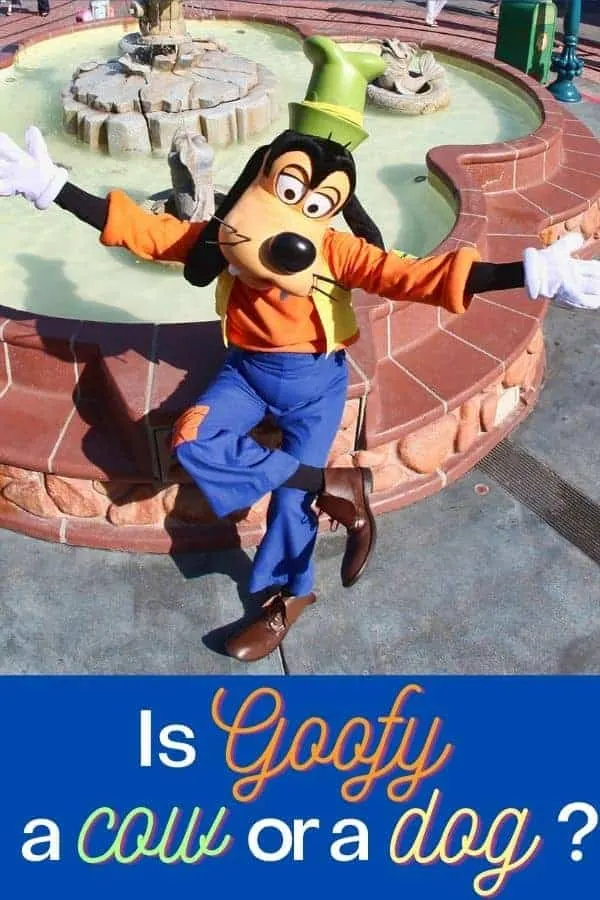 Is Goofy a Dog or a Cow?
Well, let's first take a look at why people think Goofy is a cow.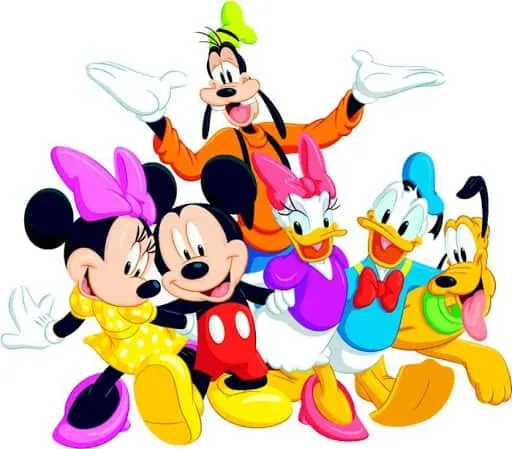 Disney is very clear. Mickey is a mouse, Donald is a duck and Pluto most certainly is a dog.
And while Mickey and Donald have human-like qualities, Pluto does not.
Perhaps that is why people think Goofy can't be a dog and that he must be a cow.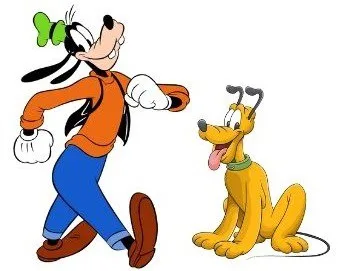 I mean, would Disney create two dogs, giving only one human-like quality?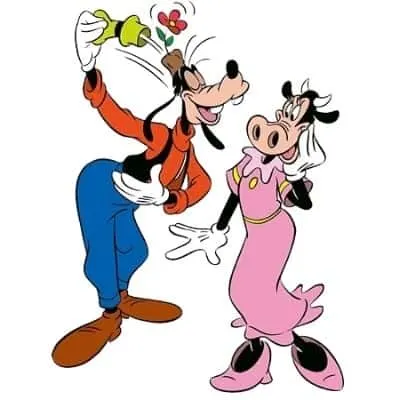 The second cause for believing Goofy is a cow comes from his love interest.
Throughout Disney movies & cartoons featuring the loveable character, we are shown that Goofy's love interest is Clarabelle Cow.
This probably leads people to once again believe that Goofy is a cow.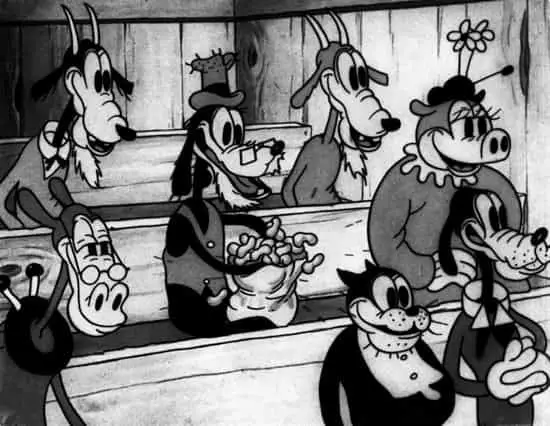 And then we must also ask why do people think Goofy is a dog.
If you look into the history of Goofy, you will find that Disney originally created Dippy Dawg back in 1932.
You can find him in Mickey's Revue, sitting beside what appears to be an early version of Clarabelle Cow.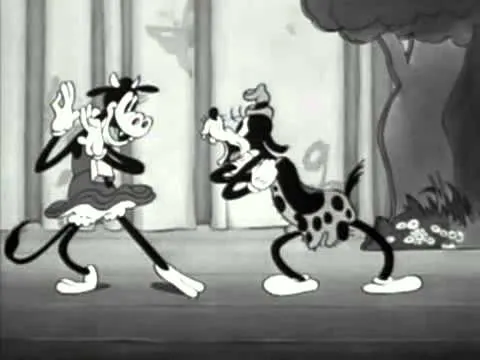 Later that same year, Dippy Dawg seems to transform into a younger version renamed Goofy in the cartoon Orphan's Benefit.
The Final Word on Whether Goofy is a Cow or Dog
Bill Farmer has been the voice of Goofy since 1987 and currently voices Goofy in the Disney+ reality series, It's a Dog's Life.
Frarmer clears the misconception up in an interview with Yahoo Entertainment,
He is not a dog…Goofy seems to be in the canine family in the same way that a wolf is not a dog, but they also are in the canine family. I think Canis Goofus is the technical Latin term for what Goofy is. He's just Goofy.

Bill Farmer
So, there you have it! Goofy is a type of dog, but in the same way that Mickey is a mouse. He is given human-like qualities that set him apart from Pluto, who is a traditional pet dog.