Whether you are looking for tips to plan your next trip to the Disney Parks or looking for information on the Disney Cruise line, Disney Insider Tips is here to provide you with everything you will need to navigate Disney with ease.
Disney World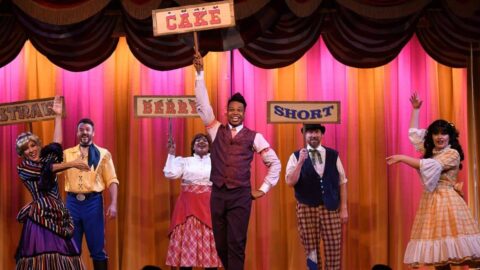 Hoop-Dee-Doo Musical Revue is the longest-running dinner show in Disney World and after a brief hiatus it is now back! This beloved dinner show at Fort Wilderness Lodge is filled …
Disneyland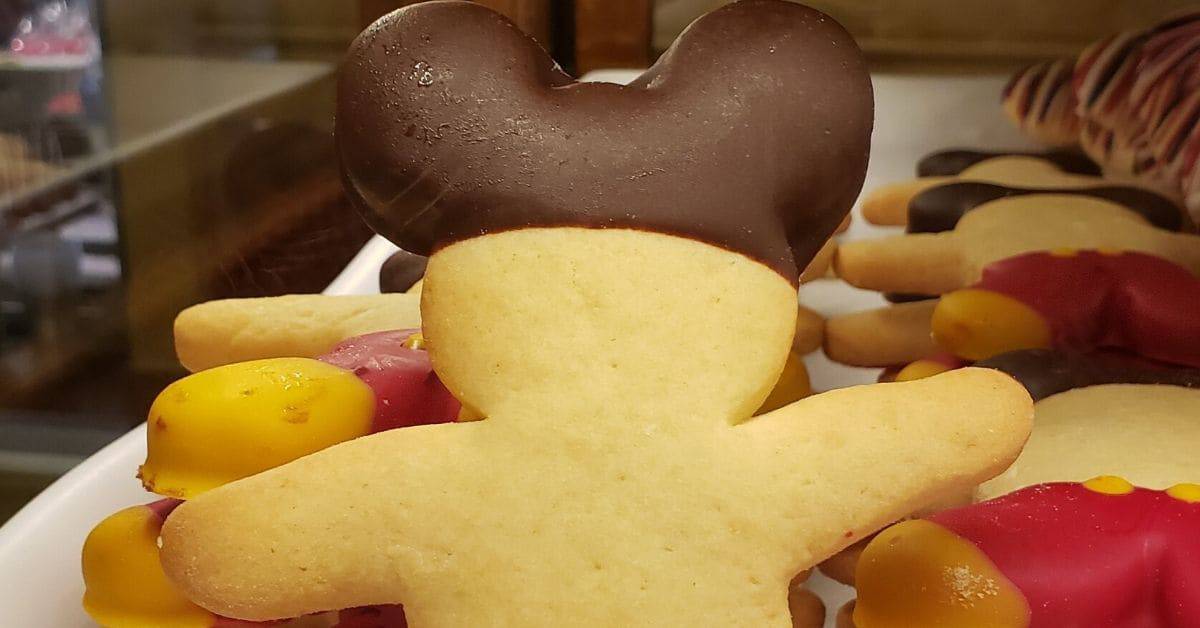 When it comes to treats, Disneyland certainly has some amazing things! We know you can eat them all, so if you are wondering which Disneyland snacks you should make sure …
Disneyland Paris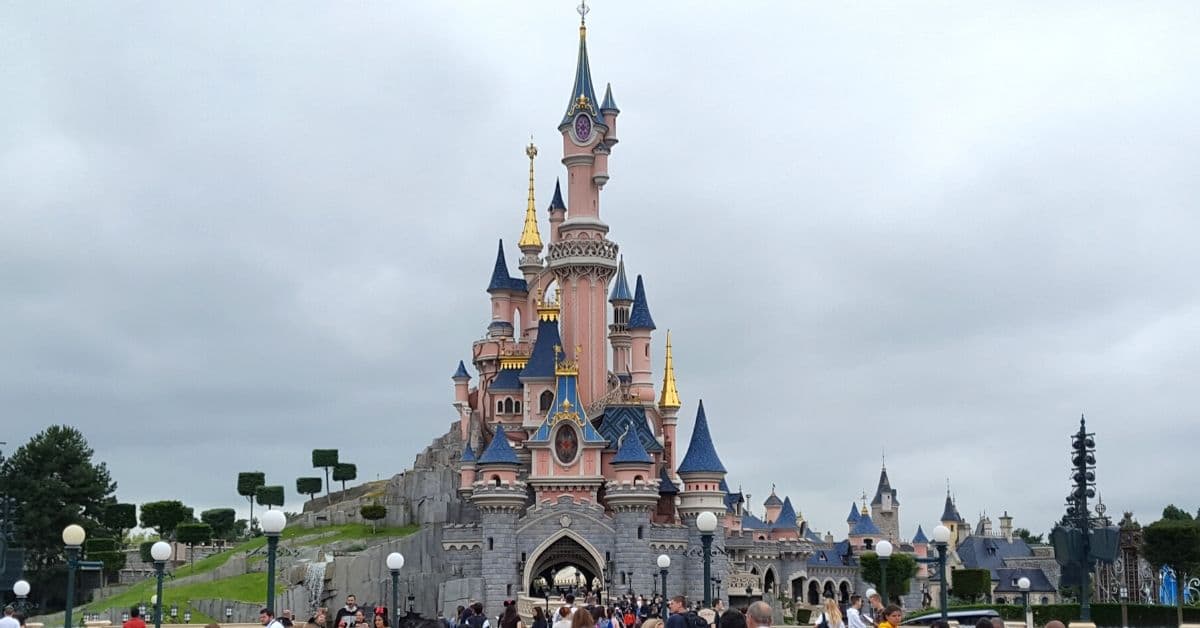 I would love to say that Disneyland Paris is the best Disney park in the world. The rides are fantastic. Some of my FAVORITE rides are even at Disneyland Paris! …
Disney Cruise Line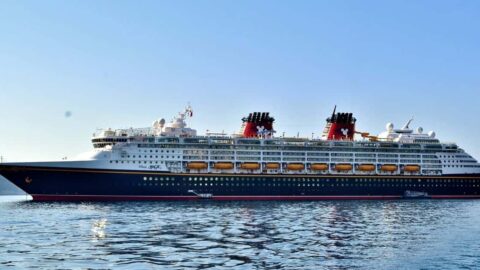 Are you trying to decide if a Disney Cruise is worth the cost? We have traveled on Royal Caribbean, Carnival & Disney Cruise Line and one of the reasons why …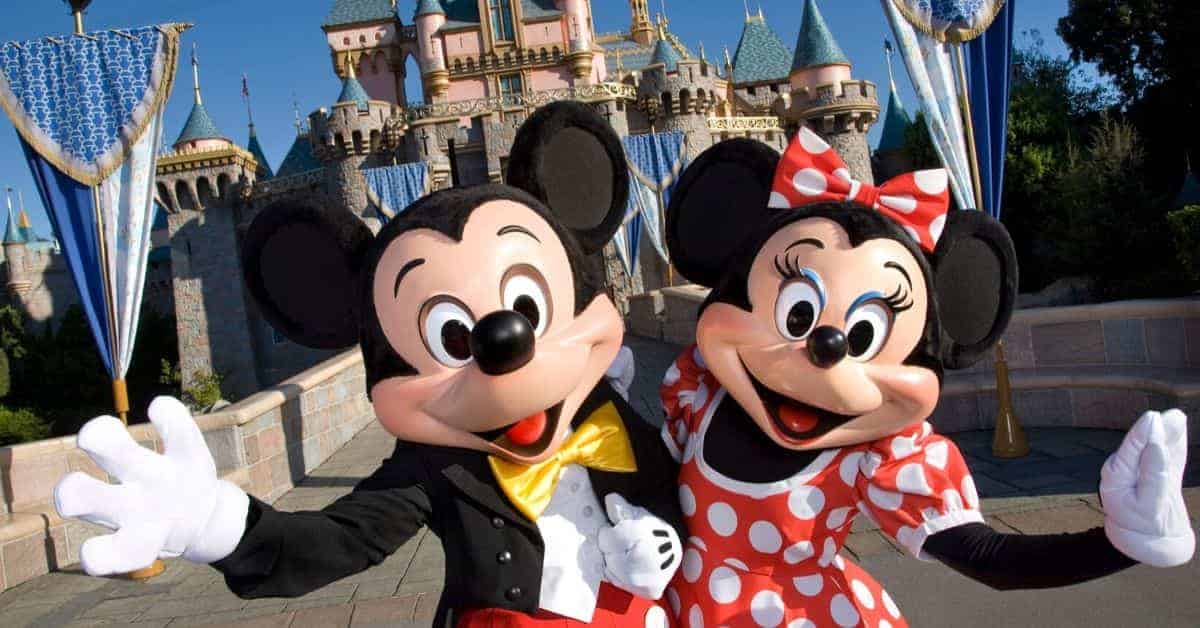 Learn about who we are and how we know so much about Disney.
Want to join our email list? We send out our recent posts to you.
Take a look at our favorite Disney items on Amazon.com!