Whether you are looking for tips to plan your next trip to the Disney Parks or looking for information on the Disney Cruise line, Disney Insider Tips is here to provide you with everything you will need to navigate Disney with ease.
Disney World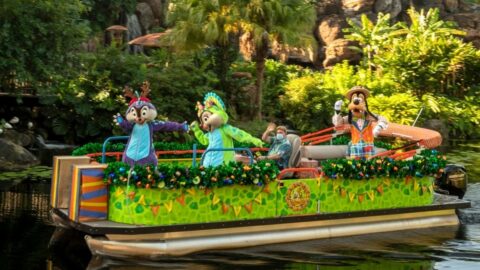 Animal Kingdom Attractions for Toddlers Overall, kids will have a great time exploring all the different animals at Animal Kingdom park. You will find them …
Disneyland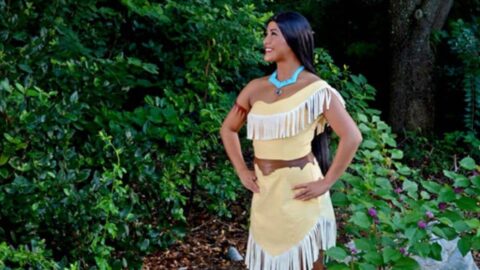 Where you can find Pocahontas in Disneyland The only place to see Pocahontas in Disneyland is at Mickey and the Magical Map. Mickey and the …
Disneyland Paris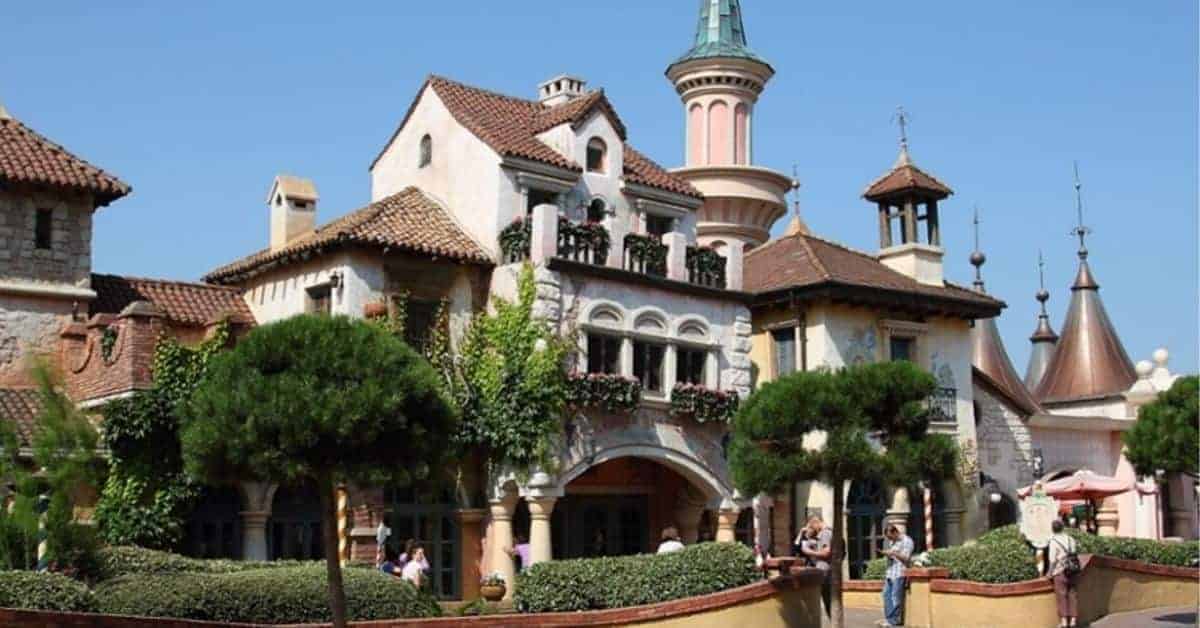 If you are wondering which Disneyland Paris restaurants you should check out, we have a few that we think you will enjoy.
Disney Cruise Line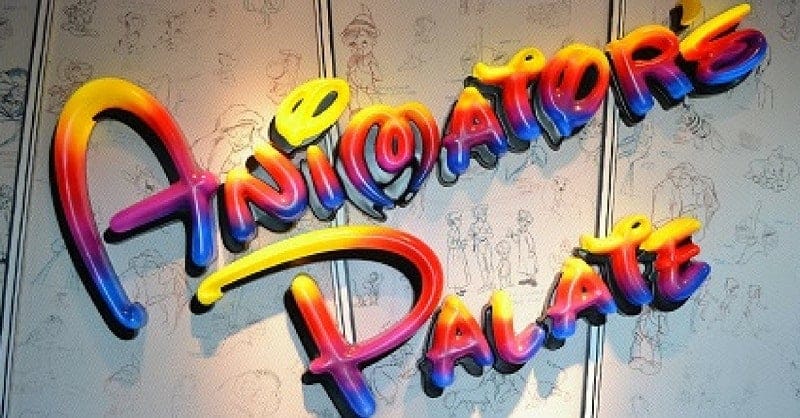 Inside this restaurant you will find character sketches that come to life, paint brushes that turn the colors of the rainbow, and characters from popular …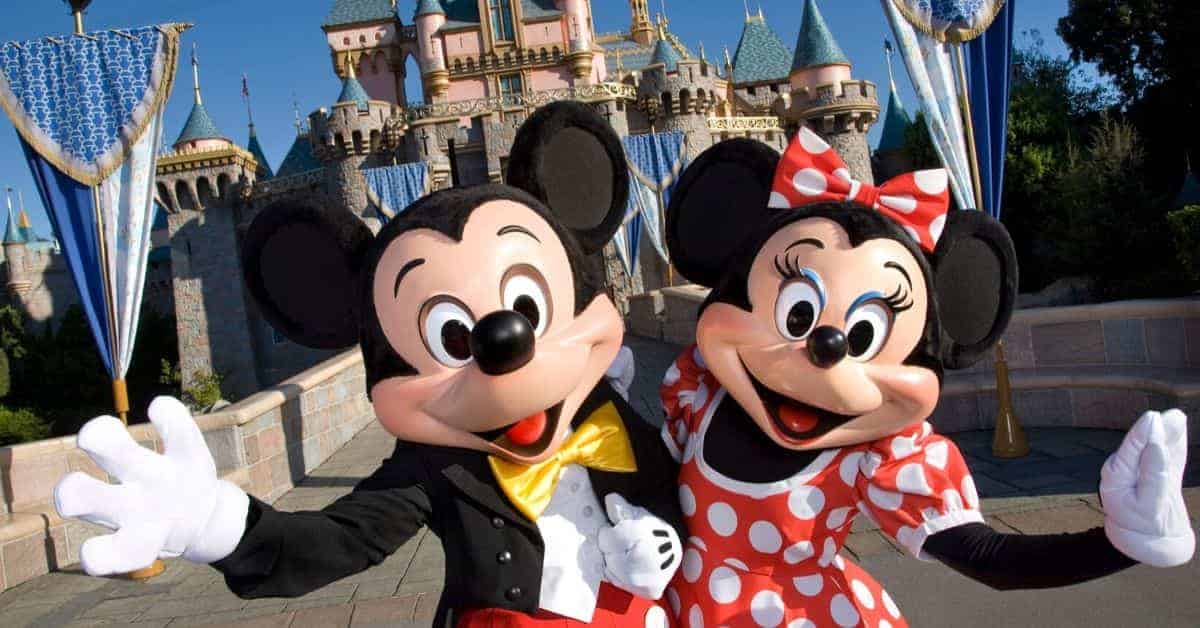 Learn about who we are and how we know so much about Disney.
Want to join our email list? We send out our recent posts to you.
Take a look at our favorite Disney items on Amazon.com!