(We may earn a commission via affiliate links in this post. Read our full disclosure policy.)
Don't miss out on seeing the Main Street Electrical Parade at Disneyland this summer. The Main Street Electrical parade features nearly 25 floats with dazzling LED light displays.
You'll even be able to see some of you favorite Disney characters like Snow White & the Seven Dwarfs, Alice in Wonderland and Tinker Bell.
This special parade will run nightly at Disneyland from August 2nd through Sept. 30.
Before you go, make sure you take into account these Disneyland Main Street Electrical parade tips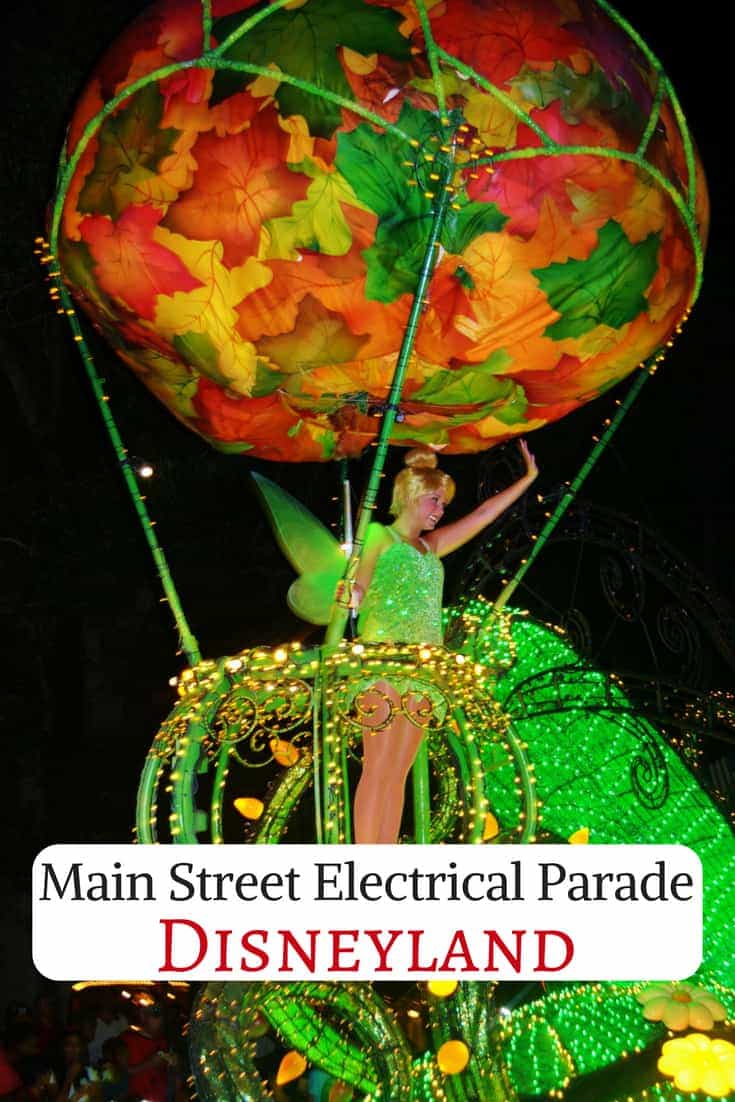 Disneyland Main Street Electrical Parade Tips
Get a spot early. This is going to be a popular parade to see and you are going to want to make sure that you stake out a perfect spot about 45 minutes prior to the parade starting.


Bring your own light up gear. While you can buy the light up toys at Disneyland, your kids will be just as happy with cheap glow in the dark items (and you'll save $20). Dollar Tree also sells light up necklaces, bracelets and even headbands! Best part is that you can throw them away at the end of the night!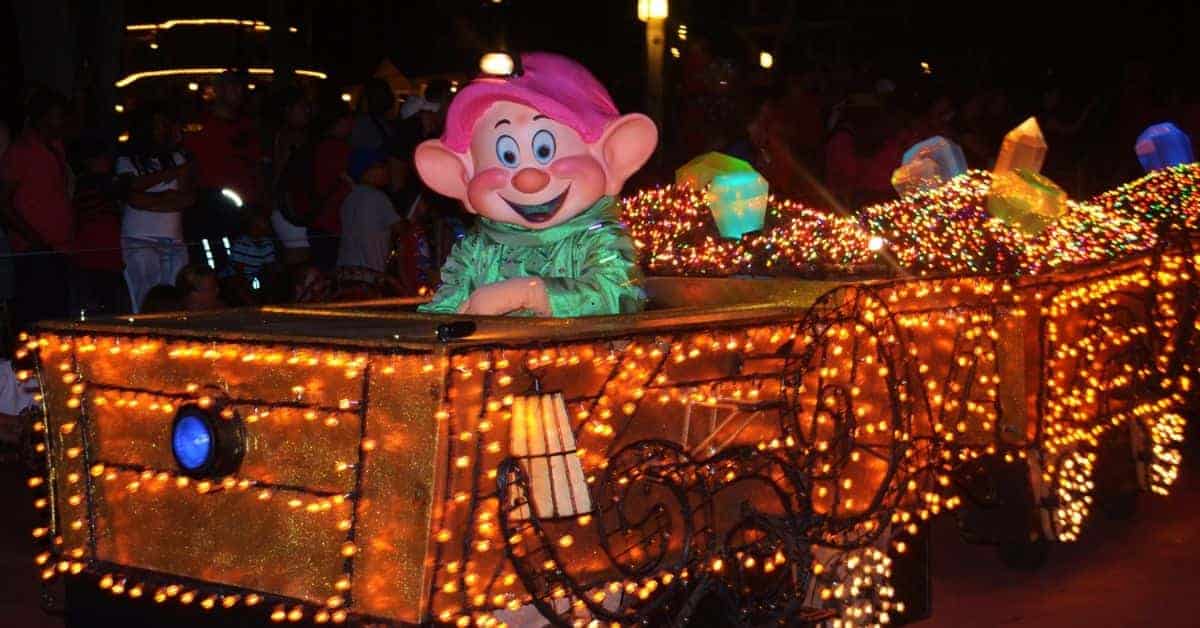 Have a snack. Since this is a night parade, you may find that the kids have gone past their bedtime and the crankiness has set in. It takes a while for the parade to wind itself around to where you may be located and one thing that can help is a snack. Either pack your own or grab a special treat (popcorn is great) to keep them busy while they are waiting!
Have you seen the Electrical Parade? Which float is your favorite?