When it comes to planning a trip to Disneyland, one of the most important considerations is how to get the best deal on tickets. With Disneyland ticket prices rising every year, it can be difficult to know where to look for the best deals.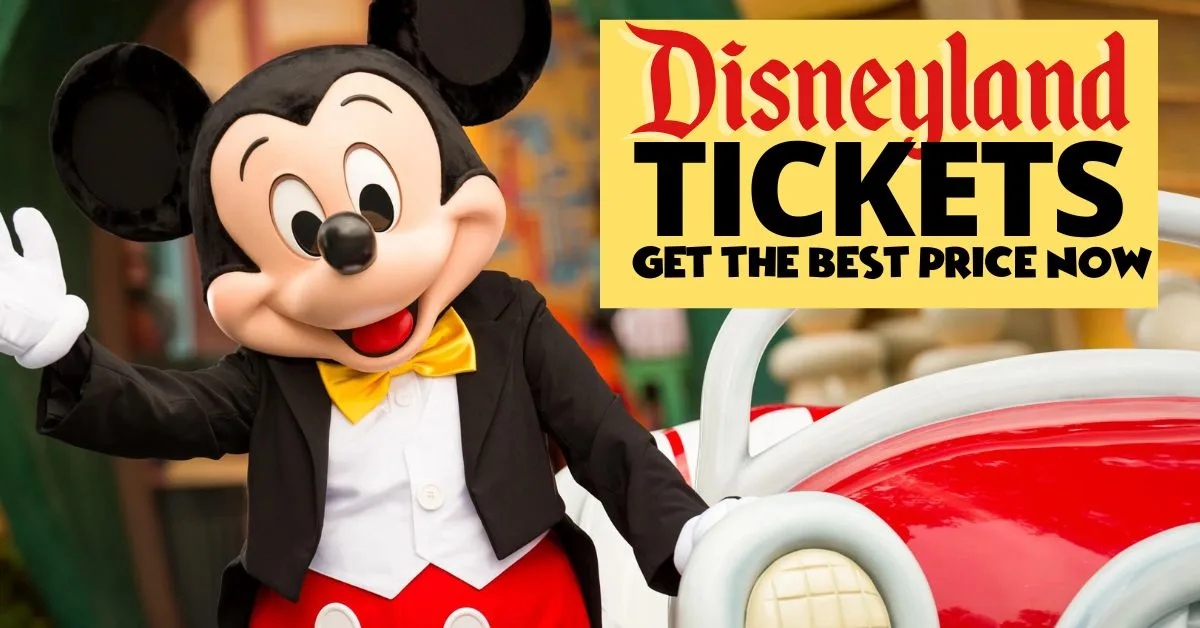 Getting the Best Disneyland Ticket Prices
While you can purchase your tickets straight from Disney, you can actually save money if you purchase through a third party.
Those going to Disneyland on a budget should certainly look for Disneyland ticket deals.
Wondering where you can get the best deal? We have a list of the top places to grab discount Disneyland tickets.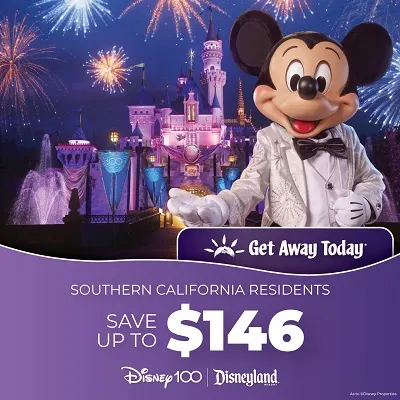 Looking for tickets to Disneyland or Disneyland California Adventure? Get Away Today is the best Discount Disneyland Ticket broker and the one we use when booking our Disneyland Resort stay.
You can take an additional $10 discount off your vacation package when you use our exclusive promo code INSIDER .
Get Away Today
One way is to purchase tickets through a ticket broker, like Get Away Today.
Ticket brokers are companies that specialize in selling tickets to Disneyland and other theme parks.
They often have relationships with Disney and can offer deeply discounted tickets.
Travel Agent
Another way to get the best deal on Disneyland tickets is to purchase them through an online travel agency.
Online travel agencies typically have relationships with multiple ticket vendors and can offer discounts on tickets.
Big Box Store
It's also possible to get the best deal on Disneyland tickets by buying them from a big box store like Costco.
Costco offers special ticket packages that can save you money on your trip.
Often you will be able to get a percentage off a package or gift cards to spend on your trip!
AAA
Did you know that members of AAA can get deals on Disneyland tickets?
While most often used to get you out of a jam when your car is giving your problems, they also have a travel program that can save you money on vacations.
This includes trips to Disneyland!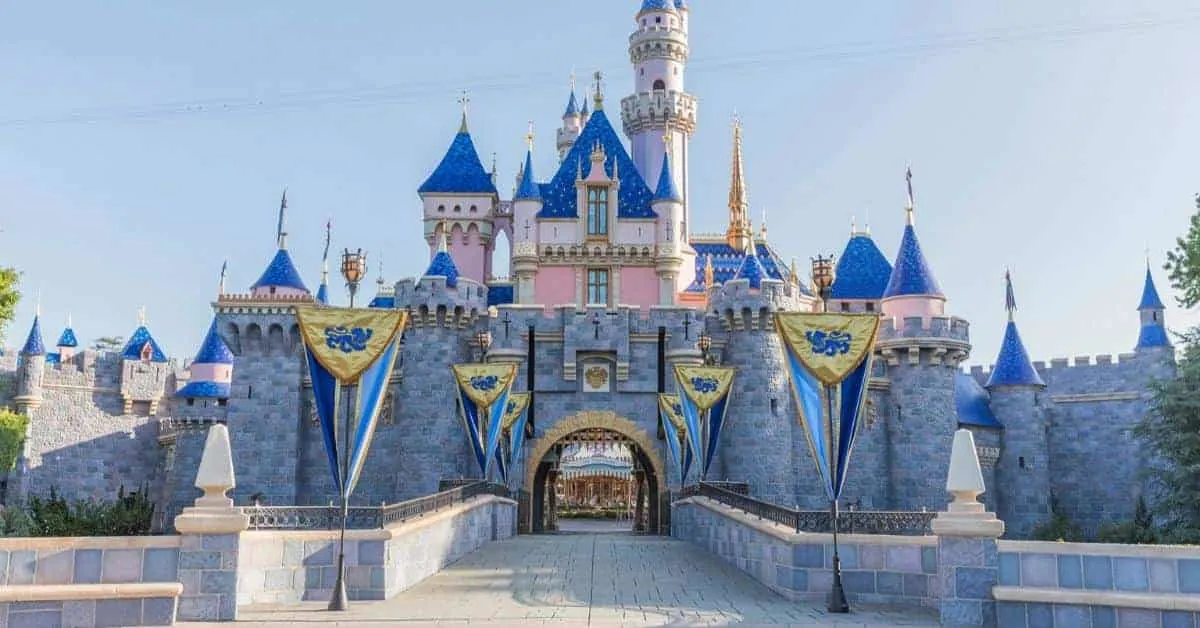 No matter where you purchase your Disneyland tickets, be sure to compare prices and look for discounts before making your purchase. By doing a little bit of research, you can be sure to get the best deal on your trip to Disneyland.