If you are planning a trip to visit EPCOT, you might want to familiarize yourself with the park ahead of your trip. While you can get an EPCOT map at the park entrance, you may want to download it to your phone so you have it when you need it.
EPCOT Map & Park Layout
EPCOT is that it is divided into two sections: Future World and World Showcase. World Showcase has many of EPCOT's best rides while World Showcase is more about experiencing different cultures around the world.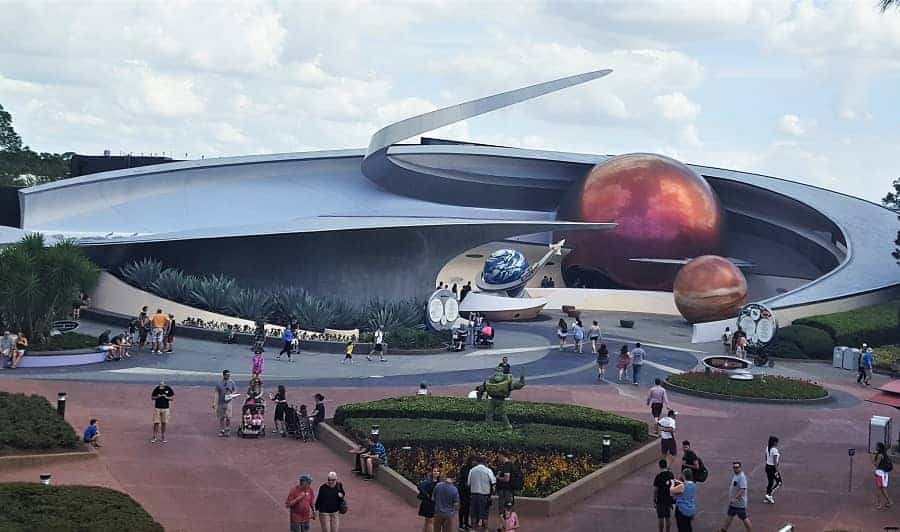 Future World East is mainly about space exploration and innovation. You will find 3 major rides in this part of the park: Space Ship Earth, Mission Space & Test Track.
Future World West is about exploring the world through your senses. Journey into the Imagination with Figment has you explore all 5 of your senses, Soarin' takes you handgliding through some of the worlds most beautiful destinations, and Living with the Land has you learn about the tasty part of science.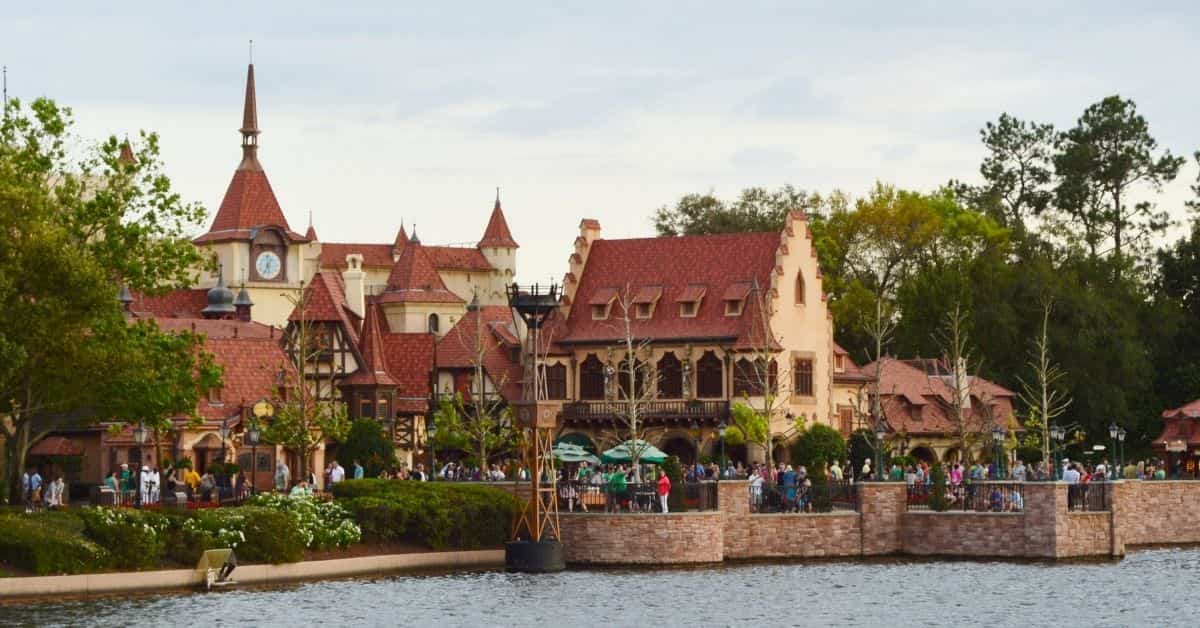 World Showcase invites you to explore cultures around the world. There are 11 pavilions representing countries from around the globe.
The countries are as follow: Mexico, Norway, China, Germany, Morocco, Italy, United States, Japan, France, United Kingdom and Canada.