If you are a Zootopia fan and hoping for a sequel, you may be in luck. There has been quite a bit of chatter about a Zootopia 2 movie (and even Zootopia 3) in the works and we have some reasons to believe that this could be true.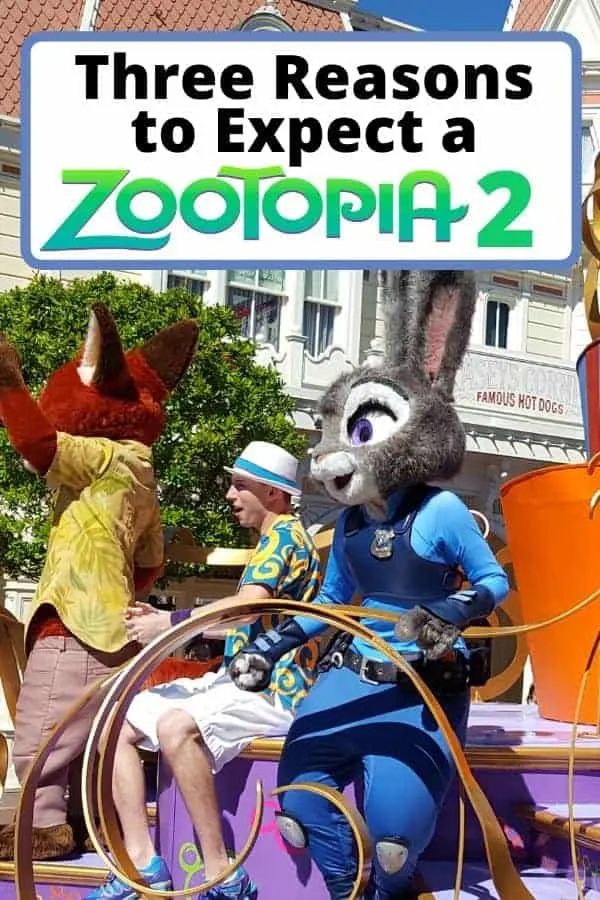 Three Reasons to Expect Zootopia 2
1. Earlier this year Tommy "Tiny" Lister (Finnick) was asked about his upcoming projects during a meet & greet and this is what he had to say,
"I can tell you for sure I'm doing another Zootopia with Disney. We are doing three of them… "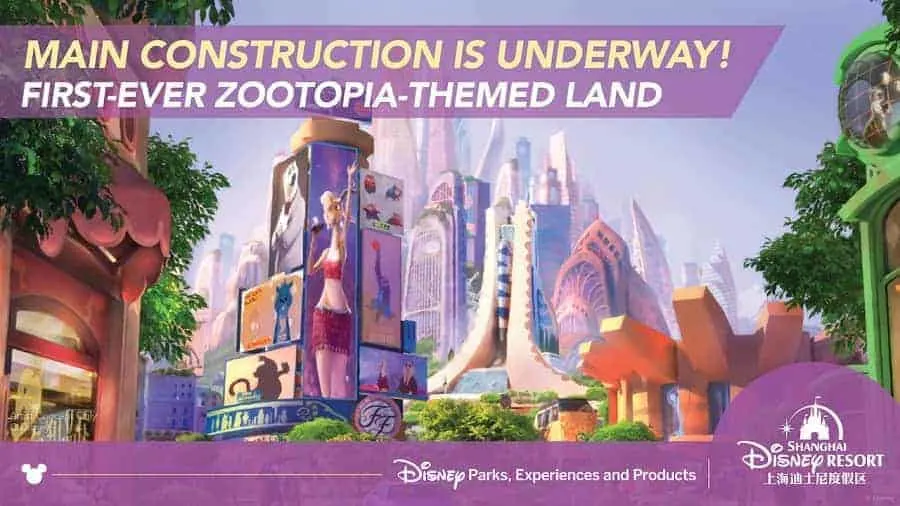 2. Shangahai Disney Resort is getting a new Zootopia-themed land. Why would Disney invest this kind of money into a theme park for a one off movie? They wouldn't.
3. During an interview with Entertainment Weekly, Brian Howard (co-director of Zootopia) made the following statement:
"We cut a lot out during the making of (Zootopia). We introduced districts that we talked about that couldn't fit in, other characters that we eliminated from the movie. There's a vast potential for this world, so I'd love to see something more come from it."
All signs are pointing to Disney wanting to capitalize on how well the first movie did.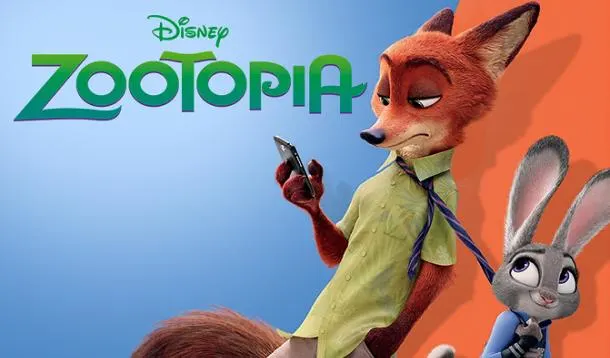 Zootopia grossed $341.3 million in the U.S. and Canada and $682.5 million in other countries, making it the third consecutive Walt Disney Animation Studios film to reach the milestone after Frozen and Big Hero 6.
It would make total sense for Disney to consider a Zootopia sequel and my guess is that it is only a matter of time before we see a Zootopia 2 Trailer come out!
How excited would you be to see a Zootopia 2 come out?