Windtraders is the only store within the Pandora section of Animal Kingdom. With nearly 200 different Avatar themed items, you are sure to find something here that you won't be able to find anywhere else at Disney. Be sure to give yourself plenty of time to browse each section of this store because you never know what you might spot.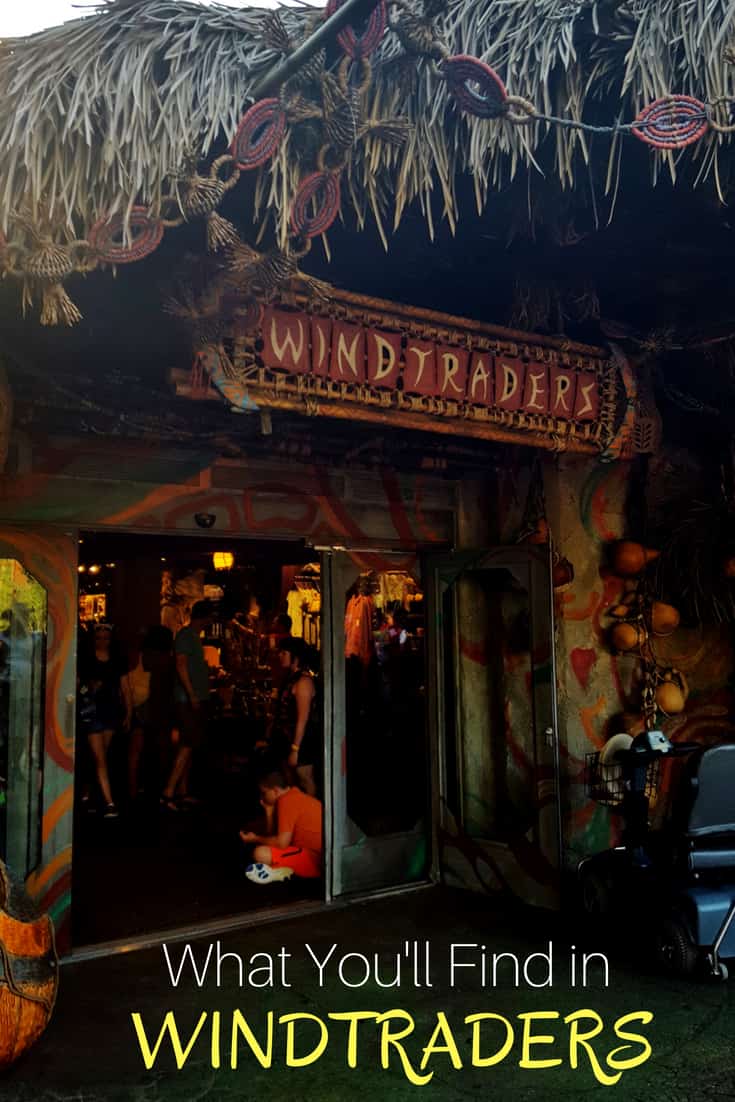 Some of the things you will see at Windtraders: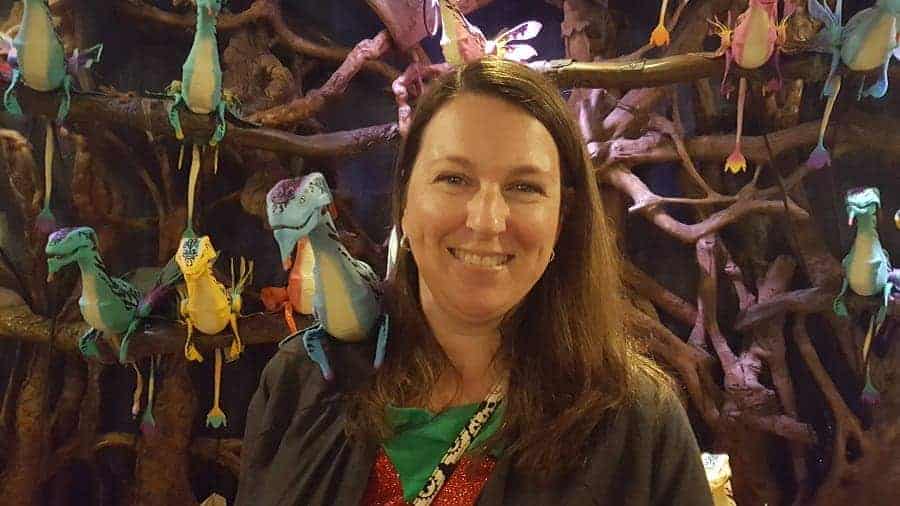 The first thing you may notice when you walk around Pandora are the Banshees. Many people will be walking around with them on their shoulder or carrying them in a box.
Windtraders is the only place that sells them.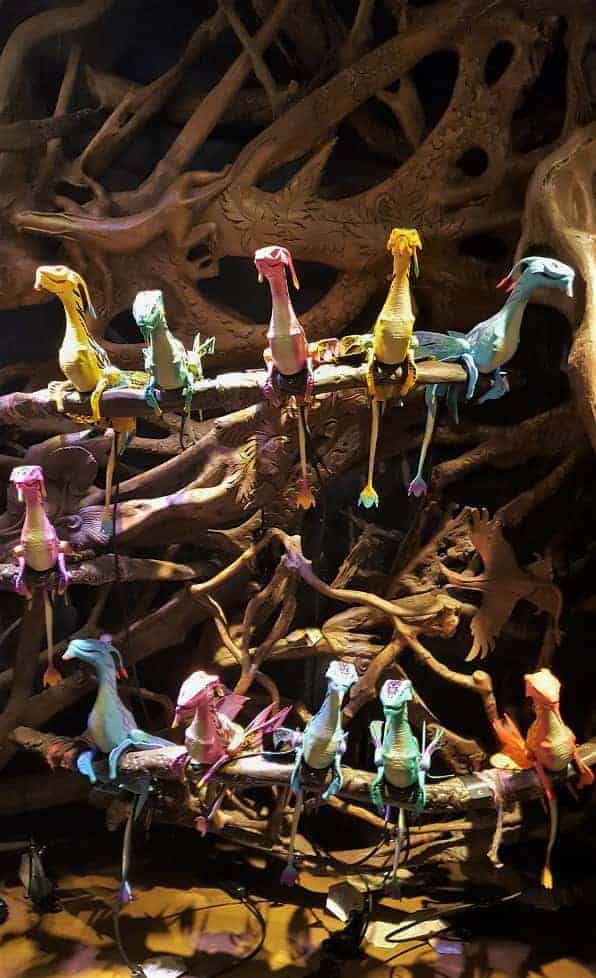 When you enter Windtraders, the Rookery is immediately to your left. A Naturalist from Alpha Centauri Expeditions will help you choose your banshee from among 10 different styles.
These banshees are interactive (you can move their mouth, head, and wings with a hand controller) and they also make authentic banshee sounds.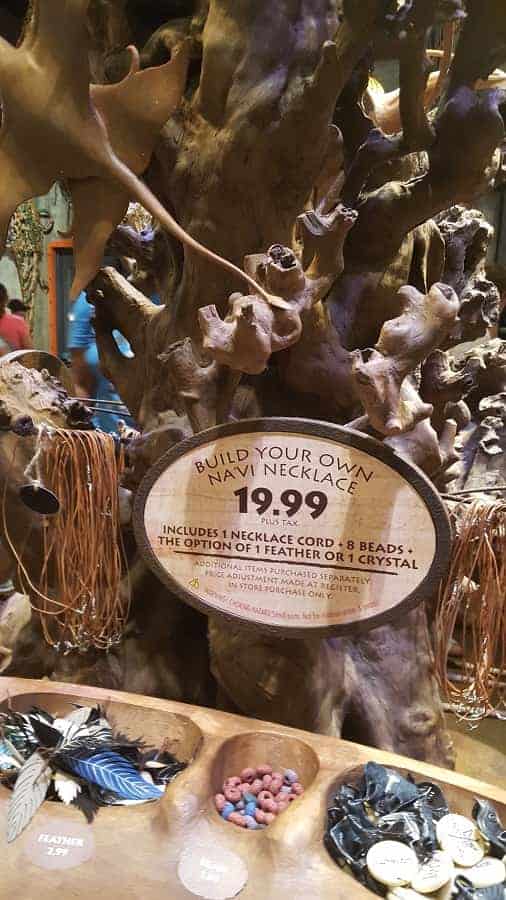 Windtraders is also the only place where you will be able to design your own personalized Na'vi necklace. For just under $20 you will get a cord necklace and the choice of 9 adornments, each with a specific meaning.
Want to look like a native Na'vi inhabitant? At Windtraders, you will be able to find Na'vi ear headbands, tails, and hooded jackets.And if you have traveled through the bioluminescent world of Pandora at night on the Na'vi River Journey, you may be interested in purchasing some things that glow!
There are all sorts of glowing items to choose from glow in the dark t-shirts to backpacks to drums.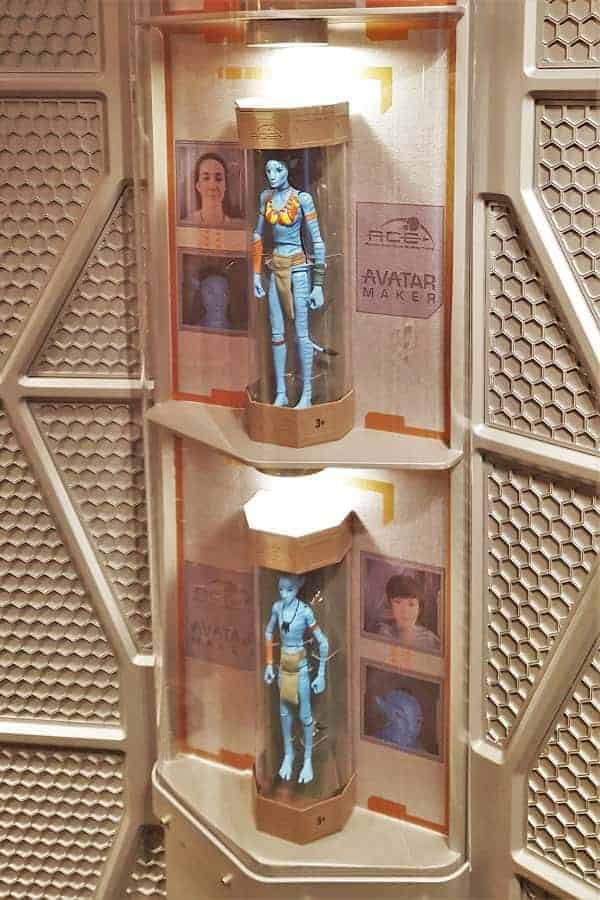 Only in Pandora can you create your own Avatar figure. In the center of Windtraders, you will be able to find the ACE Avatar Maker.
Once you arrive, an Alpha Centauri Expedition Scan Technician will use a facial capture scanner to enter your profile into the Hybrid Digitizing System.
After your image is captured, you will choose your avatar's body style, eye color, facial striping pattern, and hairstyle. After about an hour, your Avatar will be ready to go. You can purchase accessories in the store as well.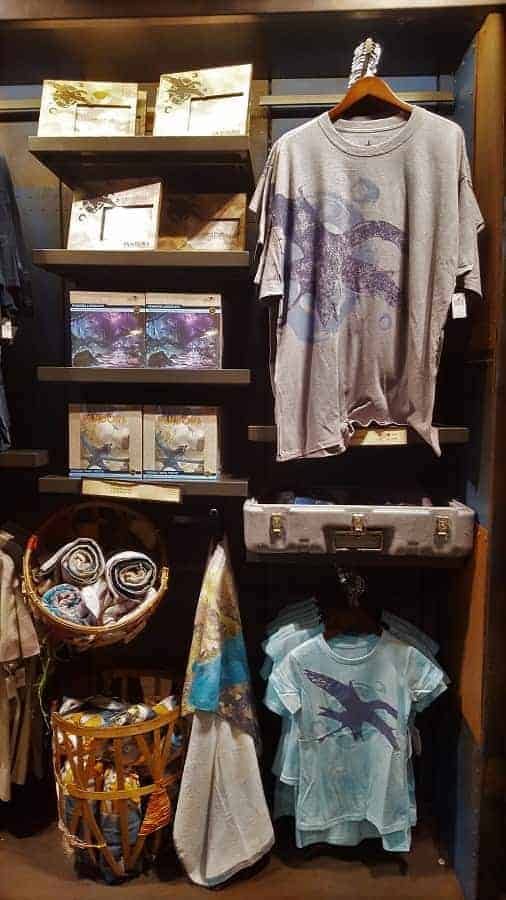 While you can purchase some Pandora items online at the Disney Store, there are certain items that will only be available at Windtraders.
This store is unlike any others in Walt Disney World. If you are a fan of Avatar, this is the store you will want to spend some time in!
Have you had a chance to see Pandora: World of Avatar